Favourable foreign ownership laws, a U.S Dollar based economy, rental returns of up to 10% per year, and high yields are just a few reasons why Cambodia is a great investment destination. To help you make an informed decision for your investment in Cambodia, we highlight some of the common types of opportunities that are available in the Cambodian market.
Condominiums and Apartments
This is the most common type of investment for foreigners in Cambodia, and in many ways, the easiest to understand. Most developers targeting international buyers will structure projects with some sort of rental return scheme or GRR, generally around 5%+ per year for up to three years. Although not all developers will offer a GRR scheme and may opt for offering buyers a small discount on the purchase price, especially if they are targeting buyers that intend to live in the property. A common question you will be asked by developers is: Are you buying for living or investment?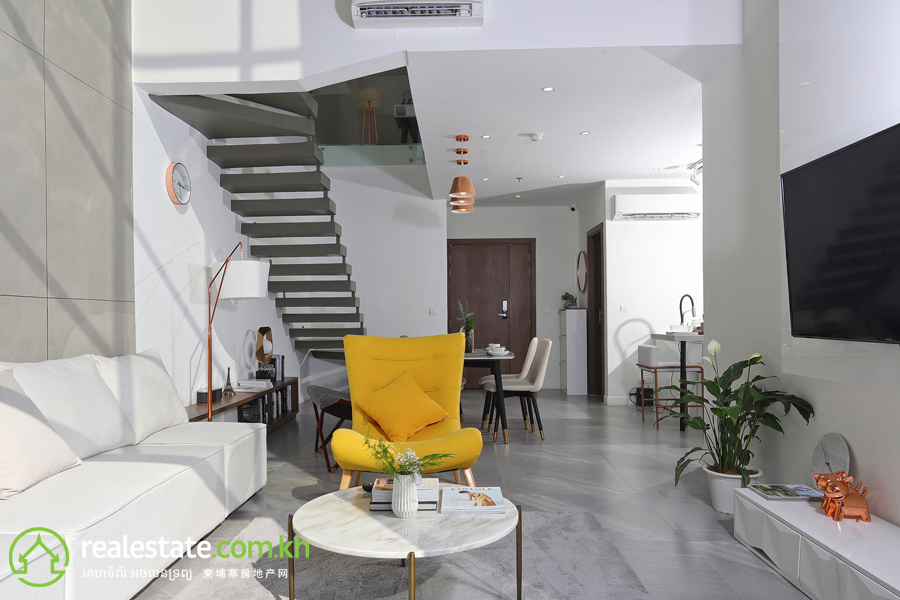 *Guaranteed Rental Return (GRR) or Rental Return Scheme (in some counties) is the amount of money often communicated in a percent based on the purchase price of the property that the developer guarantees you as the buyer in return, over a certain period of time. If you are purchasing a property with GRR make sure it is mentioned in your sales and purchase agreement.
Strata titled office space and commercial units
Similar to the high demand for more housing in Cambodia, there are also 100's of new businesses and multinationals entering the market. In line with this, developers have identified this as an opportunity to differentiate themselves from their competitors and offer strata-titled office or commercial units for sale. Sometimes this can be integrated into a development that will also include apartments for sale, or it can also be a stand-alone office development project.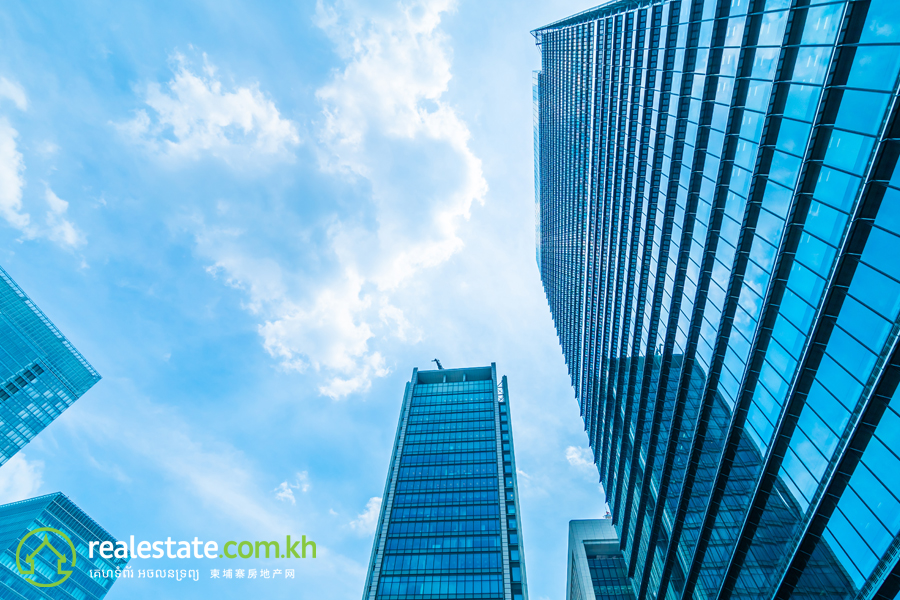 Serviced Residence, Hotel and Resort-style investments
An increasingly common investment type or opportunity that we are seeing in Cambodia is investing in a serviced residence or hotel. This can be highly attractive to many investors that are looking for high and often guaranteed rental returns. It is also not uncommon for these types of investments to have a Guaranteed Buy Back option built into the purchase.
A guaranteed buyback is a contract between the developer of a new project and anyone who buys a unit within that development stating that the developer will buy back the unit from the owner after a fixed period of time.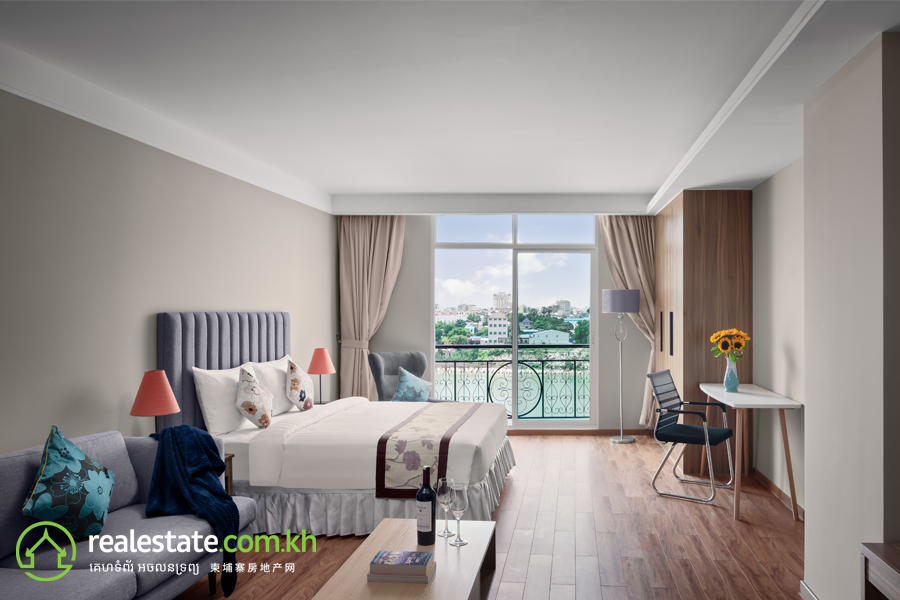 Colonial apartments
Cambodia is littered with 100's of old French colonial buildings, and a common trend for foreigners living in Cambodia is to buy an older apartment, with the vision of renovating the property before selling it at a higher price. This is very common in many markets around the world. Whilst there are some great financial gains to be made in this type of investment, we would advise anyone living outside of Cambodia to focus on other investment opportunities in the property market, that come with a long-term lease, hard or strata title.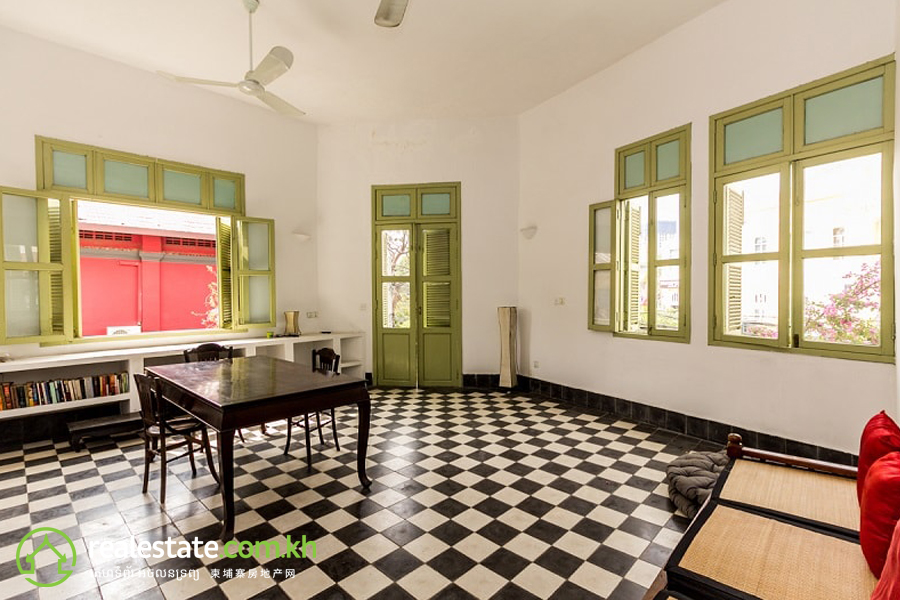 Realestate.com.kh is home to over 30,000 (and growing!) property listings all over Cambodia. Our property advisors are on standby to help you in your real estate search!
Article by: