Retail for Sale in Century Plaza
Century Plaza: Retail Space | Zone I, J, K, L
Century Plaza: Retail Space Zone I, J, K, L

This retail space is a booth/counter measuring 14sqm. This space is ideal for boutique retailers looking to sell in a popular area in Por Senchey.
.
.
.
Century Plaza is a new commercial shopping area rising in Por Senchey right along the Russian Boulevard. It is developed by JLECC, an established property developer with multiple international certifications working with the Cambodian government in developing Por Senchey into a modern residential and commercial hub in Phnom Penh.

1. Gateway to Cambodia

Century Plaza is only 2 mins away from the Phnom Penh International Airport, making it one of the first structures visitors will see when they enter Phnom Penh. The project is designed to showcase the strides Phnom Penh's property sector has made through use of open spaces, natural lighting, and its unique triangular design that takes advantage of its 3-corner property location.

2. A modern business and shopping centre

Century Plaza is a commercial complex integrating shopping, entertainment, office, and hotel functions in Phnom Penh's busiest urban area. It stands in place of the much-visited old market, taking all that has made it immediately popular to the people of Por Senchey, and giving it a fresh and modern look befitting Phnom Penh's continuing development.

The project has a total of 6 floors and 2 basement floors. Each floor will host a wide range of stores where its 670 (and growing) store owners are already getting ready to sell various goods in the Century Plaza once it opens towards the end of 2021.

After its completion, Century Plaza is expected to be the commercial landmark of Por Senchey and will likely be the immediate stop for international tourists and business travelers given its proximity to the airport. Most importantly, however, the project's popularity to many of Por Senchey's residents make it a convenient shopping destination for them.

3. Accessible to Por Senchey's huge population

Por Senchey is one of the most populated districts in Phnom Penh with over 230,000 residents; over 10% of Phnom Penh's 2.1 million people. Workers living in Por Senchey often work in more central districts passing through the Russian Federation Boulevard - where the Century Plaza is immediately noticeable and easy to get to.

In addition to being right along Russian Federation Boulevard, the Century Plaza is easy to get to for residents living some ways away from major roads. The project is directly accessible via road 2009 and 2005, allowing much more foot traffic within Por Senchey's denser population centres to get to the Century Plaza.

The Century Plaza is located within the airport circle, its integration of shopping malls with hotels makes it an easy choice place for tourists and business travelers to visit, and also provides high-quality accommodation for the airport flight crew where they can enjoy shopping conveniences without being far away from the airport.


Property Overview
Title:
Long-Term Leasehold
Amenities


Car Parking


Commercial area


Common Area


Lift / Elevator


Non-Flooding


Backup Electricity / Generator
Security


Fire Alarm


Fire sprinkler system


Reception 24/7


Video Security
Explore properties in Century Plaza
Summary of units
| Type | Size | Price Range | No. of Units | Floorplans |
| --- | --- | --- | --- | --- |
| Retail Space | Zone G (Counter) | 3m x 1.55m - 2.3m x 3.25 | $24,288 - $41,888 | | |
| Retail Space | Zone I, J, K, L | 2.2m x 2.85m - 2.8m x 5.1m | $28,888 - $59,888 | | |
| Retail Space | Zone H | 2.8m x 6.29m | $72,915 | | |
| Retail Space | Zone M1, M2 | 225m² - 237m² | $724,499 - $763,139 | | |
| Office Space | Zone O | 42m² - 527m² | $125,579 - $1,575,729 | | |
Location Overview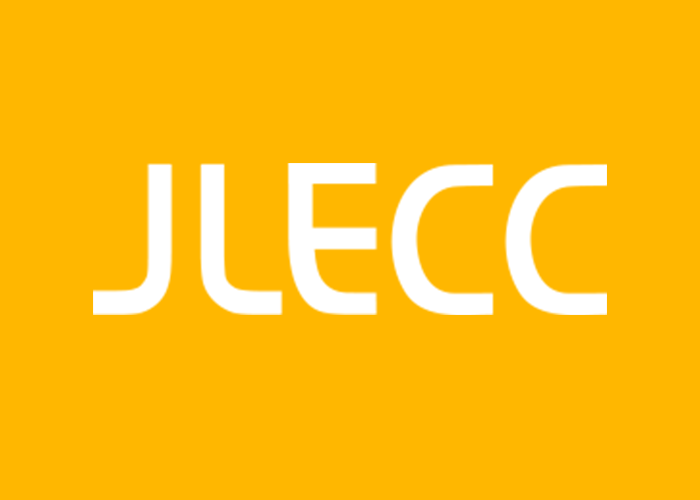 CENTURY JL DEVELOPMENT CO.,LTD
View Profile
Por Sen Chey
View Location
Similar Retail in Por Sen Chey