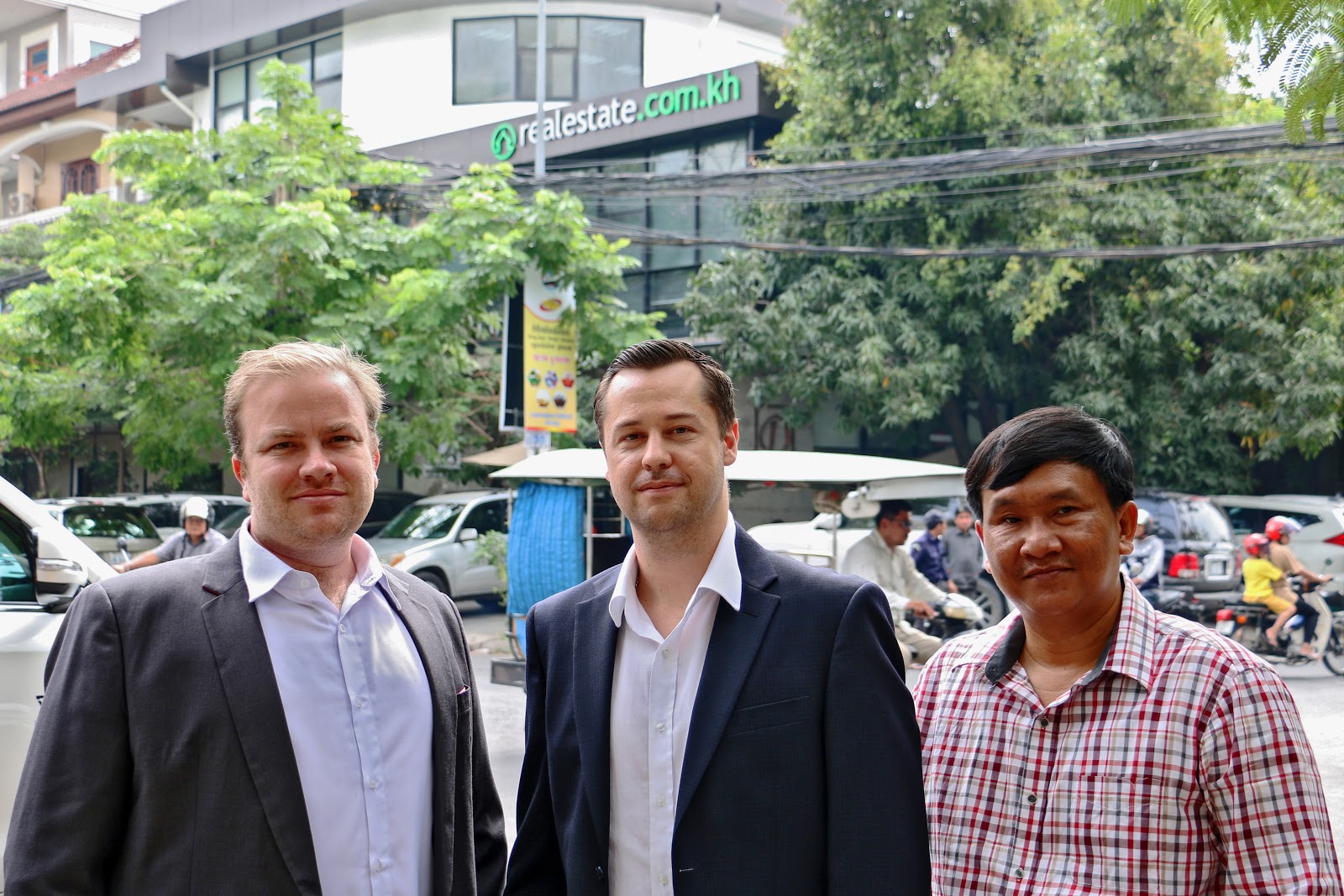 Belt Road Capital Management (BRCM) is a private equity investment manager based in Phnom Penh, Cambodia. Launched in late 2017, the company focuses on investments in the Greater Mekong Sub-Region consisting of Cambodia, Myanmar, Lao PDR, Thailand and Vietnam.
BRCM's principal activities include investing capital in small and medium sized enterprises (SMEs) to support the achievement of strategic goals, facilitate sustainable growth and expand access to new markets. BRCM has an independent management team with vast experience in managing SMEs, advising M&A transactions and guiding investment in the region. The company provides strategic support to its partner companies, leveraging global resources and talent to develop and execute intelligent growth plans. In addition to it's private equity activities in SME's, BRCM also manages special situation investments in the Real Estate and Infrastructure sectors.
This year BRCM has made two investments in the Mekong Sub-Region. In January 2018, BRCM partnered with and invested USD $1.8 million into Digital Classifieds Group (DCG), the parent company behind Realestate.com.kh, Cambodia's leading property portal and marketing agency. DCG also operates general classified and real estate portals in Laos, Papua New Guinea and Fiji.
In April 2018, BRCM invested USD $7 million into Oway Group, Myanmar's leading online travel service provider which operates Myanmar's largest online travel portal oway.com.mm as well as Oway Ride, a leading ride sharing platform. The investment into Oway was a part of a USD $14.7 million funding round that included Japanese multinational business conglomerate Daiwa as well as the International Finance Corporation (IFC).
In June 2018, BRCM invested USD $4 million into Singapore-Hong Kong based Unnitel. Unnitel operates in the telecommunications space, operating one of SE- Asia's first mobile virtual networks. 
Most recently, BRCM acquired a 40 percent stake in Sabay Digital Corporation, the leading digital publishing and entertainment group in Cambodia. Sabay focuses on publishing desktop and mobile games for the Cambodian market.  
In addition to its private equity activities, BRCM also manages and advises special situation investments, principally in the Real Estate and Infrastructure sectors.
BRCM aims to be the Mekong Sub-Region's premier investment manager and is proud to support the 2018 Cambodia Real Estate Awards (CREA) as one of its main sponsors. BRCM sees the CREA as one of the most prestigious events in Cambodia's real estate industry and as the best way to recognize and promote excellence in the sector.
Realestate.com.kh, Cambodia's home of real estate, has the most up to date information for buyers, sellers and property enthusiasts! Sign up for our newsletter today and stay up to date with the latest info…