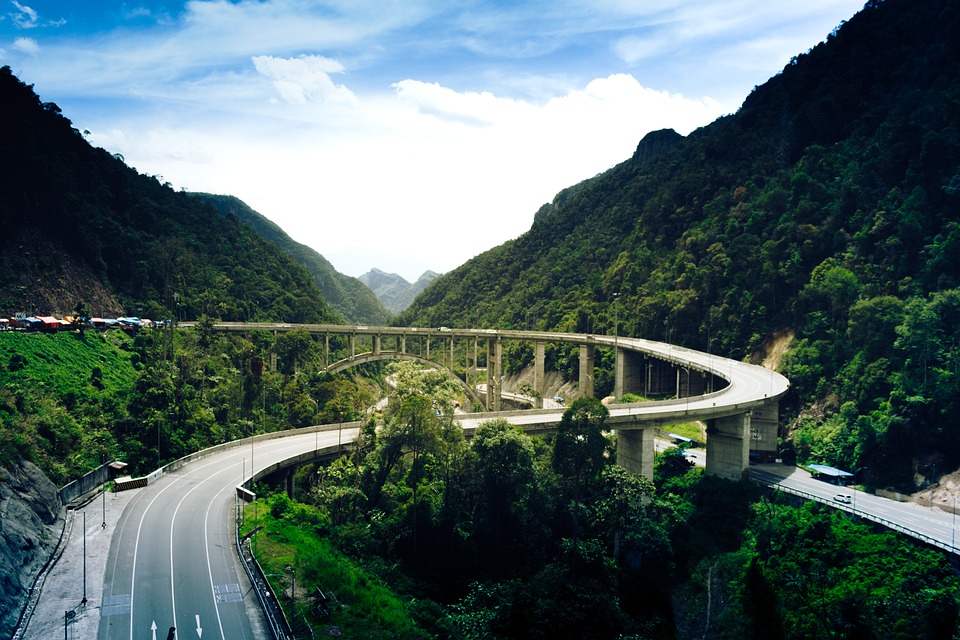 The relationship between China and Cambodia is one that has proven to be a catalyst for Cambodia's economic growth over the preceding years. This is largely due to China's dominant and ongoing economic contributions and close political ties between the two nations.
In an announcement at the end of November, two major Chinese property and construction  firms have pledged a capital investment of 7 billion USD in Cambodia's infrastructure, tourism, construction and financial sectors. This statement followed discussions in Beijing between Cambodian Prime Minister, Hun Sen, Mr. Cheng Risheng, Chairman of Henan Transport Investment Group and Mr. Zhang Yuling, Chairman of Greenland Holding Group.
The proposed new projects include an expressway between Phnom Penh and Sihanoukville, the construction of another satellite city and the establishment of a tourism center and a new nationwide commercial bank.
Foreign direct investment (FDI) continues to be one of the most important pillars of the Kingdom's economy. As a result of two decades of consistent economic growth, Cambodia's economy lifted from a least-developed country status, into the bracket of lower-middle income nations such as Vietnam and India.
China has been Cambodia's biggest source of FDI, with over 14 billion USD invested across multiple sectors between 1994 and 2016 and many more projects in the pipeline- particularly in terms of construction and infrastructure.
These new projects are further to other Chinese funded initiatives taking shape, including a further 124 billion USD investment to be injected into the One Belt One Road Policy, which will develop nationwide infrastructure and expand trade links between China, Asia, Africa and Europe once completed.
The establishment of the Sihanoukville Special Economic Zone was also funded by a 3 billion USD investment by China and presently hosts over 110 companies and corporate entities and once completed will have produced over 30,000 jobs.
The generation of employment opportunities was one of the key motives behind the announcement of the new projects in late November. In a statement released by the government, Prime Minister, Hun Sen welcomed these projects, which he will believes will be critical for the Kingdom's economic development and will create an estimated 20,000 jobs once construction commences.
A series of formal agreements will follow this announcement, outlining the investment scope and how these projects will take shape, prior to the planned visit of China's Prime Minister, Li Keqiang in January.  
Find out the best real estate news on Realestate.com.kh