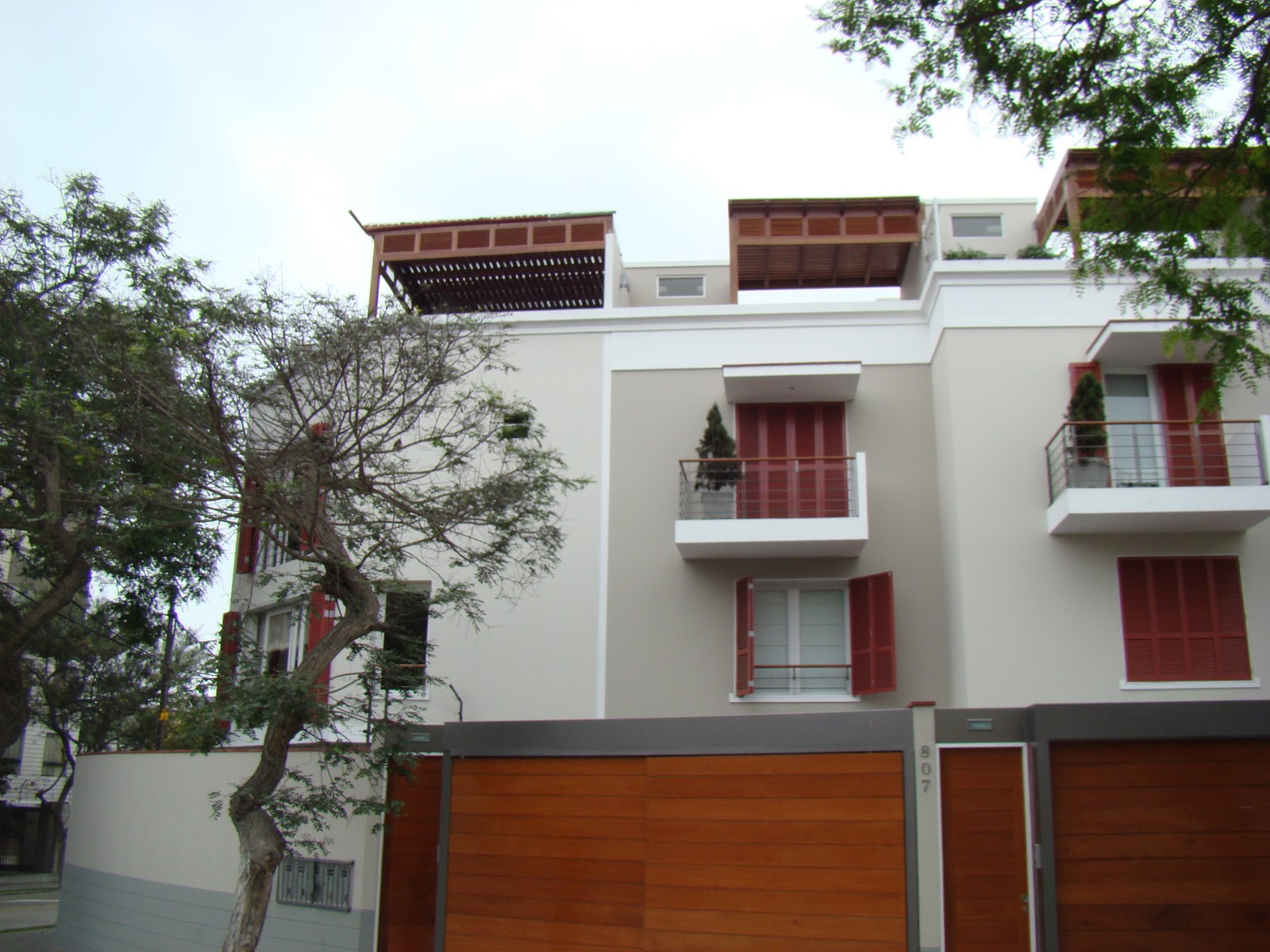 Buying a new home to live in is a necessary thing for everyone in Cambodia, especially in Phnom Penh as most of them are renting but considering buying one for their family. However, buying a new home does not mean that you spend only on the base price of the property - you also have to spend on additional costs associated with the property. Therefore, it is vital that you be aware of extra costs associated with property purchase in order not to have any unpleasant surprises.
Below are a few basic tips, thanks to realestate.com.kh, to help you first-time home buyer manage your budget for a new property:
Home Loan application fee and Legal fees:
When you apply for home loan, lenders will charge you fees to cover the charges incurred for valuation and processing of the loan. Then you have to pay 1 percent of total loan to lenders. Also, you have to pay $250 dollars to lawyer for legal services: legal advice, property checks, and legal processing.
Ownership Transfer tax fee:
This is the tax fee to be paid to the city or province where your property is located for the transfer of ownership from seller to buyer. The home buyer needs to pay 4% of the property transfer ownership fee and also needs to pay $1,000 for the service of cadastral office. Usually, it takes around 12 weeks to complete the transfer of hard titles done at the cadastral office. A hard title, an ownership certificate issued by the Cadastral office, is the most secure form of ownership and recognized at the national ministerial level as well as at the sangkat and district level.
Home insurance fee
Cambodia's ministry of finance and economy requires home buyers to buy home insurance if they borrow money from a bank. The home insurance fee depends on the size and value of the home. if the home price is above $100,000, homeowner must pay $100 or higher per year. If the price is $100,000, homeowner must pay less than $100 per year.
Real estate agent's fee
It is the fee seller has to pay to real estate agency for home transaction. But sometimes it is buyer who has to pay the fee to real estate agency. In Cambodia, real estate agency charges commission fee of 3% from seller not buyer for the home transaction.  But in some cases, buyers also have to pay the commission fee of 3% when they want to buy property from someone. This occurs when seller is unwilling to sell the property, but buyer is willing to buy and asks for agency to persuade seller to sell their property."
However, these are only a few basic additional costs associated with property purchase - and there are more to keep in mind. Realestate.com.kh will explain other additional costs in part 2 next week in Wednesday's property section! Or find the full guide online @ Realestate.com.kh/news