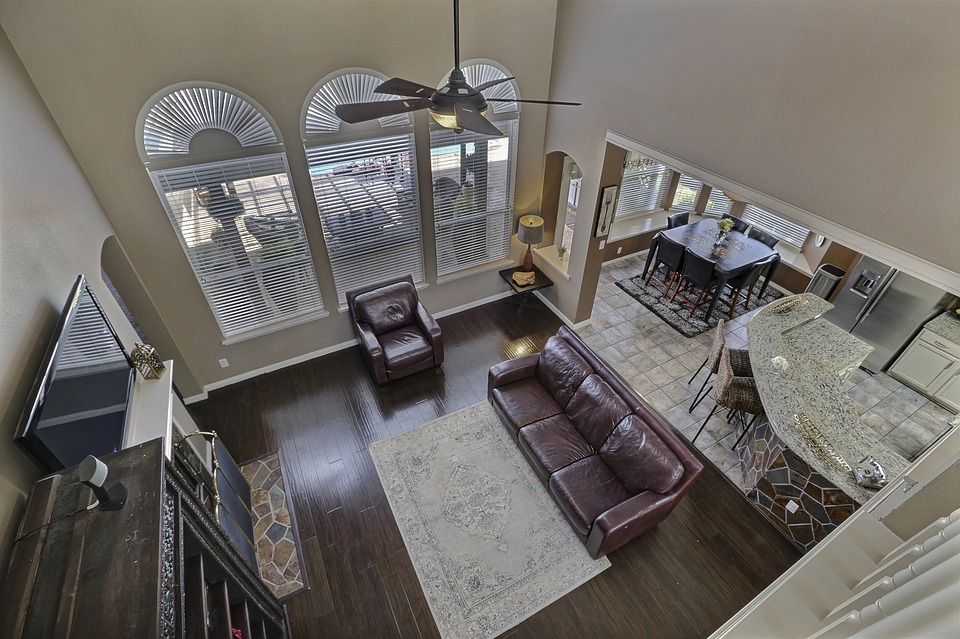 Looking for your first home is a big step in your life. Scouting for a good location, picking a type of house, fixing your budget, then finally moving into the property is a long and often stressful process. And while you may have found a good home, it may come empty and needs a bit more personalization. This will be another task that will take time, money and attention.
Below are a few basic tips for first time homebuyers to help decorate and settle into your new home, thanks to Realestate.com.kh:
Interior design concept:
Before you get started, consider what your design concept will be and what you personally want  for your house. In line with this, there are three type of concepts you can select, including traditional, modern, and contemporary. Whatever concept you choose, the overall goal should be to turn the empty space into a flexible and multi-functional area.
In Cambodia, people believe in feng shui, and believe this layout offers more luck for the family. So, you should consider this concept when renovating and decorating in Cambodia - as it will boost your chances of a higher resale of the property in future.
Budget plan:
Homeowners will always need to have a budget plan before considering any plan of the interior design of the house. You can have a design firm check to see if the master plan will fit into your budget. A render sketch is first designed by the interior designer to show the property owner for approval. After this, a clear quotation is issued. You can now use this to cross-check if the design fits your budget.  Normally, for this service, a minimum price starts at around $4,000 in Cambodia. However, you can spend more or less depending on the type of materials you prefer.
Materials:
Material is a significant factor that can help your house become more attractive. There are many types of materials you can choose from, including either recycled or modern material. In Cambodia, however, recycled material sometimes costs higher than modern materials due to the lack of resources - including equipment and specialists. The quality of materials determine the price of each material type.
Contractor and interior service:
Choosing an interior design firm doesn't mean you choose the contractor. You can choose the interior firm for both designing and construction services. But you can also hire them separately. As a suggestion, homeowners should avail of both services from one company because it's easier in terms of coordination. Hence, the process is bound to finish on time and to spec.
Keep your eyes on the interior designer firm:
You can let the contractor do their work, but you need to check on the progress of the design in order to make sure everything is done correctly and that everything will be completed as scheduled. Ensure that the materials you ordered are not being exchanges for cheaper replacements, and make sure that workers are not cutting corners in the work.
Find out more about making the most out of your property investment on realestate.com.kh today.