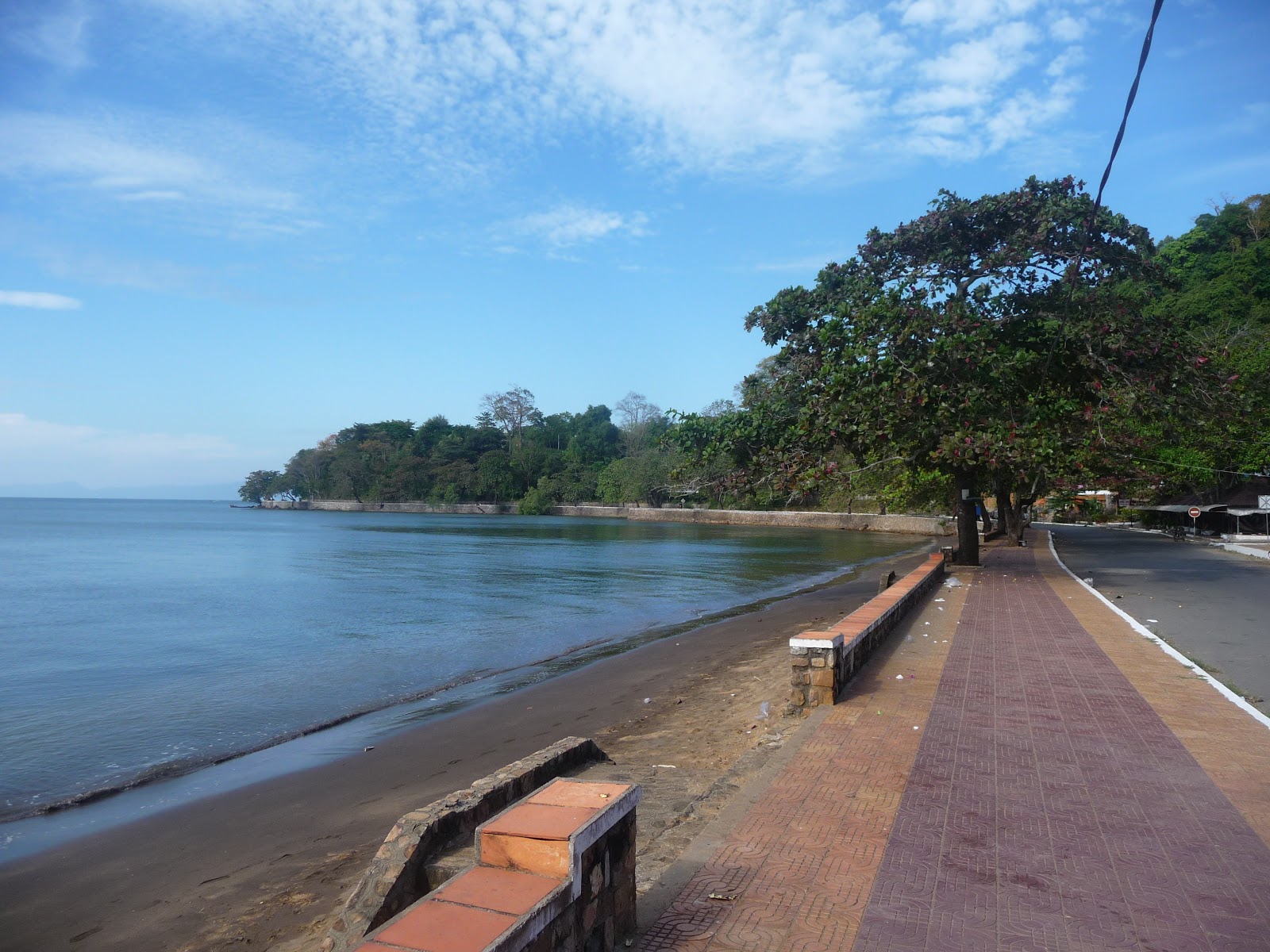 The coastal province of Kep in southern Cambodia is just 146 kilometers away from Phnom Penh. The province looks set to attract increased investment in the near future due to low land prices compared to its seaside neighbour Sihanoukville - and an undeniable potential for eco-tourism. Kep is only 125 Kilometers away from Sihanoukville and just 44 Kilometers away from Kampot, another province seeing increased interest from hospitality and tourism investors.
The Provincial Governor of Kep, Mr. Ken Satha, mentioned to press that, "We are in the stage of working out a master plan project for our province's development which will empasise eco-tourism. Although we haven't yet got an official agreement from the Ministry of Land Management, Urban Planning and Construction, we are still progressing our master plan to develop more infrastructure. [in Kep] "
Sok Ken, the founder of Kampot Property, said: "Kep is one of the country's attractive coastal tourist destinations, welcoming as many local and international tourists as its coastal peers. Even though there are now not many major projects underway in Kep, this attractive coastal province is likely to be the next real estate development target for foreign investors owing to its cheaper land price and tourism potential".
Mr. Sok added: "after Sihanoukville and Kampot see full development and land price reaches its peak, investors will look for similar potential investment opportunity and Kep is the most favourable place for investors' next real estate development. At the moment, cheap land price in Kep is a very good opportunity for those investors looking for potential return investment".
"Land prices around the White Horse roundabout near the highway in Kep are currently priced between $35 and $40 per square meter; while land price around Kep market is between $90 and $150. Land prices around the coast are more than $200 per square meter," notes Mr. Sok - Searching for land for sale in Kep is available now!
Mr. Mam Sereypanha, the Chairman and CEO of Easy Realty Property Investment, said that, "at present, land prices around the coast are between $150 and $400; and other parts of the province are below $100. Buyers mostly purchase land for investment such as building hotels and resorts to accommodate tourists."
For Mr. Mam, foreigners tend to relocate from Siem Reap, Sihanoukville and Kampot to Kep province for more quiet life, buying cheaper land for residential purpose. Improving infrastructure such as road expansions around the province, together with big hotels and higher quality resorts, offer more incentives for these types of investors to move into Kep homes.  
"In recent times real estate transactions in Kep have risen from 20 to 30 percent thanks to its future eco-tourism potential and the government's willingness to develop more infrastructure in the province to attract more local and international tourists. Real estate prices in Kep might rise further, especially for those wanting to buy land for residential purpose," according to Mr. Mam.
Kep is especially attractive for investors now as land prices in nearby beach-city Sihanoukville are skyrocketing, buoyed by an inflow of Chinese investors who are pushing prices higher than local and non-Chinese investors are willing to pay.
Currently, land price along the coast in Sihanoukville is much higher than that in Kep province, mainly due to the price speculation from deep-pocketed Chinese investors. This will push other investors to pull out of Sihanoukville and consider investing in similar potential coastal provinces such as Kep and Kampot with less competition and cheaper land prices - Searching for land for sale in Sihanoukville!
According to Mr. Brad King of Koh Rong Property, speculation from investors, in particular the Chinese, "is pushing Sihanoukville land prices higher than similar plots of land along the Thai and the Philippine coastlines."
"This is stunting ongoing investment on the mainland and price speculation is becoming ridiculous. Average land prices are over $1,000 [per square metre] along the Sihanoukville coastline," believes Mr. King.
Real estate agents in Kep are optimistic that with the government's plan to build more infrastructure in the province - such as road expansion, eco-tourism protections and seaport projects underway in neighbouring Kampot - there will be more tourists coming into the two provinces very soon, for instance ADB injects 1M into Eco-Tourism.
More tourists in Kep will drive more residential development projects in the province such as hotels, resorts and guest houses, eventually pushing general real estate prices higher, according to the local real estate agents.
Want to learn more? Check out other great resources on Realestate.com.kh now! Go to our Location Profiles and Investor Guides pages for more information!