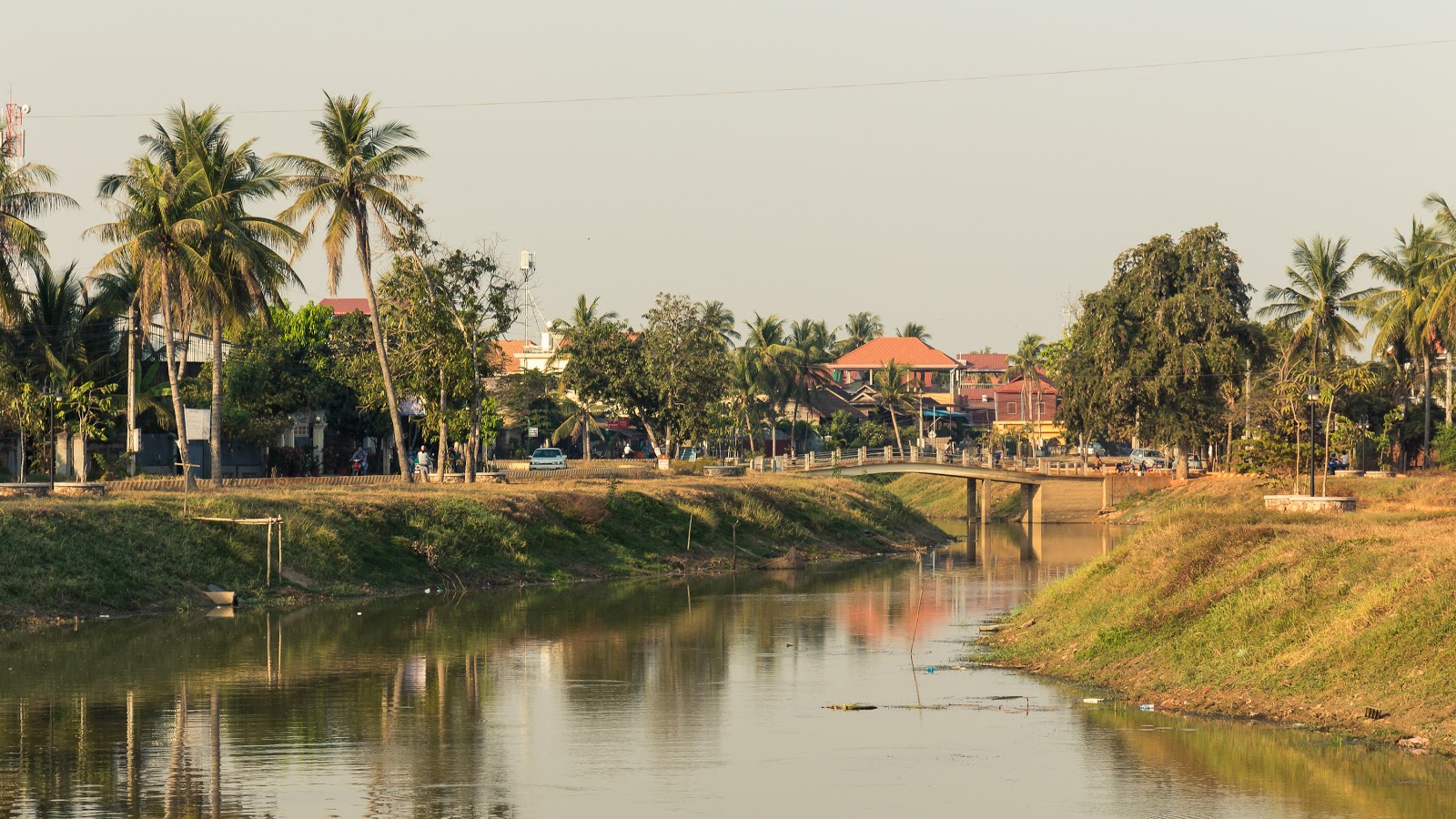 Song Saa Collective, a company renowned for their luxurious hotel resort developments on Song Saa Private Island, Sihanoukville, has plans in motion to establish an eco-tourism city in Banteay Srey district in Siem Reap. The company has announced an initial investment of 3 million USD to purchase 400 hectares of land from locals residing in the area to host this initiative - see Realestate.com.kh's Chinese Tourism: A New Catalyst for Cambodia's Real Estate Boom for more information.  
In an article published on Ministry of Environment website, His Excellency, Say Samal  Minister of Environment, gave his approval of the project and encouraged any company which can aid the Government in creating more jobs for Cambodian people, whilst help conserve natural resources without an adverse impact on the environment.
Rory Hunter, Director of Song Saa Collective, elaborated on his vision for the eco-tourism city, stating that he ensured one hectare of the project had a surrounding natural lake to help conserve the animals in the area. Mr. Hunter hopes that over the next five years his company's  project would be developed with ease-  creating more jobs for people living in an area which is yet to see any industrial development.
Once completed, the project will comprise of hotels, villas, schools, religious centers and other natural resorts. It is anticipated that the project will help attract more tourists; both domestic and international to visit the province- which is typically solely renowned for it's historic Angkor Wat temple complex.
Mr Mario Tan, Sales and Marketing Director of Hunter Estate commented on the benefits of the project stating: "The project will help attract more foreign tourists - especially Chinese to visit Siem Reap. Tourists visiting our neighboring nations Vietnam and Thailand usually stay longer in those countries because they have more tourism destinations compared to Cambodia."
Mr Mario continued: "When Cambodia has more resorts- especially in Siem Reap, the nation is able to compete with its' neighbors, resulting in attracting more tourists to stay for longer periods. Ultimately, more tourists, for longer periods of time will have a majorly positive effect on the local economy"
Tourism is considered one of the four major pillars supporting the Cambodian economy. In 2016 the Kingdom received over five million foreign tourists, including 830,000 Chinese and accumulated gross revenue of $3.4 billion, according to the Ministry of Tourism statistics.
Increasing Chinese tourism is a major goal for the Government with the establishment of the  "China Ready for Cambodia Tourism" policy which aims to attract two million Chinese tourists to enter the Kingdom each year by 2020. Therefore, Cambodia needs to develop more tourism sites - such as the proposed eco-tourism city - to stimulate the growth of tourist arrivals each year and reach these targets.