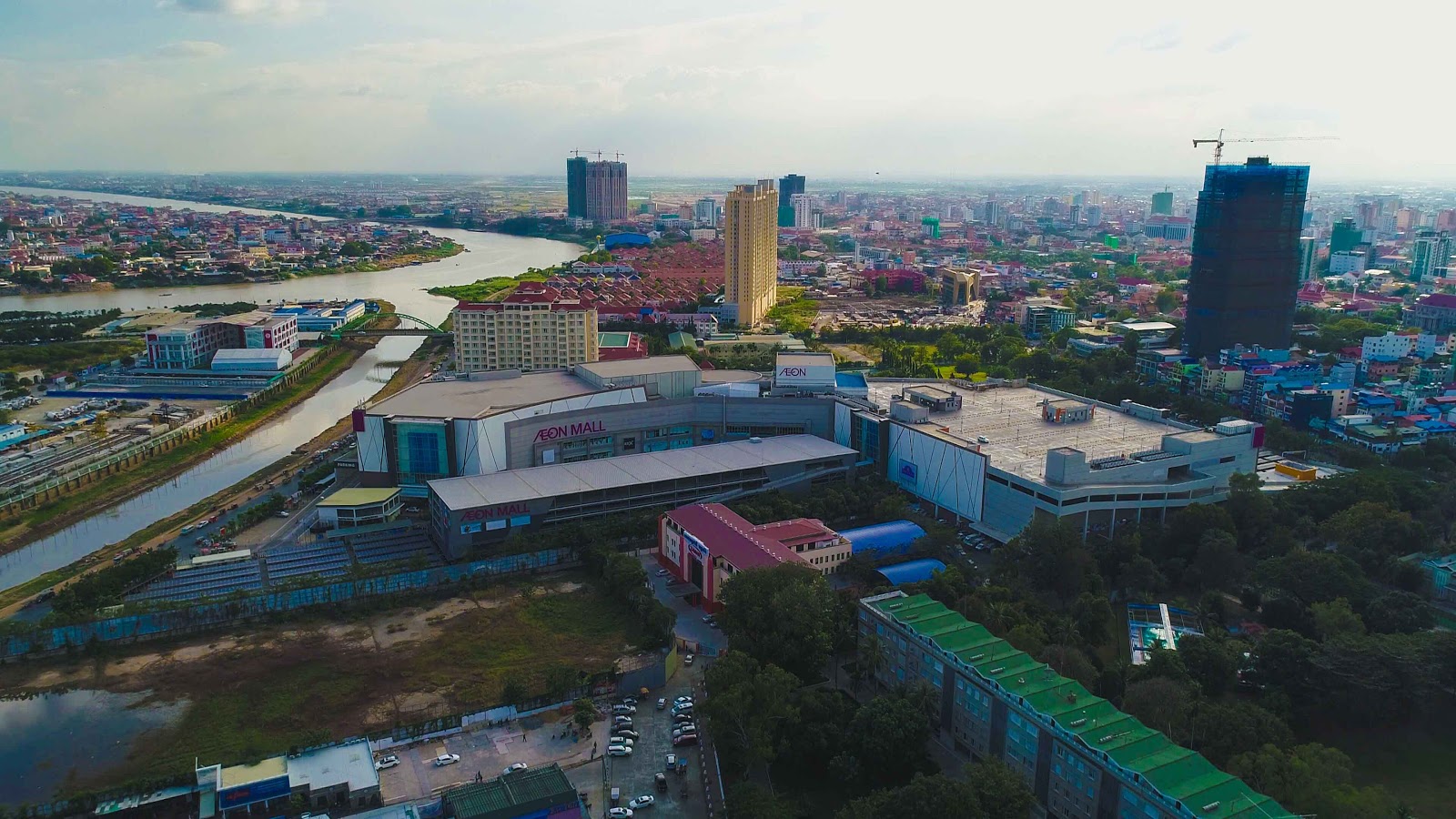 Vietnamese companies are pouring capital or are planning to invest more in Cambodia's real estate sector.
Last week, TTC Group, a Vietnamese business conglomerate with interests in real estate, tourism, energy, among others, announced that it is now owns and operates the former Golf Angkor Hotel in Siem Reap. Renamed as the TTC Hotel Premium-Angkor, it is TTC Group's first hotel outside of Vietnam. TTC Group bought the hotel from its previous owners and then renovated it. The company's Cambodian subsidiary is running the business.
Last month, FLC Group, a Vietnamese conglomerate has announced plans to invest US$1 billion in Cambodia in the next few years. It is understood that in addition to agriculture, tourism, and aviation sectors, some of the money will go to real estate projects.
FLC Group is one of the largest property developers in Vietnam, known for building high-end integrated resorts. It has yet to be confirmed if the company would develop the same properties in Cambodia. FLC Group also has an interest in advertising, civil construction, trading, and other business ventures.
Earlier, Toong, a leading Vietnamese co-working space operator, announced plans to expand into Cambodia. Its expansion plans in the Kingdom, which is slated for the fourth quarter of 2018, involve partnering with local property developers and service suppliers.
While investments in the Kingdom's property sector is still dominated by Chinese, Japanese, Korean, Thai,  and Singaporean firms, the Vietnamese are making slowly making their presence felt in the sector, which is among the drivers of Cambodia's economy.
Vietnam is one of the top foreign investors in Cambodia. In 2015, Vietnam was the fourth largest investor in Cambodia, with investments reaching US$4.64 billion.  Due to a weaker agricultural sector, the figure dipped to US$2.85 billion in 183 projects the following year. In 2017, there were 190 Vietnamese projects in Cambodia, valued at US$2.94 billion. By 2020, Vietnamese investment to the Kingdom is projected to reach US$6 billion.
Vietnamese companies invest in telecommunications, tourism, aviation, garments, and in the production of rubber, milk, rice, cashew, and other agricultural products. Major Vietnamese investors in Cambodia include the telecom giant Viettel (through its local subsidiary Metfone, which is one of the largest mobile phone operators in the Kingdom) and dairy giant Vinamilk. There are also numerous Vietnamese rubber companies with economic land concessions (ELC) in different provinces of Cambodia led by the rubber giant Hoang Anh Gia Lai.
Realestate.com.kh, Cambodia's home of real estate, has the most up to date information for buyers, sellers and property enthusiasts! Sign up for our newsletter today and stay up to date with the latest info…