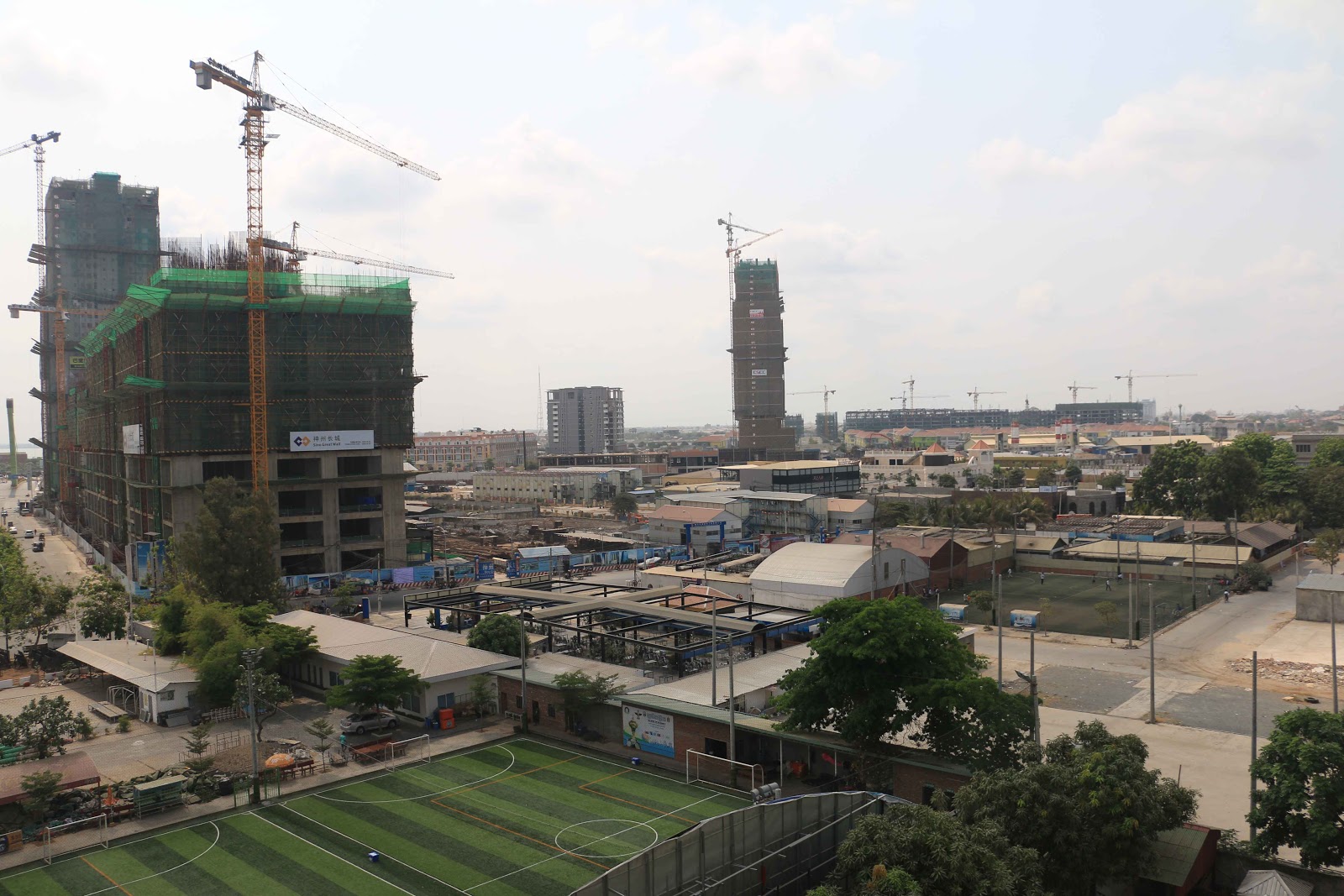 Nightshade Studios, an international holding company with interests in real estate, event management, e-commerce, casinos, luxury travel, among others, is planning to invest in property development in the Kingdom of Cambodia.
The company, through its real estate arm Opulence Development, is proposing to build a luxurious integrated residence in the capital city of Phnom Penh. The company is headquartered in the British Virgin Islands.
Opulence Development was established a few months ago as part of Nightshade Studios' expansion into Southeast Asia, according to Dr Tim Guston, company founder and chairman.  Aware of the region's economic potential, Nightshade Studios is looking at developing residential/commercial/mixed-use properties, hotels, resorts, and other real estate in Thailand, Cambodia, Vietnam, and other parts of Southeast Asia in the coming years.

While it has yet to release details (specific location, project type, number of storeys, budget, construction dates, etc.) of its proposed Cambodia project, the company says it will be combine leisure, entertainment, commerce, and luxurious living.
The company's decision to enter the Cambodian real estate scene was mainly influenced by Cambodia's growing economy and booming real estate sector. Cambodia's economy has grown by an average of 7 percent in the last decade, fueled by a vibrant tourism industry, booming real estate sector, improving agriculture, among other factors.
The planned project is targeted at Cambodia's growing middle class, and also at expatriates.
There are more than 100,000 Americans, Australians, French, and other expats in Cambodia, with most of them concentrated in Phnom Penh, Sihanoukville, and Siem Reap.
Also, Cambodia has a growing middle class population, which is driving housing demands in Phnom Penh and other urban areas. Consequently, property investors from China, Japan, Korea, Thailand, Singapore, and other countries are investing and developing real estate tailored to the needs and demands of the middle class.
Realestate.com.kh, Cambodia's home of real estate, has the most up to date information for buyers, sellers and property enthusiasts! Sign up for our newsletter today and stay up to date with the latest info…