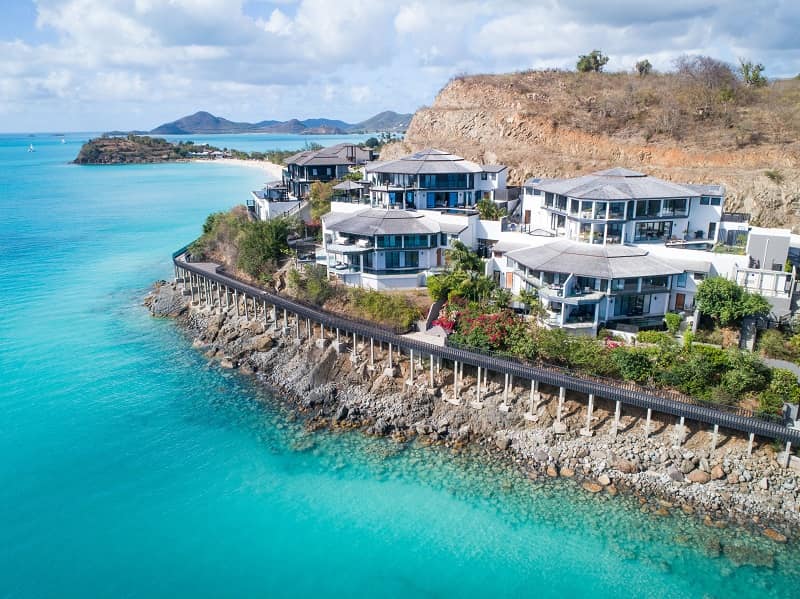 Do you dream of having a passport that allows your family to travel freely anywhere in the world at any time? Would you like to obtain permanent residency for your family and live the American, Australian or Irish dream?
It is possible! And, it's easier than ever! By investing in real estate in countries like Cyprus, Malta, Grenada, Antigua, Ireland, Australia or America, your family can receive a green card, permanent residency, or even full citizenship.

What is the best pathway for your family to achieve their dream?

Most families don't think about immigration until their children reach high school or university. Parents want their children to have the best international education. Greg Bryant, who represents Golden Gate Global, says:

"We have helped more than 1,200 investors through the EB-5 process (pathway to US green card). I would say 80% did it for their children and education. With our current project, the Emerald in Seattle, Washington, we will help 60 families achieve the American dream."

However, not every person or family wants to relocate to America. What if you are a single business person or family who just wants the ability to travel more freely around the world? Perhaps an American green card does not fit your lifestyle.

People who want more freedom of mobility often choose to pursue Citizenship by Investment (CBI). By investing in real estate in Grenada, Antigua, Cyprus, or Malta, families can acquire some of the most powerful passports in the world allowing them to travel visa free to at least 140 countries. Some passports even have visa-free access to more than 180 nations!

By investing into the Levera Nature and Beach Resort in the Caribbean island of Grenada, a family can receive Grenadian passports within three months. In fact, not only can parents and children receive passports but the parents of the main applicants can also receive passports. With a Grenada passport, your family can travel to more than 130 countries visa free, including most of Europe, the UK, China, Russia and Australia.

Grenada is also the only Citizenship by Investment passport that has access to the American E2 Visa, which can give your family long-term residency and access to education in the USA.

The choice between countries like the US, Australia, and Ireland, which offer permanent residency with a clear path to citizenship, and passport programs like Grenada, Antigua, Malta and Cyprus is really about what an individual or family truly desires.

If they want to live the American, Australian or Irish dream and relocate to these countries, it can be done through property investment. If a family wants increased global mobility, and the ability to travel visa free around the world, Grenada, Antigua, Malta and Cyprus offer a clear strategy and fast access to powerful passports.

Pearl Bay Consulting is extremely excited to be hosting property developers from America, Grenada, Antigua, and Ireland at this year's Home & Lifestyle Expo in Phnom Penh. It's all happening at Koh Pich on April 26 and 27.

Pearl Bay has also invited American immigration attorney John Meyer (Foster Global Law firm), and registered Australian immigration agent James Hall (ANZ Immigration) to help you better understand the immigration process to America and Australia.