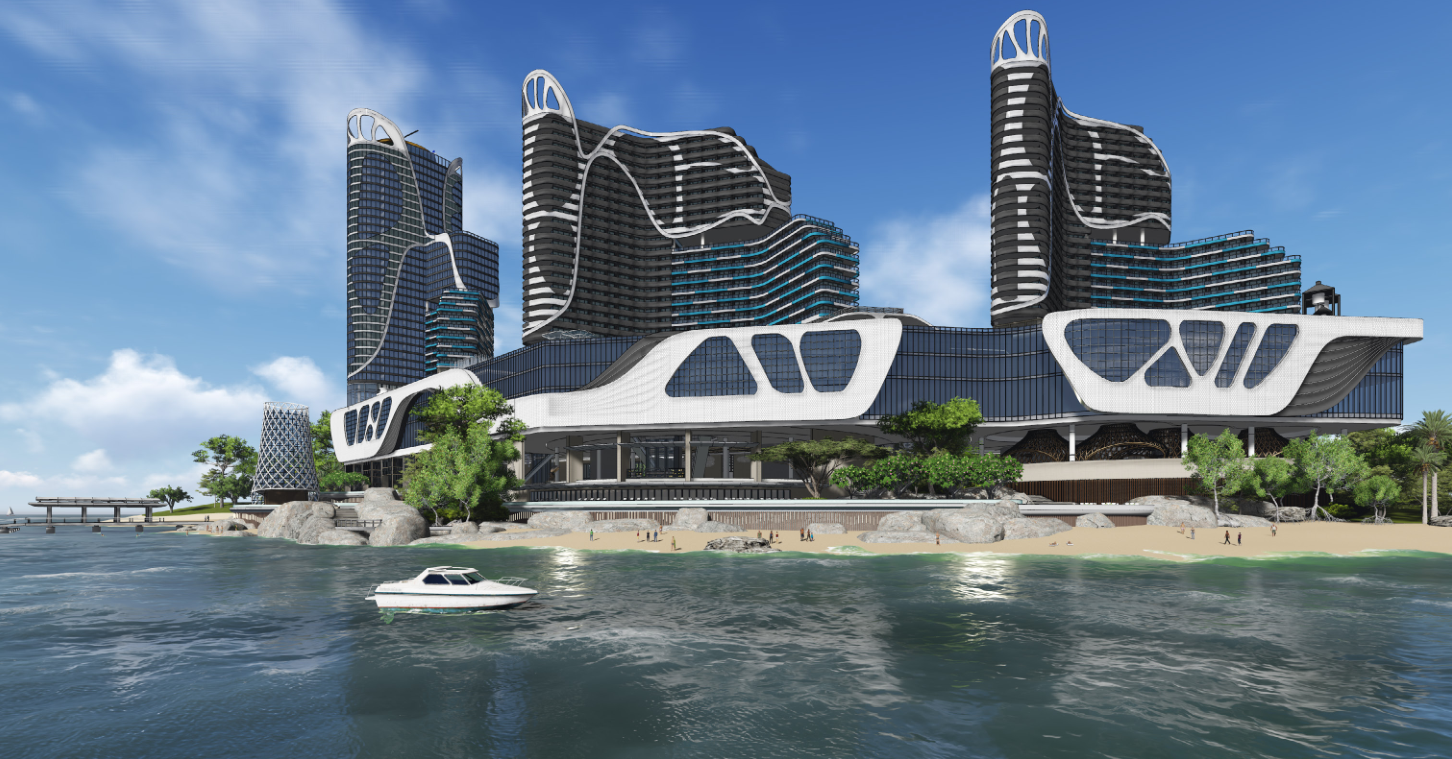 The Prince Real Estate (Cambodia) Group is set undertake several large projects in the next few months. Tianlun Hu, Marketing Director of Prince Real Estate Group, told Realestate.com.kh that the resort city of Sihanoukville will host Prince Cullinan Bay and Prince City Centre. The Prince International Plaza will be built in the capital city of Phnom Penh.
Mr Tianlun stressed that Prince Cullinan Bay is designed chiefly as a leisure and recreational complex, covering an area of 2.6 hectares. It will include mixed-use, hotel, and retail facilities and will be built in Victory Beach/Hill.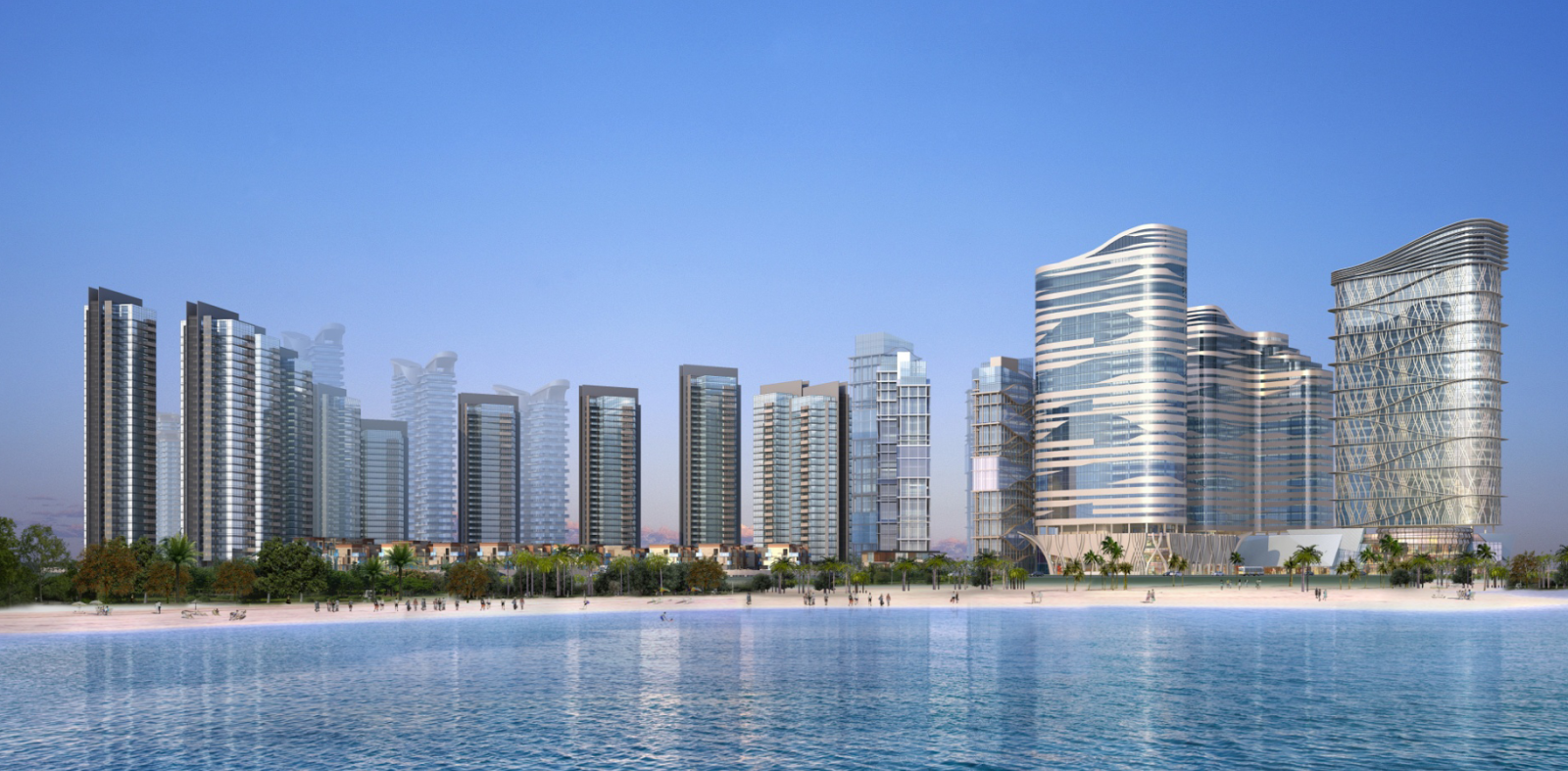 Prince City Centre, according to him, will be an international-standard complex and landmark in the city. The complex will occupy 16 hectares.
The Prince International Plaza will be built on a 2.8-hectare lot and is designed as a one-stop metropolitan center. A one-stop center provides many services and amenities like shopping and recreation in a single location.
Mr Tianlun also revealed that Diamond One and other major projects they have undertaken lately are faring well. All projects are located in downtown Phnom Penh. Located within the renowned Diamond Island, the one-hectare stretch comprising Diamond One is crammed with real estate projects aimed at affluent locals and Chinese. Also in this list are the 37-storey Prince Central Plaza and the 27-storey twin towers of Prince Modern Plaza.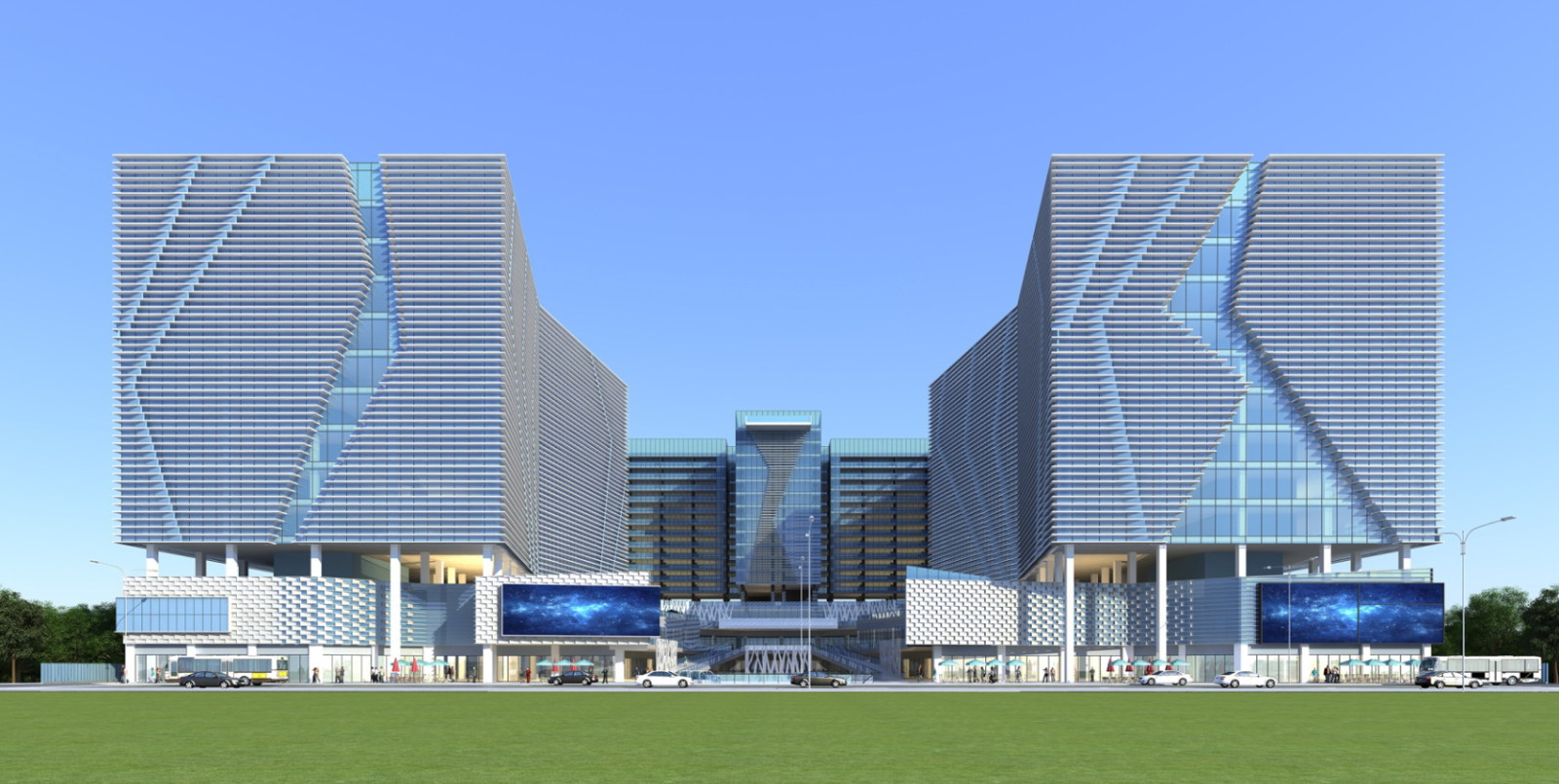 Of Diamond One's 454 units, according to Mr Tianlun, only 10 percent remains unsold.  Same with Prince Modern Plaza's 570 units. Around 70 percent of Prince Central Plaza's 1,786 units has been sold.
Half of these units was bought by Chinese investors, with the rest going to local and international (other nationalities) buyers. Mr Tianlun noted that 60 to 70 percent was bought for investment purposes, while the remaining units were used as residence.
Established in 2015, Prince Real Estate (Cambodia) Group has grown to become one Cambodia's biggest developers with 13 subsidiaries. It has partnered with other big international companies to undertake projects in the real estate, communications, and finance sectors.