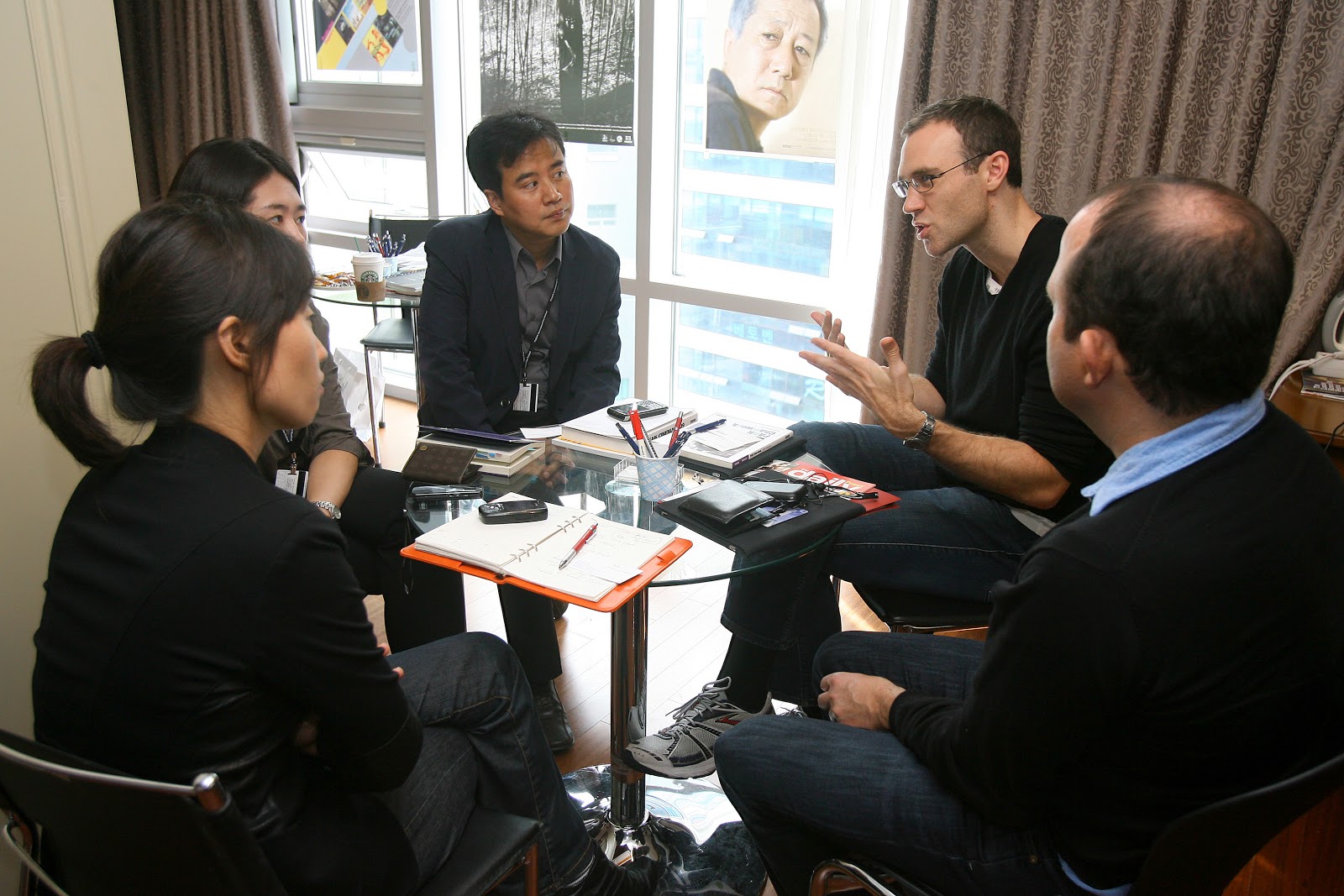 Choosing the right real estate agent can be challenging at times and to make your life easier we have listed some of the questions you should be asking your agent, to make sure you're getting your money's worth!
Missed Part 1? Find it online at Realestate.com.kh/news
Can you provide references?
Considering the agent is not fresh out of college, they should be able to show you references for the properties they've sold or helped rent out because of their strategies. Ask if you can also call these references to ask a few questions. But be careful, because this may come off as offensive.
If the agent is relatively new and doesn't have a lot of references yet, they should at least be able to show you a case study on the strategy or strategies he wants to employ.
What kind of guarantee do you offer?
A good agent will have no trouble assuring the client that they're going to get what they want through a guarantee. This shows the client how serious they are and how much they're willing to invest in getting you exactly what you asked for.
For this reason, when choosing the right Cambodian real estate agent, "trust funds are a great sign that the agency is serious about their business and protecting their client's interests."
Can you show me documents I need to sign?
Serious agents will be able to provide you with documentations, or at least copies of them, in order to give you time to go over them yourself. So, whenever it is possible, ask for these forms you have to fill up and sign.
If they are uncertain as to what forms you should be signing or they say that they cannot provide it until the sale, it should raise a red flag.
How much do you think my property is?
Real estate appraisals are not done at a whim. Agents should be able to give you an initial market price based on market conditions and trends, but they should also advise you to hire valuation services if you're determined to find out. Be wary of their referrals though. Ask your agent if they're an affiliate because they may just be getting paid to recommend this valuation service.
It is important to note that Cambodia still has a lot farther to go before achieving standardized valuation. So, be careful about who your agent recommends. Currently, there are around 61 valuation companies and around 100 accredited valuers in the industry, according to Bou Chanphirou, Deputy Director General for the Finance Industry, Ministry of Economy and Finance. It's vital to cross-check recommendations with the relevant ministries, just to be sure.
How much do you charge?
Agent fees are mostly negotiable. But it's important to know whether their charge is within the range of your budget. Experienced agents will tend to charge more, of course. You also have to ask them about their commissions. In Cambodia, commissions are typically at 2% to 3% of the sales price.
Want to learn more about what you should be looking for in a real estate agent? Get on the Guide to Choosing the Right Cambodian Real Estate Agent at Realestate.com.kh today, the best source of information for property buyers & Sellers in Cambodia.