Retiring in Cambodia is a discussion point that has been ongoing for decades, but does the Kingdom remain an attractive option for retirees? We re-look at some of the key themes to consider a permanent move to Cambodia as a retiree and what improvements or challenges have arisen in recent years.
Safety, Stability & Affordability
The Australia-based Institute for Economics and Peace's annual study, measuring a nation's state of peace across societal safety and security, the extent of ongoing domestic and international conflict, and the degree of militarisation, in 2023 ranked Cambodia as 13th out of 19 countries in the Asia-Pacific region and 73 out of 163 countries.
These reports always need to be consumed with a pinch of salt, but overall Cambodia is a relatively safe place to live. Crimewise it is predominantly opportunistic theft, or traffic accidents that are the biggest cause of concern for anyone from overseas living in the Kingdom.
As a democracy, Cambodia is very stable and the current government has been in power for decades with a succession plan in play over the coming year to ensure continuity and stability for the economic development of the Southeast Asian country.
If you are a fan of these types of reports, International Living publishes annual lists of the best places to live or retire, and named Cambodia the cheapest place to retire in 2019 - the fourth year in a row. They also provide a breakdown of expected monthly costs for living in a city like Phnom Penh (which they estimate to be around USD 1,200 per month). Popular retiree destinations such as Siem Reap or Kep and Kampot would be significantly more affordable.
In their 2021 edition of the International Living's Annual Global Retirement Index, Cambodia was one of the most affordable destinations to retire with Executive Editor Jennifer Stevens saying: "While people consider a retirement overseas for lots of reasons: the adventure, the chance to explore a new place and maybe learn a new language, the travel opportunities, and so on — the idea of lowering their cost of living while improving their quality of life plays an outsized role for many."
Meanwhile, the World Happiness Report 2023 (a publication of the Sustainable Development Solutions Network using Gallup World Poll data) ranked Cambodia 112th.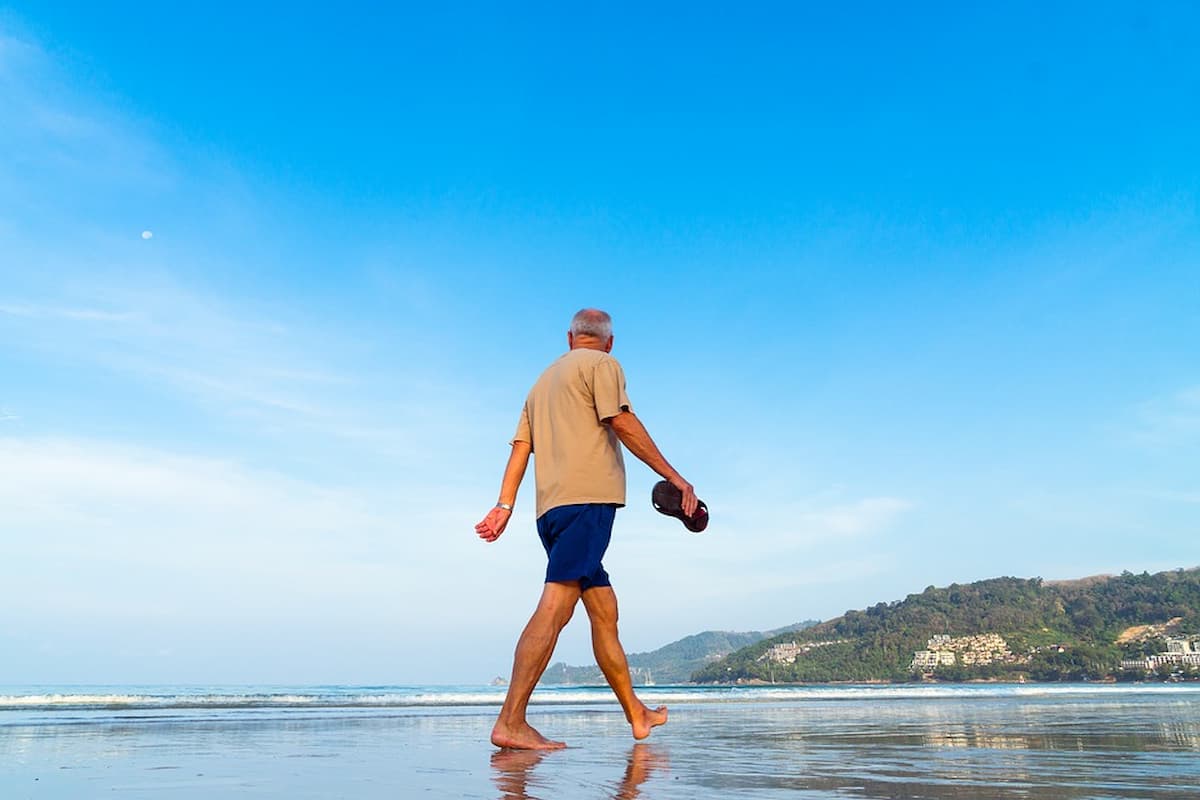 Medical Care & Insurance
Regardless, for peace of mind and for the benefit of friends and family abroad, when you arrive in Cambodia, you should check if your country has an embassy or consular services and check if you can register for any reason.
Globally, most do not prepare for the unexpected but in case of a medical emergency death or incident, you should have made arrangements so that your loved ones are aware of what to do and who to contact. Too often large bills can be racked up as no prior arrangements have been made - You should ensure your family is aware of your rental/home situation and have local emergency contacts.
We definitely encourage everyone to have health insurance and a package that includes medivac to more renowned hospital care in nearby countries for emergencies. Many policies sold to expatriates cover medical evacuation to Bangkok or Singapore, with limits ranging from $500,000 to $1,000,000.
The level of hospital and medical care is constantly improving in the country and one of the real benefits are the excellent and abundant Pharmaceuticals which are available over the counter without a prescription, often at extremely competitive prices to what one would find in developed countries.
Avoid The Bustle - Siem Reap, Kampot, and Kep
Living outside of the capital, even though Phnom Penh does offer more amenities and better standards of healthcare and retail therapy, for example, choosing to retire elsewhere may offer retirees in Cambodia some perks including less expenses.
There is a slower pace to live along the coastal towns of Kep and Kampot and in the northwest in Siem Reap. They still have a good number of expats as well as their key services needed.
Siem Reap in particular with the access to the current airport and the new airport (due to be operational in late 2023) and the ongoing feasibility studies into a modern expressway linking the very popular tourist town to the capital and even by rail all make it a convenient choice.
Regardless, if you are looking to retire in one of the more well-known cities, transportation is very easy with the range of ride-hailing apps which can be a tuk tuk, or air-conditioned car.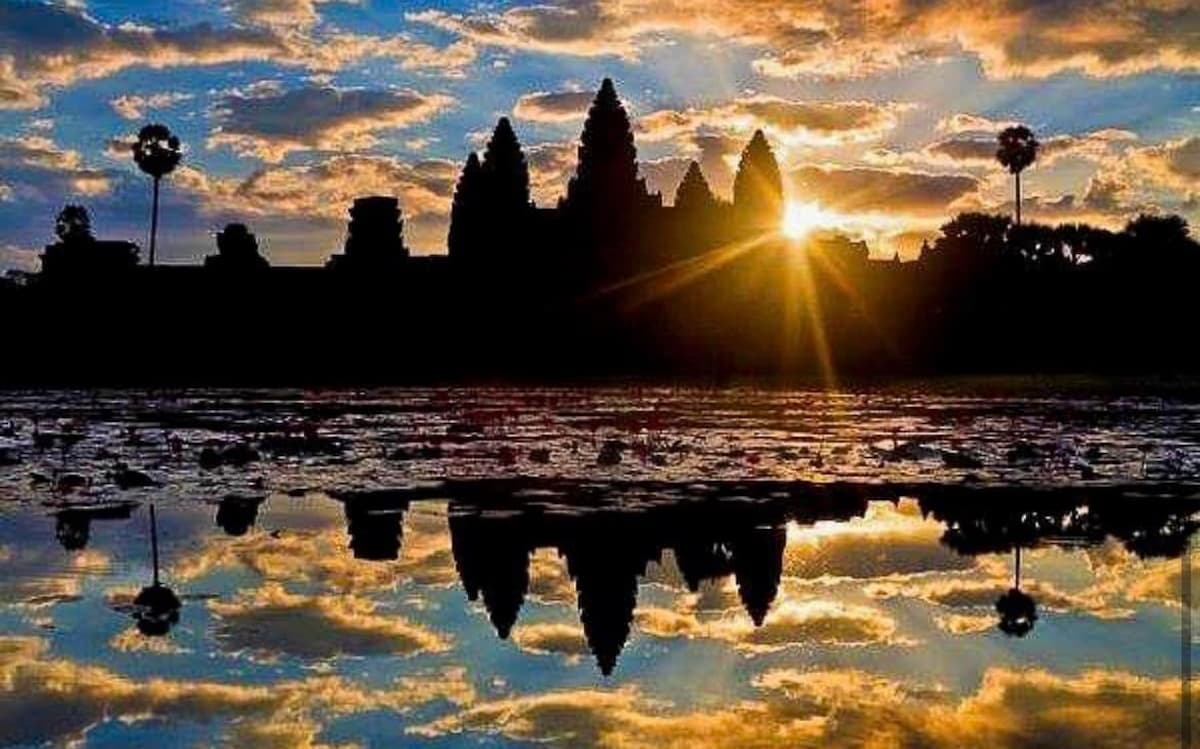 Owning Or Renting Property In Cambodia As A Retiree
For investors and foreigners, the country has been seen as a rising tiger economy due to its rapid economic development and its pathway to being a middle-income economy in the coming years. You can ask just about anyone who has been here 5-10-15 years and they will tell you all aspects from construction, infrastructure, technology, banking, and shopping have all improved and will continue to do so.
If you want to retire in Cambodia, you are allowed to own property as a foreigner but mainly limited to a condo. Even renting is very affordable depending on what you need to be happy but buying as an investment is a popular choice for expats. By 2022, the average cost of a property in Phnom Penh was approximately US $114,164.
There are also options to become Cambodian citizens through investment (which means no more visa renewal and opens up the legal option to buy and own land). The 'Cambodia My 2nd Home' program is relatively new but another avenue you could explore, as it allows foreigners looking to invest in Cambodia to apply for the new 10-year (so-called golden) visa if you meet the requirements.
Visa - Retirement in Cambodia
One of the reasons Cambodia is a smart retirement option is the ease of obtaining and renewing visas compared to many other ASEAN nations. If living in the region is the goal, Cambodia has relevant few hurdles for the correct legal visa and at a very competitive price.
Anyone looking to legally retire as a foreigner in the Kingdom of Cambodia must enter the country on an E-type (Ordinary) Visa (which costs USD $35 on arrival) and is valid for one month. Since the start of the year this visa can also be applied for and obtained online in advance for most nationalities - although a small number of nationalities may have to provide supporting documentation.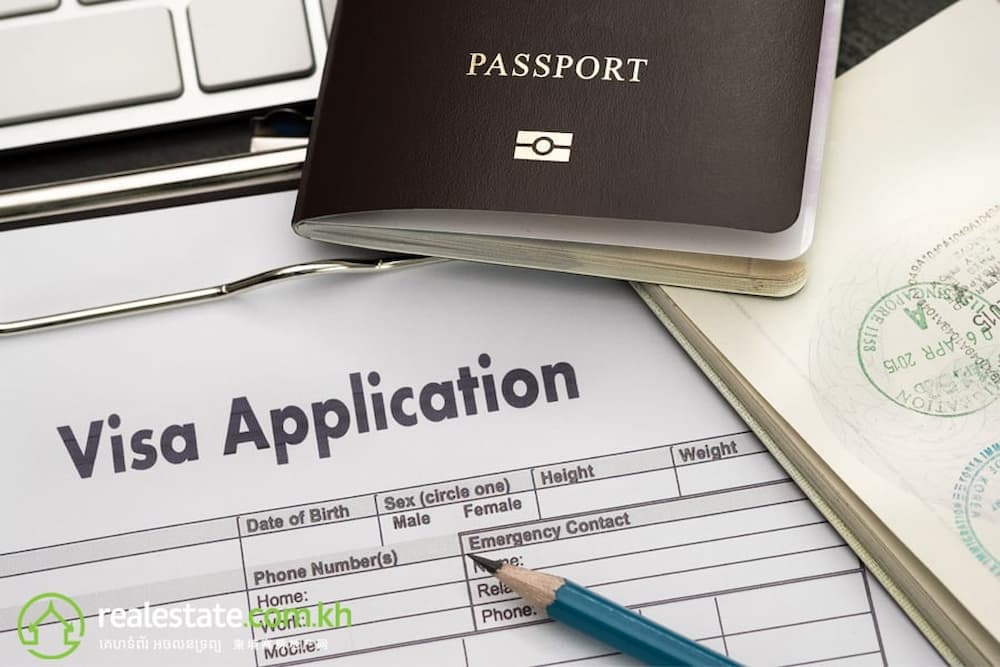 Before the visa expires, for someone who is intending to retire in Cambodia (not working at all as this will be illegal), an ER (Retirement) EOS (Extension Of Stay) can be applied for and be renewed indefinitely on an annual basis. There are some other details to be aware of:
If the applicant is under 55, proof of early retirement and non-salary funds will need to be shown - such as proof of retirement/pension or sufficient funds.
If aged 55 years and above, retirees can obtain an ER (Retirement) EOS via a visa agent without the need to provide supporting documentation.
So whether it's the change of scenery, affordability, ease of living and relative freedom and enjoyment of living in Southeast Asia and in Cambodia in particular, the improving healthcare, easy ease of securing a legal visa, and ongoing development of the Kingdom, could make it an ideal and realistic retirement destination.