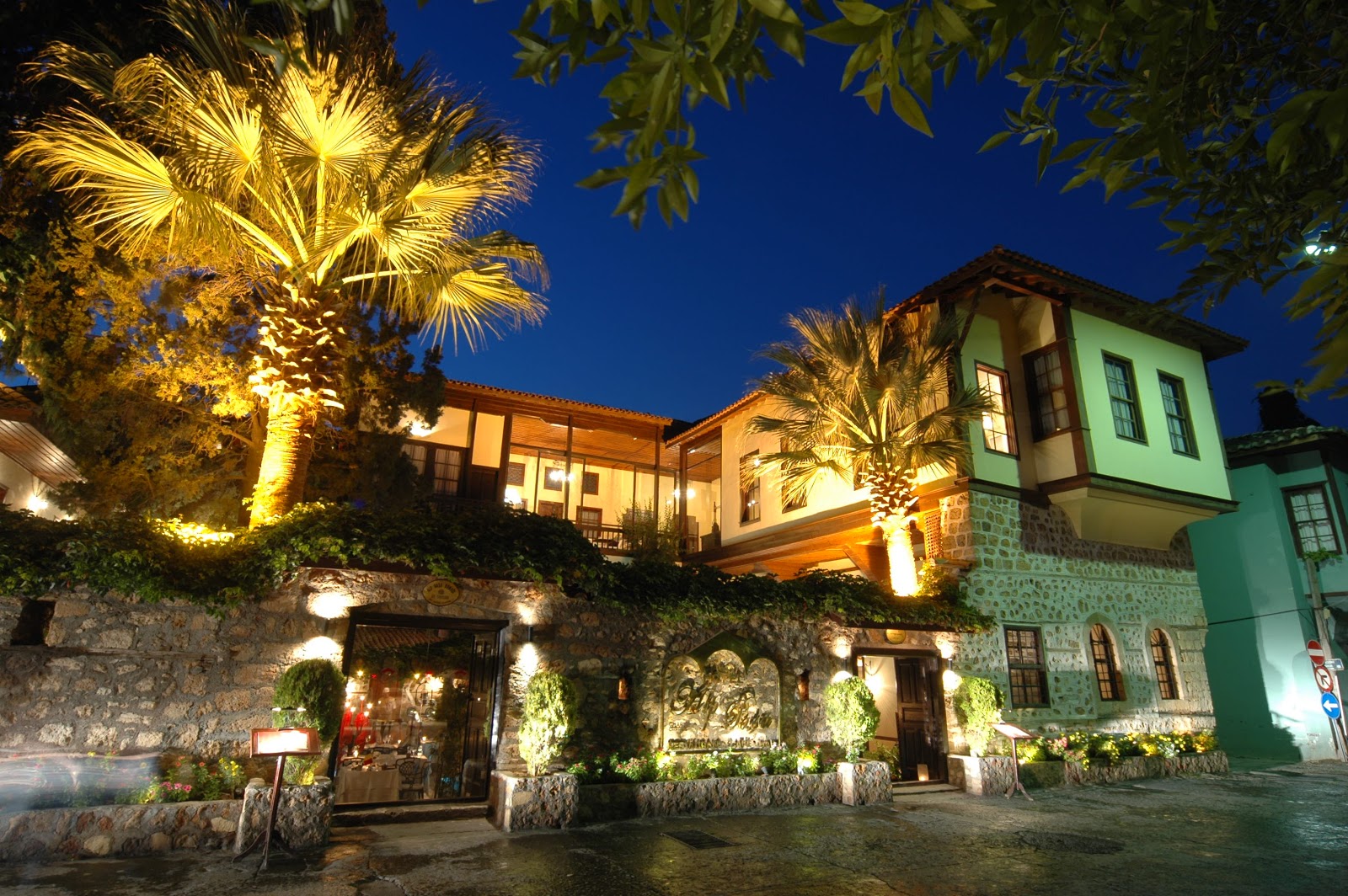 In Cambodia there are approximately 150 real estate agencies that are completely registered, with their agents working throughout the country concentrating solely on rentals, sale, and purchase of 'general property' such as condominiums, villas,apartments, borey, and plot land.
The property market continues to boom in the Kingdom, however with new agencies and agents becoming established frequently, it's only a matter of time before the market is completely saturated with real estate agents -working on the sales of same properties and developments. Because of this,a few agents have set their sights elsewhere and decided to work on renting and selling businesses  - a niche in Cambodia's real estate market.
South East Asia Property Services (SEAPS) is among the few agencies currently working on business property. The company works on renting and selling all types of businesses and related properties such as bars, restaurants, boutique hotels, and large hotels in Sihanoukville and Phnom Penh.
Mr. Cris Knowles, Manager of SEAPS commented on their reasons for this, stating, "Cambodia is definitely an untapped market in the realm of business property, with great opportunity for motivated and knowledgeable buyers to turn around a fledgling business and create a strong presence in the area."
Mr. Cris further noted that enquiry and demand has jumped considerably over the past two years. They have found that is a wide range of buyers - both foreigners and Cambodian nationals. Taking Sihanoukville and the surrounding of Koh Rong and Koh Rong Solem as an example, there is a much larger demand from western buyers- and a gap in the market between the number of expat buyers who are looking to buy businesses, and the agencies qualified to handle their enquiries.
Further commenting on expanding SEAP's services, Mr Cris believes that dealing with businesses, requires greater confidence, specific knowledge and necessary understanding of a business to sell it, "After 17 years in the industry, I understand what my clients want and really take the time to listen to their needs and answer all questions they may have. I need to make the buyers feel confident in the new business purchase, and walk them through all the necessary steps involved".
Regarding the price of purchasing business and it's assets, Mr Cris said it depends on the scale of the business, but mainly it is based on the businesses current profitability and opportunity for growth. Prices also heavily vary due to business type, with a typical bar starting at around $5,000 USD up to hotels that can be priced at the $300,000USD mark and upwards.
Yi Fung Real estate is another agency also working on business property - but in a more concentrated way. Mr. Stephen Suen, Managing Director of Yi Fung Real Estate states "We focus mainly on boutique hotels and hotels that mainly located in Phnom Penh. But we have also extended to smaller businesses in Sihanoukville and Kampot where we can now see more demand."
Mr Stephen has found the demand for hotel and accommodation businesses to be mainly from Asian countries such as Malaysia, Taiwan and China. He goes on to state that "Investors see plenty of opportunities currently in Phnom Penh as the market is growing rapidly especially tourism industry". Stephen believes the demand of acquiring hotel businesses has brought different investor groups ranging from private to cooperate- or even chain franchises, with a vast range of budgets.
Related to challenges of selling businesses, Mr. Stephen stated that real estate agents faced difficulties in 'connecting the dots'. '"That's why many other agencies don't like this business area. It requires more preparation, cooperation and patience; as the bigger the deal the harder to settle"'
Sharing Stephen's view, Mr. Sorn Seap, CEO of Key Real Estate, said: "There are difficulties in dealing with both buyers and sellers that arise close to the sale. This is because buyers need to take time to make sure that they will buy the right business."
Mr Sorn believes buying a business property is different from buying a house. "This is due to the fact that for buying homes investment return arises in the coming years, but buying business is to get cash flow income monthly, immediately after purchase. Therefore, some agents feel more comfortable working on general business property, "
All agencies spoken to who engage in the sale of business property agree that it is a longer process compared to ''typical general, more residential 'sales, but results in satisfactory compensation- and is a very rewarding process. The market for these types of sales may still be considered small at the moment in Phnom Penh, but the demand is constantly growing, and is a great opportunity for agents and agencies to expand their services and skill set alongside general property sales.
Want to invest in business properties with Realestate.com.kh! Want to Search forproperties for sale in Cambodia and current properties for rent in Cambodia!