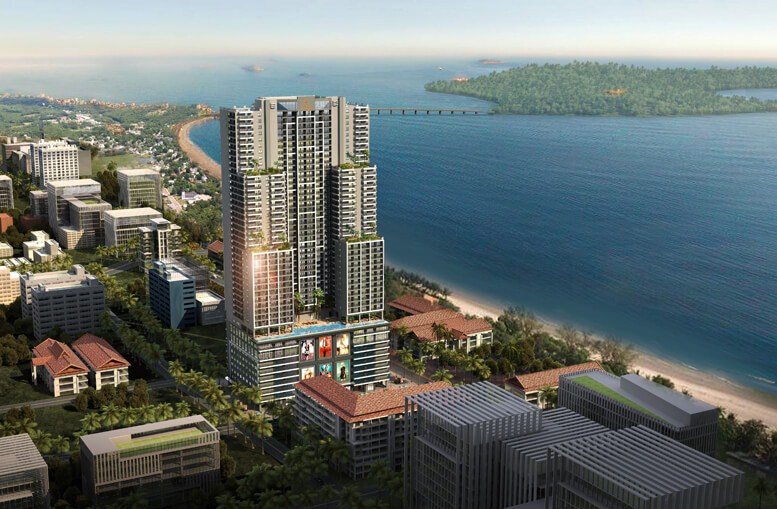 Sihanoukville is one of Cambodia's most important trade and urban centers. From a backwater port carved out of the jungle in the 1950s, Sihanoukville transformed itself to become the "Rising Star of the Southwest".
Sihanoukville's rapid and continuous economic development is mainly due to the following:  presence of Cambodia's sole deepwater seaport (Sihanoukville Autonomous Port), Sihanoukville Special Economic Zone (SSEZ), robust tourism growth, and massive foreign investments.
Never to miss a golden opportunity, KHCN Investment & Development Co. brought to the market SeaGate Suite, a mixed-use development which is set to become another iconic building in the city.

SeaGate Suite ideally sits on Victory Beach, an area billed as the next CBD of Sihanoukville. This means that in a few years, a bevy of commercial and business activities will be located nearby. Formerly a paradise for backpackers, Victory Beach remains popular to this day.
Construction is ongoing, with the first floor approaching completion this month. SeaGate Suite is expected to be completed by 2020. Construction is being undertaken by China Construction (S.E.A) Corp. and Thoroni Real Estate Company.
SeaGate Suite, with 45 storeys and covering 100,000 square meters of land, is one of the tallest and largest residential development projects in the Kingdom, offering a 360-degree view of the city and ocean nearby.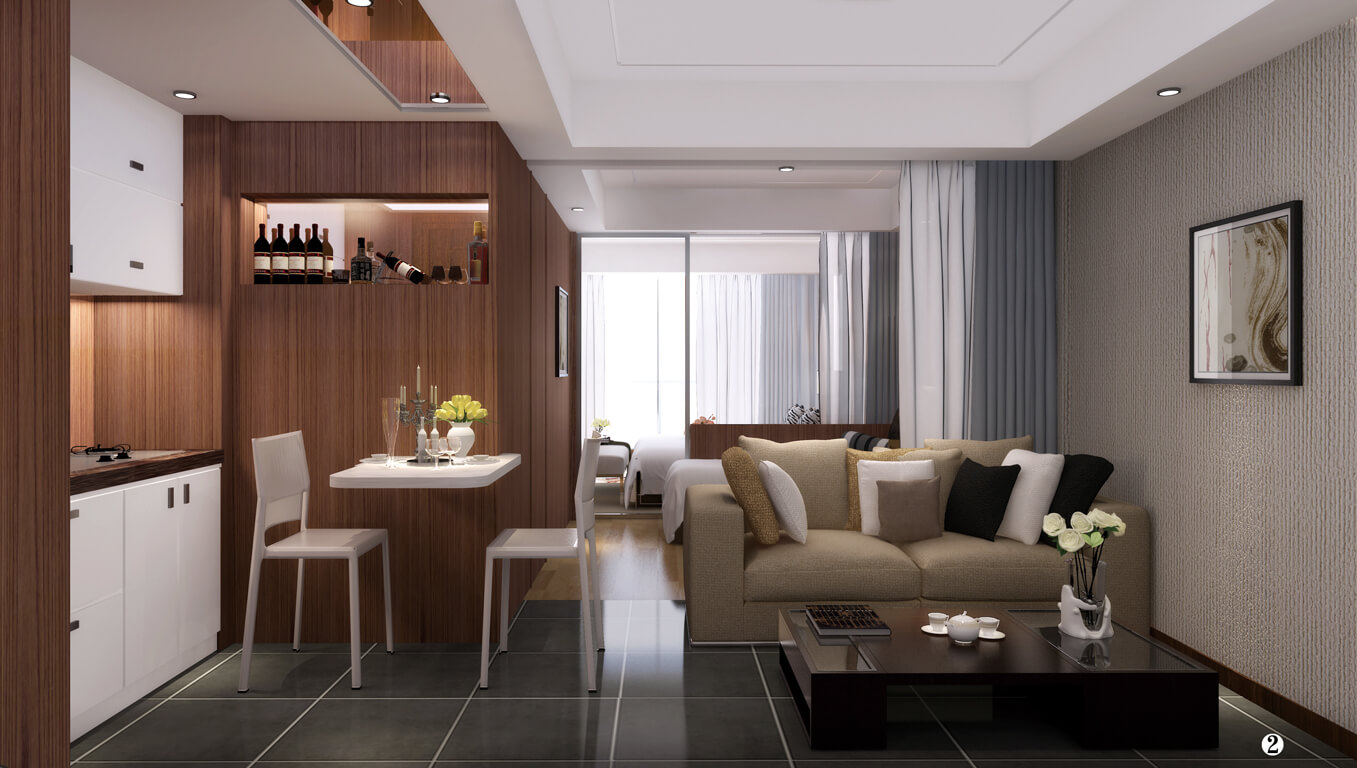 SeaGate Suite is composed of 1,118 studio rooms and condo units of varying sizes and features. The size of studio rooms will be from 31.21 square meters to 70.12 square meters; 1-bedroom units range from 60.15 square meters to 88.62 square meters; and 2-bedroom units will measure 113 square meters.  
Buyers can choose from six different interior designs: Northern European, Minimalist, Southeastern, Luxurious Baroque, New Oriental, and Neoclassic.
The Northern European concept, which is similar to what you will see in Scandinavian countries like Sweden and Norway, is fully-furnished and comes with a free design.
Furniture, built to the likings and tastes of the occupants, is also part of the package.
Following the Smart Home concept, the air-conditioning, TV, music, security cameras, water heating/lighting system, etc. of each unit will be operated via an app.
Ensuring the safety of occupants is of paramount importance to the developers. Thus, there will be 24/7 security, and each unit will be equipped with built-in security features like hose reels, smoke detectors, sprinklers, fire extinguishers, and emergency sound alarm.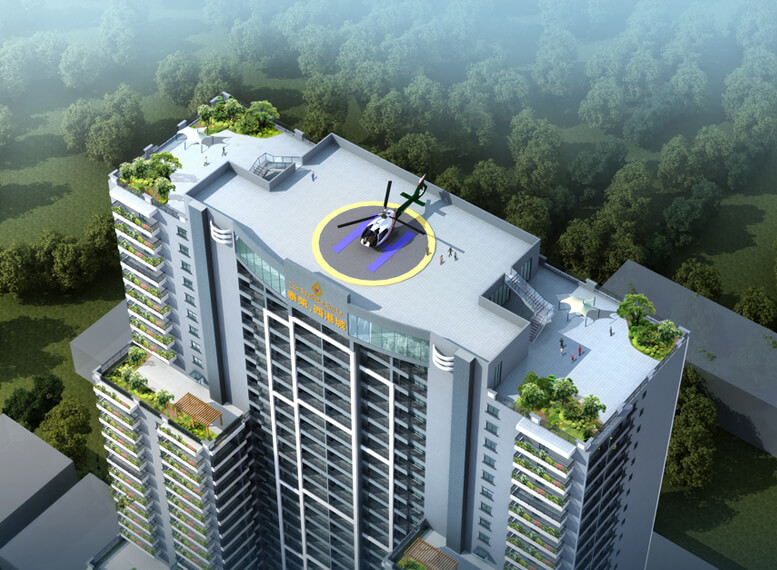 SeaGate Suite also features a 700-sqm infinity pool, private meeting hall, shopping center/market, fully-equipped gym, spa, sauna, restaurants, business center, multi-function conference room, banquet hall, luxury casino, cinema, helipad, KTV/bar, and an art gallery.
Sales commenced in December last year, with units sold at the starting price of USD $70,000. SeaGate Suite guarantees rental returns of up to 8 percent per year or 16 percent over two years. The developer also shoulders the 10 percent sales tax in the event the buyer resells the property.
Realestate.com.kh, Cambodia's home of real estate, has the most up to date information for buyers, sellers and property enthusiasts! Sign up for our newsletter today and stay up to date with the latest info…