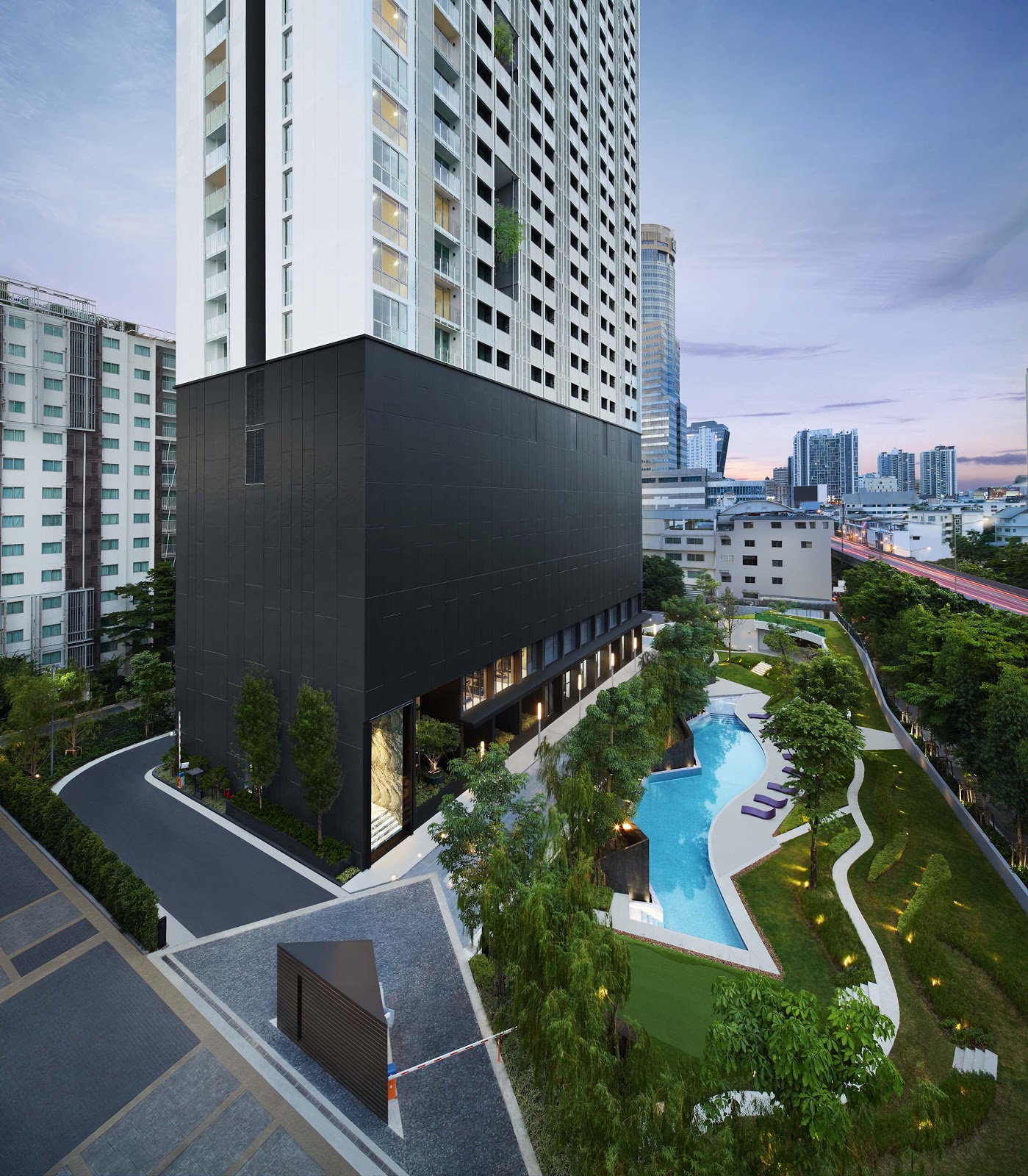 Join the Cambodia Real Estate Show 2 next Friday and Saturday 6&7 @Nagaworld hotel to check out Global Alliance Property showcase of the hottest Bangkok property investments. Chat with the Global Alliance Property team to understand the processes of investing in Thailand and benefits of buying property in the rising metropolis of Bangkok. 
Aspace ID Asoke-Ratchada by Areeya
Aspace ID is a luxury condominium project developed by Areeya, situated in the heart of Bangkok's new CBD, Asoke-Ratchada, on Rama- 9. With a utilitarian design, this condo is unique by providing functionality as well as stunningly modern and unique architecture. Whether your lifestyle requires expansive space, or a unit more compact and intimate, Aspace ID has fully catered for all your needs, with each of the 543 units fully furnished.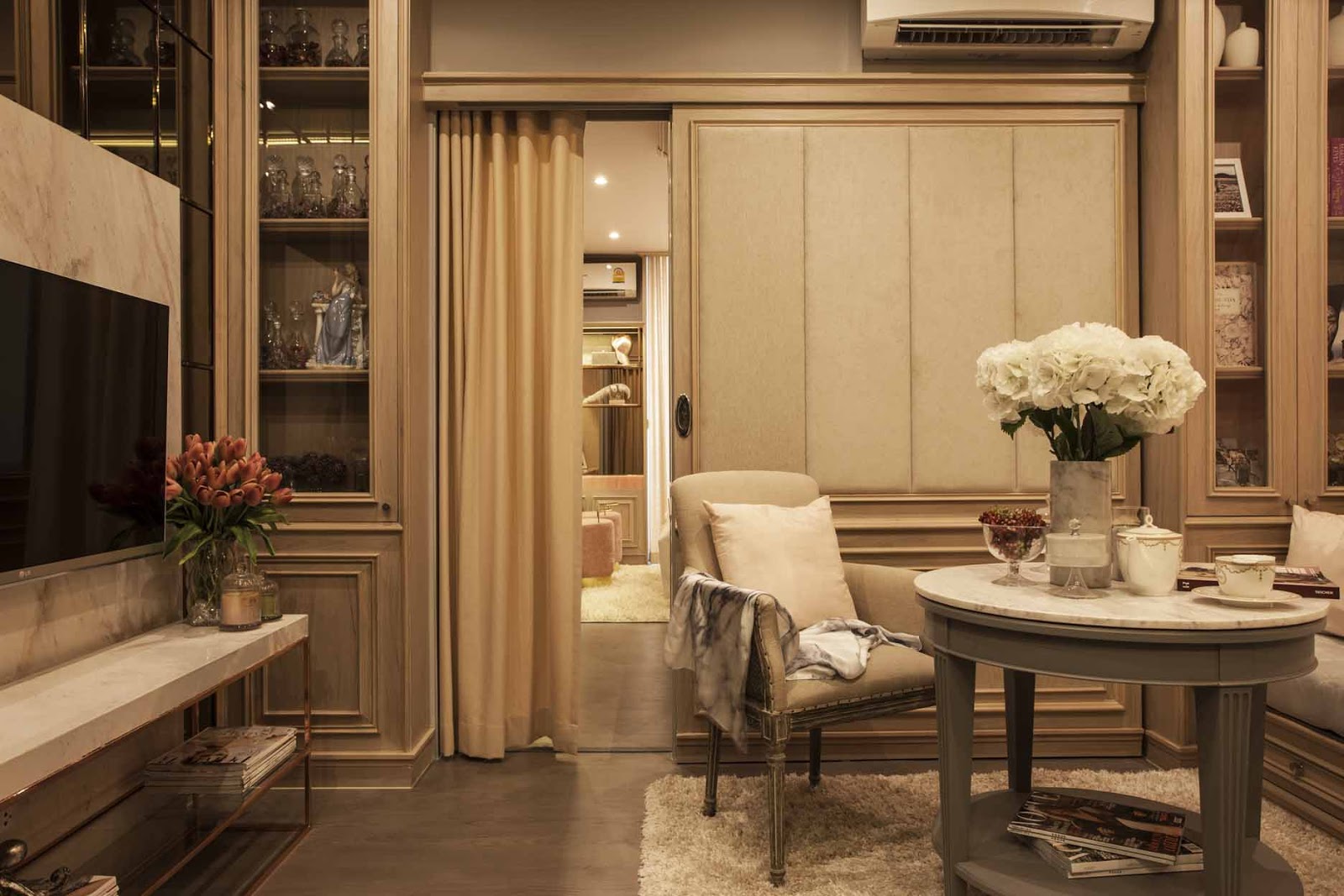 One of the most exciting features about this development is the unique combination of privacy and nature. The private walkway leading to your condo room is adorned by 'living walls', which is essentially your very own vertical garden, bringing nature and greenery to your doorstep.
This development is conveniently situated close to the Business Centre which makes it a prime location for both domestic and foreign investors. Accessibility is no issue with this condo, only 600m to Phra Ram 9 MRT Station, enabling residents the ease of accessing neighbouring business districts; Silom and Sukhumvit.
The developer is offering guaranteed rental returns of 6% over two years and running an exclusive show only promotion that will see all units fitted out with a furniture package, given you purchase during the event.  
Siamese Surawong
Established developer, Siamese Asset Co.,Ltd, who has fully engaged with the real estate development and construction sector in Bangkok over the last seven years, with an impressive array of successful commercial and residential projects under their belt.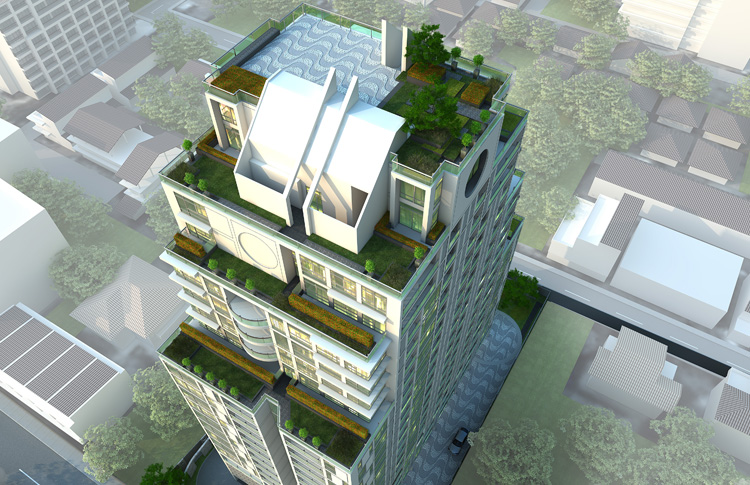 Driven by their motto ''Assets of Life", Siamese Surawong, a 20 storey condominium constructed by Siamese Asset Co in 2016, wholeheartedly encompasses this motto. By focusing on utilities, rather than purely aesthetics of the building, they have created a home that can be utilised fully, and adds value to the resident's lifestyle. This is reflected in their architectural design which focuses on creating space that isn't limited by rigid shapes and fixings- and allows the resident to use their own free expression. There are definite touches of creative flair in the architecture however, with each unit having a large moon shaped window, that allows natural light to pour in.
Siamese Surawong is located in the Central Business District of Bangkok, right opposite Russian Embassy with just 350 meters walk to the Samyan Metro Station. With an abundance of prestigious education institutes including the renowned Chulalongkorn University surrounding the condo, and a large focus on two bedroom units, Siamese offers a prime opportunity for a family, situated right in Silom, Bangkok CBD area.
Make sure you come and see the friendly team from Global Alliance Property who are here to talk about this incredible lifestyle opportunity in Bangkok on behalf of Siamese Asset Co.,Ltd
Find out more about new development on Realestate.com.kh