The Kingdom of Cambodia is considered as one of the fastest-growing economies in the ASEAN region. According to the World Bank, Cambodia's economy grew annually by 7 percent both in 2015 and 2016, and is forecasted to grow 6.9 percent year-on-year over the next three years.
The Sihanoukville Autonomous Port is Cambodia's only deep sea port and is the most important trade gateway driving the country's economic growth. The port is strategically located in an ideal location in Cambodia's  coastal southwest and is safe from typhoons, tsunamis, and other natural  disasters.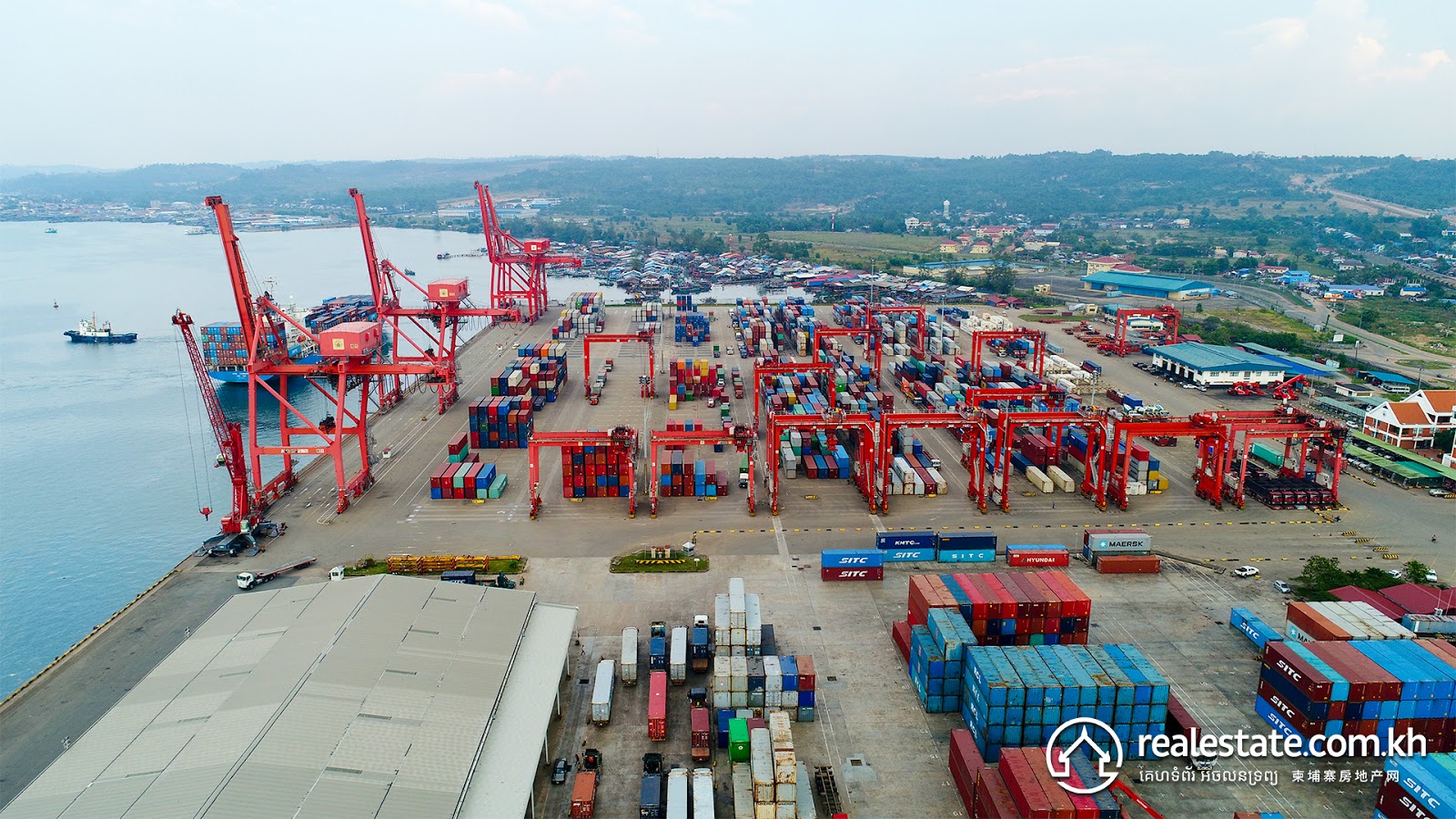 Occupying about 125 hectares, Sihanoukville port was constructed in 1956 and started operations  in 1960. Currently,  the port has 8 terminal berths with a total length of 1,330 meters and is equipped with modern cargo-handling equipment.
Over the last five years, the amount of container throughput  increased by an average of 11% per year. In 2015, the port generated a total revenue of $49 million, nearly an 18% increase from  the $9 million generated in 2014.
The Royal Government of Cambodia has recently designated the port as an  industrial development zone.  This port has seen great potential in expanding the trade between Cambodia and other countries in the ASEAN, Asia-Pacific rim and the rest of the world.
Sihanoukville port has entered into an IPO to further improve its business prospects. The IPO netted nearly $27 million for the purchase of land and equipment for expansion.