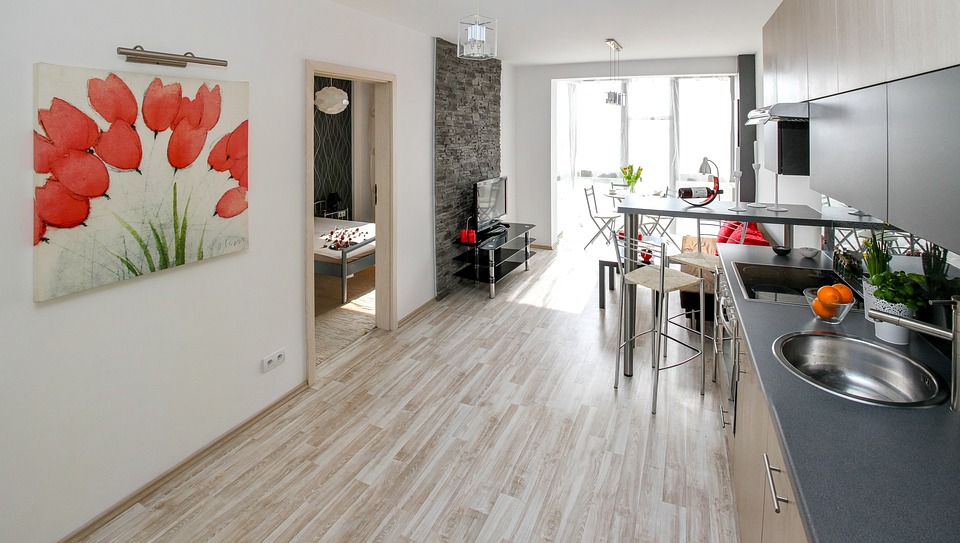 2 premier serviced apartments by Oakwood to debut in PP next year
Oakwood Worldwide, a premier global corporate housing and serviced apartment provider, will soon have a presence in Cambodia.
Media reports disclosed that the company is planning to open three properties in Indochina next year as part of its regional expansion. One of these will be in Vietnam, while the rest will be in Cambodia.

Dean Schreiber, Oakwood Worldwide (Asia-Pacific) Managing Director, noted the company's strong performance in China and Japan and said they are thrilled to have a bigger presence in Southeast Asia.
The company also sees the golden investment opportunity presented by both countries to those in the hospitality and housing business. The economies of Vietnam and Cambodia are among the fastest-growing in Southeast Asia in recent times. Mainly buoyed by massive investments in the property and manufacturing sectors, the Cambodian economy has grown by an average of nearly 7 percent in the last decade.
"Cambodia and Vietnam have been rapidly developing with healthy economic growth rates and this is an opportune time for Oakwood to establish itself as we foresee increasing demand for long-term accommodation," Mr Schreiber stressed.
The two properties that Oakwood plans to have in Cambodia are Oakwood Premier Phnom Penh and Oakwood Hotel & Residence Phnom Penh. Both are slated to open in the middle of 2019.
The two developments will bring a combined 388 units (220 for Oakwood Premier Phnom Penh and 168 for Oakwood Hotel & Residence Phnom Penh) of hotel rooms, penthouses, studio-type, and one-, two-, and three-bedroom apartments to the market. These will also feature luxury amenities like swimming pool, restaurants, meeting places, lounges, and children's playroom.
Both developments will be located in One Park. One Park is a new mixed-use development in the heart of Phnom Penh, which boasts of residential towers (with condos, serviced apartments, etc.), office and retail spaces, medical facility, and an international school.
Oakwood Premier Phnom Penh and Oakwood Hotel & Residence will join a long list of hotel and serviced apartment developments in Phnom Penh, which include Himarawi Hotel Apartments, Central Mansions, Embassy Place, and Maple Leaf.
Oakwood Worldwide was acquired last year by Mapletree Investments, a leading Singaporean real estate, investment, and capital management company. Based in California, USA, the company has a presence in the United States and 55 other countries.