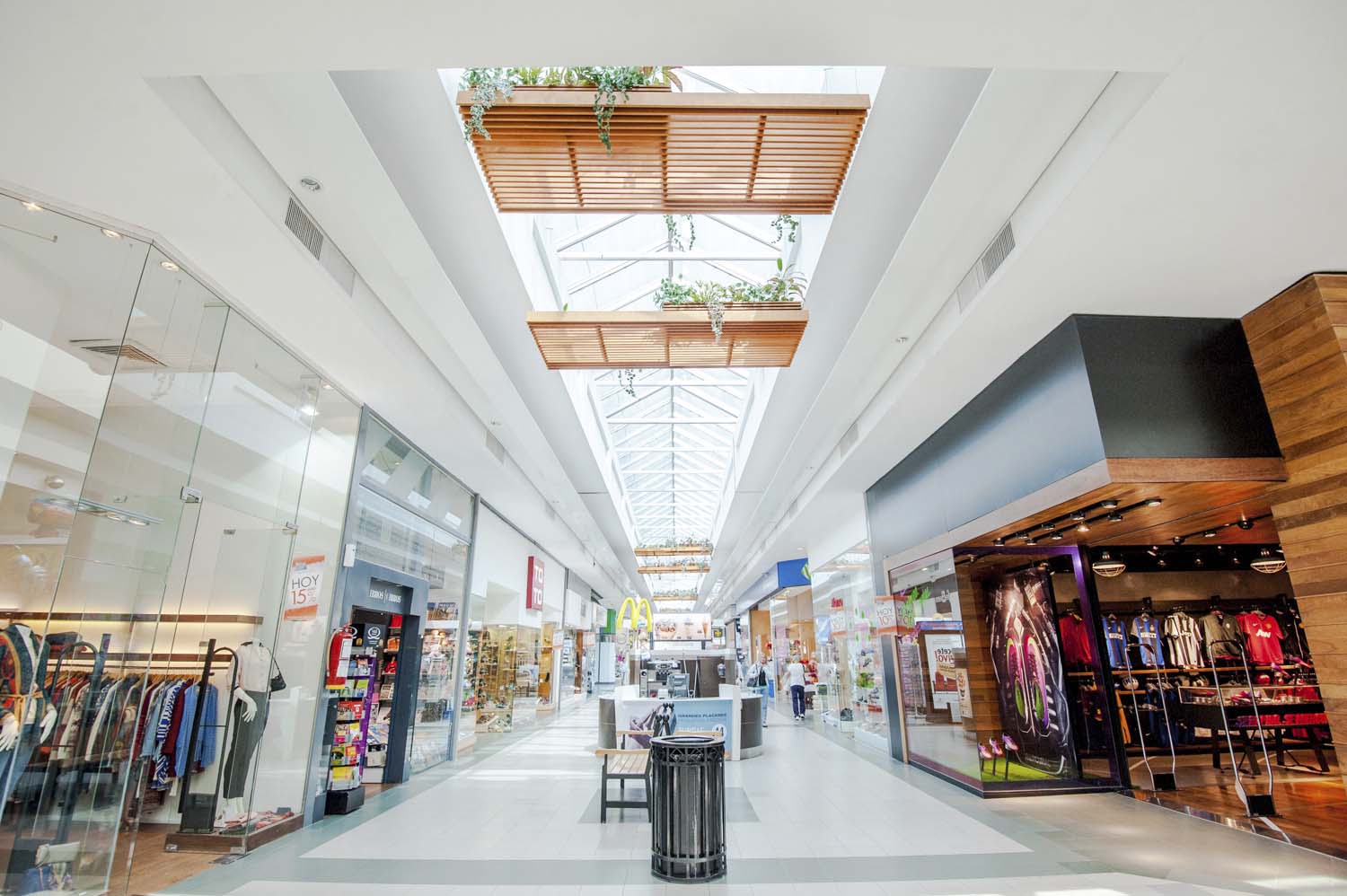 The construction of Furi Times Square Mall, which will be Sihanoukville's first-ever commercial shopping center, has begun.
Last week, construction crews started work on the 4-storey project, which includes shopping malls, fashion and clothing stores, movie theaters, and restaurants spread over one hectare of land. Locators will include such popular international brands as Samsonite and Levi's.

Located in Sangkat Mittapheap, Sihanoukville, Furi Times Square Mall is a $10 million investment intended to cater to the province's growing tourism industry. Known for hosting some of the best beaches and eco-tourism sites in Cambodia, Sihanoukville is the Kingdom's second most popular tourist destination after Siem Reap. The New York Times listed Sihanoukville as one of the top holiday destinations of 2018.
Chin Chan Len, Project Director, Furi Times Square, said the mall is focused on the Chinese. According to her, the large influx of Chinese tourists and investors has left Sihanoukville with a shortage of accommodation and commercial centers.
In the first half of 2018, Sihanoukville received 1.3 million tourists, majority of them from China.
"The decision to invest in a shopping mall in the coastal city follows increasing demand from the rising number of tourists to the region, especially of Chinese origin," she stressed.
Ms Chan Len chimed that they are confident of its success. "Sihanoukville didn't have a shopping mall yet, so we thought this was a wise investment and decided to put $10 million into the project. We believe it will be a success because of the increase in tourists and foreign investors," she said.  So far, about half of the 12,000 sqm available leasing space is already occupied.
The mall is being developed by Furi Real Estate and investors from the Chinese enclaves of Macau and Hong Kong.  Furi Real Estate is a renowned local developer, which has been involved in several major residential and mixed-use development projects like Casa Meridian, Bhumi Emerald, and De Castle Royal.
Of an ultra-modern and environmentally-friendly design, the mall is targeted to be completed mid-2019.
Realestate.com.kh, Cambodia's home of real estate, has the most up to date information for buyers, sellers and property enthusiasts! Sign up for our newsletter today and stay up to date with the latest info…