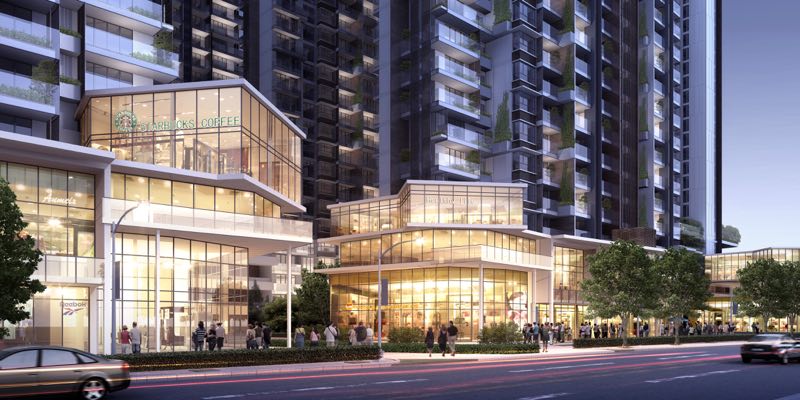 Buoyed by massive foreign investments, Cambodia's real estate sector has grown tremendously in the last decade, with growth mostly evident in Phnom Penh, Siem Reap, and other urban areas, where high-rises now fill up the once-empty skylines.
The latest signs point to the sector continuing to grow fast in the next several years. Never to miss a golden opportunity, many property developers from other countries like China, Japan, Korea, Thailand, Vietnam, and Singapore have flocked to Cambodia.

One of them was Yuetai Group, a major Chinese real estate developer. Since its founding in 1979, Yuetai Group developed into a billion-dollar enterprise with a solid brand and reputation. The company, which engages in real estate development, construction, and management, has built more than 20 major property projects (commercial and residential) in Beijing, Xian, Haikou, Guangzhou, and other parts of China.
The company's performance and quality work did not go unnoticed. It has won a bunch of accolades, including the Guangdong Top 100 Private Company Award, Top 10 Most Competitive Real Estate Developer Award, and Guangzhou Trustworthy Brand Developer Award.
In 2011, Yuetai decided to invest in Cambodia.  A subsidiary, Eastland Development (HK) Ltd., was formed to concentrate on the Cambodia real estate market.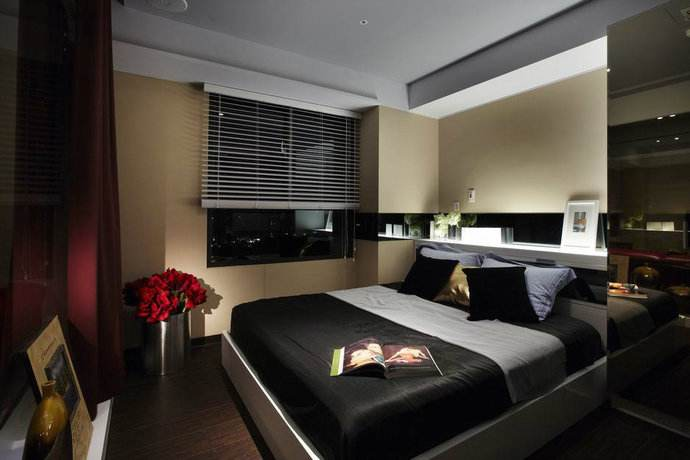 Yuetai Group was the developer of two iconic residential development projects in Phnom Penh - EAST ONE and EAST VIEW SOHO.
Yuetai Group is presently developing its third major project in the country, The Garden. The Garden is offering the first Smart Homes in Phnom Penh, featuring modern condominium units with an area of 35m2 to 78m2.
Built in line with the Smart Home Concept, The Garden is eco-friendly and follows a modern design, while providing a host of amenities for luxurious and comfortable living such as business center, swimming pool, parking spaces. There are also lots of trees and plants around to provide shade and a relaxing atmosphere.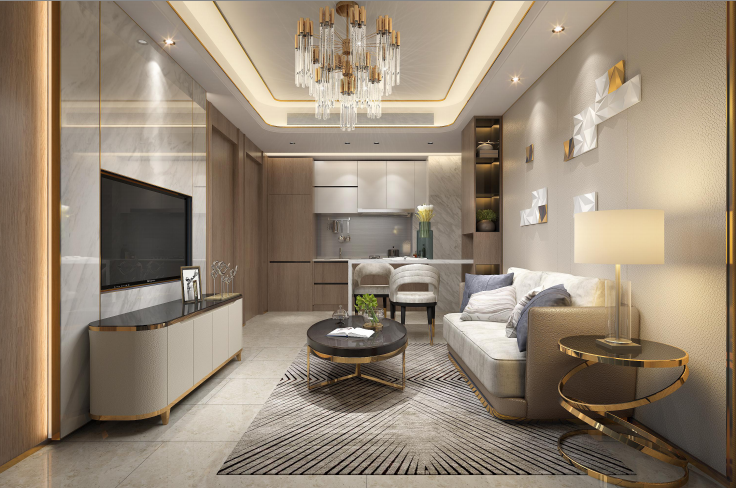 A Smart or Automated Home is a dwelling whose functions and features like air-conditioning, TV, water/electric system are operated via an APP.
The Garden is located along Veng Sreng Boulevard, an investment hotspot, and is only 15 minutes away from the Phnom Penh International Airport.
Units are now selling, and the developer is offering a 3 percent discount for the purchase of any unit. It also offers easy payment terms, with customers allowed to pay via long, interest-free installments
Since its entry into Cambodia seven years ago, Yuetai Group has done its share as a responsible developer by being actively involved in community affairs, while at the same time contributing to the development of Cambodia and its people.
Check out the new development or Yuetai  listing today on Realestate.com.kh!