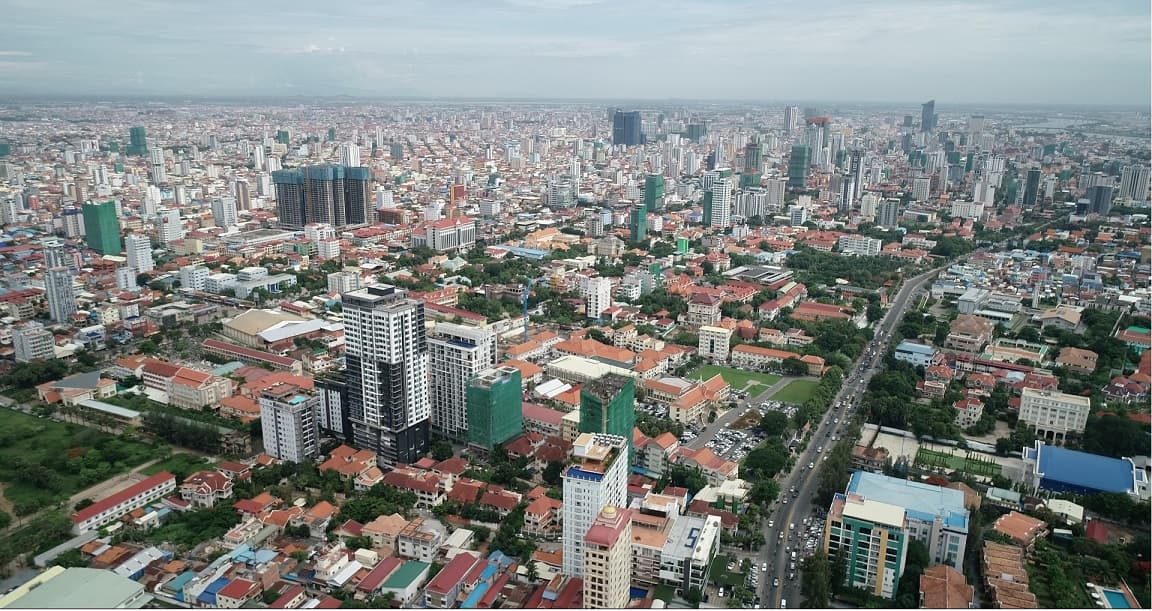 Cambodia's real estate market is starting to see the first signs of recovery months after the outbreak of COVID-19. In recent months, limited international flights started bringing tourists back, the vital Chinese expatriate market is returning, and local businesses have started resuming normal operations following new health guidelines.
The severity of COVID-19's economic effects are yet to be fully understood, but it can be observed that global markets, including real estate, will not be the same. Given the uncertainty, experts have been looking into what the real estate market will look like in the future.
"Developers and designers are going to be looking at the impact of this period over the longer term, that is driven by the fact that the virus has highlighted a lack of resiliency in many real estate sectors worldwide – we see this is particularly true in the retail and hospitality sectors, and as such the type of real estate we see designed and delivered in the future is likely to be different," said James Hodge, Senior Director of CBRE Cambodia.
Cambodia's real estate sector, particularly on the high-end and mid-end of the condominium market has seen downward movements in terms of the average sale price. According to CBRE's Q2 2020 market report, high-end condominium sale prices slid by 4.6% while the mid-range slumped by 4.0%. On the other hand, affordable condominiums saw no significant movement since January 2020.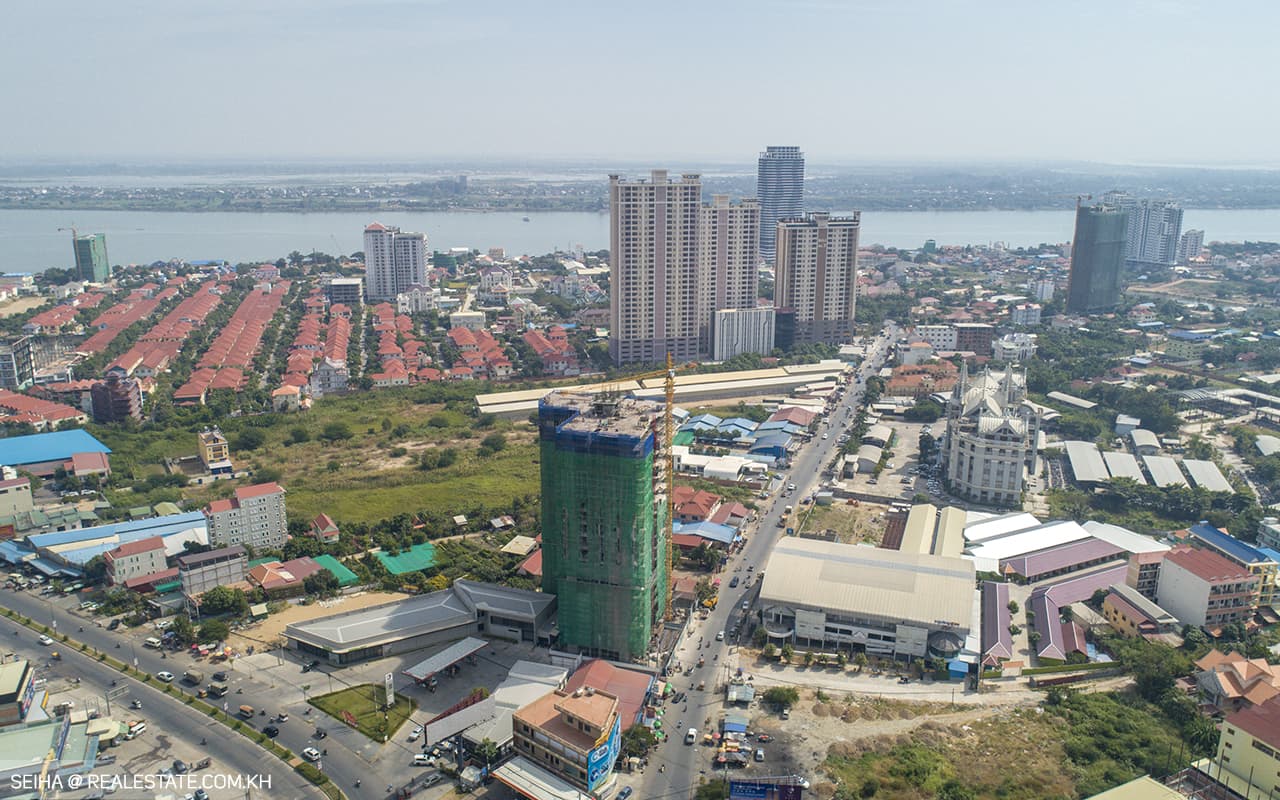 "I believe affordable condominiums will see new interest after COVID-19" said Moek Chenda, the founder of Realestate.com.kh. "More Cambodians are starting to realize the value of condominiums whether it's for residential or investment purposes. And given the travel difficulties many foreign investors face, Cambodia's local market has been highlighted in importance over the past few months" he explained.
James Hodge agrees that affordable condominiums will likely lead the pack, saying "I would suggest that some sectors will recover more quickly, with landed residential and affordable condominiums likely to lead the way, followed by the rest of the condominium market and the office market."
He cites that retail and hospitality real estate would be the slowest to recover as they are dependent on the continuation of travel restrictions and the overall impact on domestic consumer spending - something which remains unclear at the current time.

Article by: