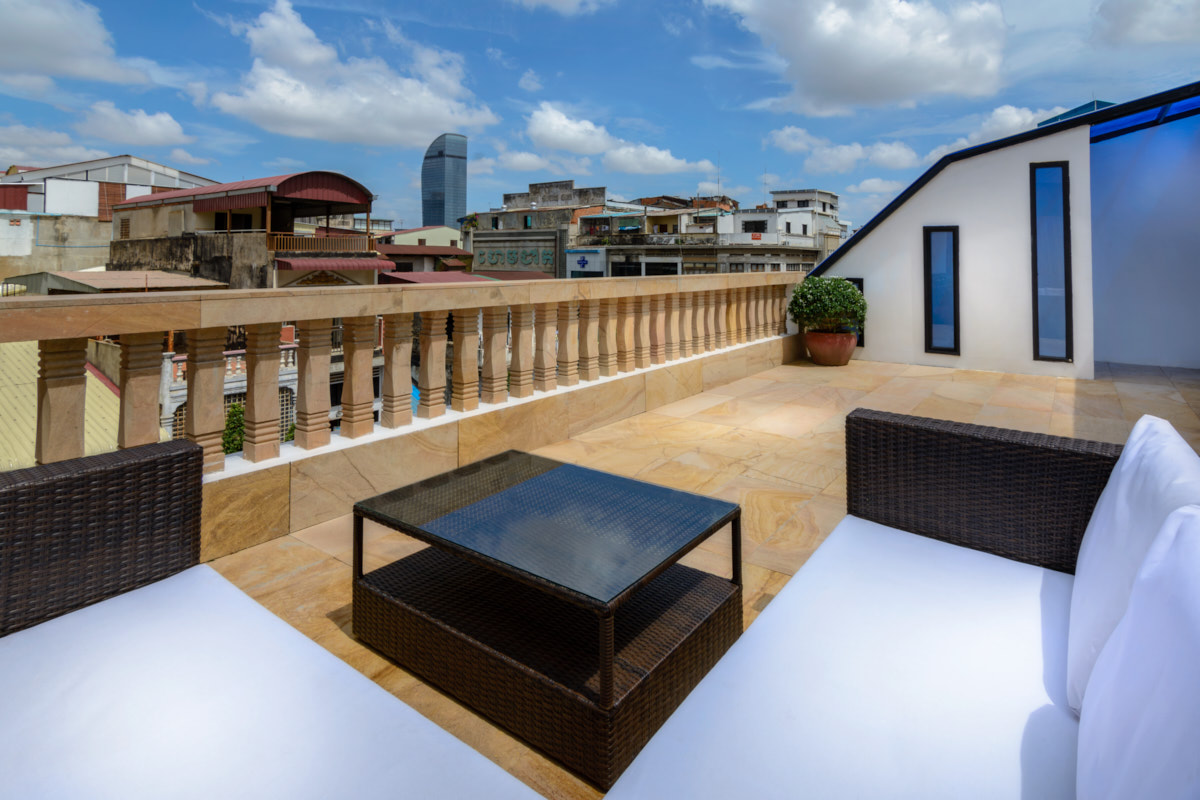 These days, many potential property buyers in Cambodia use the internet and social media to search for properties... Hence, their very first impressions of a property are made from the photographic appeal of the real estate listing. 
As an agent, you tell your clients about their property's "curb appeal", and ask them to clean it up and make their property look more attractive to prospective buyers when it comes time for inspection. 
But, who is responsible for the online appeal? The agent has one chance to impress the potential client with a listing. You need to grab their attention in the first 20 seconds before they skim over your listing and move on to the next property listing. So, while the owner needs to clean the house - you, the agent, better keep the listing crystal clear.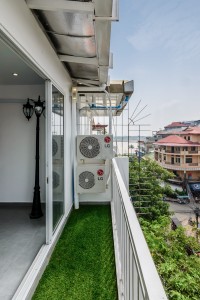 Even with this knowledge, most real estate agents are happy to take the listing photographs themselves. The photographs are sometimes grainy, walls and floors are tilted, colors are off, reflections of the agent appear in the walls and mirrors, and rooms are not made camera ready.
The result? That newly renovated colonial apartment looks dark and dingy instead of warm, cosy and inviting.  That beautiful, breathtaking view over the Tonle Sab River is just a bright white burst of light. This is not the first impression that any property seller wants to convey.
These sort of photographs may hurt a property as the potential buyer will more likely skip over it in favor of another one which grabs their attention.
HIGHER PRICES: There are studies conducted in the US real estate market which indicate that property listings that use professional photography tend to sell for higher prices.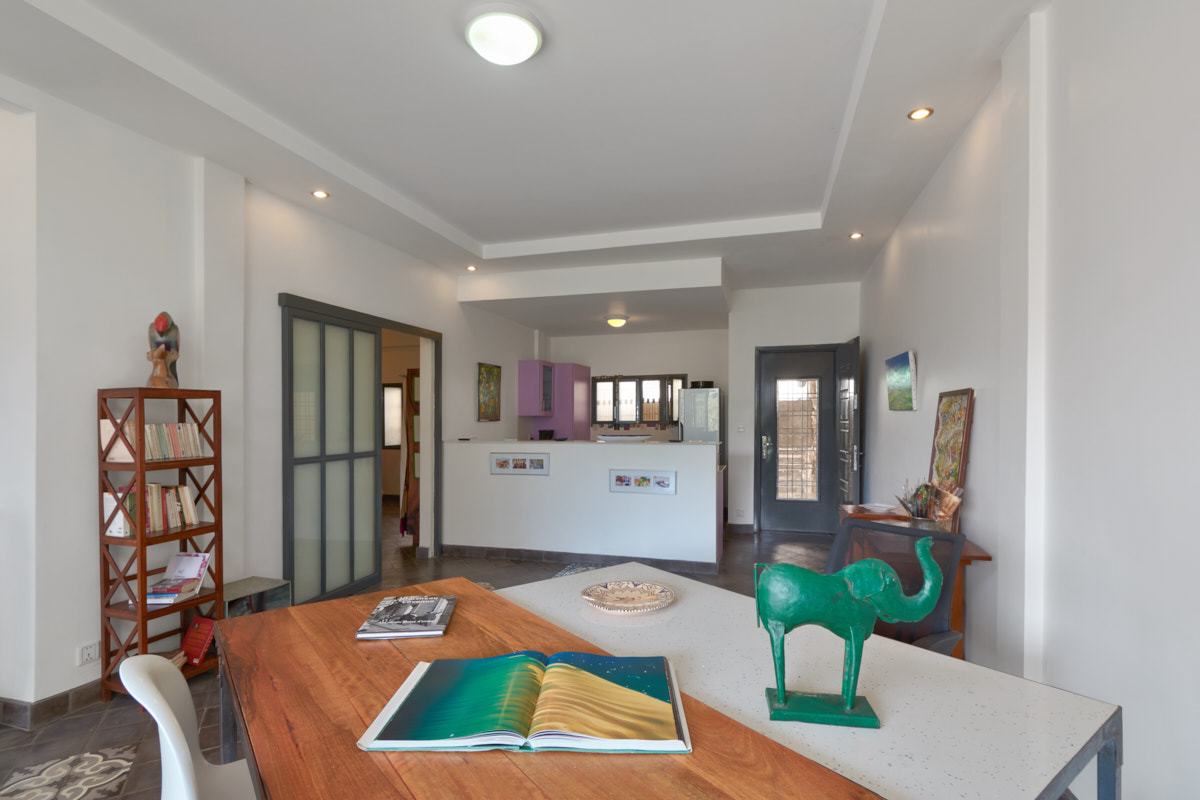 MORE APPEAL AND ATTENTION: When high-quality photographs are used on the listing, they will help grab the buyer's attention, giving the listing more views and exposure. When the listing is viewed more, more potential buyers are having a closer look at the property. A buyer may be lost as they skim past a listing using low-quality photographs. In this competitive market, having a listing with more 'pop' will give your listings a distinct advantage over your competitors.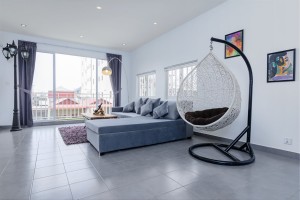 WE HAVE THE TECHNICAL KNOWLEDGE AND EXPERIENCE: A professional real estate photographer has the experience and technical knowledge to photograph and show a property at its very best. We use composition and editing techniques, as well as lighting, to help grab and focus the buyer's attention on the property's primest selling points. Professional real estate photographers have spent countless hours practicing and refining their skills and techniques. We are on a continual learning process to bring out the best in a property that we possibly can.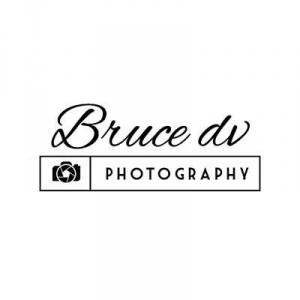 Many agents have bought expensive cameras and the use "Auto" mode to take their listing photographs. Just owning an expensive camera does not make one a good photographer. You need to be able to see the best composition and have an array of techniques at your disposal as each photograph is different. This only comes after years of experience, practice, and learning.
With that in mind, contact Bruce today from BDV Photography for a free quote on your next property photo shoot: bdv@bdvphotography.net
Want to see real life samples of photos taken by agents, browse through our list of properties up for sale and rent now!