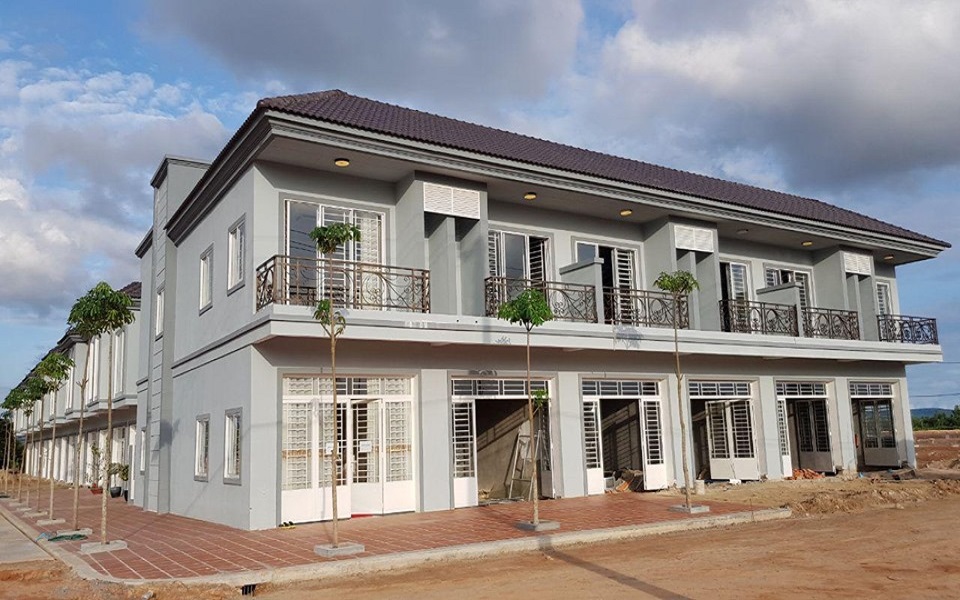 Many developments have been kicking off construction in Sihanoukville province. What used to be a sleepy beach town is now an investment hotspot. Among the many projects, Borey VIP is one of the closest to completion. It will be ready for handover by 2020. 
Borey VIP has a unique sense of lifestyle and luxury. It is now offering the most exciting installment scheme for potential buyers. It is convenient and fast compared to similar projects. 
How much does Borey VIP cost per month?
The project requires buyers to pay only $173 a month. Houses start at just over $31,000. Playing off success in the capital, Borey VIP is moving the formula to Sihanoukville. If you want to know more detials about borey VIP, click here. 
What are the advantages of Borey VIP in Sihanoukville?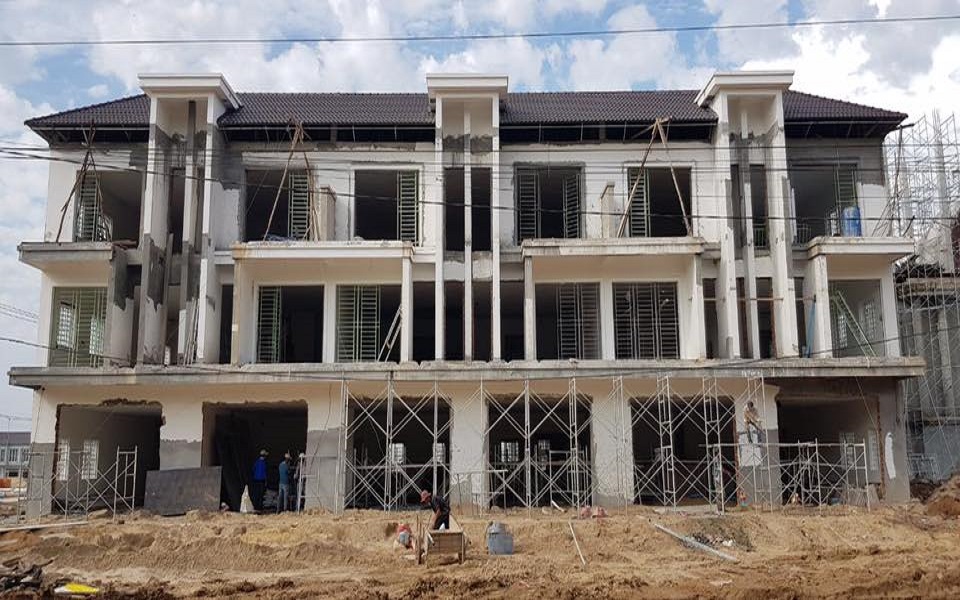 1. High quality home furnishings from overseas. Each unit has two bedrooms and two bathrooms. Life here is convenient and relaxed.  
      2. The environment around the project is attractive. It hosts gardens and lounges. Residents of all ages can go for walks or just enjoy the fresh air.
      3. Security guards ensure your safety 24 hours a day. You will always have peace of mind. 
      4. Currently, Sihanoukville has excellent opportunities for investment. International players are flocking there every day. This means your property will bring you profits quickly. 
Where is Borey VIP?
Borey VIP sits along National Road 4 in Sihanoukville's Prey Nop district. It's close to markets, hospitals, schools, banks, and entertainment venues. 
It's in an area that is growing more and more wealthy every day. That means that in the future there will be more opportunities and more business. 
The Borey VIP project hosts over 4,000 houses. Over 80% of the project is already completed. The plan will be 100% finished by 2020.
This is an affordable housing project. There are many home sizes for you to select. All are 4.1 metres wide. But they range in widths of 10.75, 14 and 16 metres.  
Borey VIP could be your only chance to get a hold of real estate this cheap in Sihanoukville. Don't look back and regret ignoring this amazing offer.
Look for a real estate for sale in Sihnoukville or real estate for rent in Sihanoukville today!