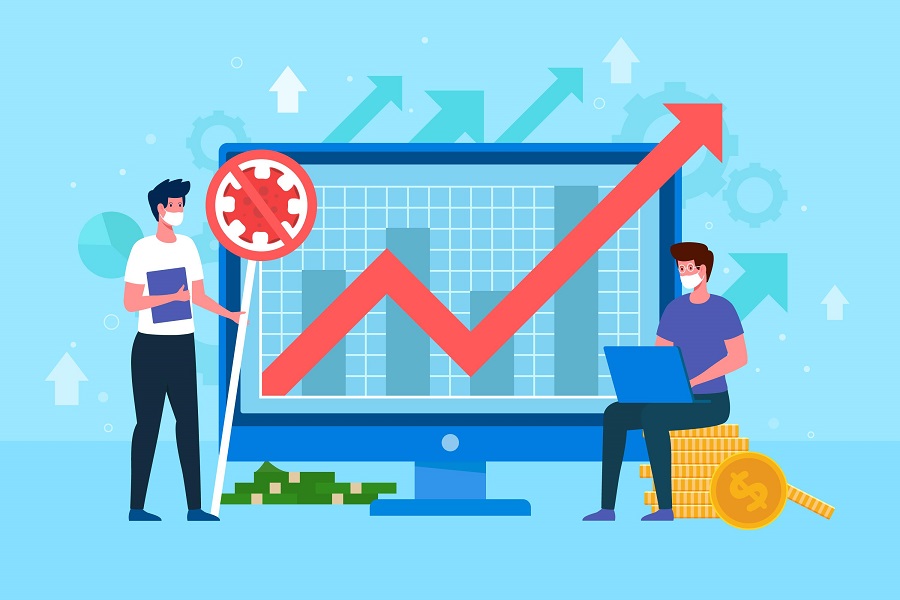 Economic recovery is possible but will likely be gradual without an effective vaccine in production. Supplied.
Given Cambodia's relative control over COVID-19, it can be expected that the Kingdom's real estate sector would see fast recovery once the pandemic-induced crisis subsides.
Over the past few months, Cambodian real estate agencies and developers have indicated the beginning of a downward trend in terms of prices due to fears caused by the pandemic. Home buying activity has slowed down and several developers have limited or suspended their operations in preparation for slow industry activity and to prevent any of their properties from becoming vectors for the virus.
But once global fears subside and health authorities, especially in Cambodia, establish increased healthcare protocols, it can be expected that the real estate sector would see a gradual increase in activity.
The scale as to how COVID-19 has affected the global economy is somewhat similar to that of the 2008 Financial Crisis. Not in terms of prices, but in terms of jeopardizing the general feeling of security homebuyers and other property investors require to close deals.
The first signs/stage of economic recovery can be derived from a sense of confidence in how healthcare authorities have control over the situation; be it curbing new infections, recovery speed, adequacy of healthcare provisions, and especially, limiting the death toll. However, any recovery or upticks of activity stemming from this stage is not sustainable.
While Cambodia certainly has a grasp on its COVID-19 situation, the government is still advising the population to observe basic hygiene and social distancing measures as the country is still susceptible to a second-wave of infections.
A sustainable economic recovery, leading to that of pre-COVID-19 levels, can only be seen through the announcement of a commercially viable vaccine. Highly-industrialized countries, and their governments, have fast-tracked the development of these vaccines. However, vaccines require a lot of time through research and testing in order to determine its efficacy.
Vaccine development is reported to take around 18 months to develop. Until that time, COVID-19 will remain a highly infectious disease. Sharp increases in economic activity on a macro-scale can be expected once a working vaccine is in mass production. And we would once again see an increase in real estate transactions and, naturally, prices.
A silver-lining during the crisis
The crisis presents a unique and rare opportunity to purchase property at lower-than-market prices for savvy buyers out there. Though they may find it hard to examine properties they're interested in due to developers limiting and even suspending their showroom operations.
Given that there is no official announcement of a working vaccine yet, real estate prices are expected to see a continued downward trend.
Realestate.com.kh, Cambodia's biggest real estate portal, has recently announced an event called the Black Friday Property Sales. Inspired by the massive discounts during the Black Friday events in Western countries, the online real estate portal company has organized the first of its kind in Cambodia. While it won't feature typical consumer goods, it will feature property developments in the Kingdom at the best prices possible.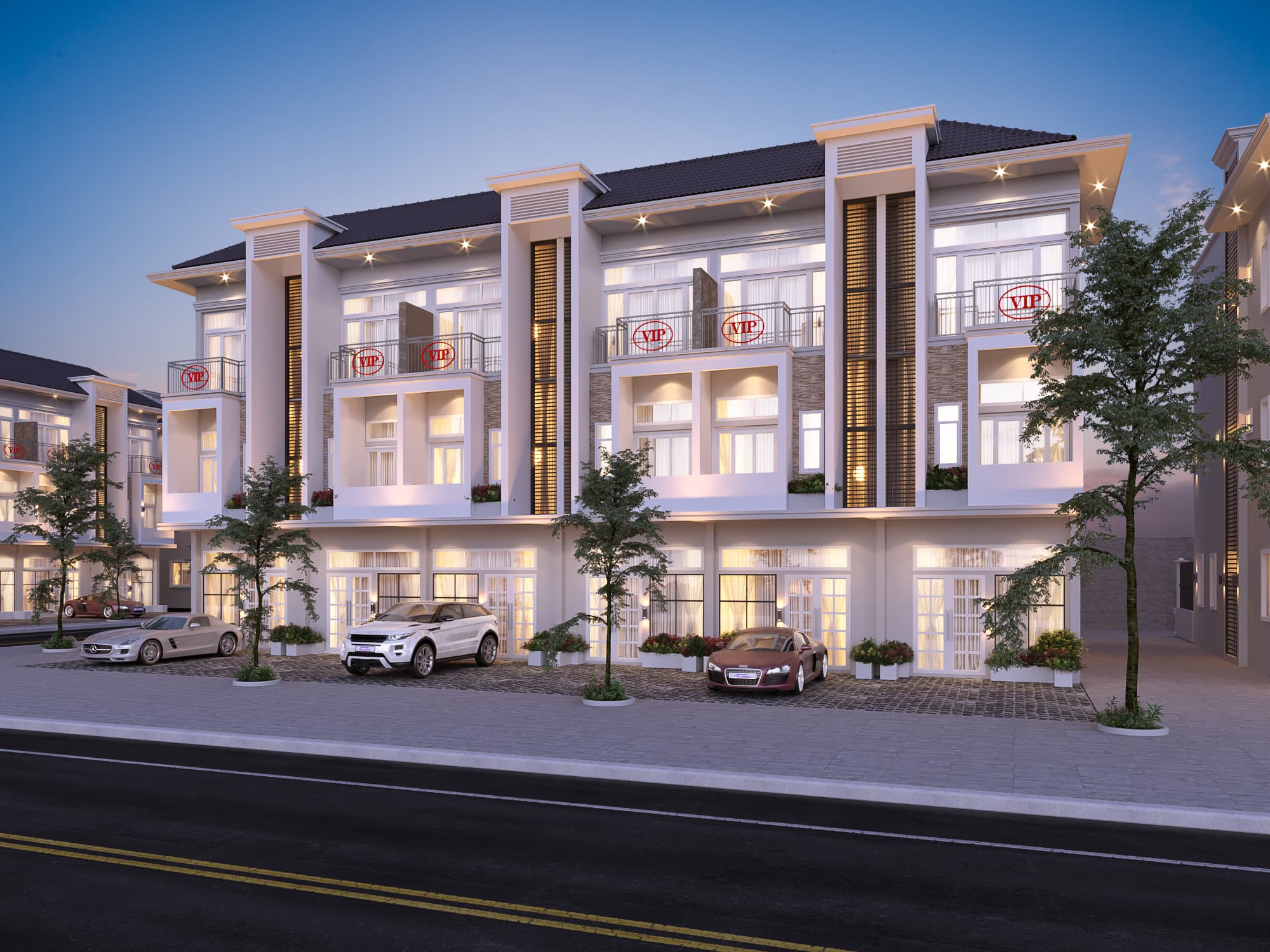 Borey VIP is the premier borey developer in Sihanoukville and will be offering big discounts on their development during the Black Friday Property Sale. Supplied.
Happening on June 12, 2020 from 4pm to 8pm GMT+7, the Black Friday Property Sale will feature a collection of developments throughout the Kingdom in a single online event. Homebuyers can secure big discounts on premiere developments during the event. Interested homebuyers may pre-register for the event on this website.
If you are a developer and want more information about this event please contact:
Nin Kang
+855 78 637 323
+855 93 552 305
nin.kang@realestate.com.kh
Soun Sumey
+855 77 241 285
mey.soun@realestate.com.kh
If you are a real estate agency, media platform, bank or related business and want to join as an affiliate please contact:
Chen Huyhong
+855 98 526 671
cheng.huyhong@realestate.com.kh
Trixia General
+855 17 870 064
trixia.general@realestate.com.kh
Alexander Sing
+855 15 583420
+61 434 644 957 (WhatsApp)
Alex.sing@realestate.com.kh
Sun Rattanak
+855 17 884 161
rattanak.sun@realestate.com.kh
Article by: