Century 21 Family is visiting Century 21 Japan on the 12th of December 2015 to enhance the level of collaboration and co-operation between Century 21 Family and Century 21 Japan. Hence, Century 21 Family is on international level and work in the global market place.
Within the Real Estate arena, Cambodia has the most attractive market for real estate development in Asia right now compared to other regional countries. Owing to Cambodia's steady economic growth to be number 21 worldwide and number 1 in the region, the expansion of Cambodian property market with affordable price of condominiums, and a sharp rise in the number of condominium in Phnom Penh, there is a huge increase in foreign buyers who are purchasing condominiums for investment or the second home.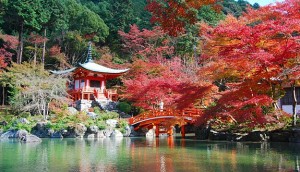 Also, as the ASEAN Economic Integration 2015 is approaching at the end of this year with the promise of deeper market integration among the states, Cambodia's real market attracts investment across the region. Century 21 Japan is efficiently operating 767 offices with professional agents of very strong Project Sale of condominium and generate a great achievement. In addition, Century 21 Family is building networks and relationships to create more opportunities necessarily to introduce and bring potential major Japanese investors to Cambodia.