In line with an increased domestic tourism, Cambodian property seekers have been snatching up holiday homes all over the country! And Realestate.com.kh, the country's largest online classifieds portal is giving you the chance to own your very own holiday home at the best prices - only at the Realestate.com.kh EXPO 2022!
Holiday Homes at the Expo 2022
Cambodia's countryside is seeing increased development in terms of residential choices that take advantage and at the same time, preserve the environment that has made its holiday homes popular. The leading Developers of these holiday getaways are a welcomed addition to the 2022 EXPO and below are some of the most popular properties that are currently on the market.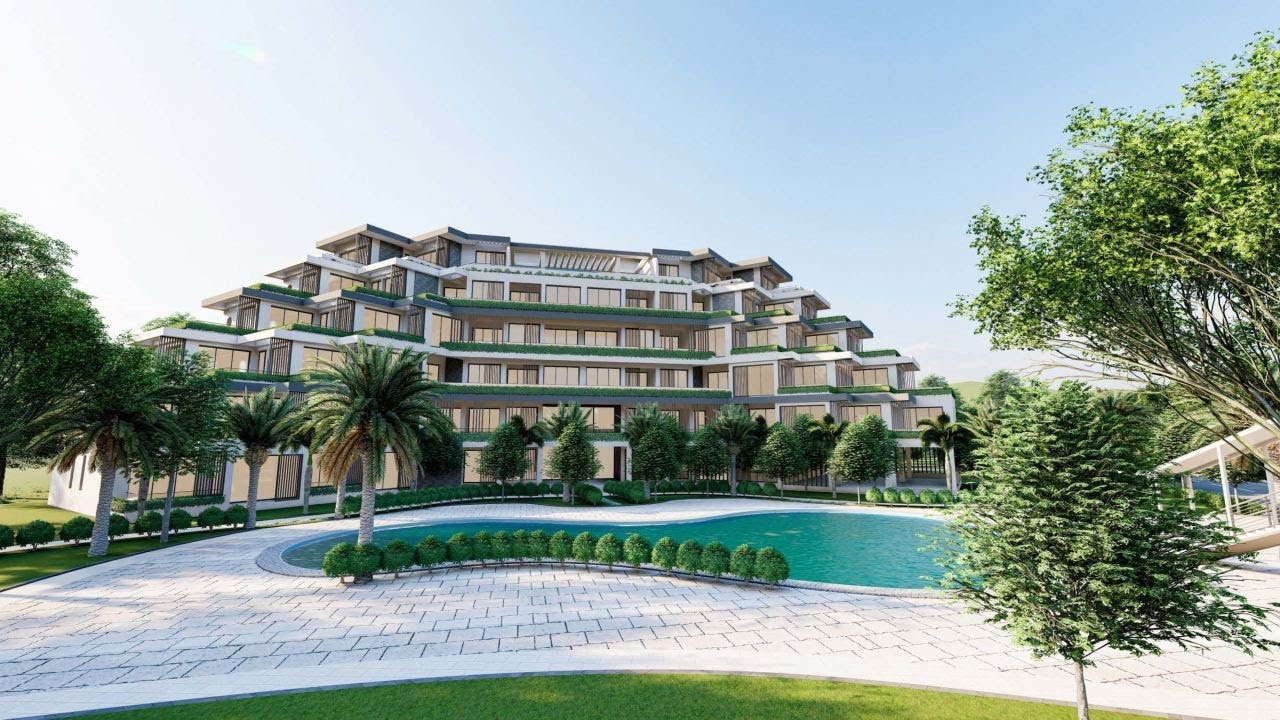 Golf Harmony
Golf Harmony is a Luxury Holiday Villa development in Phary Village, Prey Thnong Commune, Teuk Chhou District, Kampot town, secretly tucked in the midst of the Kampot valley, well hidden and surrounded by a green lush forest. By combining an extraordinary landscape with modern and quality edifices, Gold Harmony aims to show a new level of quality living for EXPO 2022 Attendees.
Developer/Project Highlights Highlights
New project in the serene town of Kampot

Pinnacle of luxury living with high-class villas and amenities including a private golf course

Mixed-used development with both villas and apartments available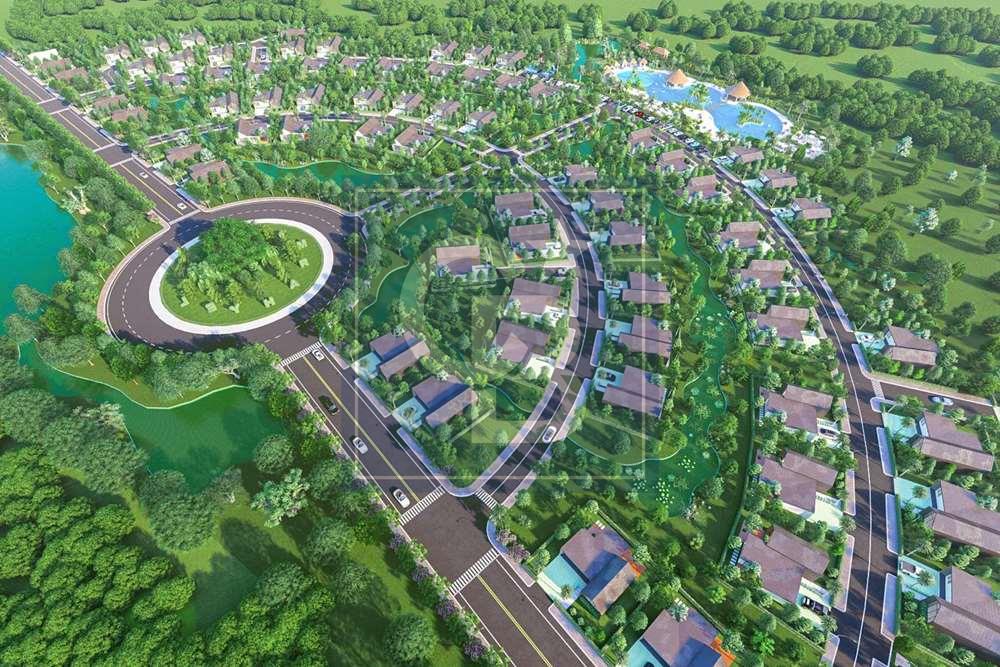 Oasis Harmony
Oasis Harmony is a new breed of holiday villas that allow for a luxury lifestyle in Cambodia's most serene province: Kampot. With only 72 villas constructed, it's an exclusive neighbourhood with high-class amenities such as horse riding. This year, they are offering limited-time deals for attendees of the EXPO 2022.
Developer/Project Highlights Highlights
Exclusive and high-class neighbourhood with Grade A amenities
Properties are treated to views of the lake and mountains
Platinum Coast
Platinum Coast is a new development coming to Sihanoukville. Much like it namesake, Platinum Coast is a project looking to transform Ream, Sihanoukville into a high-class getaway filled with seaside amenities. They will be showcasing several of their offers to attendees of the EXPO 2022.
Developer/Project Highlights Highlights
High-class project with similar quality amenities for a luxury countryside getaway
Located in Ream near the port town of Sihanoukville, a major residential and commercial centre in Southern Cambodia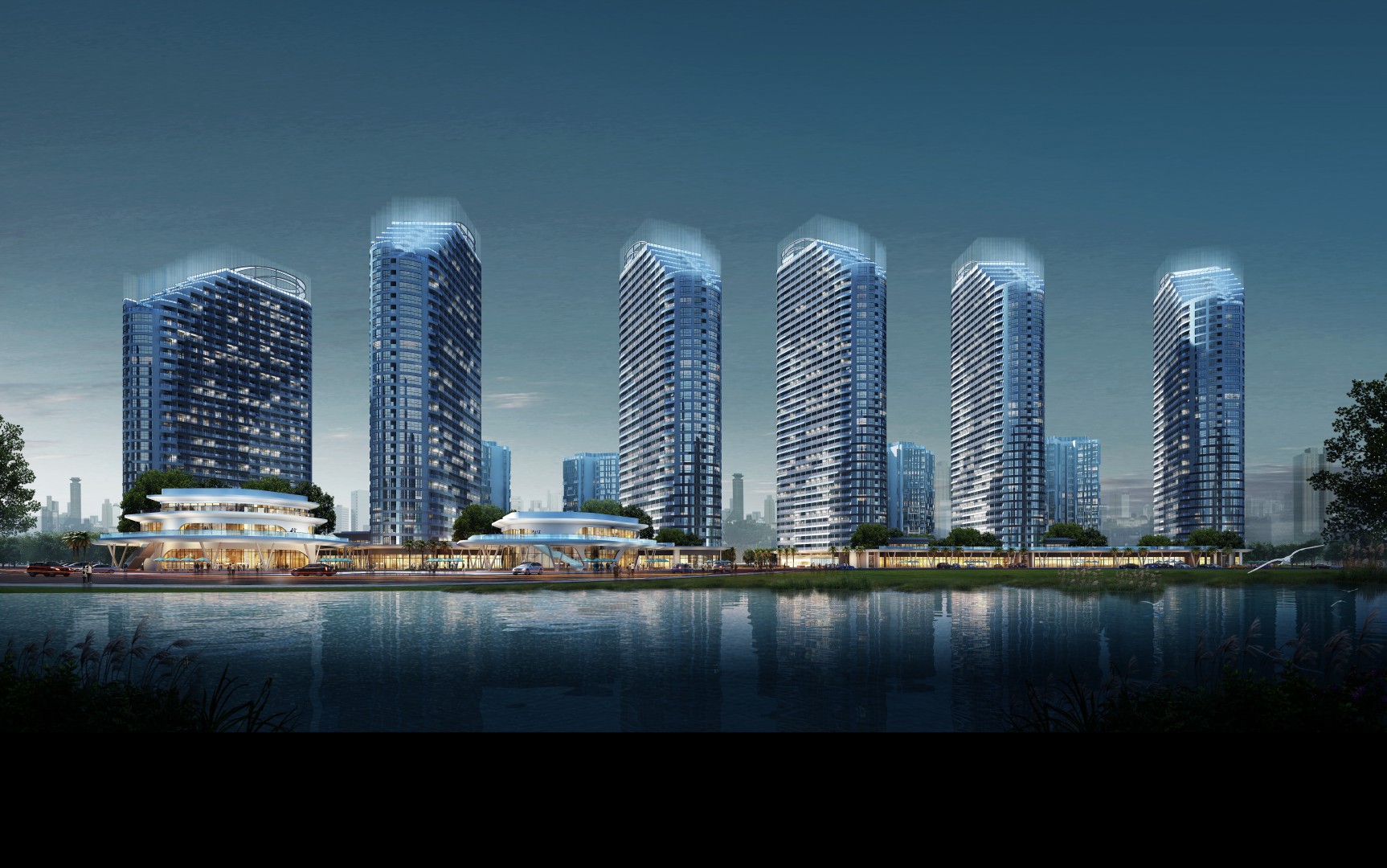 Star Bay
Star Bay Cambodia is one of the projects that best represent the advent of modern seaside developments in the Kingdom's booming real estate sector. Star Bay's properties have been a symbol of investing and developing a sophisticated project in the fast-growing city of Sihanoukville. From the bottom to the top, Star Bay is carefully crafted to be everyone's dream home. And this year, Star Bay is offering exclusive deals and sneak peeks into what's coming - only for EXPO 2022 attendees!
Developer/Project Highlights Highlights
One of the biggest and newest prime developments in Sihanoukville
Resort-style living available for investors and buyers
Complete seaside amenities close to urban conveniences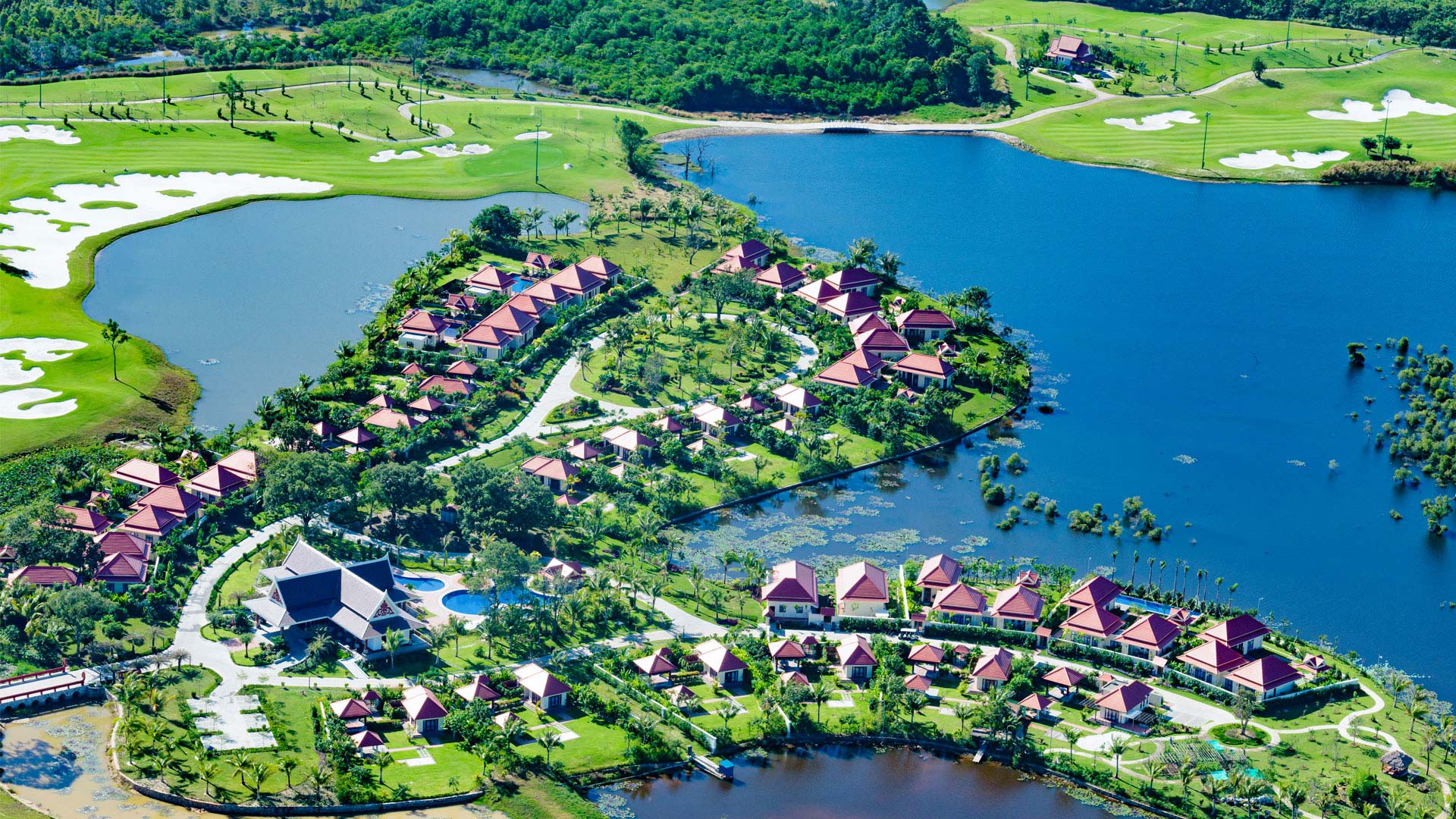 Coastal City
The development of Stardream Lake Tourism Town covers an area of 248 hectares of land which is planned to include an ecological park and two lakes in the future. The project will be built after the completion of its green spaces, natural ecology, and pristine beaches to lay the foundations of an entrepreneurial community and leisure tourism. Attendees at the EXPO 2022 will get a preview of what's coming for Coastal City!
Developer/Project Highlights Highlights
Located in Botum Sakor, Koh Kong, another of Cambodia's ecologically diverse provinces

Large-scale development complete with different styles of homes available

Pristine green surroundings not seen anywhere else in Cambodia
Get the chance to directly talk to developers and snag a deal of a lifetime this EXPO 2022 happening this July 2 to 3 at the Premier Centre Sen Sok. Register now!