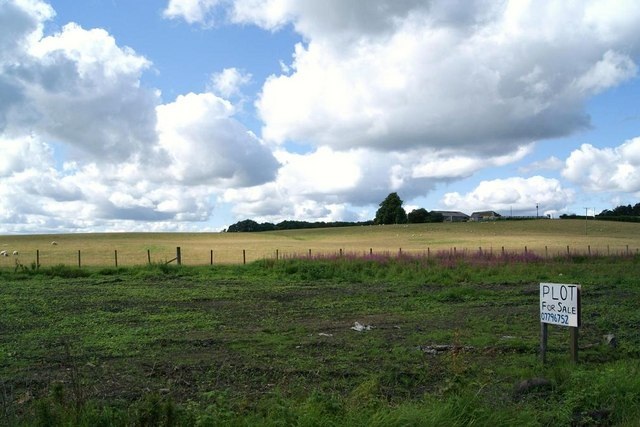 For almost two decades, the real estate sector had flourished in Cambodia. For instance, many tall buildings have grown like mushrooms in the City of Phnom Penh. Land prices had also risen robustly. Some areas have doubled, tripled, and even quadrupled in terms of land prices too.
Are you planning to invest in land for sale? How much money do you have? Where and what should you buy?
The third issue of Property View Magazine from the CVEA has brought professional knowledge from experts as basis to consider and analyze profitable areas for investment and development.
What is the purpose of buying land?
Do you intend to buy land for quick profit through resale or do you intend to buy it for development? Kim Heang, the president of CVEA explains that if you want to buy land for a condominium project, office building, or hotel, it's best to buy land within the Chamkarmorn area.
If you're planning to buy land to sell for future profit, you should buy in Toul Kork and New Phnom Penh. However, if you decide to buy land that are 7 to 10 kilometers away from the city, you have to wait at least 7 years to get profit. If the distance is about 30 kilometers away from the city, you can make a profit in around 10 years.
Buying land for investment, good or not good?
Kim Heang says now is the great time to invest in land if you already have a significant amount of money and don't know where to invest. But he warns, it's not advisable to invest using a loan from the bank. Experts have given a firm "no". Some may think that bank loans are just 8 percent a year and land prices rise up to 20 percent a year which makes it is possible to borrow from the bank to buy. But it's confusing because you cannot immediately sell that land. It takes time, and you may be stuck with it for two or three years.
Which areas have the potential to make the fastest profit?
Areas with the fastest potential for investment returns on land for sale is in Khan Sen Sok, Khan Por Senchey, and particularly in the Toul Kork and New Phnom Penh (Phnom Penh Thmey) area. Land prices in these areas are expected to double in the next two to three years.
Which Provinces are the hottest area to buy land right now?
Experts say that it's best to buy land in Siem Reap and Sihanoukville because other than these two provinces, there are no other areas that have higher potential in this sector. Between these two provinces though, Sihanoukville has higher potential than Siem Reap. But if you're purchasing land in the province for a good return on profit, it's best to wait around 10 years.
Land Investment is not always a good choice
Investing in land for sale is not always a good option, because there are far better and faster investment options in other industries than in the construction and real estate sector.
Kim Heang said that if you're already 50 years old or are almost at the age of retirement, you shouldn't invest in land any more. Instead of that, you should buy a condo unit. If you're going to buy land, buy it to build houses to rent out. You can also purchase an apartment for rental that can be paid immediately. Conversely, if you are aged between 30 and 40 years old, you should invest in land because it can be highly profitable.
How much money do you have?
How much money do you have? How is your life situation? Since decision in this condition is very important before investment for land for sale in this sector.
Kim Heang mentions that no matter where you invest, you should also have specific conditions in terms of capital, job conditions, life conditions, etc. He said, if you're a newly married couple and have around $10,000, the first priority to buy a house for accommodation. If you already own a house but still have a bit of money, you can opt to buy a condominium unit because it's the new trend for the younger generation.
This story was featured in the September 2016 edition of PROPERTY VIEW magazine, produced by the CVEA.
Realestate.com.kh is very proud to support the CVEA's Property View publication. For more information about joining the Cambodian Valuers and Estate Agents Association (CVEA) please click here. And, if you are interested in advertising placement or advertorial in the next edition of Property View Magazine, please contact Mr. Virith via email: virith007@yahoo.com Or call: 078 959 567  or 098 66 26 68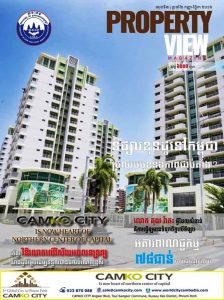 Check out available land for sale on Realestate.com.kh now!