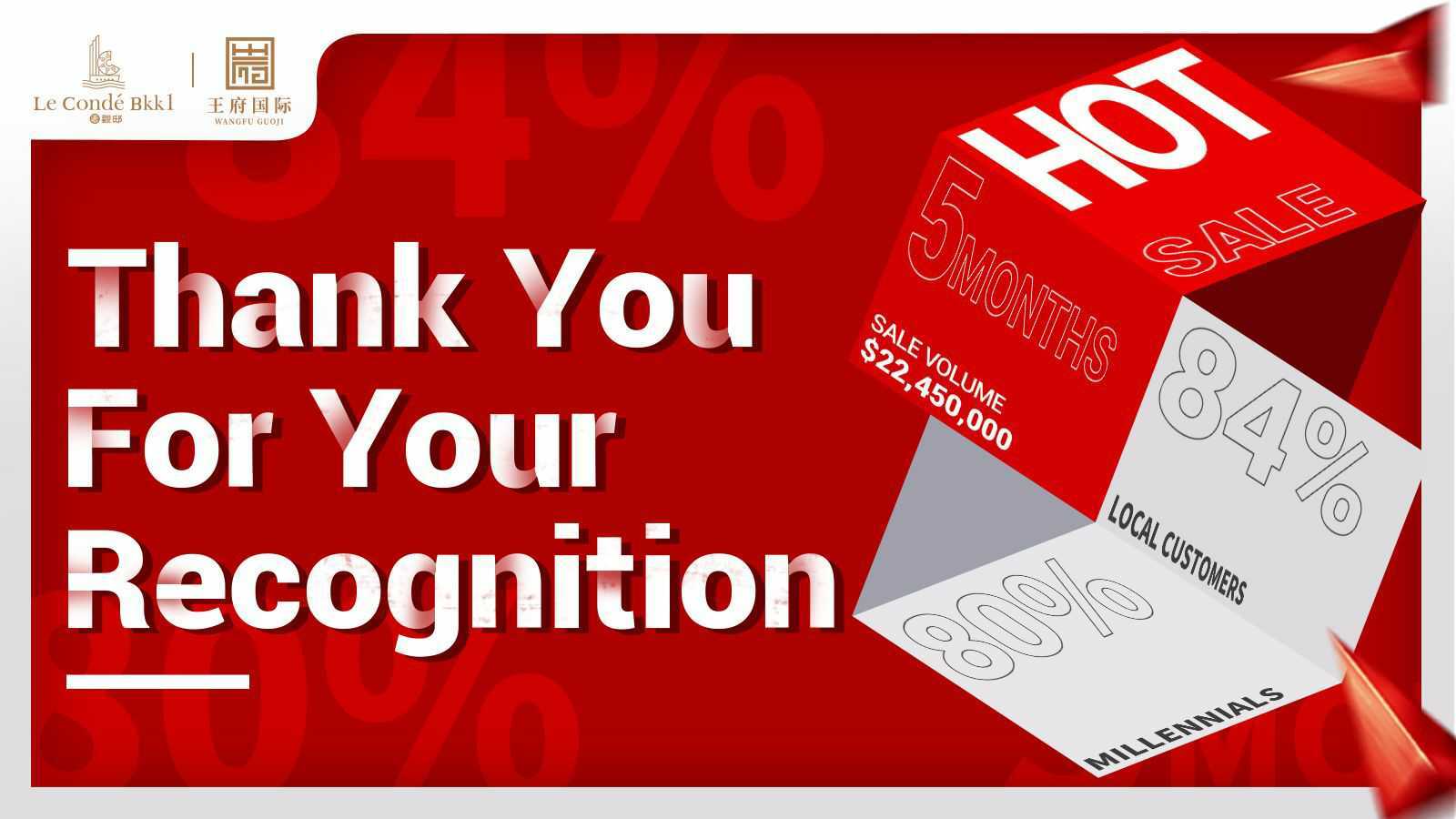 Sales volume is and always will be the best evidence for how successful and popular a real estate project is. In 2020, when most projects are heavily affected by COVID-19, Le Condé BKK1, one of the prime luxury residential projects in center Phnom Penh, sold a record-breaking $22,450,000 worth of sales in 5 months! 
How Le Condé achieved this might be very surprising for many. But real estate experts agree this is well within expectations from a well-conceived project sitting in the best location with multiple revolutionary amenities adorned with beautiful interiors.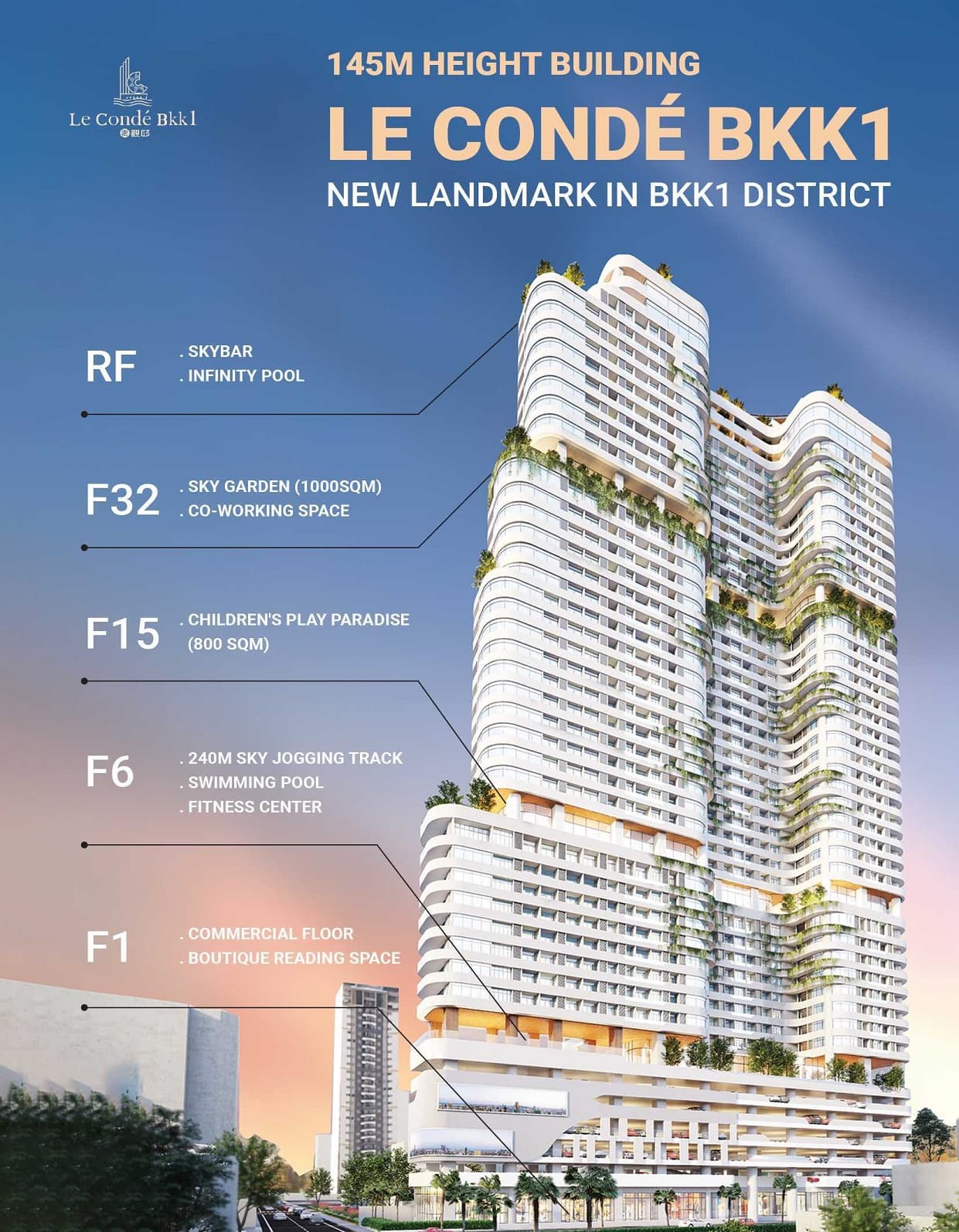 Le Condé BKK1 probably is one of the best practitioners of a localized business strategy; 84% of customers are local Cambodians. Its customer base, and how Le Condé achieved such sales figures in a tough year, shows the developer's insightful interpretation of the actual need of the local customers.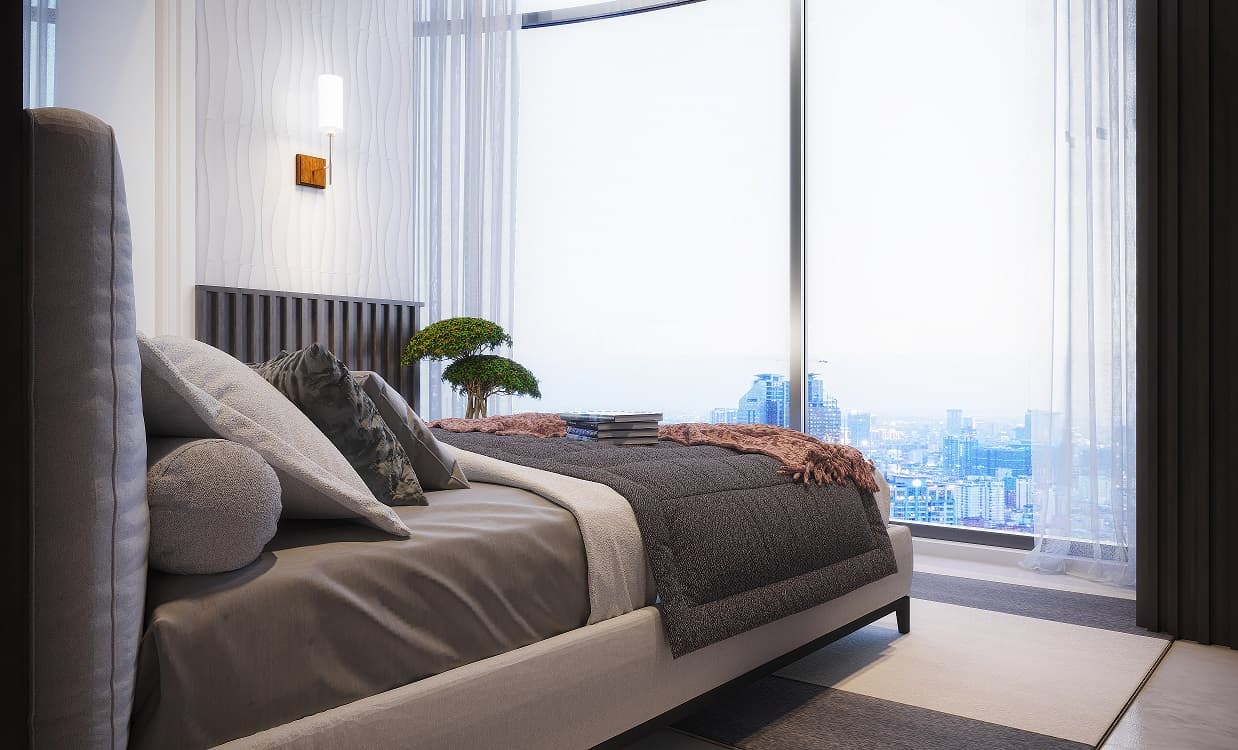 Le Condé was designed and built to offer something different, especially now that the condo market is filled with homogenized products. For example, plenty of projects offer residential gardens but only a few are designed to shade an area as wide as Le Condé's measuring 800 sqm. This is a very identifiable example of Le Condé's pragmatic development philosophy: To develop based on the what property seekers in Cambodia need.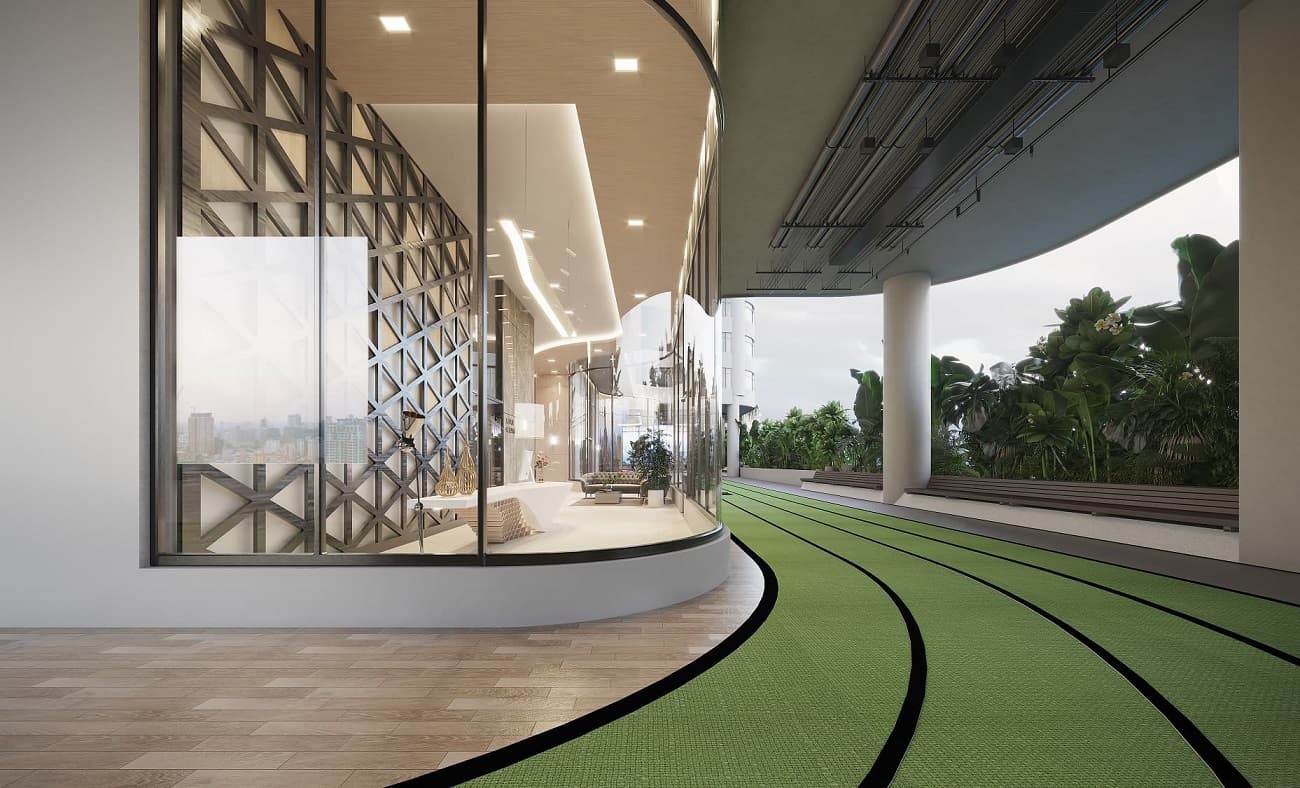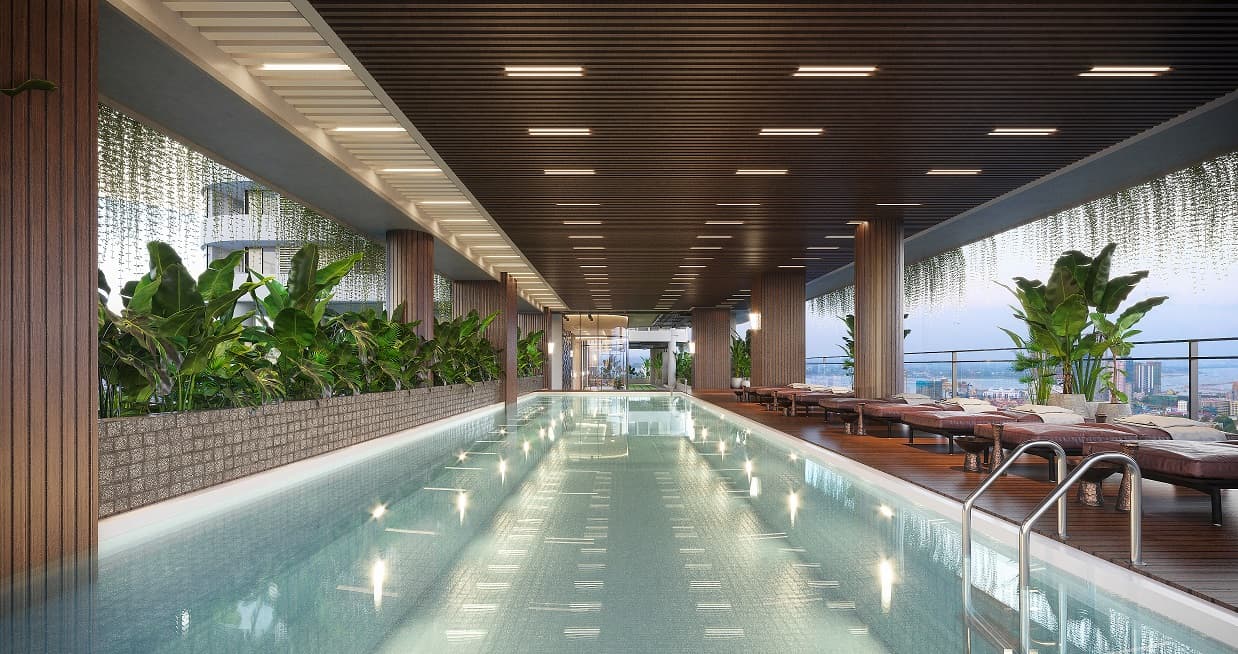 For Le Condé, the best reward for their continuous effort to create a landmark project in the center of Phnom Penh are the endless streams of customers expressing a keen interest in seeing what it has to offer. To this day, Le Condé sales gallery is still the primary place to visit for those who want to see what a modern home in Phnom Penh should be.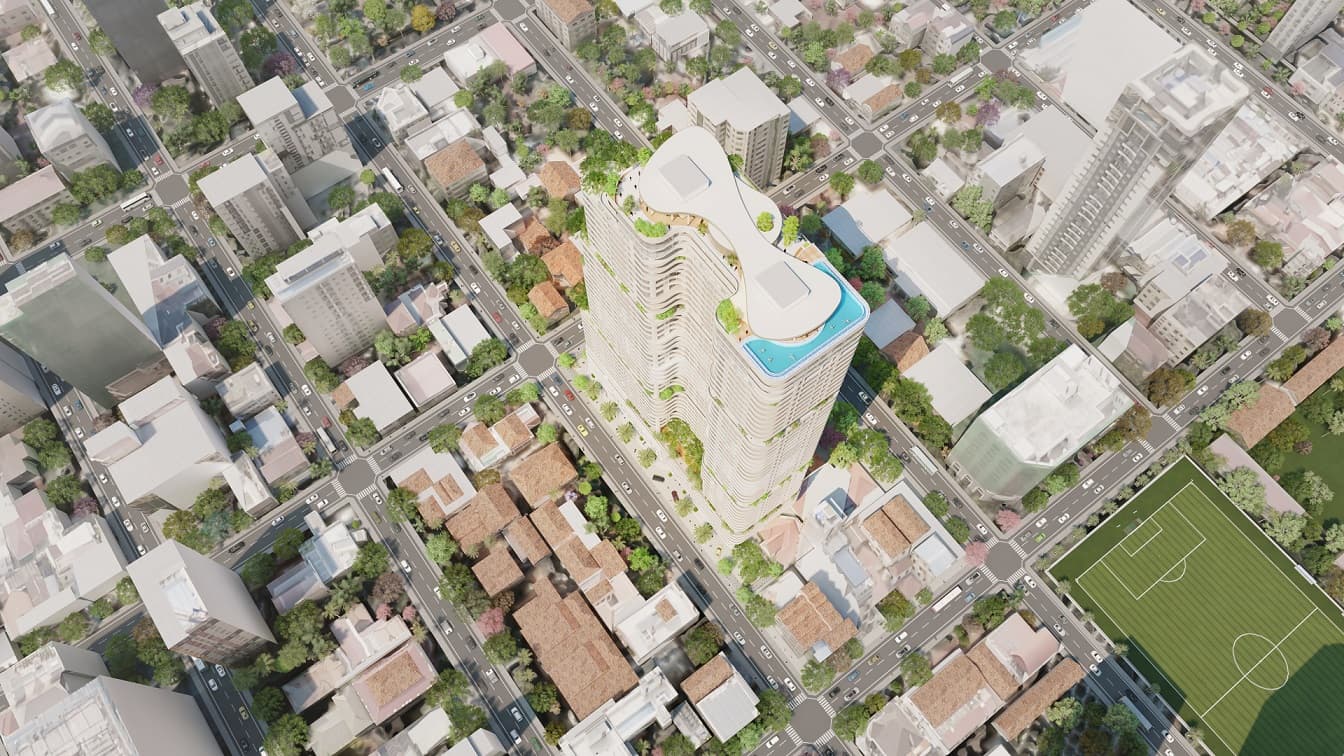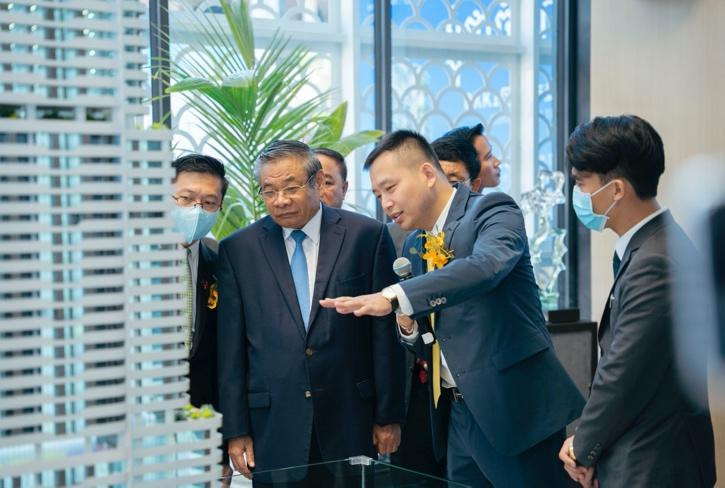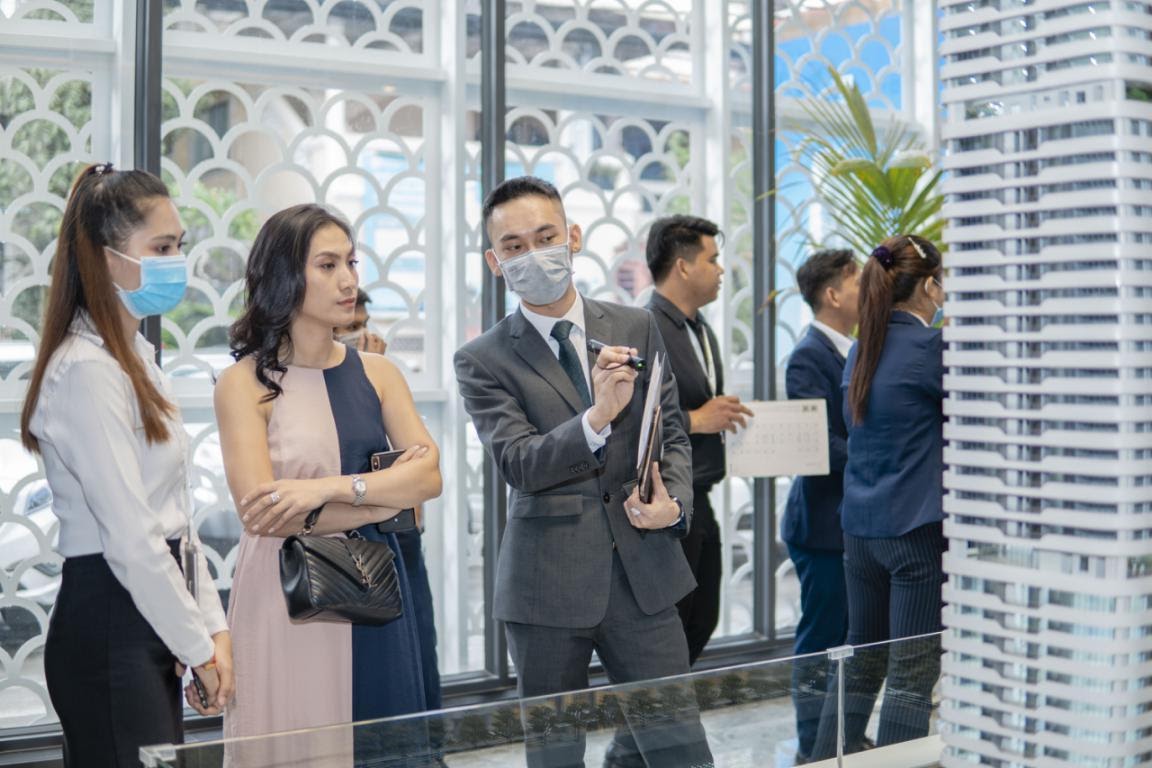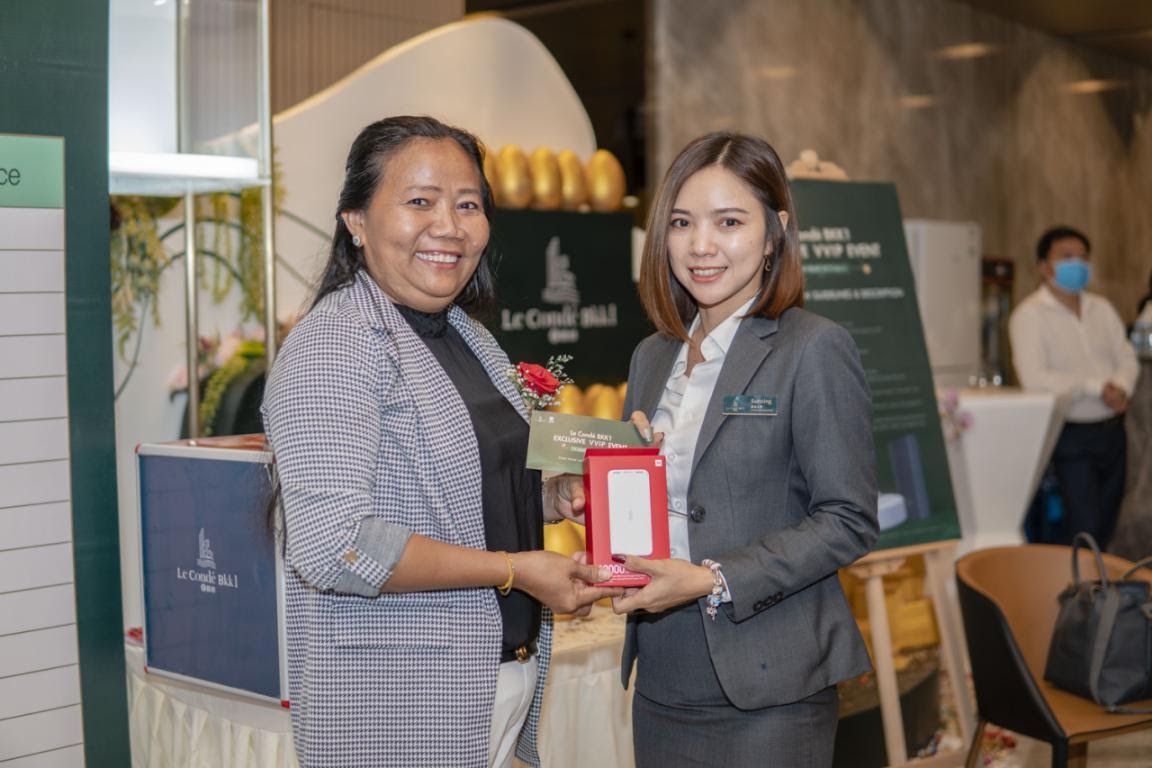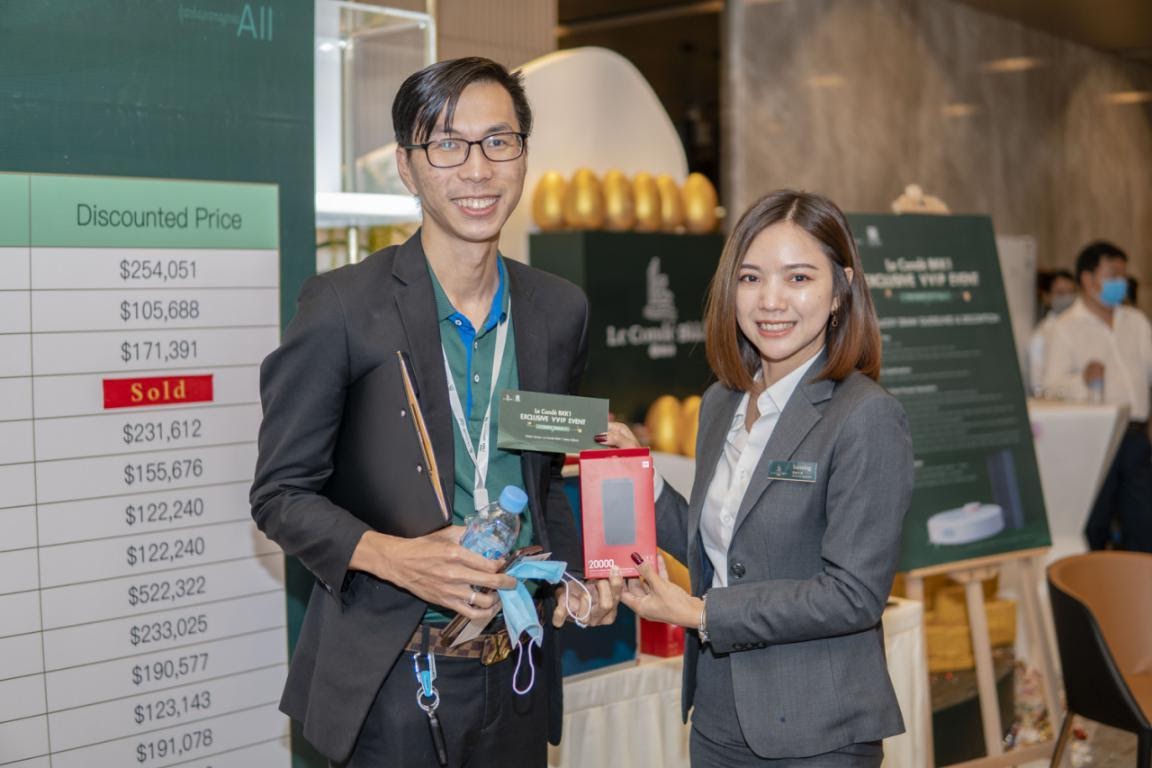 To greet the new year Le Condé is launching a series of promotions to express its gratitude to Cambodia's property market. If you're looking for a new home in this new year, Le Condé will be offering exclusive sales packages that are right for you!