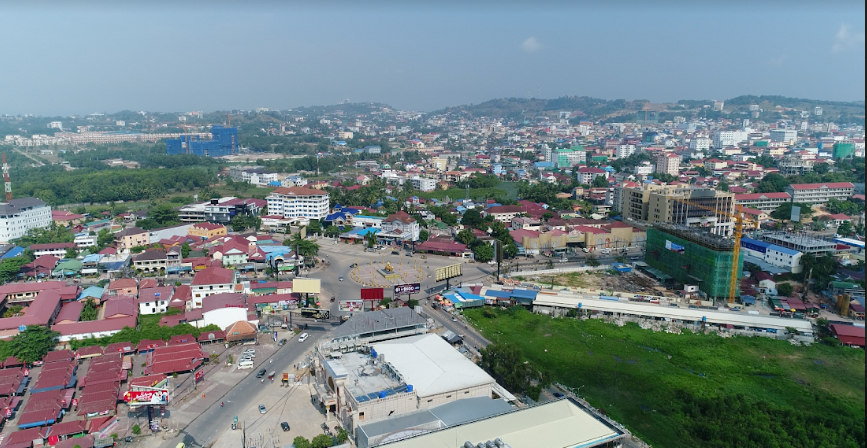 The Ministry of Land Management, Urban Planning and Construction (MLMUPC) earlier this week posted on their Facebook page a master plan for Sihanoukville. 
The document, originally issued in June, defined land use regulations in the coastal town. Valid until 2030, the map shows which areas are to be developed for tourism, commerce, and other industries.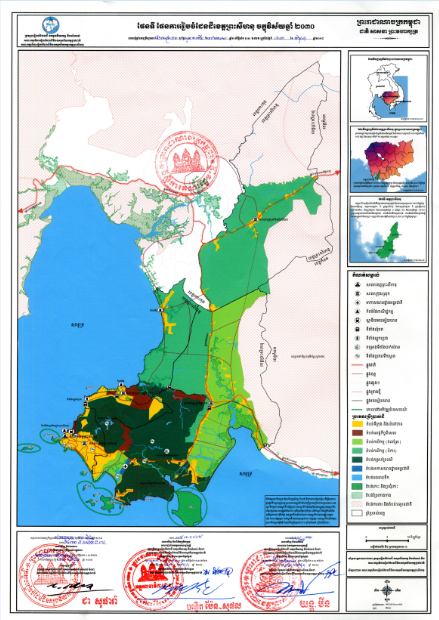 According to the report, Sihanoukville will develop into a "modern city with the world's most beautiful beaches, multi-purpose special economic zones, and logistics centers".
The document comes amid a flurry of development in Sihanoukville's tourism sector. Investments are coming mainly from wealthy Chinese and aim to attract more tourist from that country.
In addition to being a focus of hospitality development, Sihanoukville is also in view to be a major shipping port for the region. Indeed, having the nation's only deepsea port, it fits squarely into the purview of the China-backed Belt Road Initiative. Read more about how Cambodia fits into One Belt, One Road.
If you're searching for real estate for sale in Sihanoukville, browse our listings. And check back to our news section for all the breaking real estate stories.