The first annual Real Estate Market & Outlook Conference 2016 (REMOC2016) took place April 1st at the Phnom Penh Hotel, 8:30am until 5:00pm, with a host of the local and regional industry leaders giving their outlooks on the state of the Cambodian real estate market.  
Here is what Kuy Vat, chairman, CVEA; chairman and ceo, Century 21 Cambodia, had to say...
What topic will you speak to at REMOC2016, and why is it a key consideration for the Cambodian Real Estate sphere?
At REMOC-2016 to be held on the 1st of April, we're going to talk about general views on real estate sector, addressing opportunities and challenges for this year and the years to come.
Bolstered by a gradual growth of our economy, we've seen that the real estate market is growing bigger and bigger, as it is so to meet the rising demand for housing, office space, retail space as well as industrial amenities, just to name a few.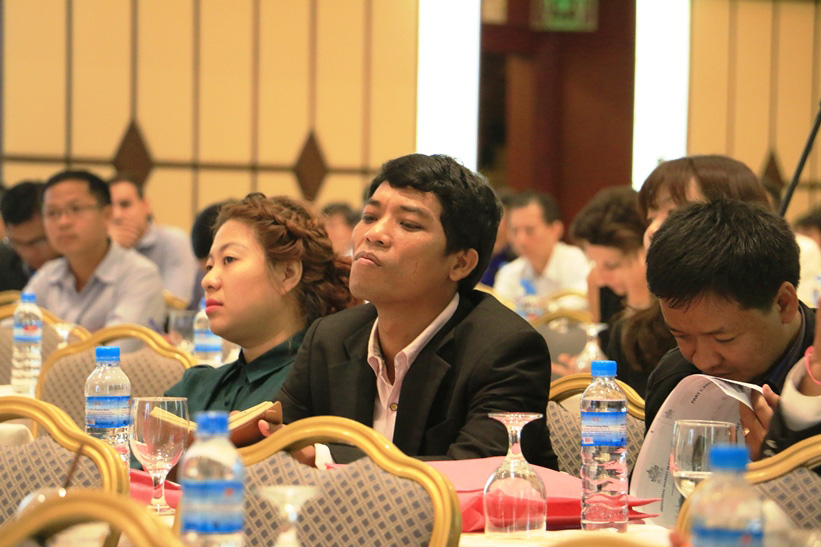 With lots of improvements in this industry so far, the year 2016 sees many opportunities despite emergence of some challenges that might somewhat cool down the market heat, for example, the condominium market. So far we've heard that there's some sentiment over the condominium market, for instance, that has come with too many, resulting in stiff competition for developers to sell off their projects.
But to me, I've got a different point of view. First, this will create jobs for local agents who are asked to help developers sell off their units. Second, through numerous available suppliers, it offers an opportunity for foreign investors to come over to our country and enjoy the newly available infrastructure and amenities currently or to be soon in place.