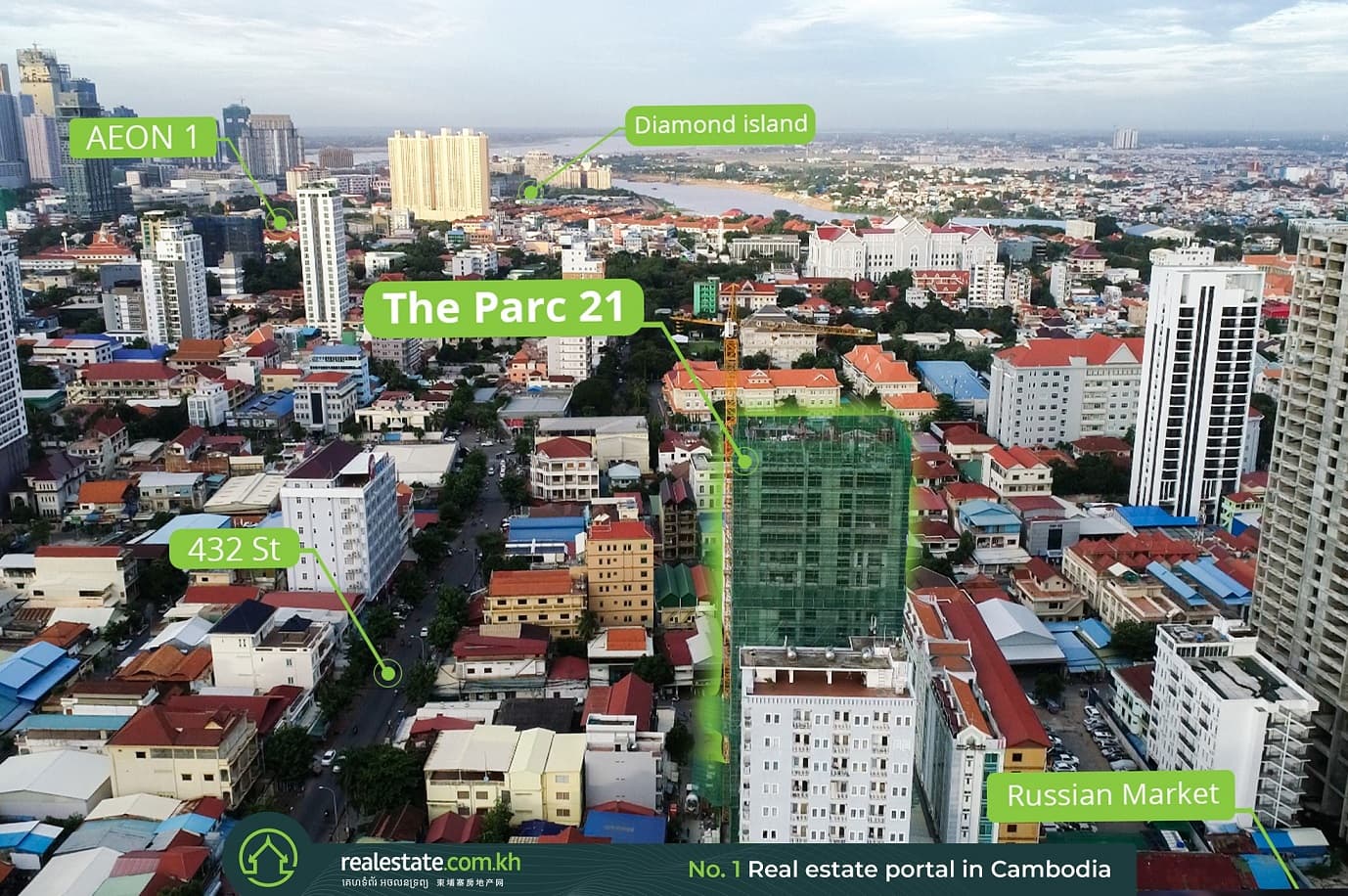 On-track for June 2022 completion
The PARC 21 Residence, a new residential development in Chamkarmon, reports steady construction and is on track for its expected completion in June 2022 despite COVID-19. The project is currently topping off its 22nd floor and has started work on the swimming pool and other amenities located on the roof deck.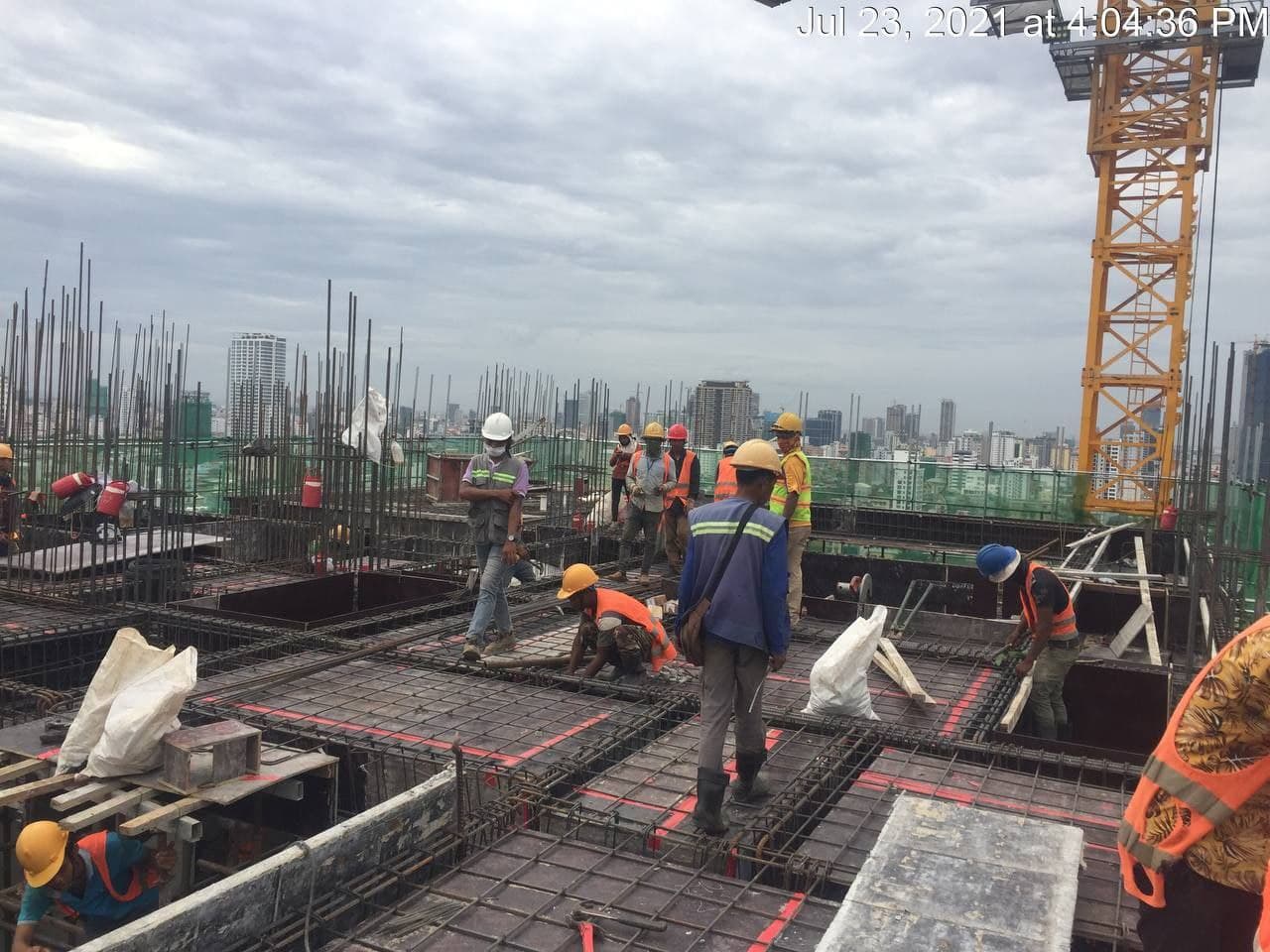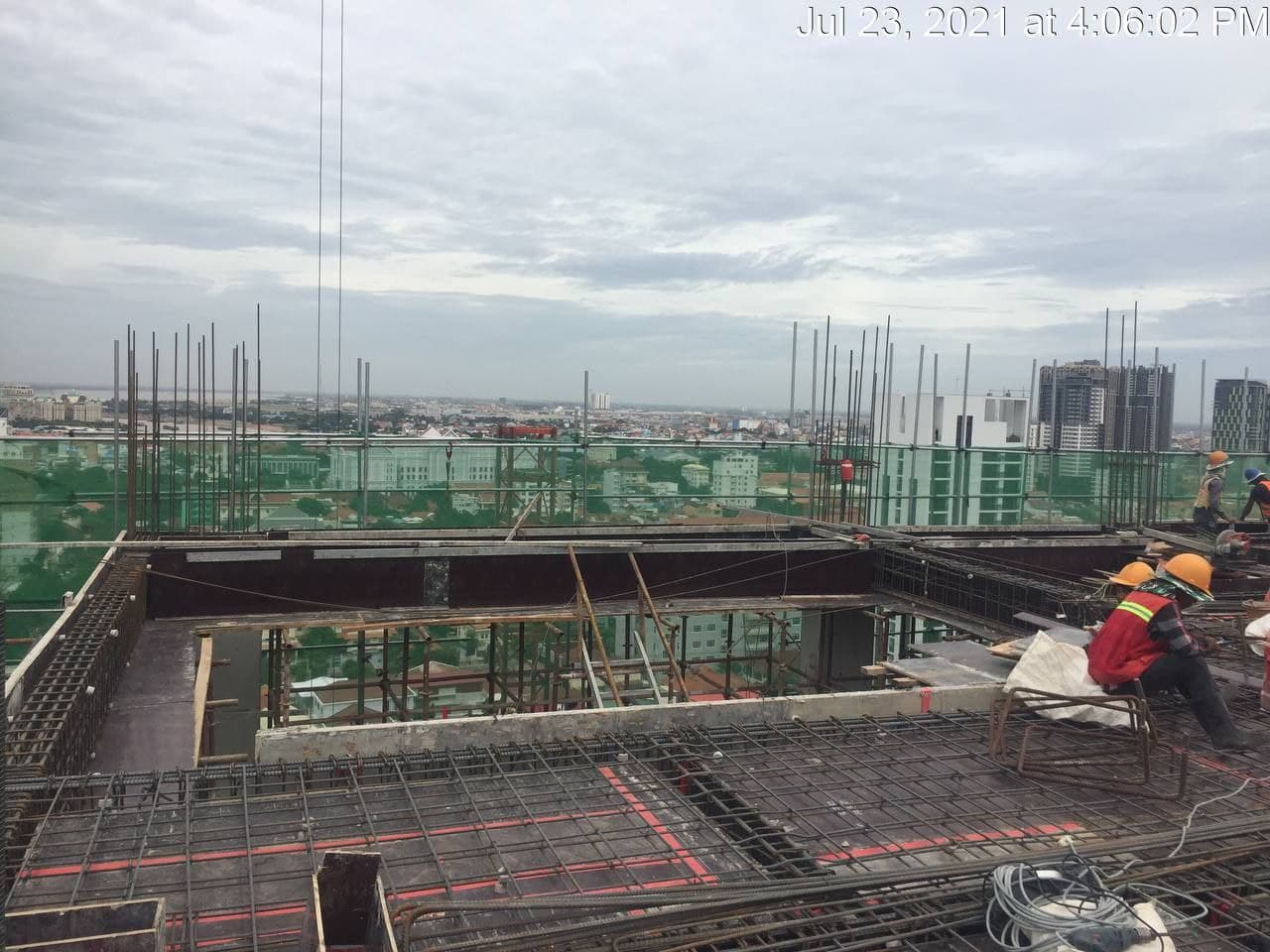 Continued interest from buyers despite COVID-19
The PARC 21 Residence continues to gather steam as almost a million dollars worth of properties were sold as of July 2021. The apparent value of the project - especially among middle-class Cambodians, expatriate buyers, and foreign investors - continues to drive inquiries and frequent visits to their showroom in The Point Community Mall along Mao Tse Toung Boulevard.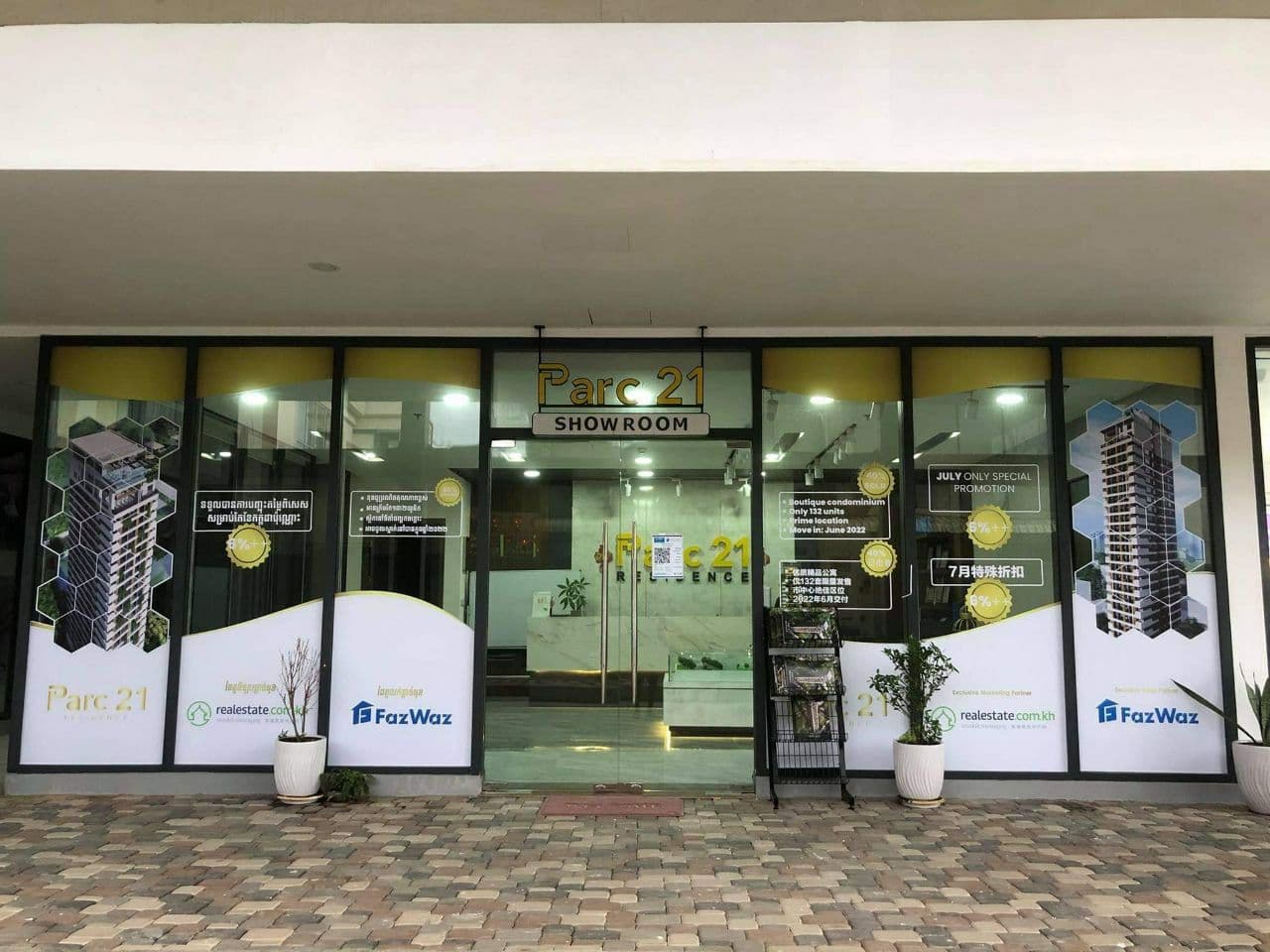 The PARC 21 Residence is backed by an international group of investors based in Singapore and Hong Kong. It adopts the Singaporean design philosophy of a "A city in a garden" which builds residential units based on smart spatial planning and natural light allowing fluidity of movements.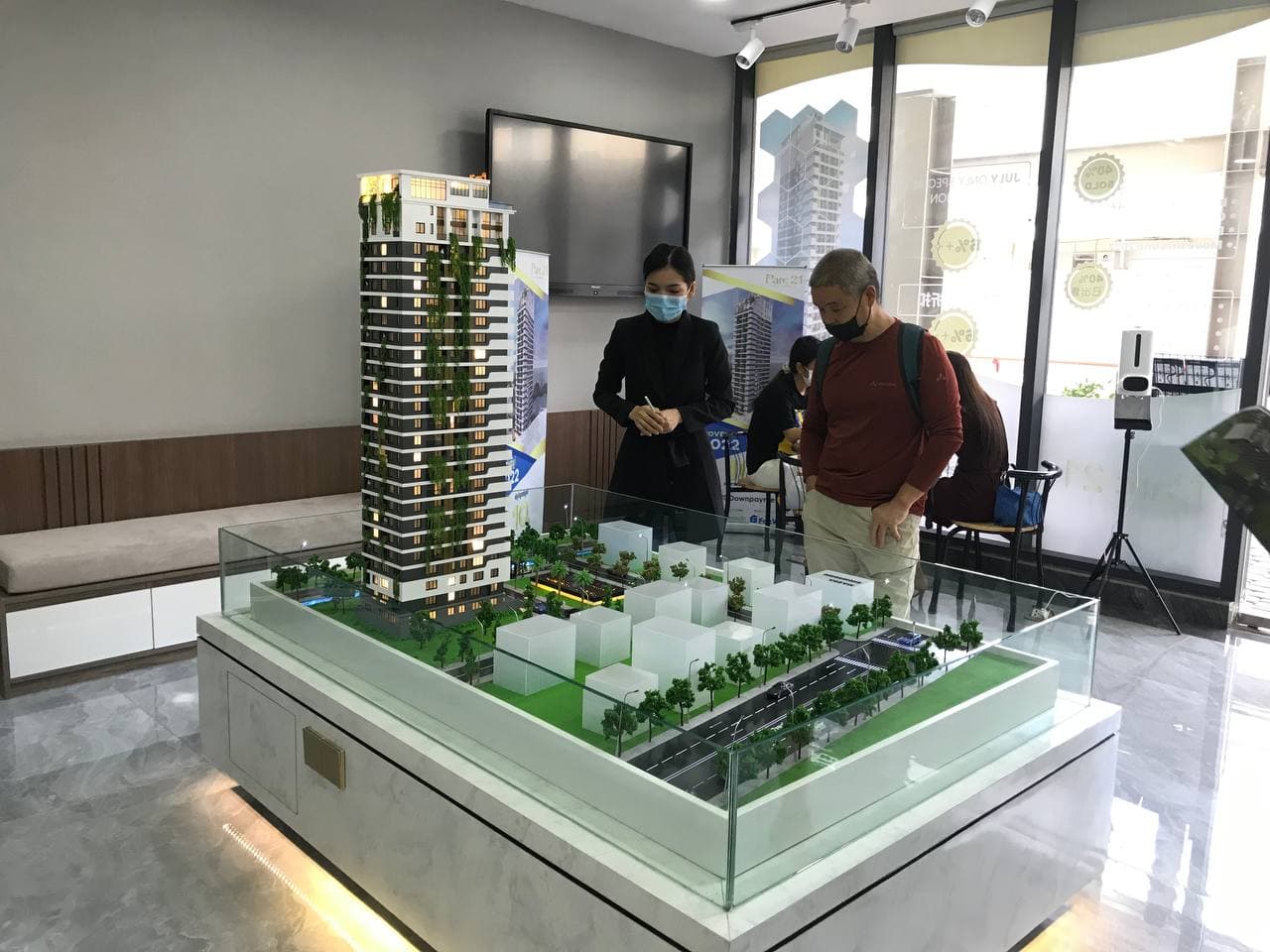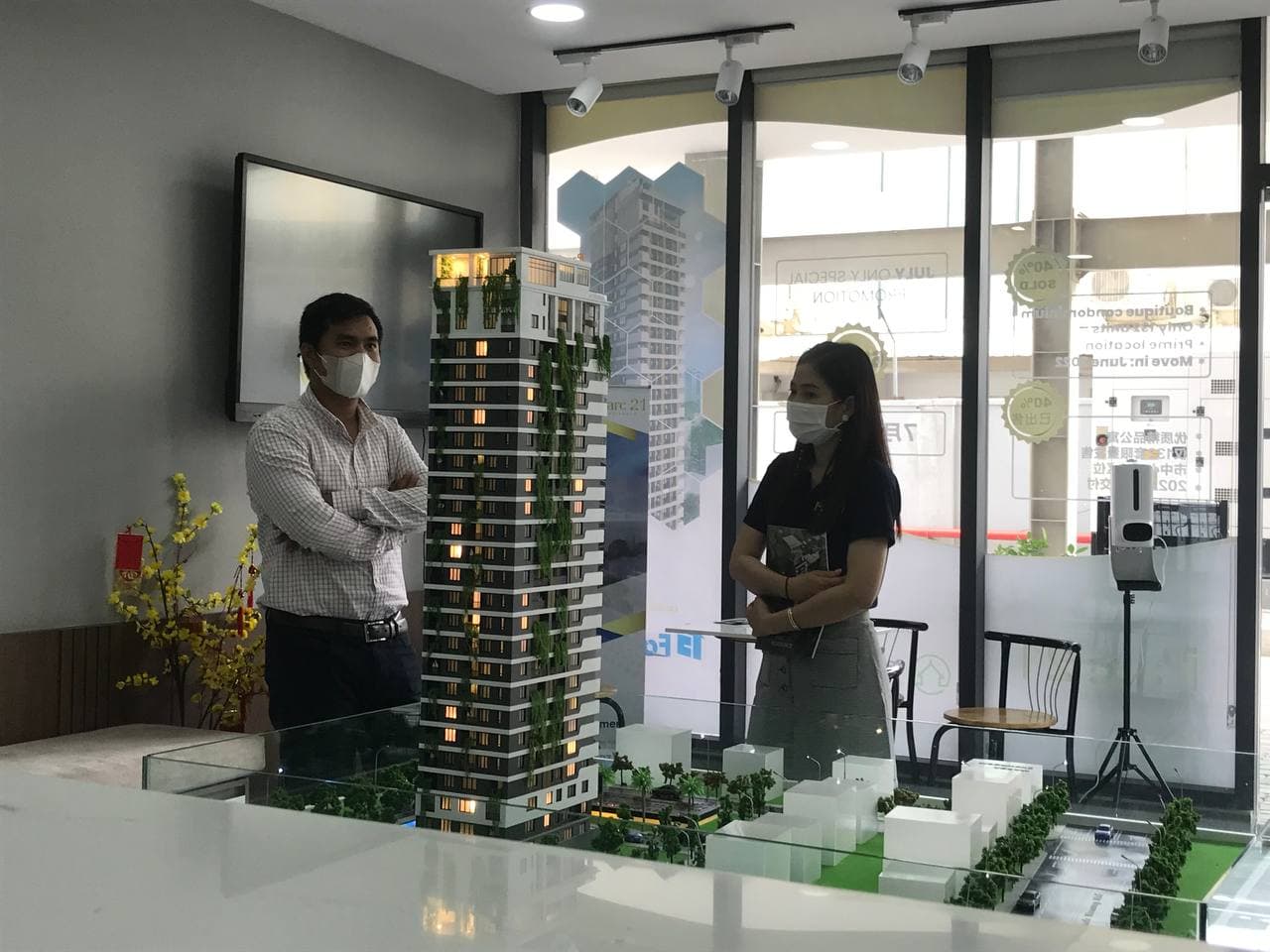 Buyers in the PARC 21 Residence understand the end of COVID-19 in Cambodia is a matter of "when". The PARC 21 Residence also offers a 21% Guaranteed Rental Returns over 3 years, a highly competitive rate based on the developer's confidence in the market's potential to bounce back.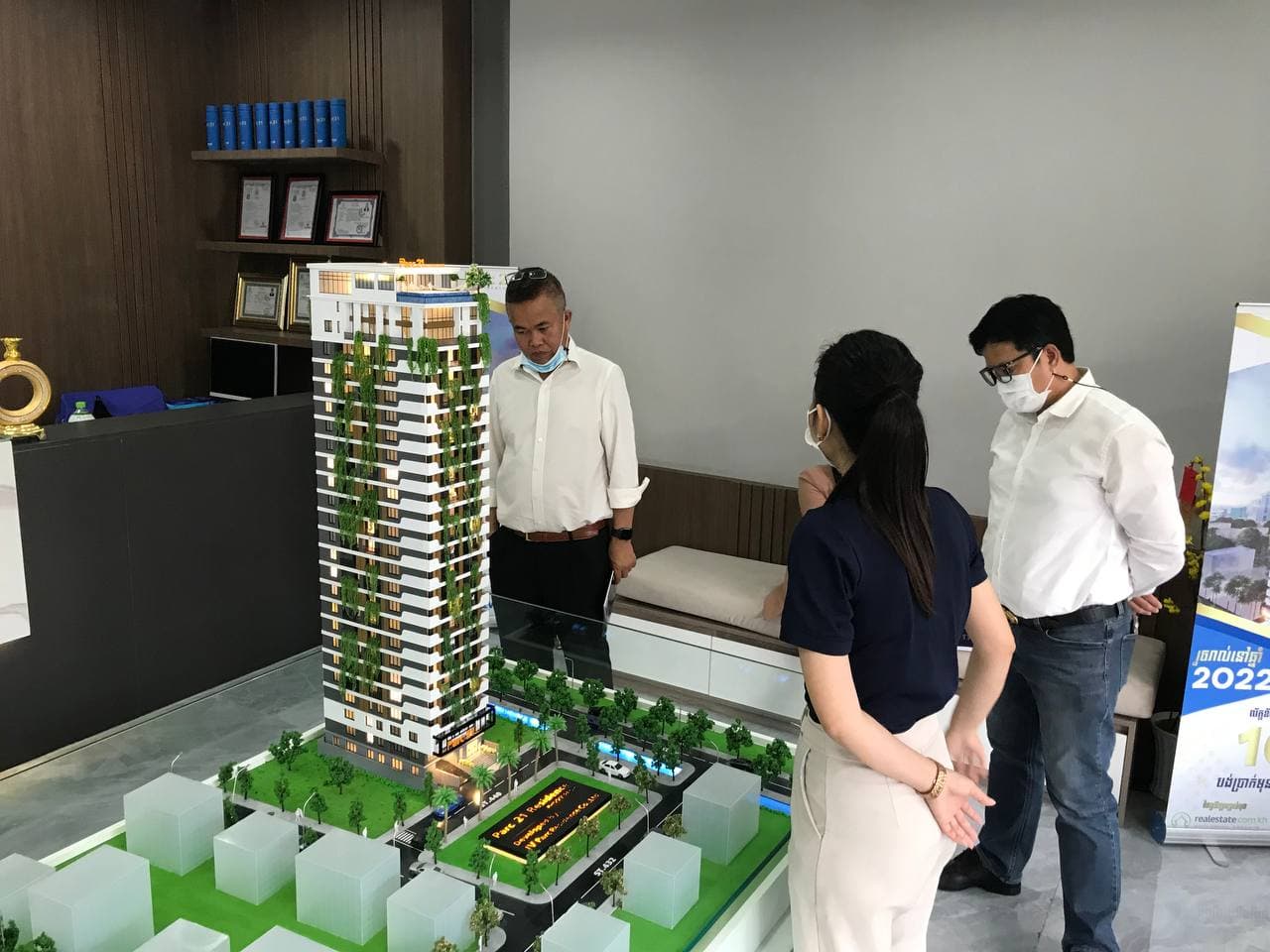 Given PARC 21's scheduled completion date is June 2022, international investors are equally confident Cambodia's pandemic situation will be much under control, given the government's continued efforts in maintaining a consistent flow of vaccines and widespread vaccination campaigns.
But it's not just foreign investors looking forward to Cambodia's return to form. Cambodian property seekers are similarly expecting things to be better in 2022. PARC 21's location in a widely popular area and affordable payment terms, among locals and tourists, will only benefit from the expected economic recovery by the time of its completion.
New prices and discounts for August 2021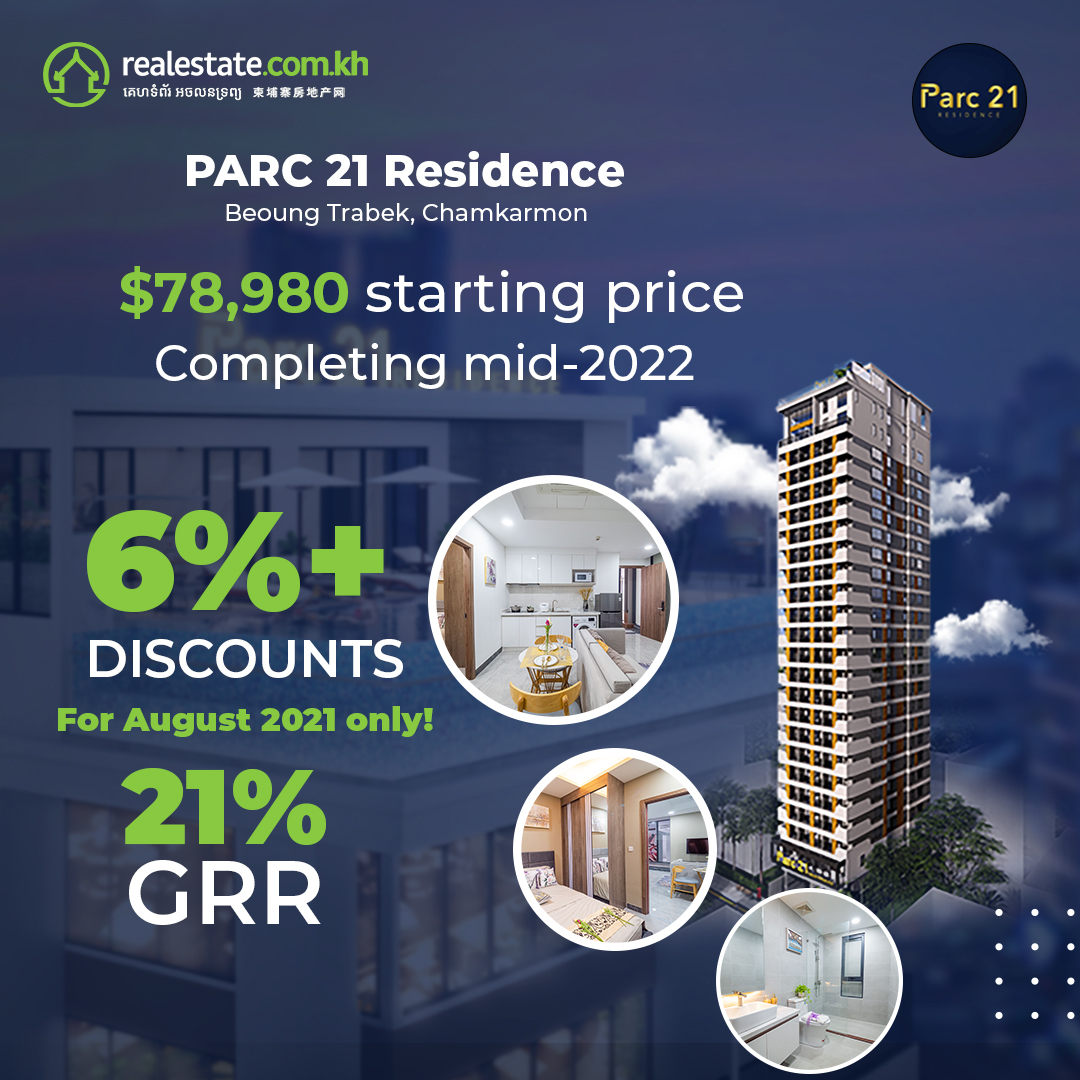 The PARC 21 Residence has announced a new set of prices for August buyers as the project moves closer to its completion date. While prices may have risen, the PARC 21 has also extended an exclusive discount for buyers who book a unit within August 2021.
The exclusive sales partner of the PARC 21 Residence, FazWaz Cambodia, notes there is currently $800,000+ worth of deals at the negotiation stage. The discount extension is expected to attract more buyers who are on the fence, and help close deals currently in negotiation before prices rise again in September 2021.
Interested in the PARC 21 Residence? Inquire today before prices increase again!