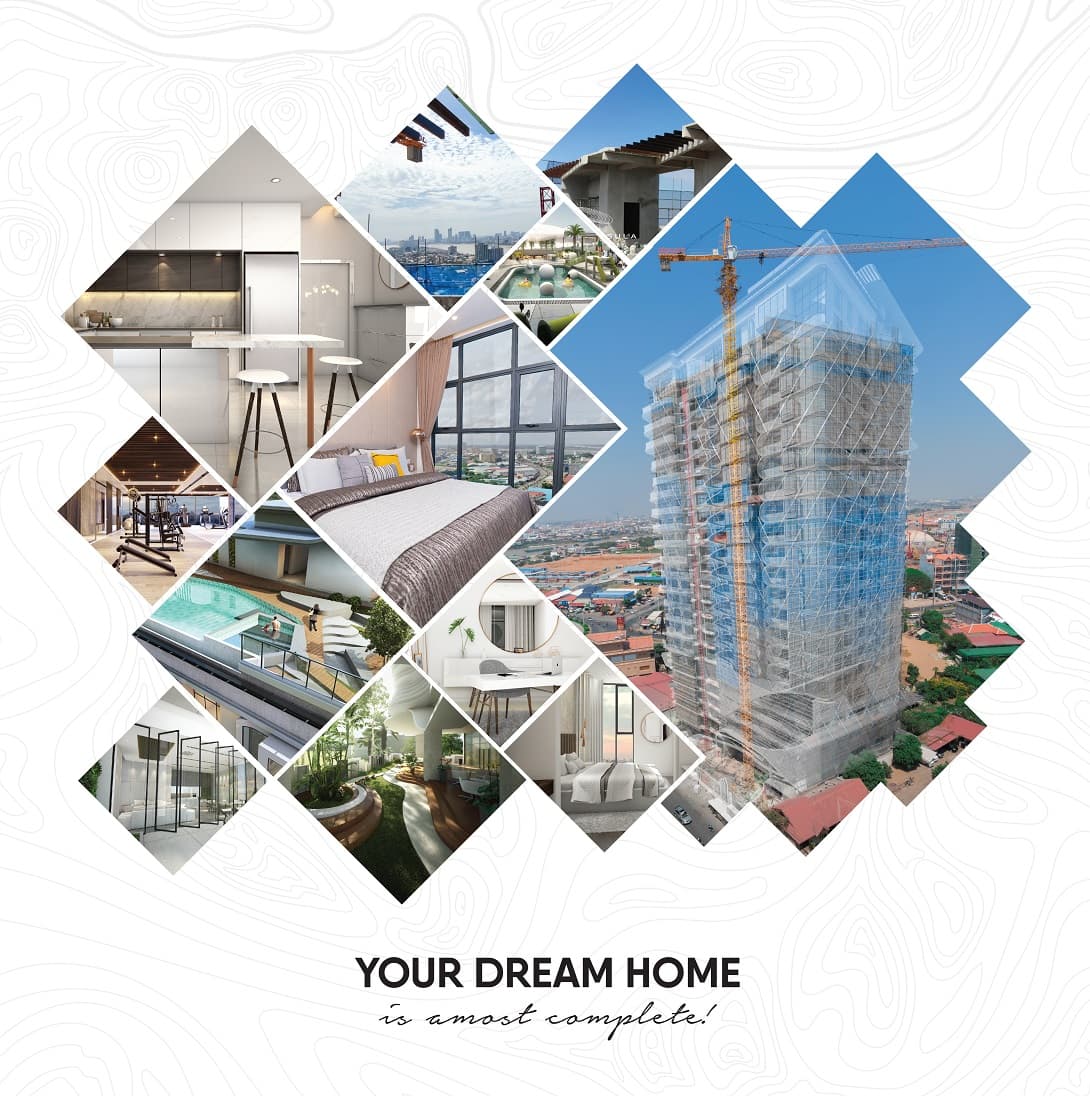 Winner of the Best Interior Design and Best Architectural Design awards at the 2019 Cambodia Asia Property Awards, The Peninsula Private Residences boasts a unique blend of a private residence, varied facilities, and hospitality-inspired services. As we welcome the year 2021, we are more than excited to announce the upcoming completion of the finest landmark at the gateway of Chroy Changvar district. We are especially proud to showcase the many milestones that we have achieved over the past year as we make your dream home a reality.
We have organized many significant events such as the one and only "Rolling with Passion" event, in partnership with The Pacific Cigar Co (Cambodia), Partagas Cigar, and Fat Passion Restaurant, featuring a live cigar rolling demonstration by Master Cigar Roller Señor Dariel Hernandez to celebrate quality lifestyle living and exceptional experiences. "The Peninsula Year-End Sharing Session" where we invited various experts, notably, His Excellency Khliang Huot, the Chroy Changvar District Governor, Mr. Yong Ching San, Head of Credit Management in RHB Cambodia and Mr. Tom O'Sullivan, Chief Executive Officer of Realestate.com.kh to give their personal input on the fields of their respective expertise. Our "Embracing the New Normal Together" event was held at the Elephant Bar, Raffles Hotel Le Royal where our clients and partners reconnect over delectable food and drinks as they enjoy the serene atmosphere at the lavish bar.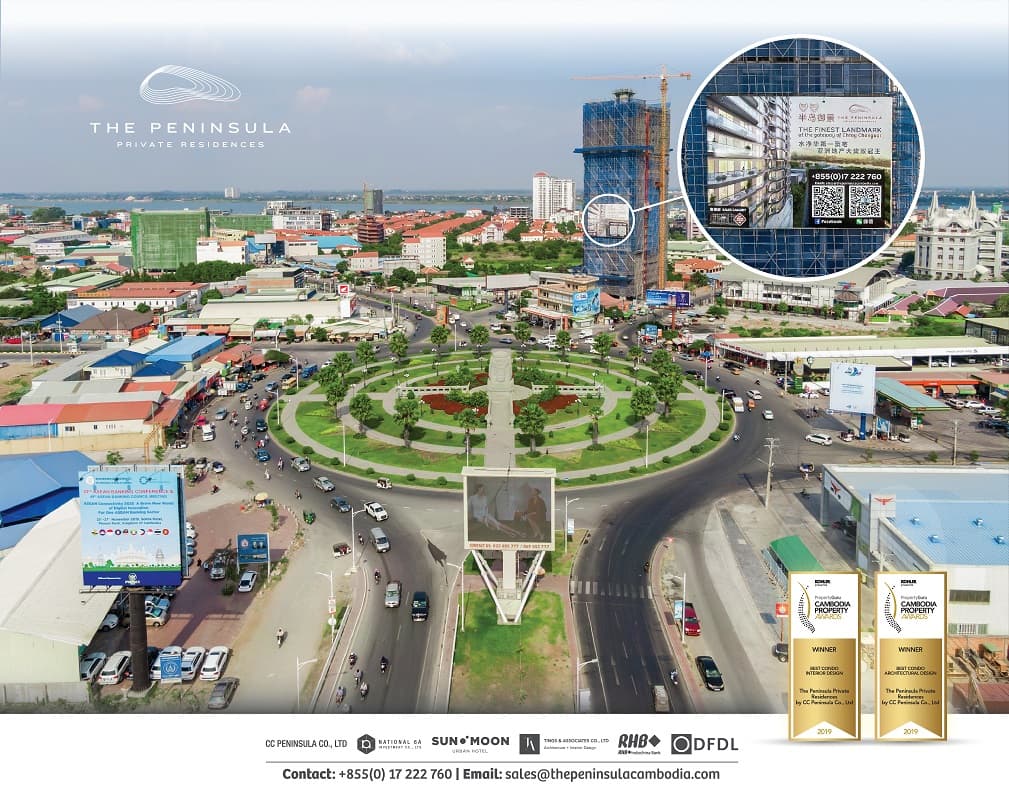 Last but not least, it is with much excitement that we welcome CBRE Cambodia on board as The Peninsula Private Residences' official property management consultants. On that note, as we rejoice in the new year, if you are on the lookout for a ready to move in property or should you have any leasing enquiries, we warmly welcome you to visit us at our Sales Gallery located at Keo Chenda Street, just steps away from our construction site or you can also contact us at +855 (0)17 222 760.