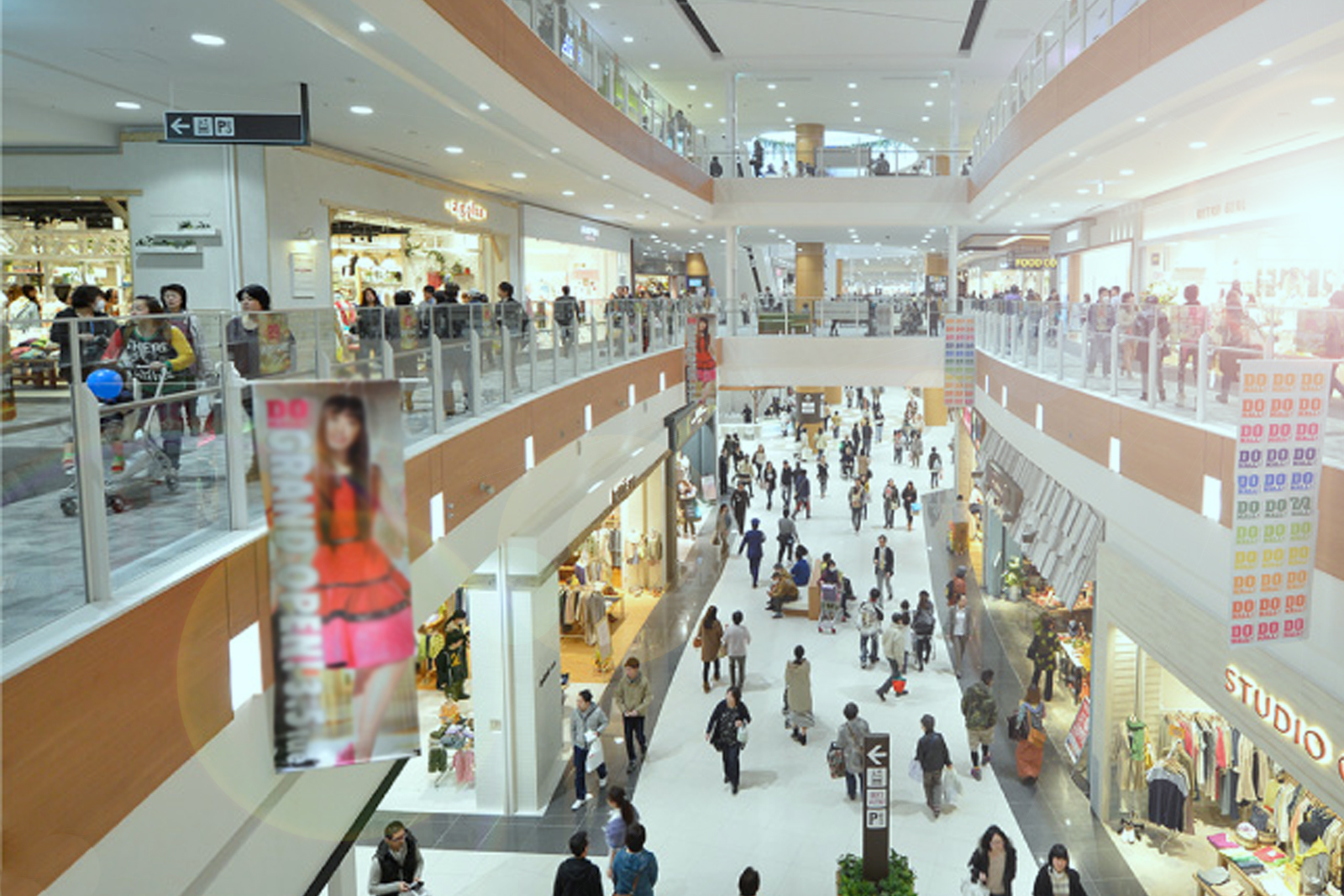 The Phnom Penh Retail Property market is undergoing vast changes, and these changes are altering the face of the city. 
International brands are joining the burgeoning Cambodian market faster than ever. Some of these new brands are specifically chasing the increasingly available aspirational middle class dollar; others are focusing on the Khmer and expat high-end retail market. Meanwhile, local retailers continue to grow and expand their operations in leaps and bounds.
In reply to this, the Phnom Penh retail properties market is growing quickly and demand for retail space in certain areas of the city is driving rental prices higher than ever before. Yet, inner city congestion and lack of affordable housing options inside the CBD are redefining the preferred retail zones around town, adjusting the Phnom Penh real estate market accordingly.
Another trend is in regards to the advent of high quality shopping centers and malls. Cambodia's first international shopping mall opened its doors in June 2014: Aeon Mall. Aeon has since seen high demand for store space from both international and local retailers. A new breed of international franchisers who have for many years ignored the Cambodian market and refused to enter it, see the attractiveness of occupying slots in complexes such as Aeon Mall as it reflects international standards of retail space and retail space management. The new mall has convinced some of these franchisers that opportunities exist and that there are viable spaces for them to locate their brand. Parkson Mall on Russian Boulevard is the next of its kind to open in Phnom Penh, and is currently under construction.
Popular Retail Zones in Phnom Penh:
Every food and beverage retailer is ideally seeking space on a corner in BKK1, and/or a corner in Tonle Bassac or Daun Penh. Corners are particularly popular for retail space in the Phnom Penh real estate sphere because they automatically offer at least six to eight parking spaces. Parking is a real and growing issue in high density areas of Phnom Penh as more and more vehicles get on the road and more people move into, or work, in popular urban areas.
Bigger brands are increasingly seeking properties on the street corners just over Monivong Bridge in Chbar Ampov. These retailers are moving to this area of town because they have realised that they've got to follow the market - and that's where the Khmer middle-class are now living. Also, growing traffic is making it harder for consumers to come into central Phnom Penh to shop.  Similar retail development is happening for similar reasons in the western and northern parts of the city, around Sen Sok and Phnom Penh Thmey, next to central Tuol Kork.
Begin your search for the best Phnom Penh retail real estate in town by communicating with Phnom Penh's most professional agents right here through our online portal. Or you can just use the search engine to enter in your criteria and you will be presented with a large list of Phnom Penh real estate properties.