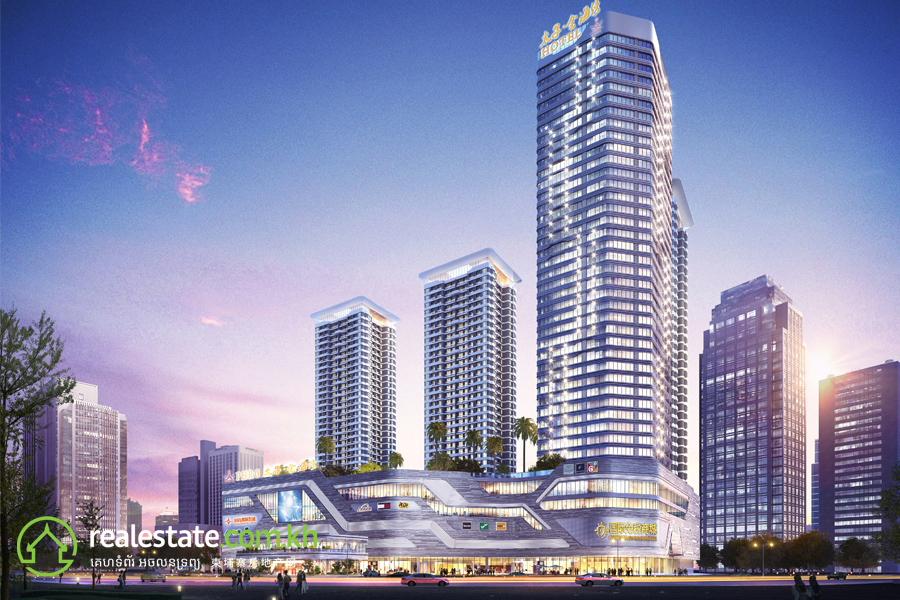 Beaches, buildings, and business - the usual things that come to mind when talking about Sihanoukville. But a new development, close to its pristine beaches, tall buildings, and many lucrative businesses combine all these into a new level of luxury living: Prince Golden Bay.
The Prince Golden Bay is a new mixed-use development offering residential and commercial spaces close to Sihanoukville's famed Sokha beach. It consists of 4 condominium towers connected by a shopping centre spanning 50,000 sqm, making it the premier symbol of Sihanoukville's leap into a major economic hub across South East Asia.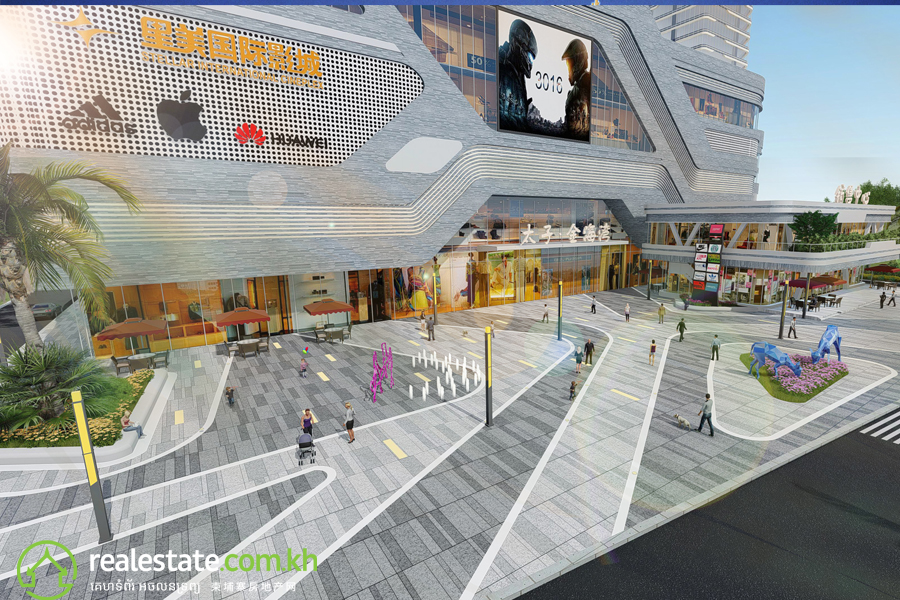 A residence fit for royalty
The Prince Golden Bay offers luxury units ranging from 32 to 76 sqm. The project's developer, Prince Huan Yu Real Estate, believes luxury living as having a range of choices; a belief that extends to its units which can be modified or combined according to the needs and wants of early buyers and investors.
Over 2,000 units are spread across its 4 iconic towers, each one offering a view of Sihanoukville and its famous beaches. But you have to be quick as units facing the picturesque Sokha beachfront will likely sell out soon!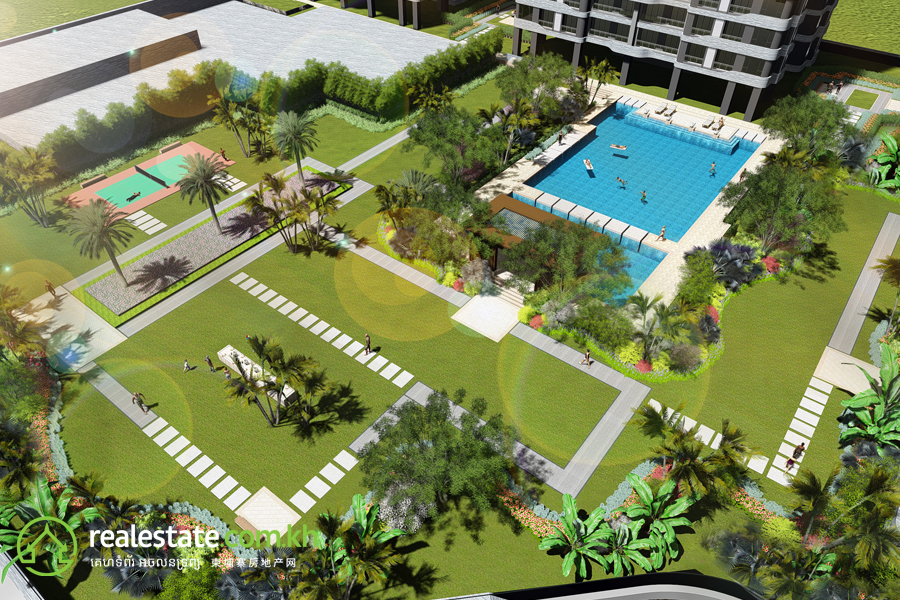 Residents of the Prince Golden Bay can further enjoy a life of regal luxury courtesy of its expansive shopping centre home to department stores, supermarkets, retail outlets, and many other conveniences standard to a modern city.

These are complemented by the Prince Golden Bay's own condominium amenities including a rooftop garden, a well-equipped fitness centre, and a large outdoor swimming pool.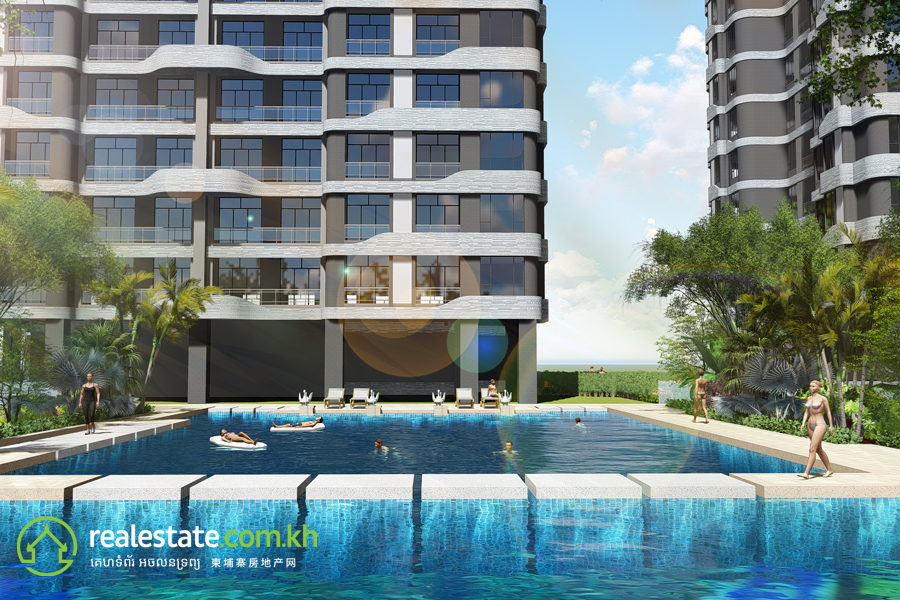 Nearby transportation hubs such as the ferry terminal, train stations, and the landmark lion roundabout are less than 10 mins away. Much like a true royal, everything you need is right at your doorstep.
A golden opportunity awaits
From business to pleasure, the Prince Golden Bay delivers a level of service not before seen in the booming town of Sihanoukville. As such, the Prince Golden Bay offers early investors a guaranteed rental return of 8% for 2 years.
Discover a new level of luxury living with Prince Golden Bay today!

Realestate.com.kh is proud to bring back Cambodia's biggest Property & Lifestyle Market Expo which will be held on 7th and 8th August at Koh Pich Exhibition Center.
Booth sales and sponsorships for Home & Lifestyle Expo 2020 are open. 
For more information, please contact:  
Nin Kang (Khmer/Chinese)
+855 78 637 323
+855 93 552 305
nin.kang@realestate.com.kh
Tyler Stuart (English)
+855 12 599 699
+855 81 599 669
tyler.stuart@realestate.com.kh