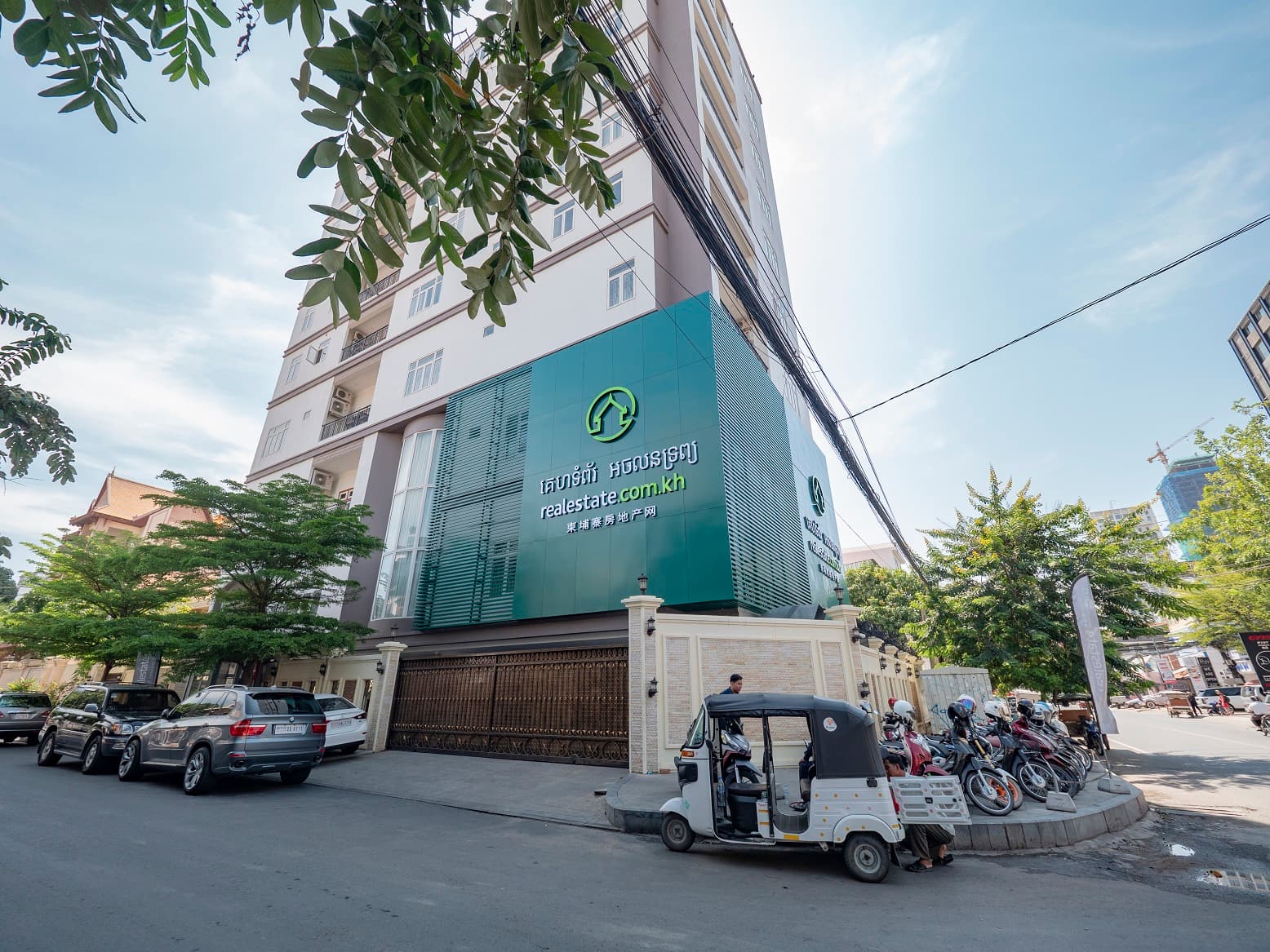 Kick-start your career in tech, marketing, and sales with Cambodia's biggest property marketing platform. Get the best work experience in these very in-demand skills by applying with us!
Realestate.com.kh is currently looking to develop a select number of young and hard-working fresh graduates in the fields of marketing, sales, customer relations, and technology. The REAKH Internship Program is designed to expose you to how digital marketing platforms work, put you through the paces of a real work environment, and ultimately introduce you to the workforce equipped with everything you need to achieve the best for yourself!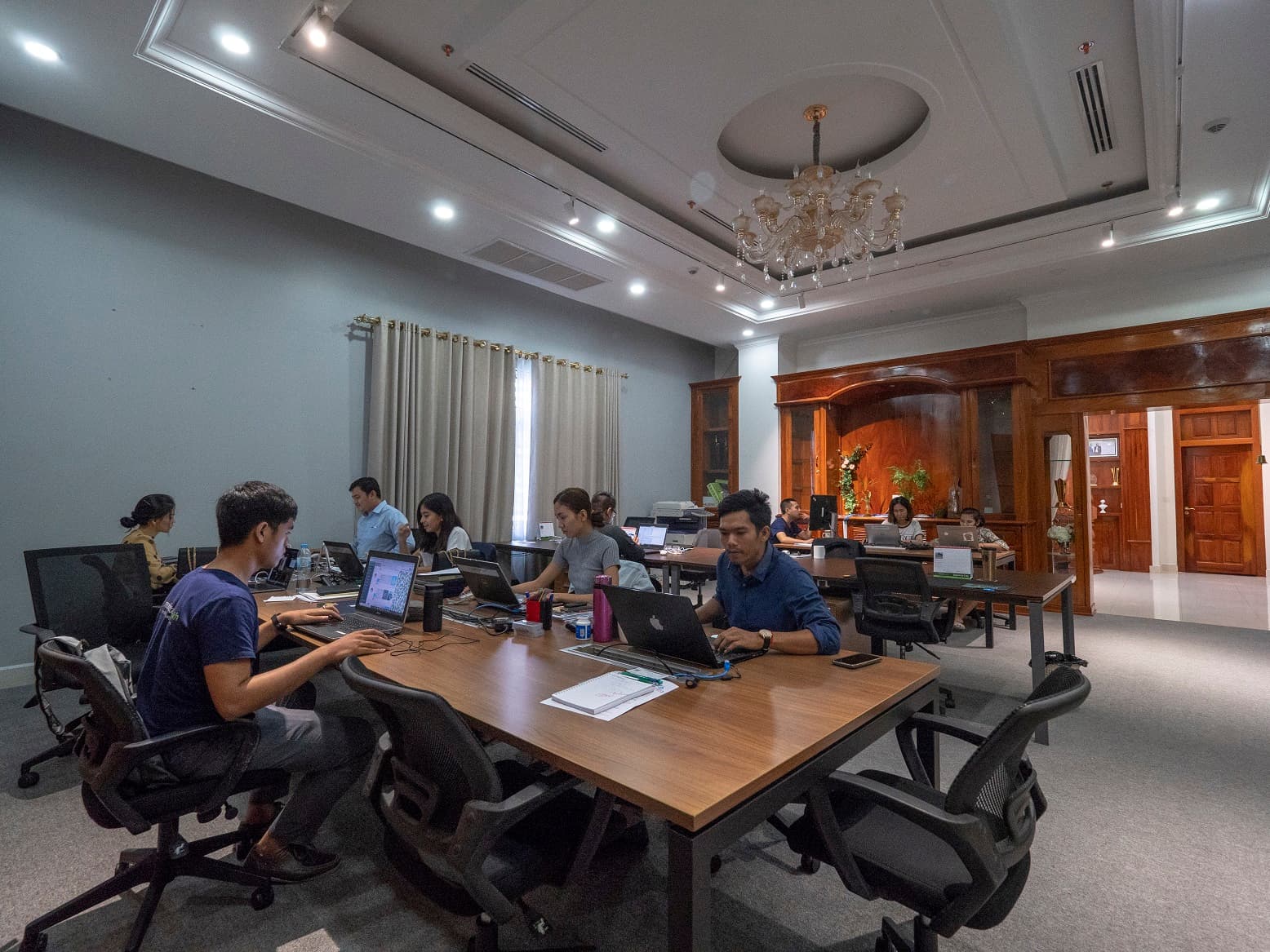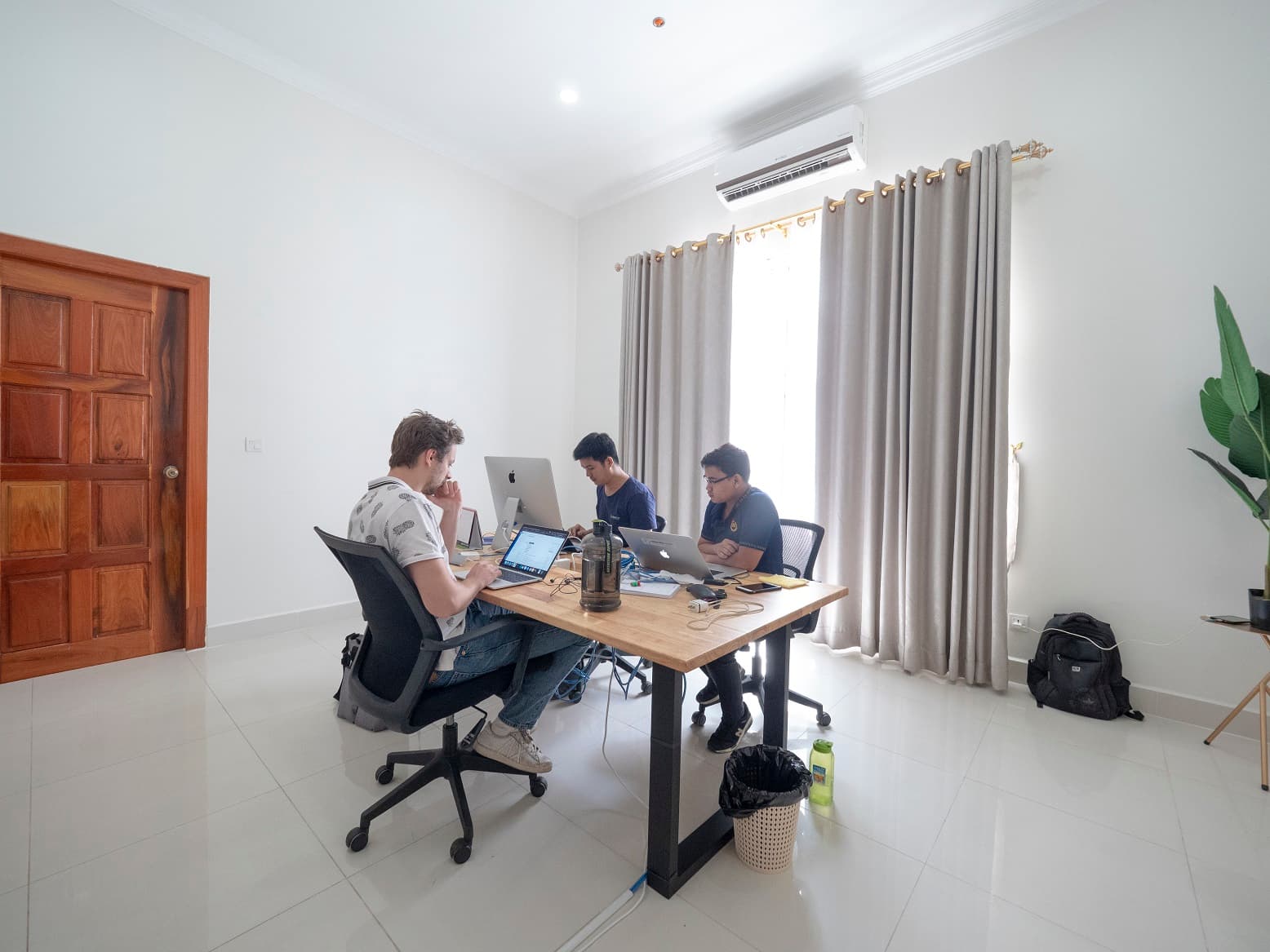 Realestate.com.kh is part of the Australia-based Digital Classifieds Group (DCG) with offices in several markets such as Australia, Cambodia, Laos, Papua New Guinea, and Fiji. We lead in these markets as the preferred digital marketing service provider. Our company offers competitive salaries to highly-skilled individuals who join us and even better incentives for those who deliver outstanding results.
The Realestate.com.kh team is composed of both local and foreign staff, all skilled in their respective fields. Once accepted into the REAKH Internship Program, you will be working with these highly skilled individuals where you will learn the skills that make any fresh graduate a highly sought-after employee!  Part and Full-Time Opportunities. 
Skills you will learn and develop:
Effective sales practices
Customer relations
Digital marketing strategies
Marketing campaign planning
Social media marketing
Project/Event management
Web/App development
Systems management
Content writing
Video production
Graphic design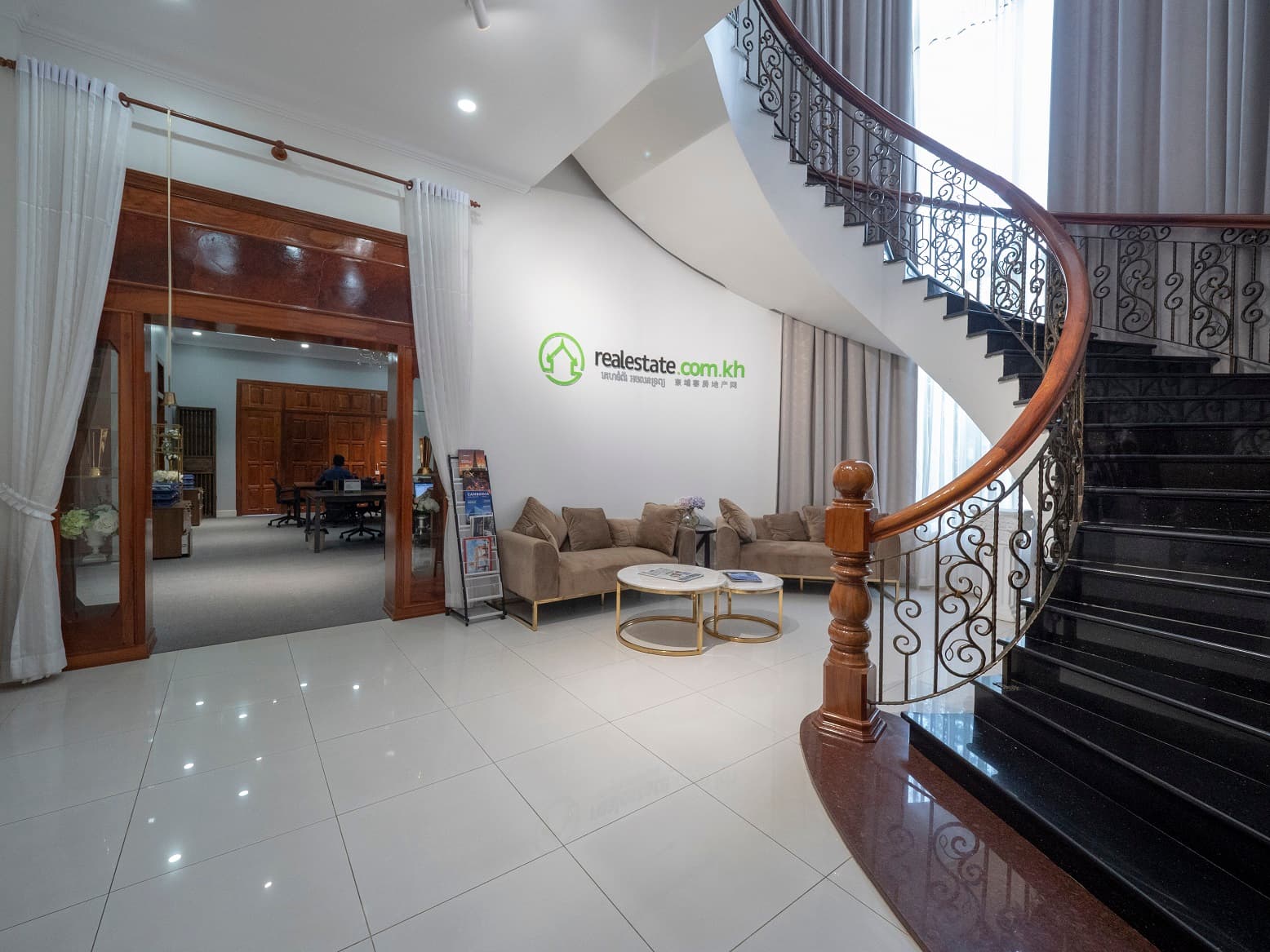 Minimum requirements for applicants:
Bachelor degree in Marketing, Business Administration, Design, Creative Writing, and other related degrees
Khmer speaker + English speaker preferred
Chinese speaker, not required but significant benefit
Strong desire to develop and learn new skills
Highly motivated and punctual
Ability to work in a team or independently as required
Must have their own device (laptop/mobile phone)
Part and Full-Time Opportunities. 
NO SALARY - however, incentives for performance and potential for salary after the first month of the internship is completed. Allowance for gasoline and phone as per work scope. 
The REAKH Internship Program seeks to produce a pool of highly skilled individuals ready to take on the demand for a highly competitive job market. Outstanding interns during the program have the chance to come onboard Realestate.com.kh and gain the benefits and prestige of working in a multinational company. And given DCG's wide international market, some may even have the chance to travel abroad!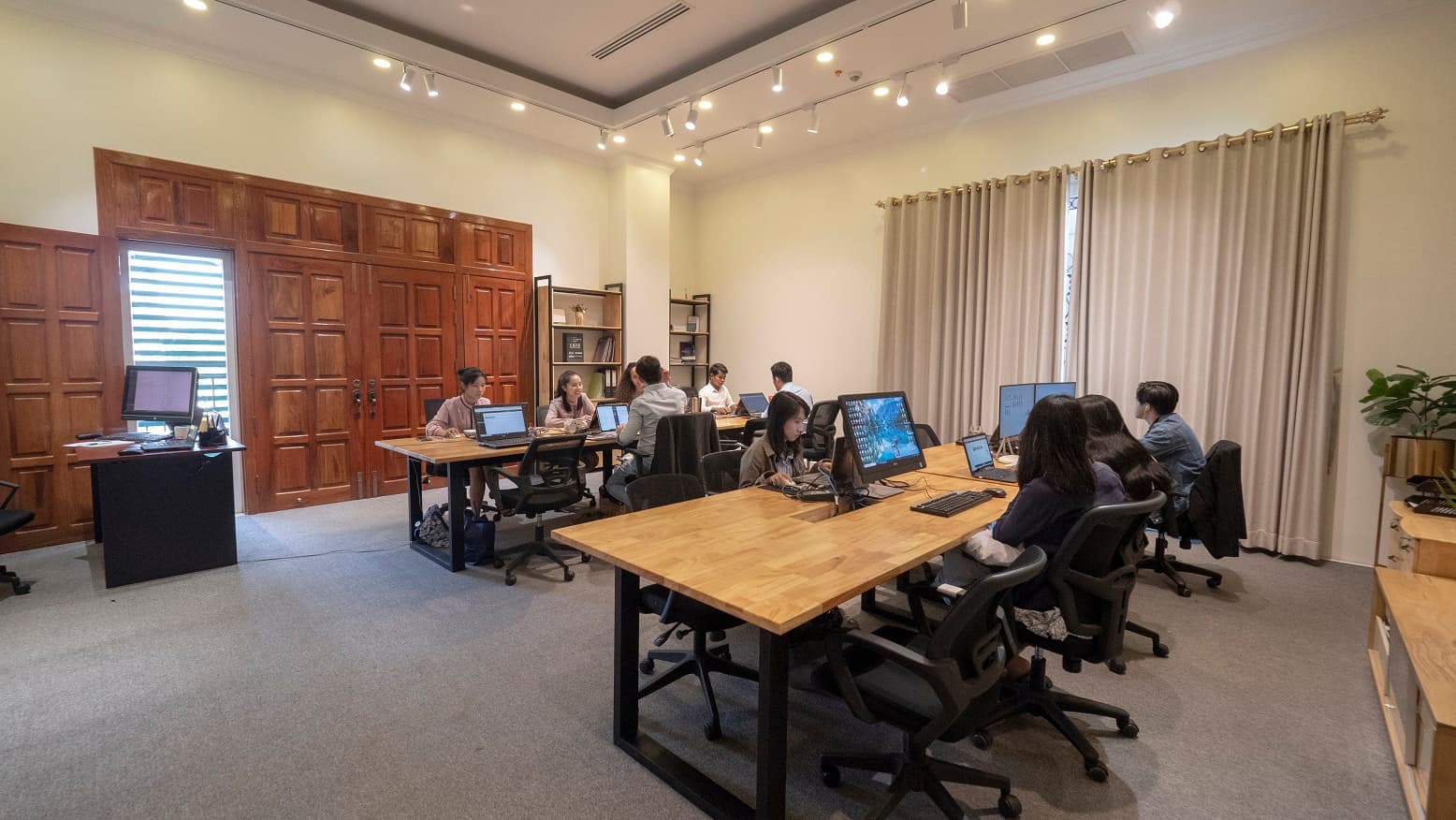 If you're looking for a good head start in your career, then the REAKH Internship Program is for you! Apply with us today by sending us an email,
Email subject: "REAKH Internship Applicant - [YOUR NAME]" and address to,
solida.som@realestate.com.kh
Som Solida
HR Manager
Reference letters certainly help but are not required for this application.