As Cambodia's property market expands and diversifies faster than ever before, both locals and expats are seeing opportunities in the real estate industry. As a real estate agent your earning potential is near limitless and, meanwhile, the market place is so broad and various, almost anyone can find their sales niche and succeed.
In many other countries there are various types of real estate agents with real estate sellers' licenses suitable to their domain – whether it be rentals, residential sales, commercial, land, high-end, low-end, new developments and so on. In Cambodia, however, real estate agents only need to be licensed by a registered real estate agency. For those that want to become an agent, they must choose what direction to take their career; and for those looking for a property, they must choose what type of agent is best for their property needs. Here's a guide to the different types of agents available in Cambodia, and why you might or might not want to choose them for your next property search…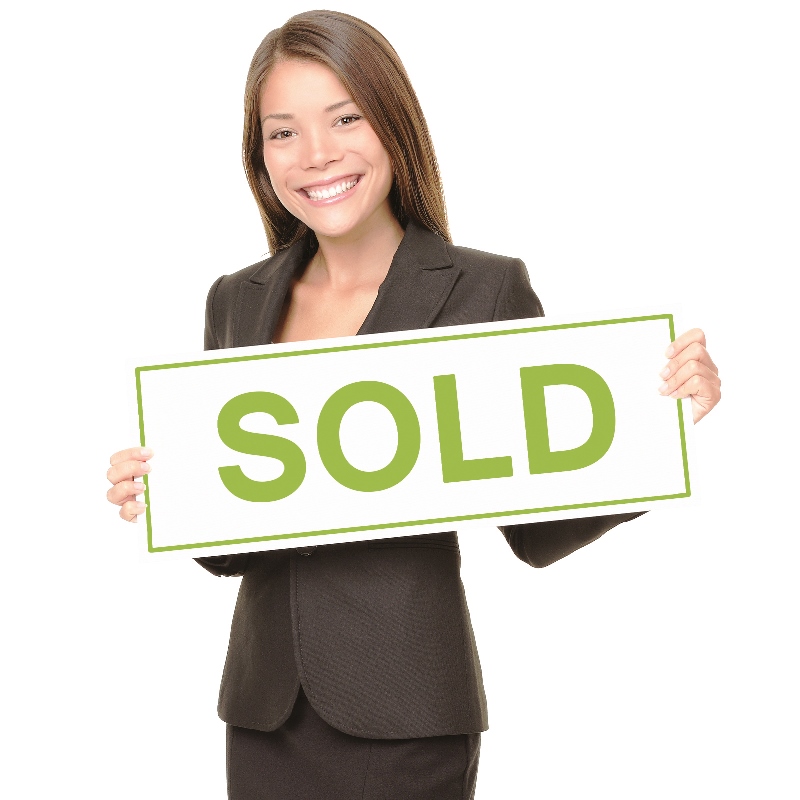 Full salaried agents are registered employees at a real estate agency who receive regular pay checks regardless of their sales results. Meanwhile, full salaried agents also generally receive an additional income of between 10 to 15 percent share of the final commission sum when they do sell. The benefits for full salaried agents are that they are guaranteed an income even when the property market slows down and sales are hard – but their commission rates are smaller than some other agents. For agency owners, offering a constant salary to agents may limit their incentive to really chase sales. For property seekers, employing this type of agent may lead to a lower-quality of customer service because they have no exclusivity over your listing if selling, and comparatively low incentives to do what it takes to find you the perfect property if you are buying. The quality of service of this type of agent will depend solely on the reputation of the agency – so choose your real estate agency wisely.
Employed Commission-Based Agents:
This type of agent is likely the most common way of working in any real estate market. An employed commission-based agent is hired by an established real estate agency and is paid only when they close a sales deal. When they do sell, they will receive around 40 - 60 percent of the total commission share, and the rest of the commission will be given to their agency. After all, they provided the agent with the collateral, leads and listings necessary for the sale. For agents beginning their career, this is an easy way to get started. Why? You will have access to the company's listings and joint marketing efforts, meaning that no upfront costs or efforts are required from you. You will be rewarded on your success with high commission shares – but if you can't sell, you won't make anything. For property buyers and sellers, be aware that while many real estate agencies employ agents on these terms, not all agencies are as good as each other. Therefore, before you hire an agent like this, you must investigate the reputation of the agency that they work for. A good agency will assist you with all aspects of property purchasing and selling - such as inspections, valuations, marketing and legal considerations before and after the sale. Look for a wide set of skills and an intimate understanding of the local real estate market. Don't settle for less.
Freelance real estate agents were once extremely common in Cambodia. However, they are now illegal. Any real estate agent in Cambodia must be registered to a licensed agency. As freelance agents were liable for full commission on sales, they were more motivated than other agents to close a deal, and often worked harder to find a mutually beneficial contact between the buying and selling parties. The risk of working with 'cowboys,' however was high - freelancers will do almost anything to try and close a deal. The freelancer answers to no one, and no agency. For these reasons, only deal with registered real estate agents in Cambodia.