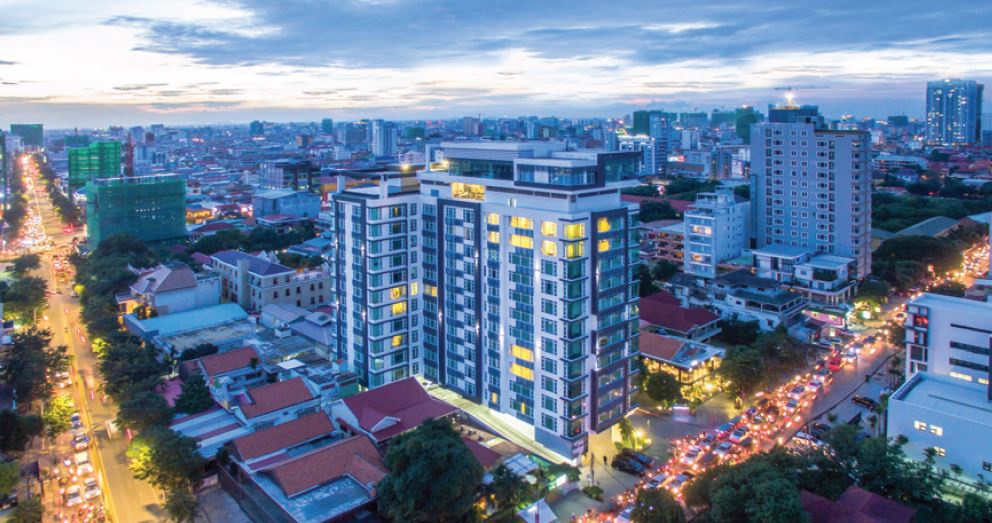 Silvertown Metropolitan is a completed high-end serviced residential in Boeung Keng Kang I. Supplied.
Silvertown Metropolitan has signed on Realestate.com.kh, the largest property classifieds portal in Cambodia, and FazWaz Cambodia, the first-tech enabled brokerage in the Kingdom, as its marketing and sales partners, respectively.
Realestate.com.kh and FazWaz Cambodia, earlier in 2021, signed a Memorandum of Understanding (MoU) to boost partner developers across local and international markets.
"Silvertown Metropolitan is a high-end development offering a premium lifestyle for residents and a safe investment for buyers," said Ms. Jin, Group Manager for Naki Group. "From its design to the wide range of services, Silvertown Metropolitan offers a unique way of living at the center of Phnom Penh. All the services provided are akin to what any tenants would expect from a hotel, with the touches that make it a home."
"We're working with Realestate.com.kh and FazWaz Cambodia as they are at the forefront of Cambodia's real estate market, and most importantly, share our goals of providing a degree of certainty and delivering great value to clients, especially in today's circumstances" she added.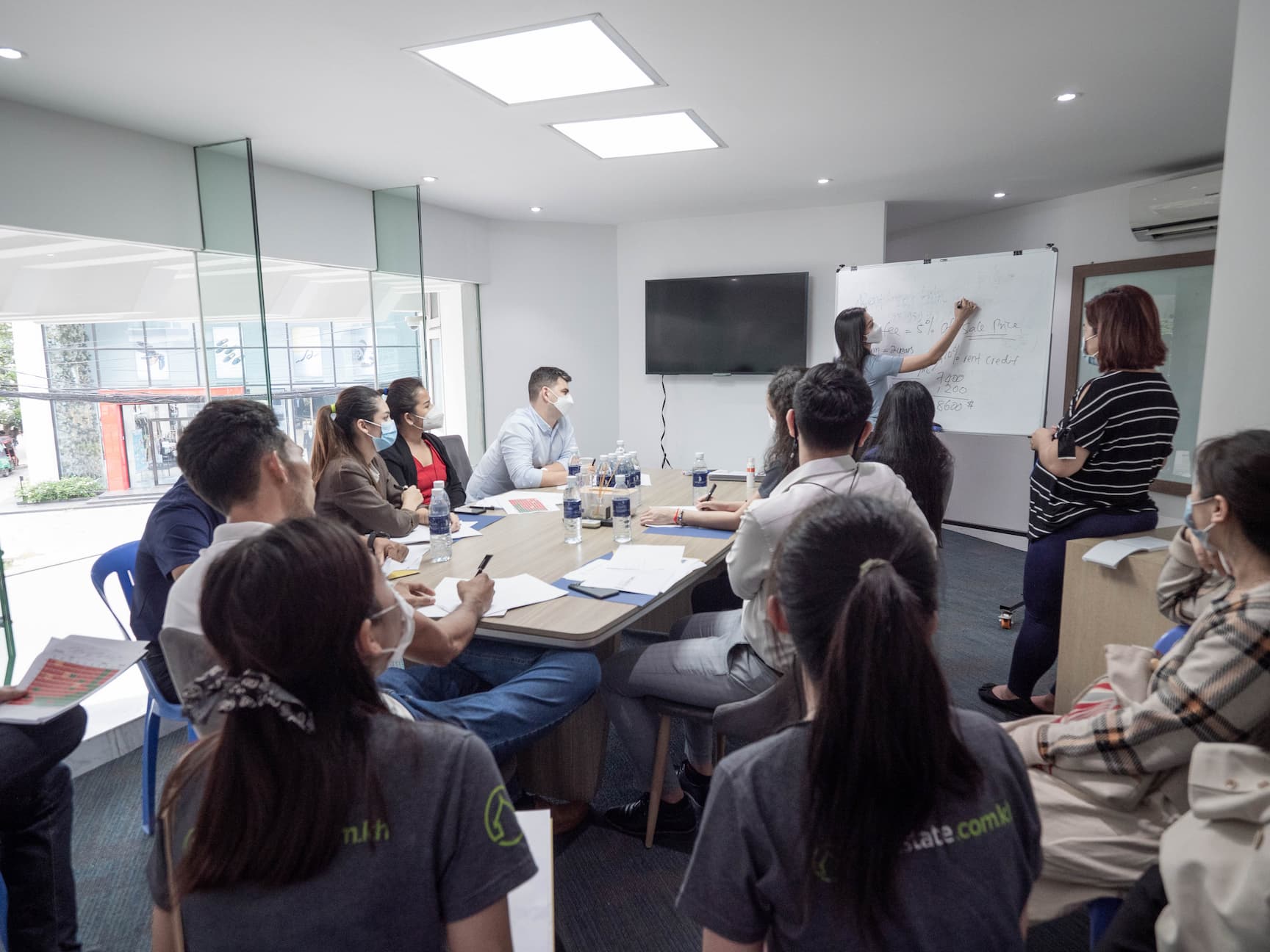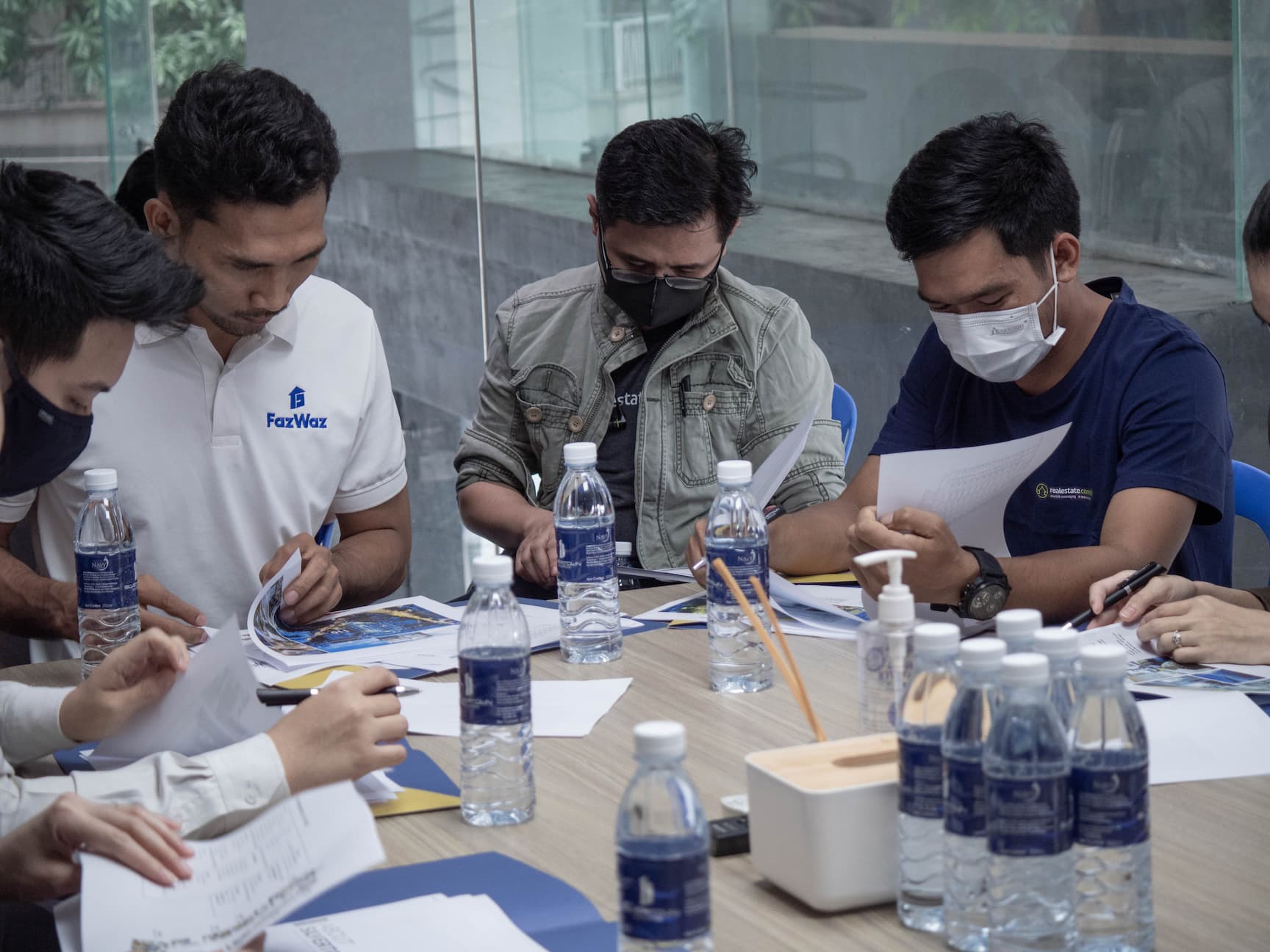 Mr. Tom O'Sullivan, CEO of Realestate.com.kh, said "On behalf of the entire Realestate.com.kh team, I welcome Silvertown Metropolitan as one of our partners and we're glad that they entrusted the marketing of their project with us".
"Realestate.com.kh's mission has been and will continue to be connecting buyers, agencies, and developers throughout Cambodia, and COVID-19 has not changed that focus. In fact, it has driven us to pursue new ways of marketing the value of each project we work with to a market looking for a good investment. As a marketing platform, Realestate.com.kh is supplemented by FazWaz Cambodia in providing a capable and swift end-to-end sales solution for our clients" he added.
Mr. James Whitehead, CEO of FazWaz Cambodia, said "Silvertown Metropolitan is a high-end project with many benefits that buyers during this time are looking for: It's a finished project with an experienced property management team, backed by one of the country's well-known property developers. Them opening their doors to us is a sign that they're ready to accommodate buyers looking for a safe and long-term investment".
About Silvertown Metropolitan
Silvertown Metropolitan, developed by Naki Group, is a completed residential property development located in Boeung Keng Kang I, Boeung Keng Kang district in the capital Phnom Penh, Cambodia.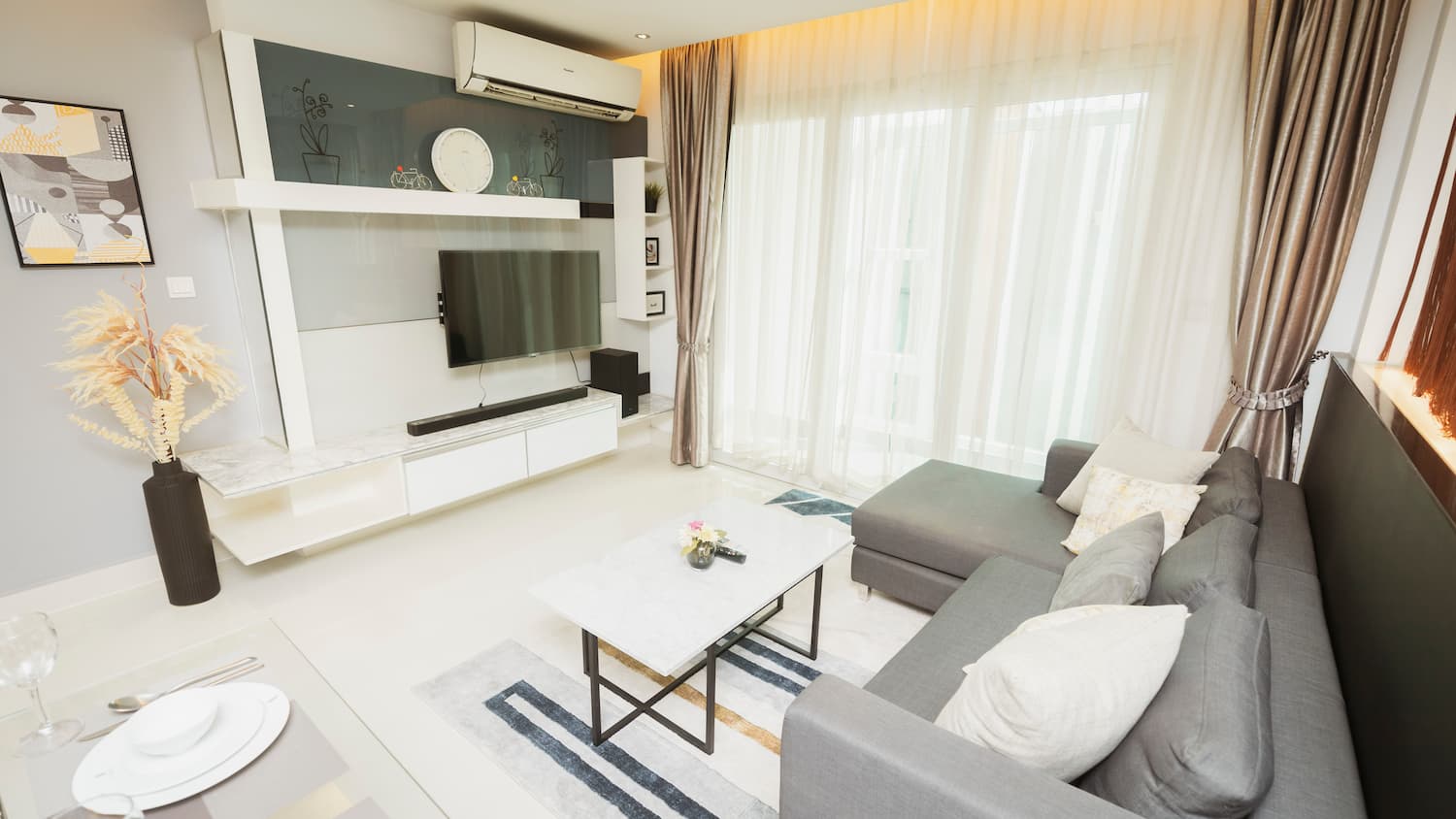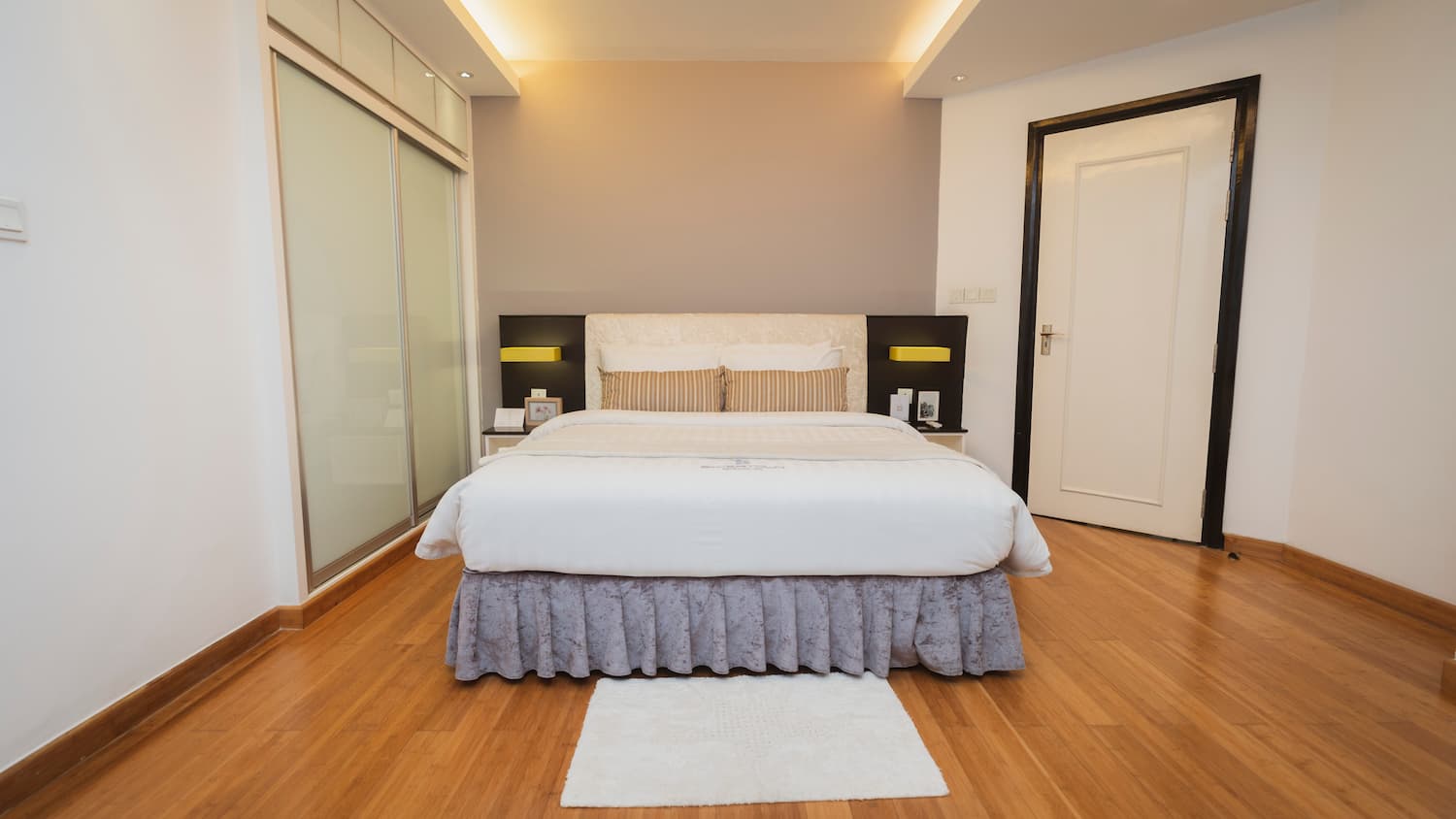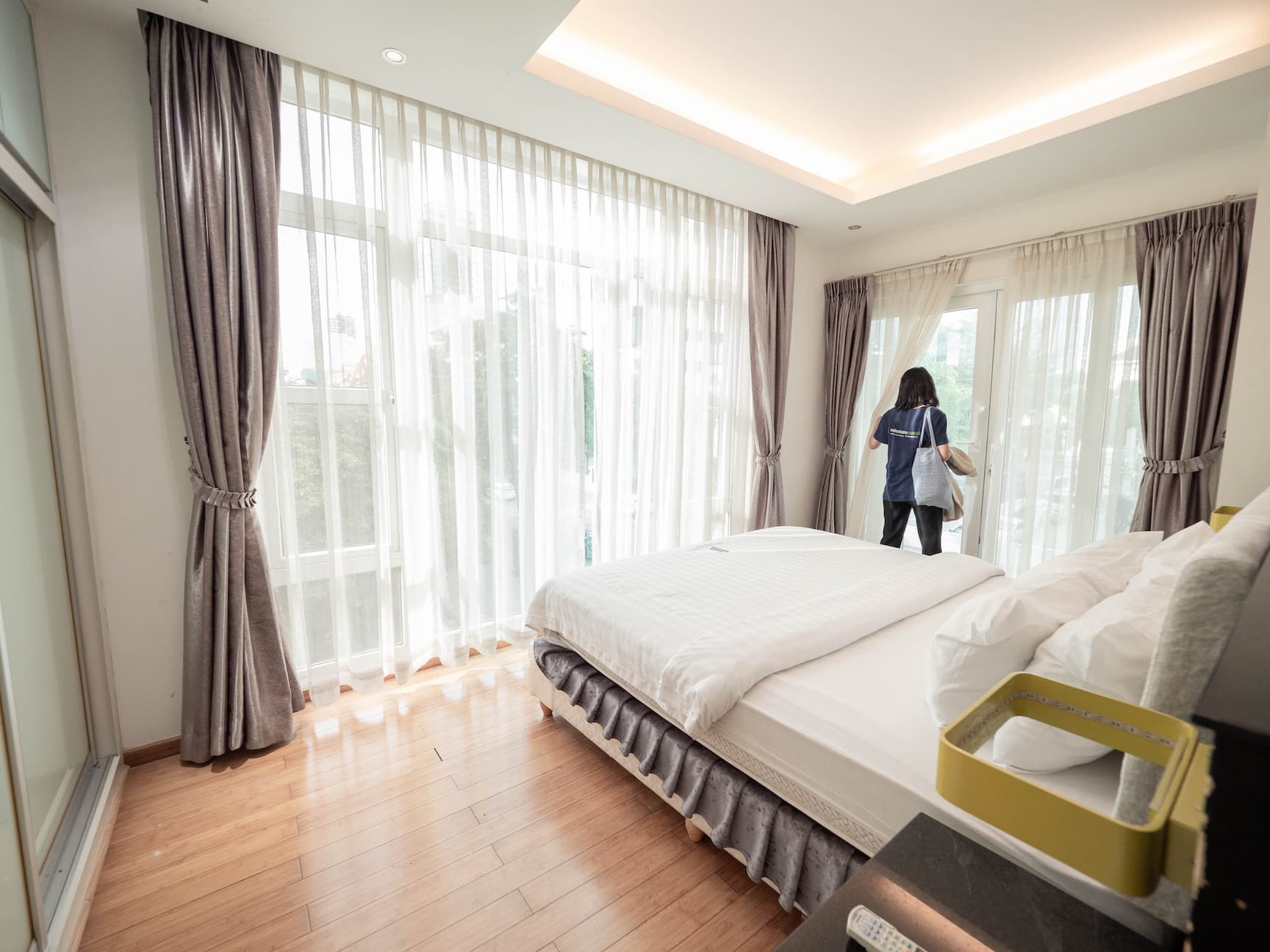 Silvertown Metropolitan has 14 floors with 111 condominium units including a 420 square meter penthouse. Through its expert property management, the project delivers world-class accommodation with convenient services. With a sky bar, fitness center, and infinity pool, Silvertown Metropolitan's amenities grant residents and visitors a beautiful panoramic view of the city second to none.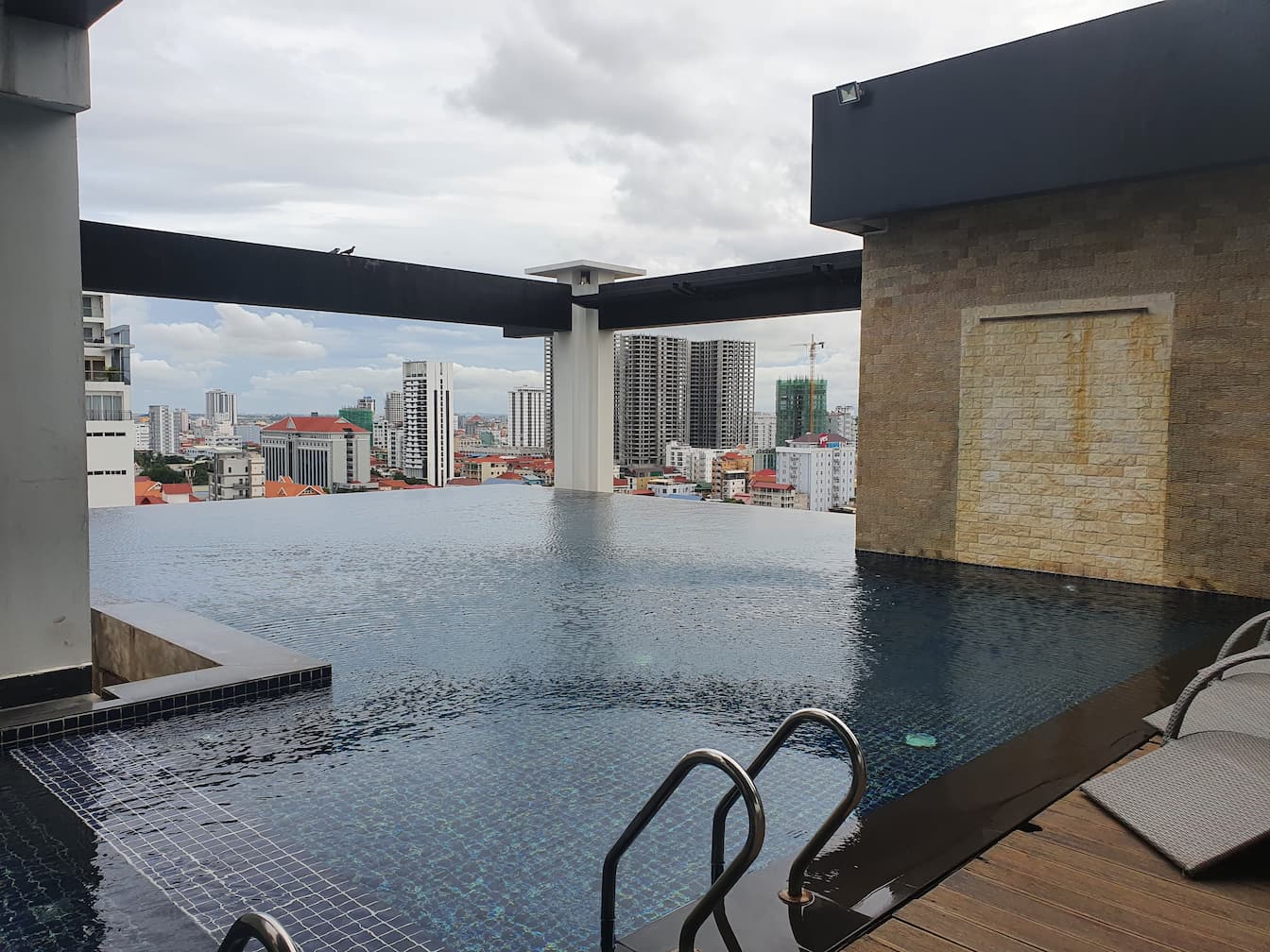 Silvertown Metropolitan's location is an area popular among locals and expatriates for its many international schools, embassies, retail shopping spots, restaurants, supermarkets, and convenience stores. Aside from being a developed urban area, Silvertown Metropolitan is strategically located close to Mao Tse Tung Boulevard leading to the central/south-central area of Phnom Penh with high urban development and convenient access to other areas of the city such as Chamkarmon, 7 Makara, and Daun Penh.
About Realestate.com.kh
Realestate.com.kh, established in 2009, is home to over 20,000 live property listings making it the largest real estate classifieds portal in Cambodia. Realestate.com.kh works with the leading real estate agencies and property developers in the Kingdom to meet the demands of both local and international property seekers and endeavours to further develop the larger Cambodian property market as the most attractive real estate investment hub in Southeast Asia.
Aside from being a popular online platform, Realestate.com.kh also organized several popular offline events since 2018 that connected real estate agents, property developers, investors, and home seekers with the best deals available on the market.
About Fazwaz Cambodia
Established in 2020, FazWaz Cambodia is the first tech-enabled real estate brokerage in the Kingdom. FazWaz Cambodia represents a new way of doing real estate by giving anyone the opportunity to make money in the country's growing real estate market and provide the best service and safest possible investment to property seekers and investors in the country.
Contact Information:
Tom O'Sullivan
Realestate.com.kh, CEO
tom.osullivan@realestate.com.kh
James Whitehead
FazWaz Cambodia, CEO
james@fazwaz-kh.com