PHNOM PENH (July 6th, 2022) Urban Living Solutions (ULS) the real-estate and lifestyle development firm behind Cambodia's most creative spaces, launches the showroom and sales gallery of Odom, its most ambitious project to date. Centrally located on Norodom Boulevard, the mixed-use high-rise development features two towers connected by a five-floor podium, and combined residential, commercial and office spaces designed by Singapore-based Kite Studio Architecture. Following the success of award-winning projects such as Factory Phnom Penh, Bakong Village, and Rose Apple Square, ULS sets to redefine work-life standards for modern Cambodians.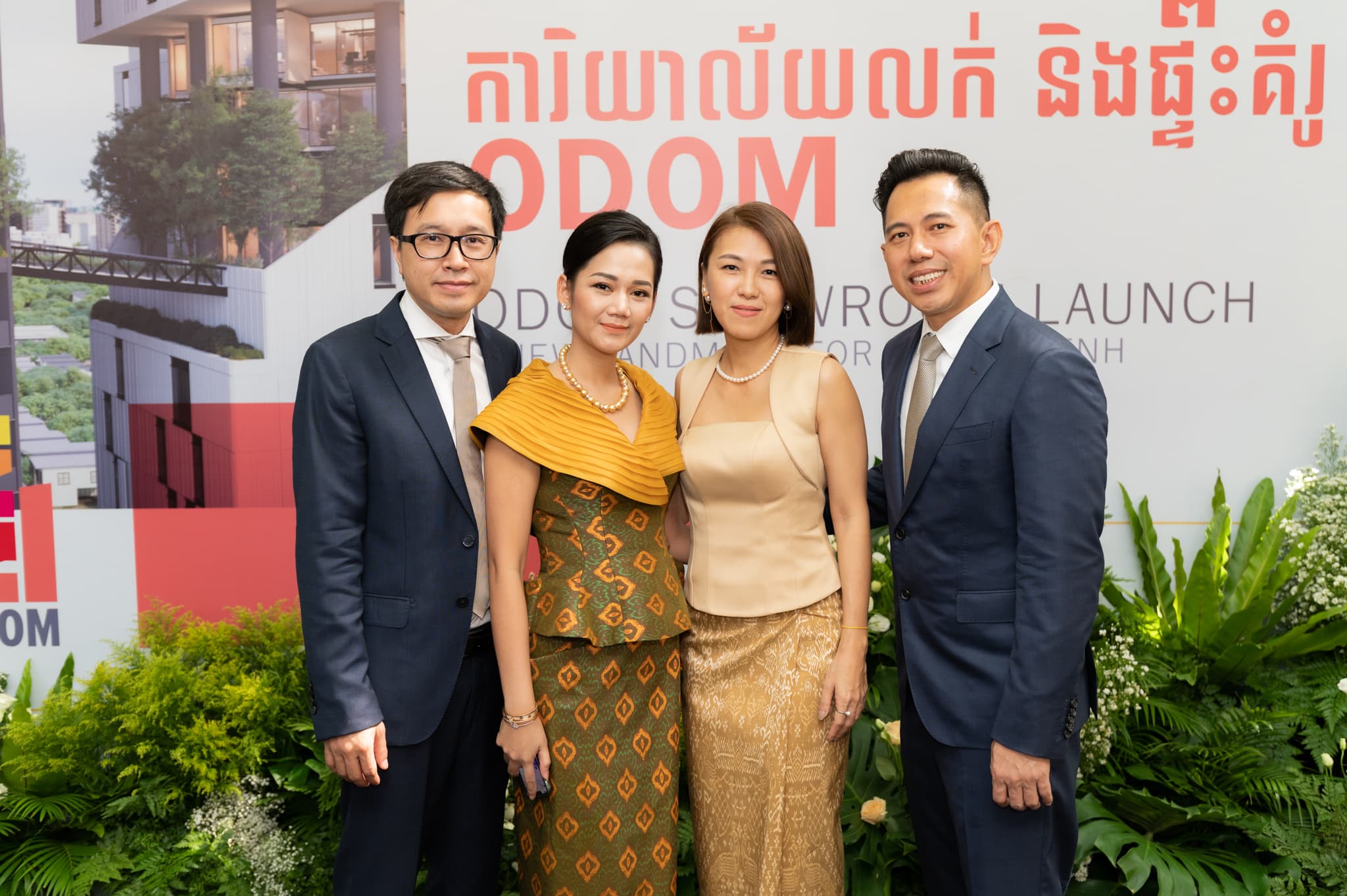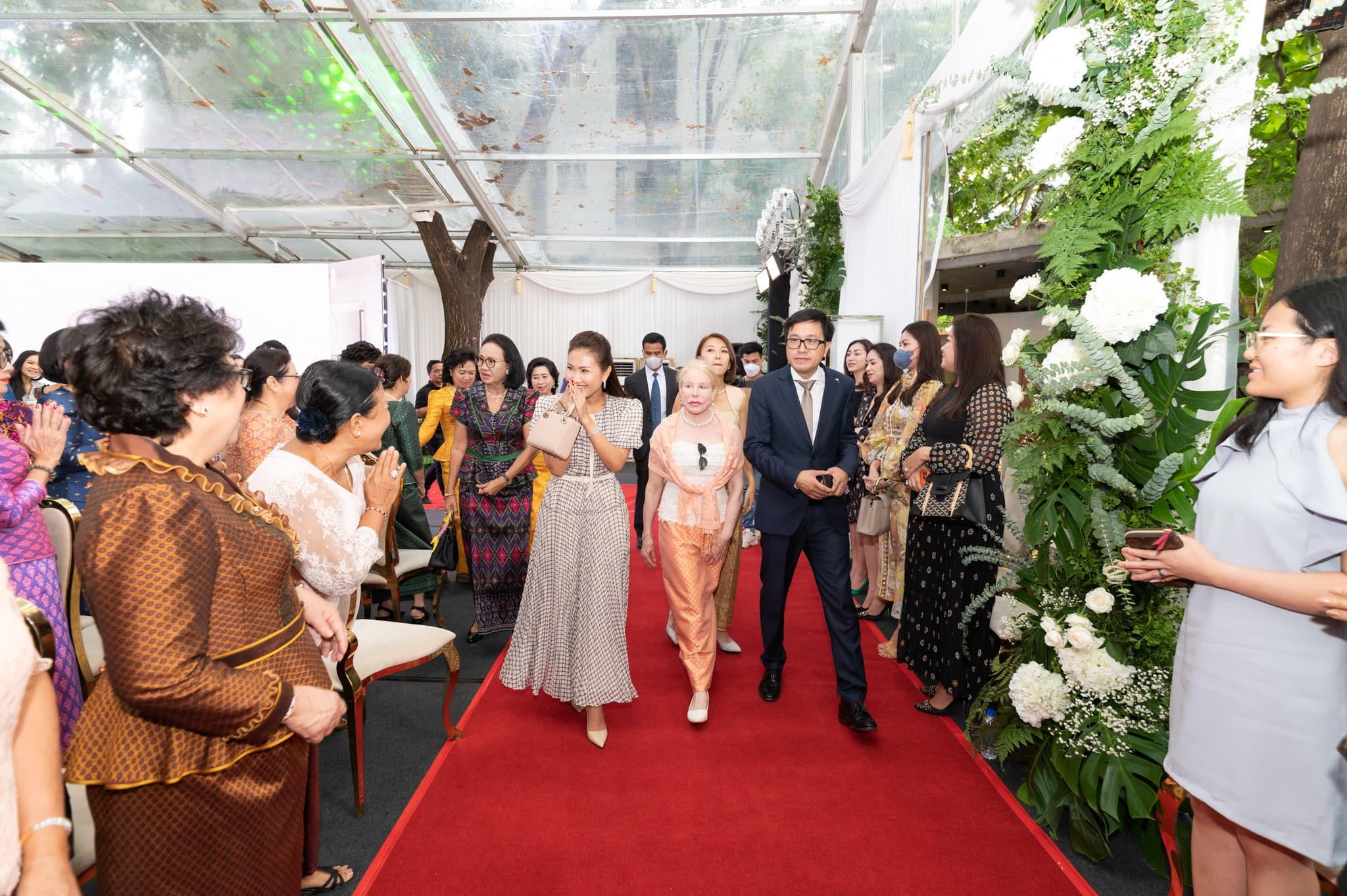 Situated on 5,825 SQM of prime real-estate on Norodom Boulevard and standing 45 stories high, Odom Tower offers over 43,000 SQM (net) of Grade A strata-title offices and will be the new business hub for local SMEs and international businesses. Additional features include AI-powered lifts, LEED® pre-certified gold status, environmentally smart designs, six "Sky Villages", and a private, members-only rooftop club. Securing a spot at Odom Tower offers prestige, legacy, visibility, and connection in every way possible.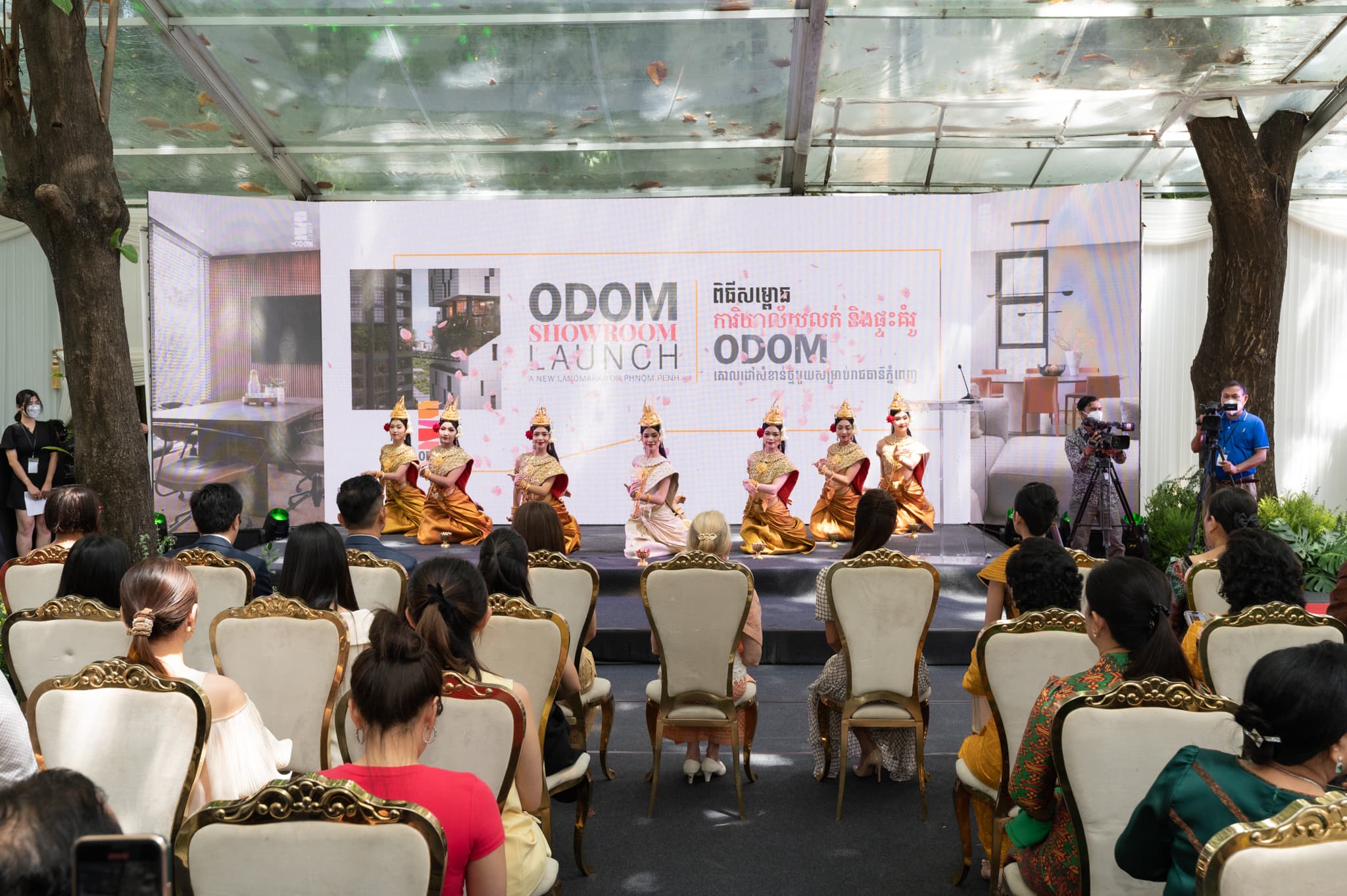 Adjacent to Odom Tower and occupying over 19,000 SQM (net) over 22 floors is the residential building of Odom Living. Designed for contemporary families and professionals, Odom Living offer spacious one, two, three and four-bedroom apartments ranging from 78 SQM to 262 SQM. Each condo boasts city views across the city skyline, double balconies, floor-to-ceiling windows, natural day-light, design-focused bathrooms by Kohler and fully equipped kitchens featuring Maison De Dietrich appliances. A range of modern amenities include smart lock technology from Samsung, 24-hour security, a rooftop terrace, gym, pool, outdoor green space, and a sky bridge connecting Odom Living to Odom Tower, 60 meters above ground.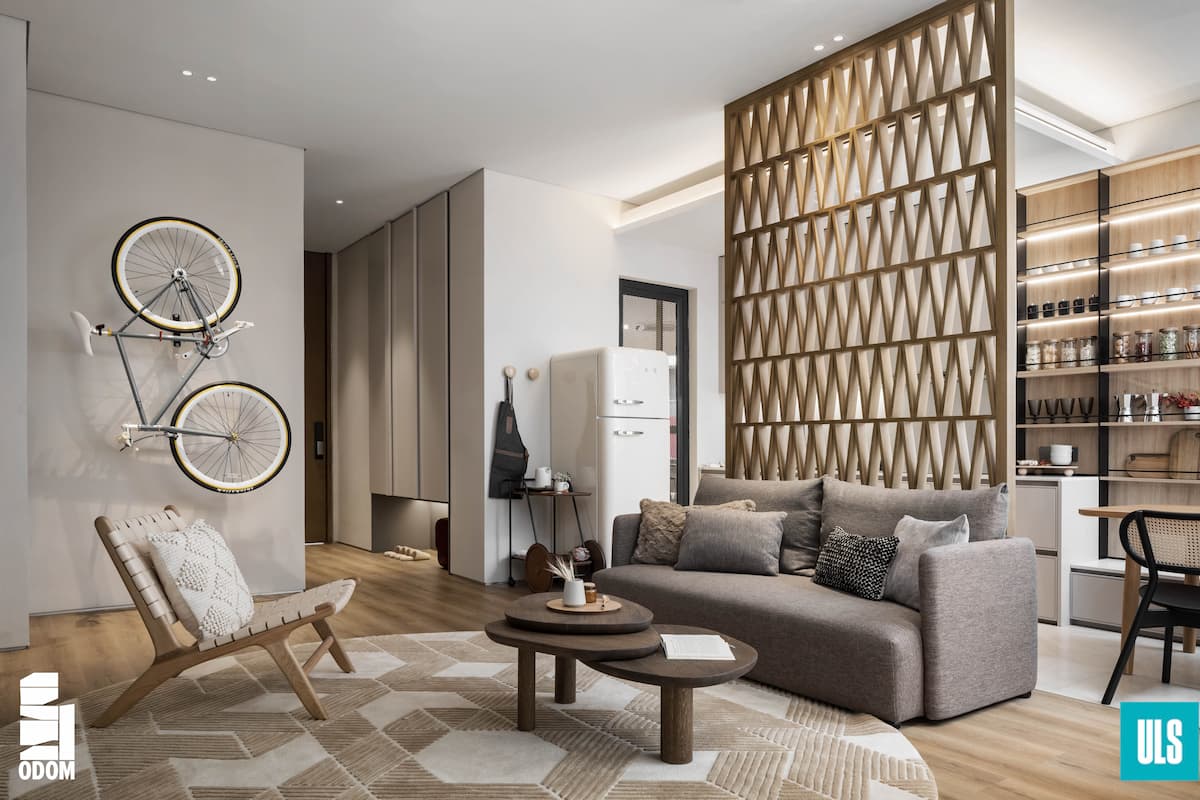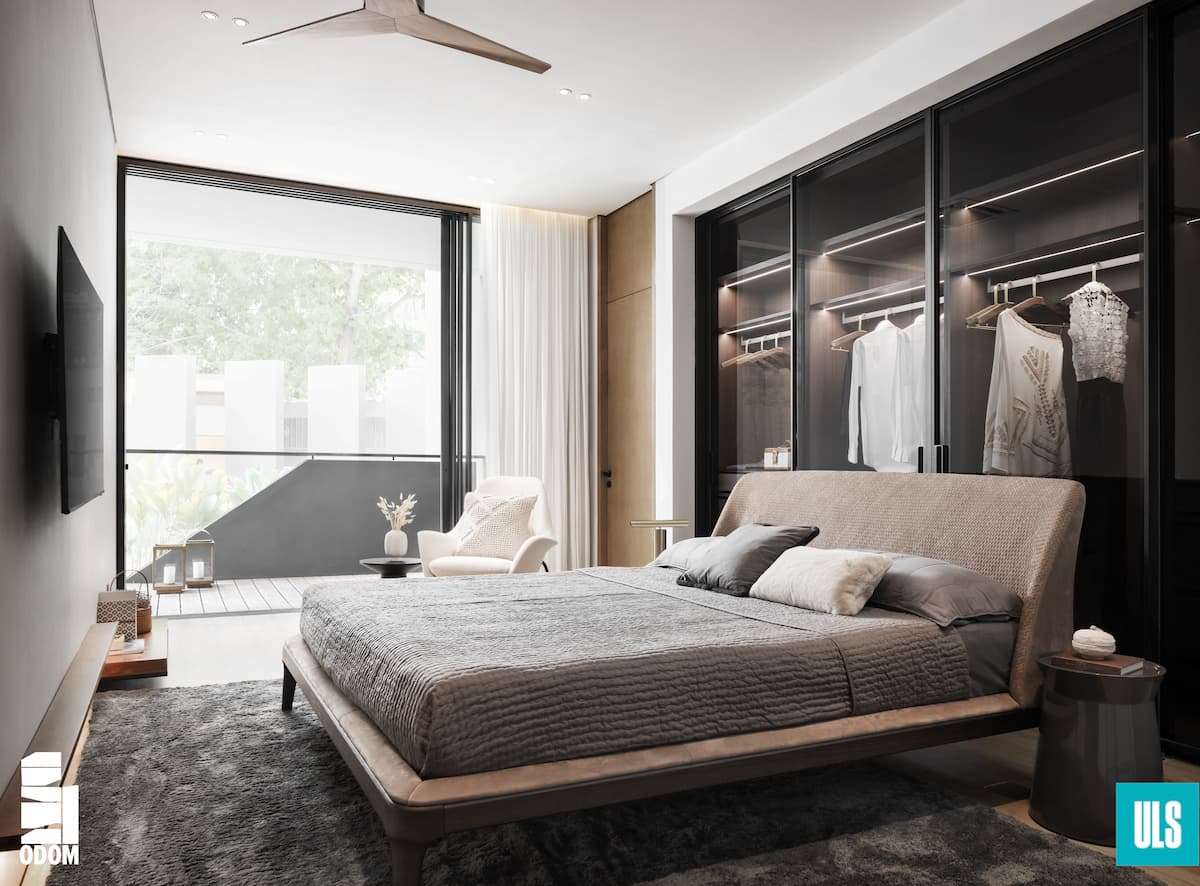 Uniting the two towers is Odom Square, a five-story landscaped garden and commercial space that combines a curated selection of retailers, lifestyle, food, and beverage offerings, including a green-filled community area. Over 9,000 SQM of retail and public space allows residents of both buildings to easily access the Square, while seamless architecture brings the outside in and the inside out, creating a unique, lifestyle destination to dine, shop, and relax.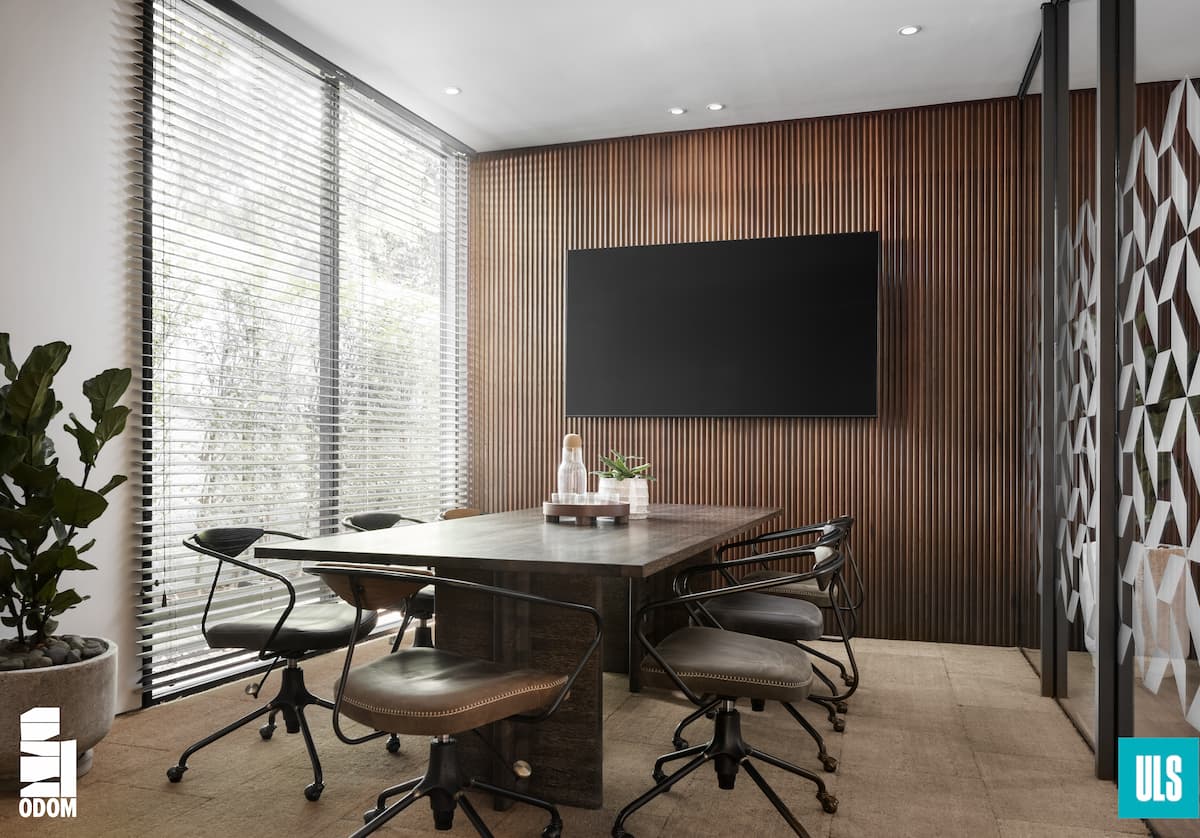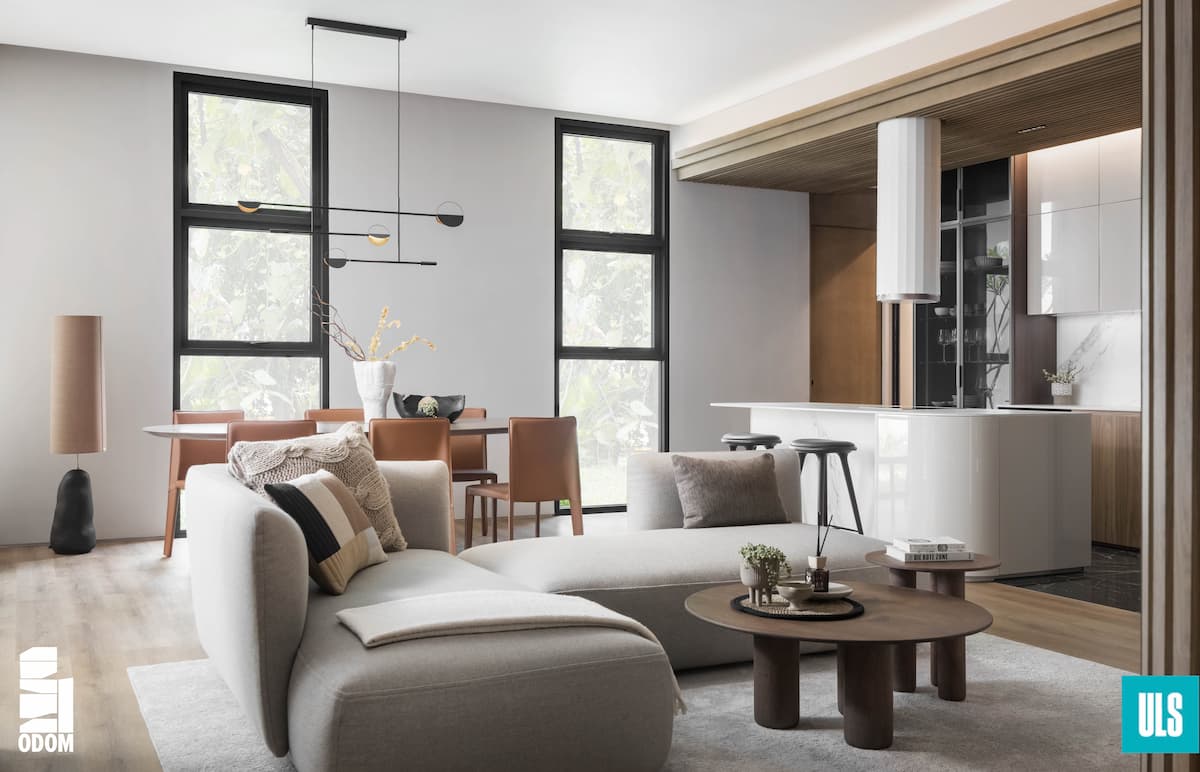 "Odom came about by observing hundreds of businesses in need of office spaces that included design, function, and amenities to keep staff excited. We want to offer the new generation of entrepreneurs the opportunity to create and own offices tailored to their company's needs. We also wanted to build centrally-located homes for business executives who want to avoid long commutes to and from work," said Mr. Kim Leang Kean, Founder and Managing Director of ULS.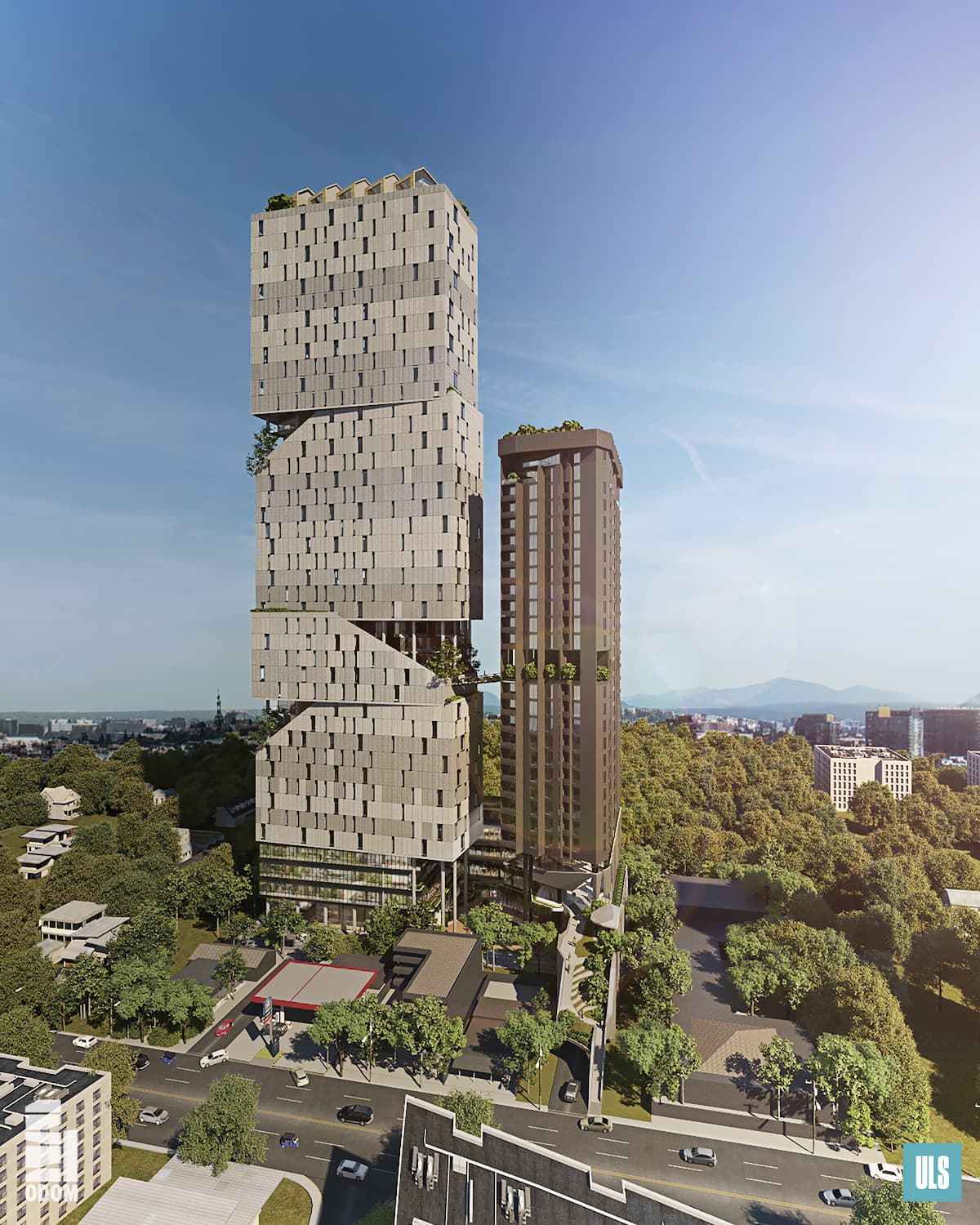 About ULS
Urban Living Solutions (ULS) is a locally owned real-estate and lifestyle development firm concentrating on communityfocused solutions to meet Cambodia's rapid urbanization.
Founded in 2016 by Mr. Kim Leang Kean, ULS projects include Urban Loft, Factory Phnom Penh, Urban Village (Phase 1), Odom Garden, Rose Apple Square and Bakong Village. Based in Phnom Penh, ULS builds livable urban spaces that connect, inspire, and nurture communities to benefit the people that live and work in Cambodia.
Guided tours of the sample strata-title offices, as well as the two and three-bedroom condominiums may be booked in
advance by calling +855 099 231 168.