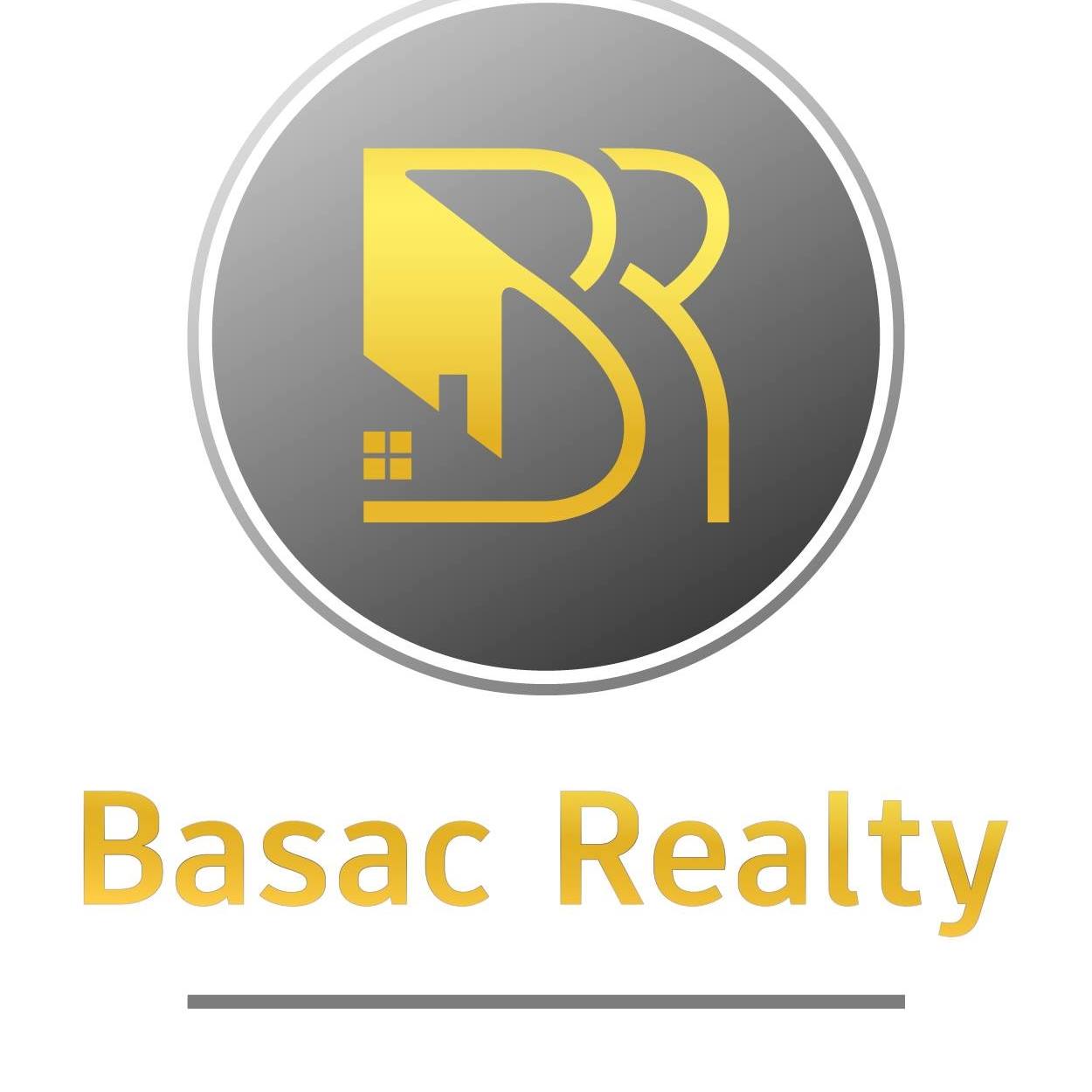 Basac Realty

Street 488 Phsar Daeum Thkov Chamkarmon Phnom Penh
BASAC REALTY CO., LTD has been established since April 2018 with the participation of two founders, with our efforts, the company is growing as it is today.
Our Goal: To help promote the real estate in Cambodia to make progress go ahead and train the next generation of property lovers with deep professional knowledge.
Our Vision: A well-known real estate company and recognize the appreciation from Domestic and international clients.
Our Mission: We will provide customer service with honesty, attention, accountability and respect for professional ethics.
Products & Services: The company provides services to customers such as:
- Real Estate Buy and Sell Services in Cambodia
- Real Estate Consulting Services Buy and Sell
- The service of transferring real estate.
Need help?