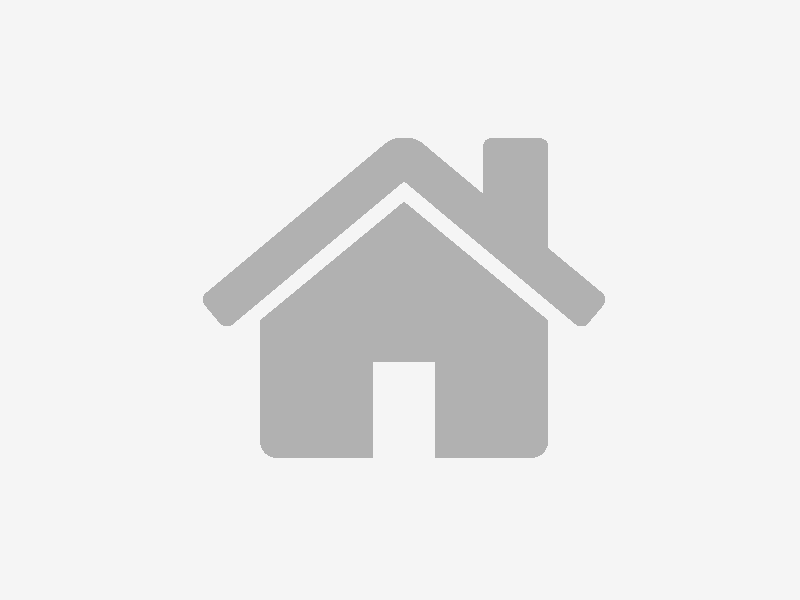 Heang Summer
700m from National Road No. 6, along the Lork Ta N Sala Kamraeuk Siem Reap Siem Reap
About Heang Summer
Cambodia Angkor Real Estate Co., Ltd. [C-A-R-E] was the first company of its kind to be
licensed by the Royal Government of Cambodia. Our operator?s license was granted on 8th
January 2002 and since then our company has gone from strength to strength.
C-A-R-E?s main advantage over its domestic rivals is that the company covers the whole of
Cambodia and has offices in the nation?s three principal real estate centers: Phnom Penh, Siem
Reap and Sihanoukville. This coverage allows C-A-R-E to maintain a diverse property portfolio
that includes every conceivable type of real estate from commercial and residential buildings to
development and agricultural land. No other domestic real estate company can match C-A-RE?s
nationwide coverage of the Cambodian property market, or the duration of its business
operation.