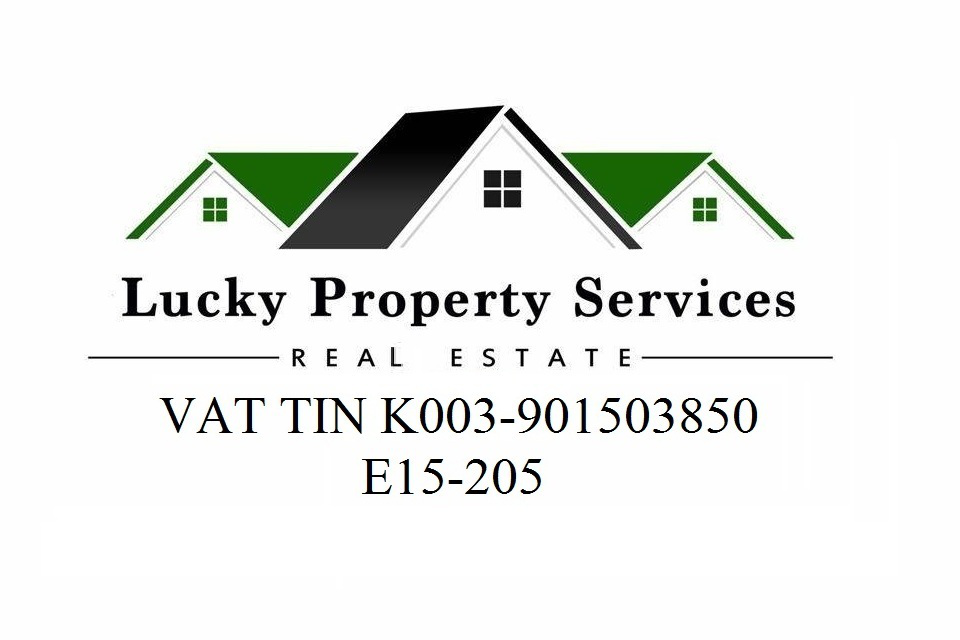 Lucky Property Services (LPS)

#213 E0. St. 19 Chey Chumneah Daun Penh Phnom Penh
Lucky Property Services (LPS) is a specialized real estate company located in Phnom Penh city, Cambodia, under the management of Ms. Cheam Somnang.
LPS are specialists in renting, selling, buying, and managing property for a wide range of clientele. LPS provide the very finest services for their clients through their team of professional real estate agents and brokers, allowing all of their property buyers, sellers and renters to feel connected and secure throughout the process of the transaction.
LPS have a large portfolio of properties for sale in the central city, including shophouses, land, villas, apartments, and land for lease and rent. LPS also have a strong focus on properties in Phnom Penh's outskirts, with a sizable collection of investment land and properties along the major highways connecting the city, including national roads 1, 2, 3, 4, 5, & 6. These destinations offer strong rates of return for investors - or a great destination for an affordable first home.
Ms.Cheam Somnang is the founder of Lucky Property Services, a real estate professional with over 10 years in the Phnom Penh market. Ms. Cheam's long list of repeat clientele are a testament to the quality of her and her staff's service to customers, and the loyalty that this trust creates.
Find out why Lucky Property Services are the first choice for home buyers and sellers across Cambodia! Call or email for a free consultation today.
Need help?