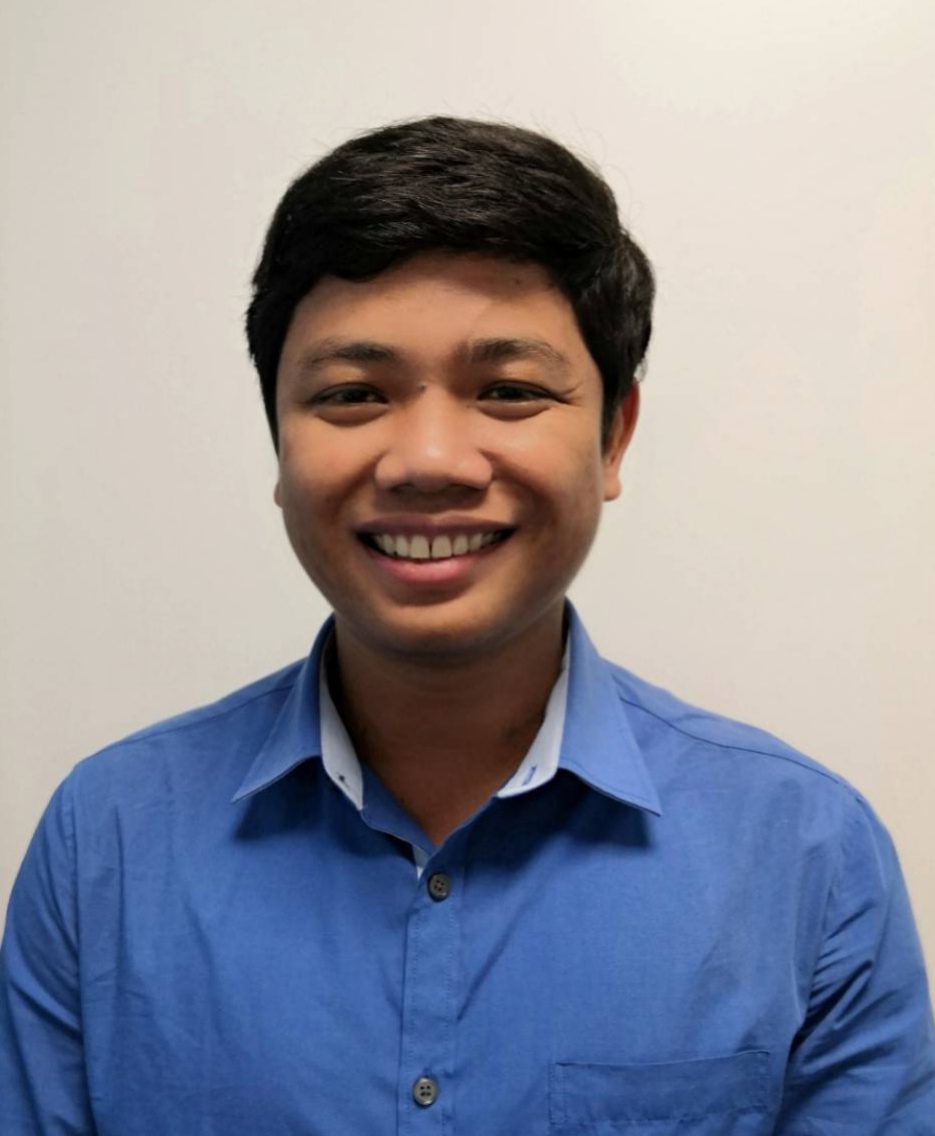 Yorn Yot

CASA by Meridian, Orient Tower 1st Floor, Unit A01-01, No. 1, Harvard Street, Diamond Island, Phnom Penh, 12301, Cambodia Tonle Bassac Chamkarmon 12301 Phnom Penh
Anna Advisors was established in 2012 to market and sell real estate in Phnom Penh, and throughout the country. Since then Anna Advisors has become the premier real estate company in Cambodia and Japan, and is the market leader in both expatriate and Khmer real estate.
▼About us
《President and CEO》Anna Araki
《Headquarter in Japan》5F Nishigin MID Bldg, 1-11-8 Kyobashi, Chuo-ku, Tokyo, #104-0031, JAPAN
《Qualification》Real Estate Transaction Specialist
《Real Estate license number in Japam》宅地建物取引業 東京都知事免許 (1) 第 99967 号
《Contact》info@annaadvisors.com
《HP》https://www.anna-advisors.com
《Cambodia office》CASA by Meridian, Orient Tower 1st Floor, Unit A01-01, No. 1, Harvard Street, Diamond Island, Phnom Penh, 12301, Cambodia
《Real Estate license number in Cambodia》E-17-239
▼Scope of Business
• Consulting services related to finance and real estate investment
• Property Management
• Cleaning Service
• Real Estate Investment
• Marketing planning, research and consulting industry
• Planning of content in various media, production
• Planning and implementation, as well as lecturers of various seminars, training
• Events related to investment, planning and management of seminars etc...
▼About CEO Anna Araki
Anna was born in Tokyo and worked for Septeni Co., Ltd., and SBI group, a leaning company of Internet advertisement and finance in Japan. After that, she worked for a finance local company in Cambodia since 2012 and established real estate company in 2013 with partner, After that she set up real estate company in Japan in 2015 and real estate company in Cambodia in 2016. Anna Advisors specialises in Consulting (Financial / Asset / Real estate investment and management etc), support and consulting for Japanese companies and real estate investors in Japan and Cambodia.
Need help?