2 Bed, 2 Bath Apartment for Rent in Boeng Reang
, Boeng Reang, Daun Penh, Phnom Penh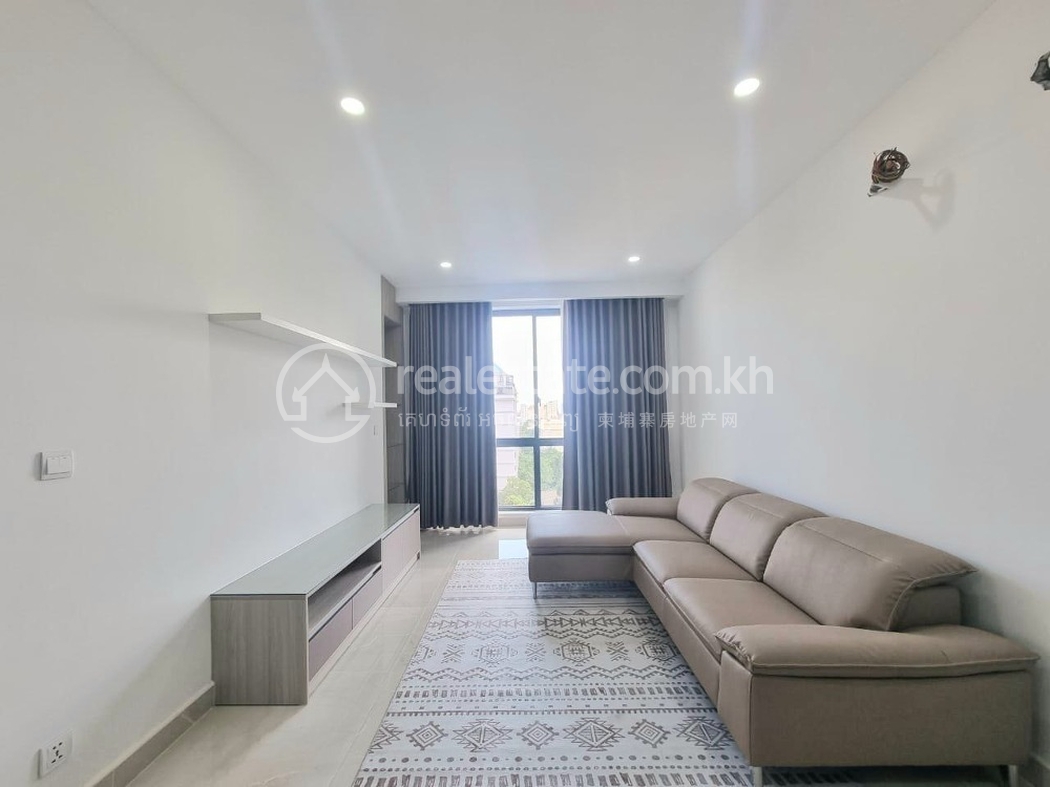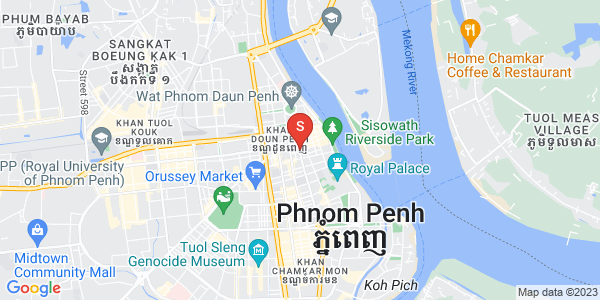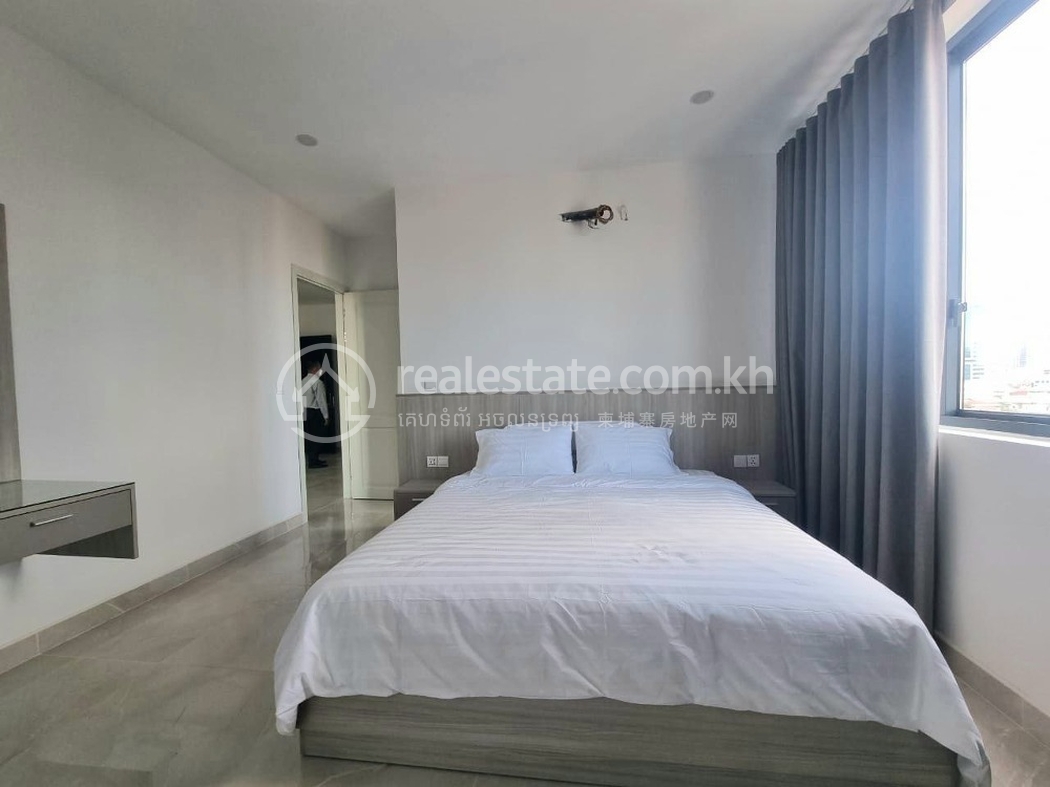 Contact Us
+855 92 92 1000
Scan the QR Code
Description

• Unit size: 110 Sq.m
• On the 7th floor
• 02 bedrooms
• 02 bathrooms
• Rental price: $1,500/Month

• Free internet
• cable free
• water: $5 per person
• Electricity: $0.30/KWh
Parking: $50/car
• Cleaning 1 time per week

• Very good location for living
• Safety and convenient area
• Many facilities when needed

Note. Can move in 15th August 2023
Exterior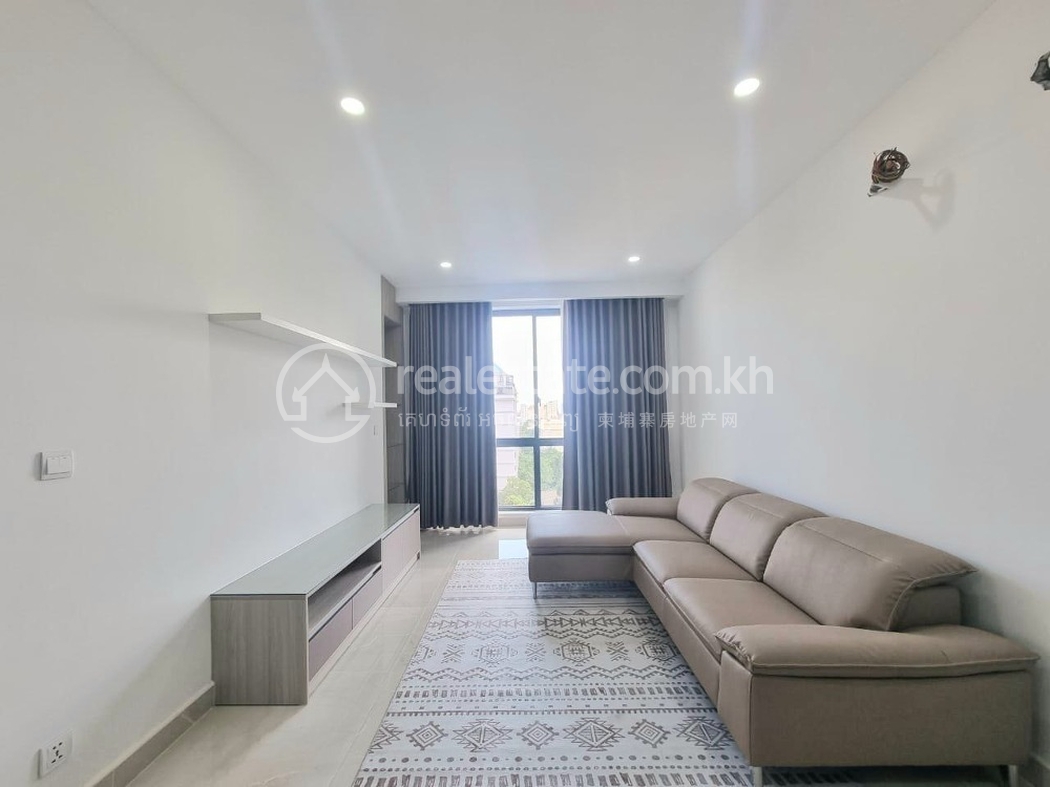 Living Areas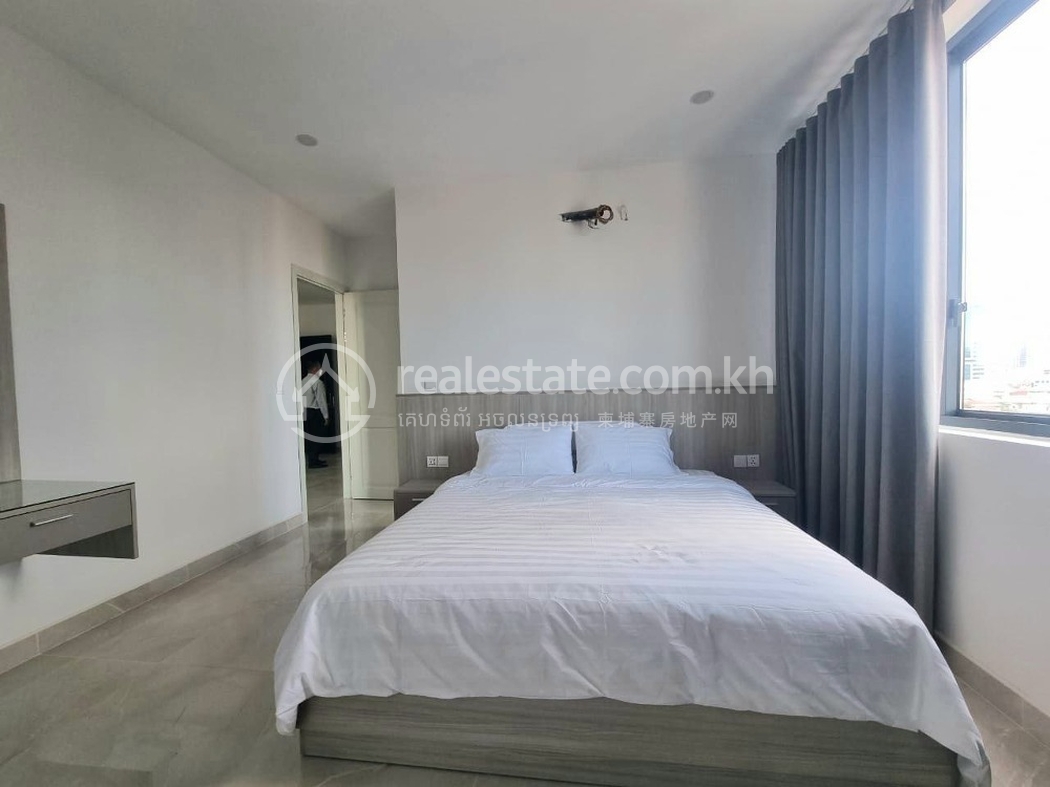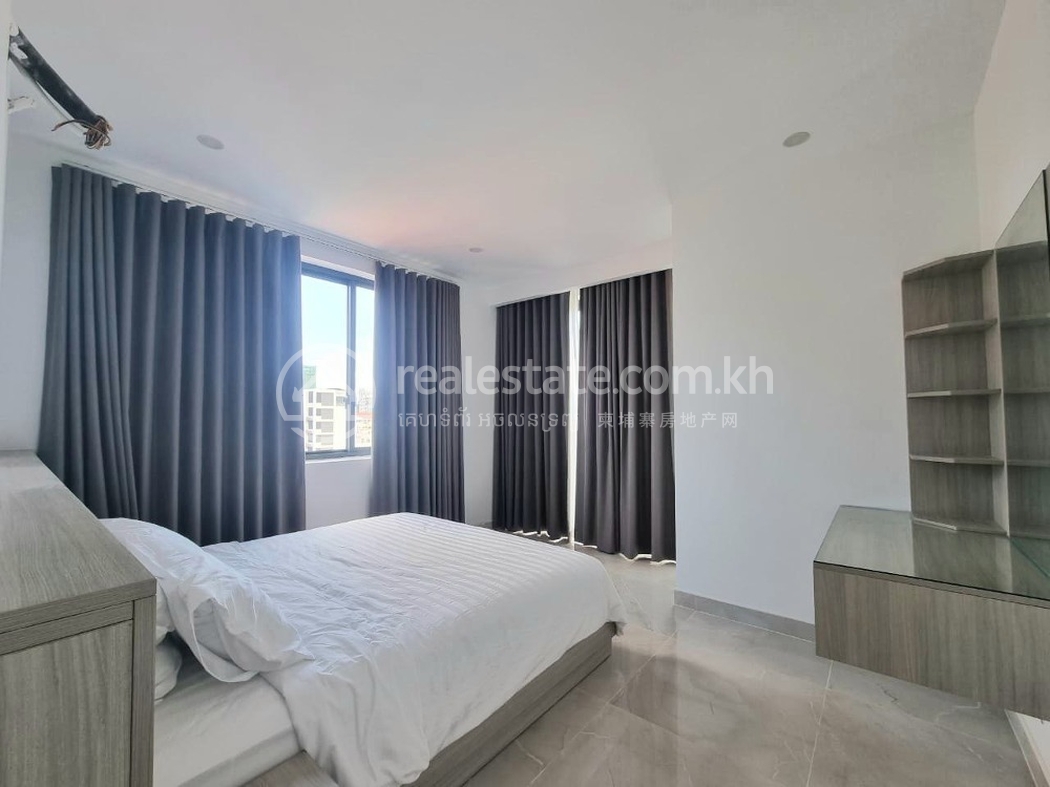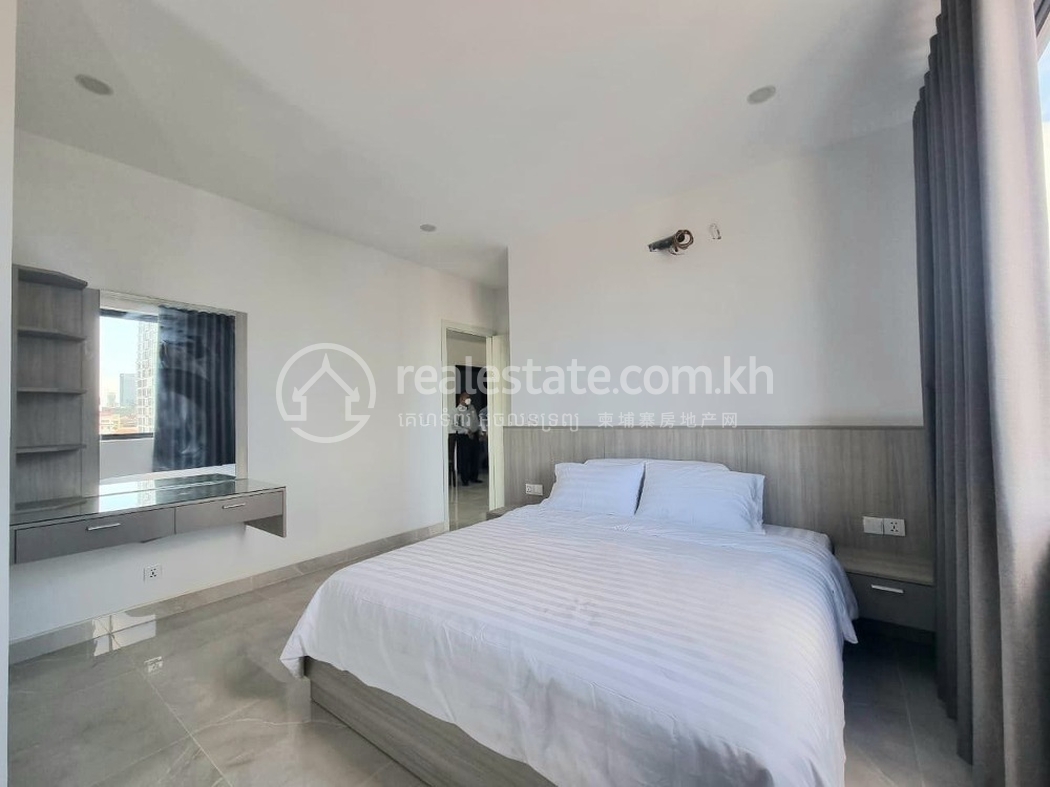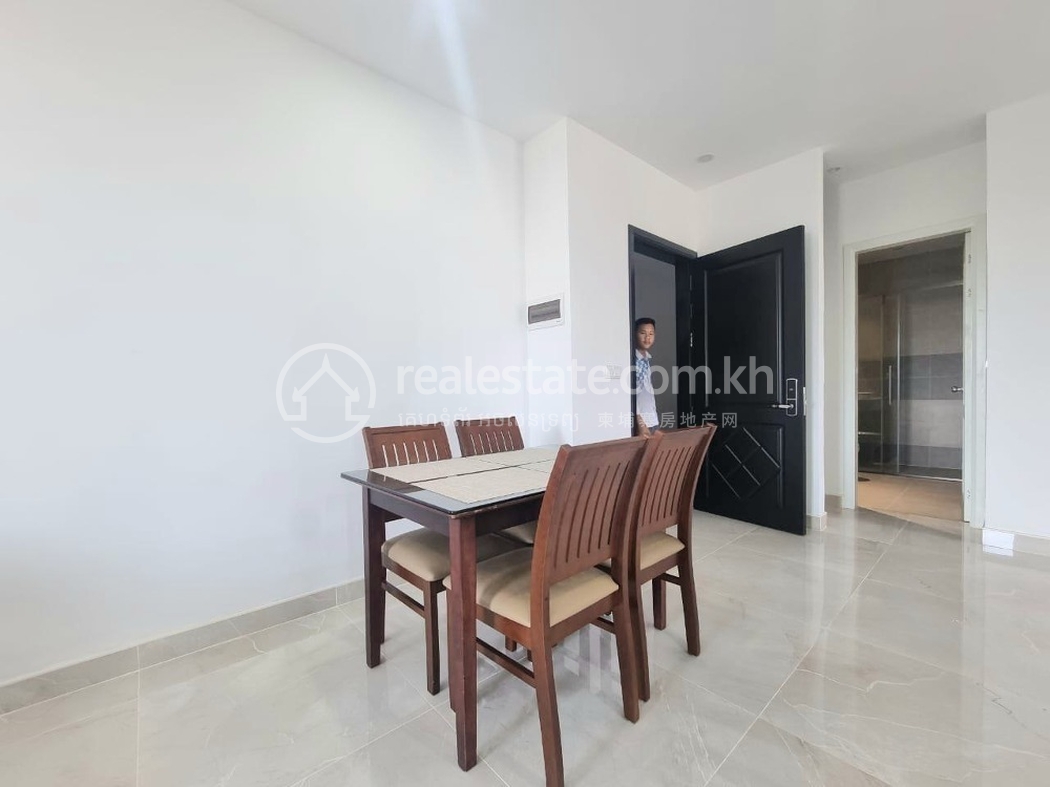 Not quite the property you were looking for?
Speak to our concierge team today and let us help you find a better fit!
Scan the QR Code
Available
Price Negotiable
2 Bed, 2 Bath Apartment for Rent in Boeng Reang
Boeng Reang, Daun Penh, Phnom Penh
Newly Apartment For Rent at Sangkat Boeng Raing, Khan Daun Penh, Phnom Penh City, and on Behind of Cellcard company.

• Unit size: 110 Sq.m
• On the 7th floor
• 02 bedrooms
• 02 bathrooms
• Rental price: $1,500/Month

• Free internet
• cable free
• water: $5 per person
• Electricity: $0.30/KWh
Parking: $50/car
• Cleaning 1 time per week

• Very good location for living
• Safety and convenient area
• Many facilities when needed

Note. Can move in 15th August 2023
Amenities


Commercial area


Lift / Elevator


Non-Flooding


On main road
Location Overview
Daun Penh
View Location
Similar Apartments in Daun Penh