Curious what about amenities and fixtures can you expect from Cambodian properties? Don't worry! This guide will run you through the most common amenities and fixtures that you can expect in most Cambodian properties, whether for sale or for rent.
NOTE: Common amenities/fixtures DOES NOT mean standard amenities/fixtures. These are merely based on the observation of the most commonly recurring amenities/fixtures from listings. The actual amenities and fixtures will ultimately vary from developer to developer and property to property.
Common Apartment/Condominium Amenities
Modern amenities have become more commonplace in Cambodia's apartments and condominiums. This is not, by any means, an exhaustive list of amenities, but a shortlist of what you're more likely to see in your search. The rule "your mileage may vary" applies.
Fitness Centre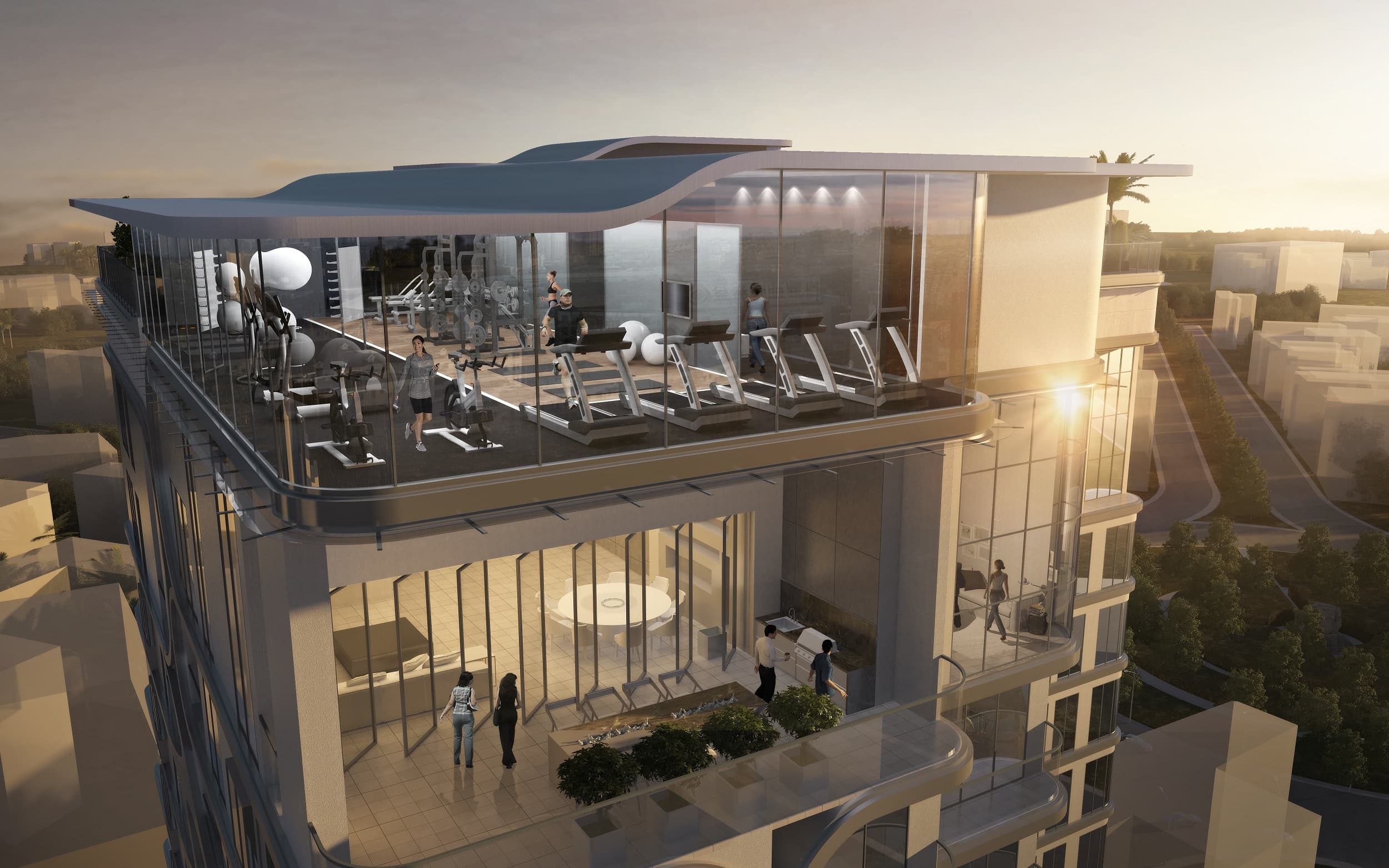 (Most fitness centres are located at the top floors such as this facility from The Peninsula in Phnom Penh. Realestate.com.kh)
This can be called either a fitness centre or wellness centre, both are essentially gyms where you can exercise or work out. Some developments (on the higher-end, mostly) offer classes like yoga. How well-equipped a fitness centre depends entirely on how premium the development is. But most will likely have the basics of any workable gym.
Swimming Pools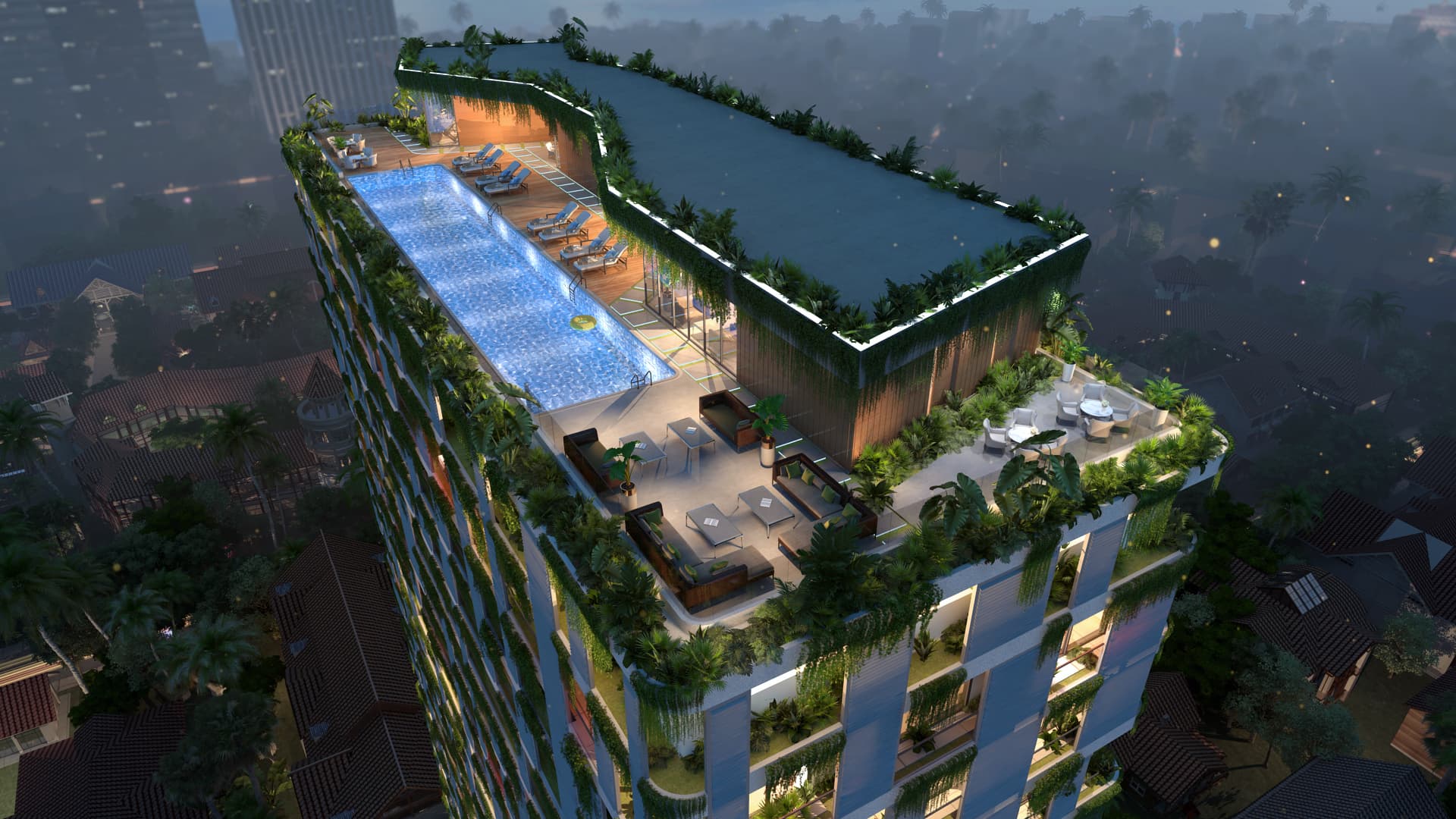 (All high-end and some mid-tier developments have pools as part of their amenities such as this one from Garden One. Realestate.com.kh)
Phnom Penh can get hot, especially around the months of March to June. Luckily, more developments are including swimming pools as part of their range of amenities. It's hit-or-miss when it comes to mid-range developments, but high-end developments will have all the bells and whistles in a premium swimming pool.
Public Wi-Fi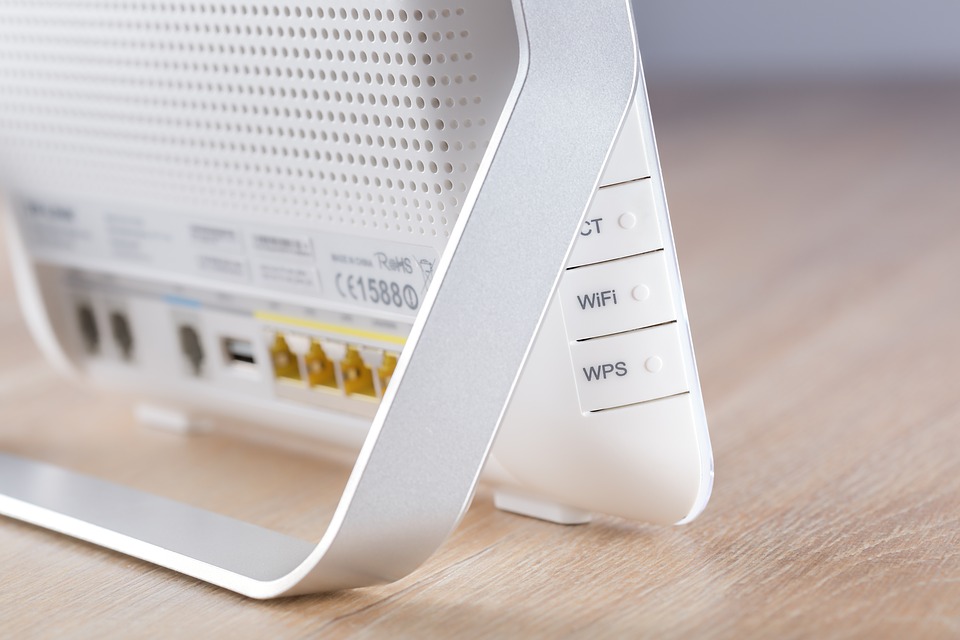 (Most, if not all, developments have wifi included in their properties. But since these are for public use, you may want to consider getting your own. Realestate.com.kh)

Residential units you buy or rent usually come with their already-provided Wi-Fi. But as with anything public, connection bandwidth will be shared. The public WiFi will certainly suit most people, but if your work is better (and more secure) through dedicated bandwidth, then we suggest getting your own.
Public WiFi is mostly decent in Phnom Penh and it's relatively inexpensive. A single person is fine using a 10 Megabit (Mb) fiber connection (yes, Phnom Penh has a commercially available fiber connection) and it's enough to watch 1080p 60 fps YouTube videos - all for around 140 to 300 USD a year.
Car Parking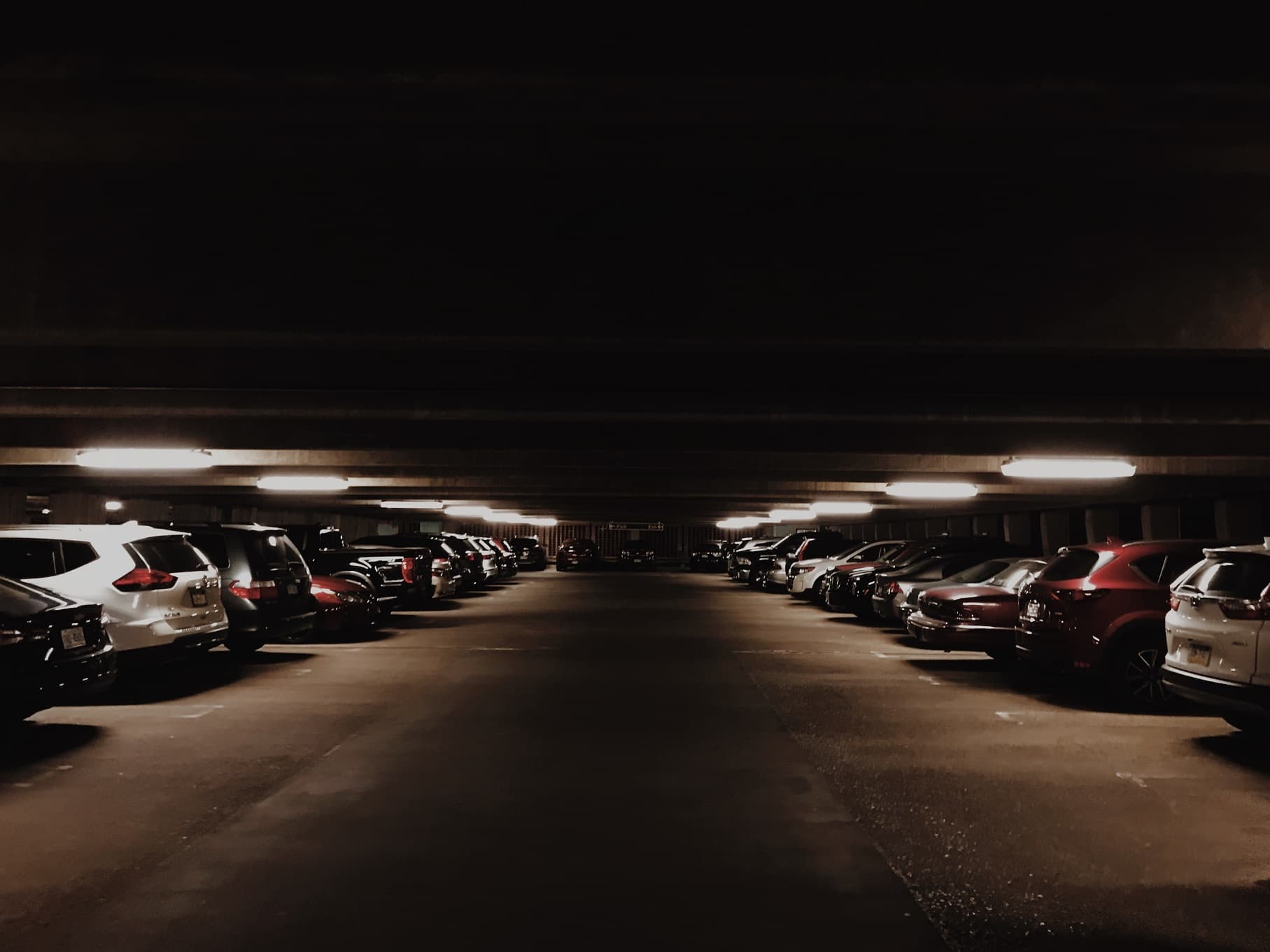 (Car parking is a must-have in Cambodia. Luckily, most Cambodian properties have parking available for their residents. Supplied)
Parking is crucial if you have a car in Phnom Penh. The city is becoming increasingly busier every year and roadside parking is starting to become scarce and inadvisable. Fortunately, developers today incorporate parking spaces for cars and motorcycles in their projects. Even the smallest tower developments find ways to include motorcycle parking at the very least for their inhabitants. If you have personal transportation, this is a must-have in modern-day Phnom Penh.
Common Residential Unit Fixtures
A lot of apartments and condominiums in Phnom Penh make it a point that their units make it easy for tenants to move in, especially when there's a healthy expatriate population moving around the city every year. As a result, Cambodian residential units are quite generous with fixtures, even from the low end of the market. Here are a few of the most common fixtures included if ever you decide to move in Phnom Penh:
Washing Machine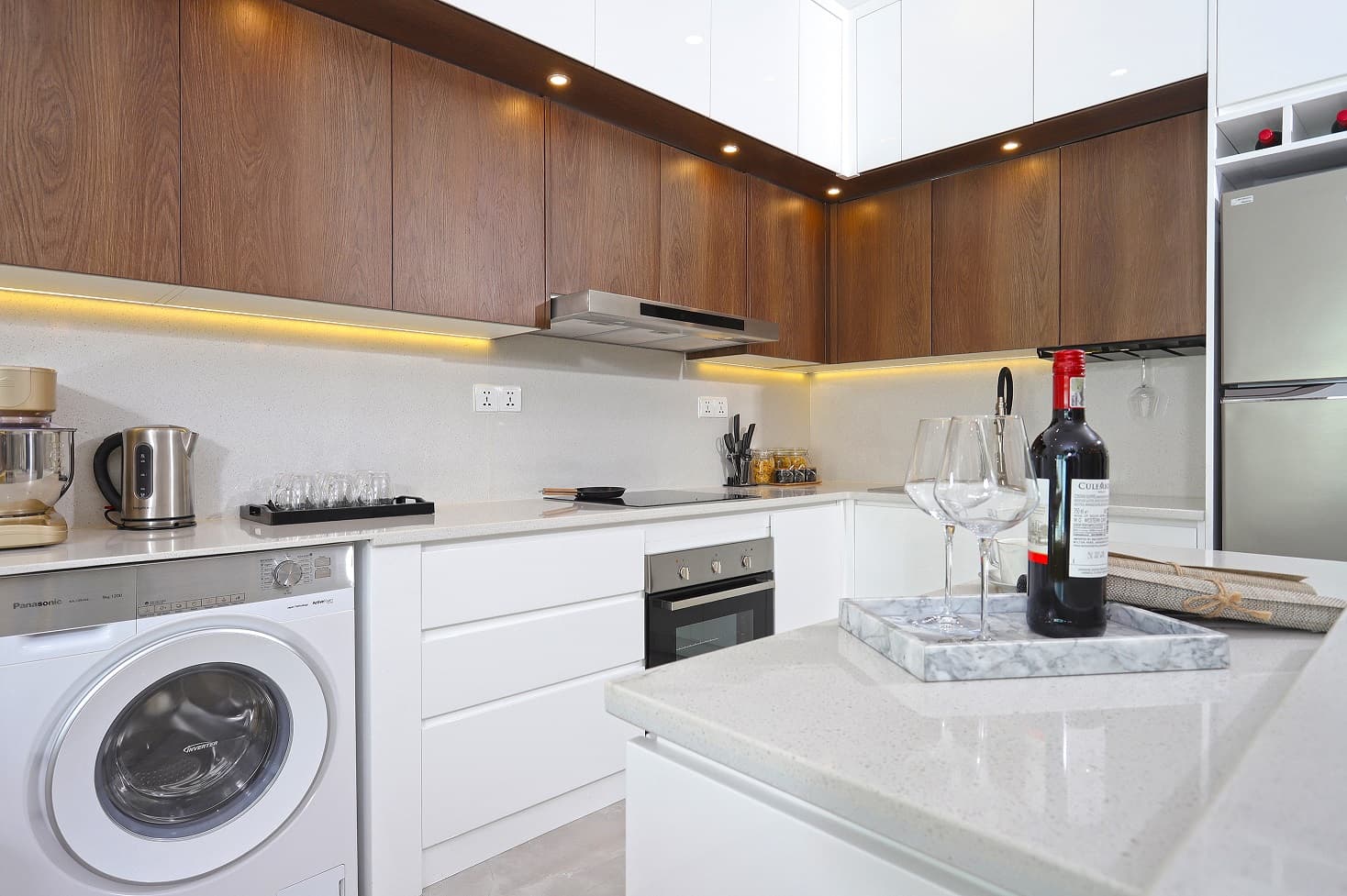 (Most properties in Cambodia include washing machines such as this one from The Peninsula Phnom Penh. This is a major bonus for DIY-people out there! Realestate.com.kh)
A range of apartments, from the low-end to the high-end already include washing machines in their units. If you're the type to Do-It-Yourself, then the inclusion of washing machines is definitely something you'll like. Most apartments and condos include places where you can air out your laundry, so you don't have to worry too much about that part as well.
Airconditioning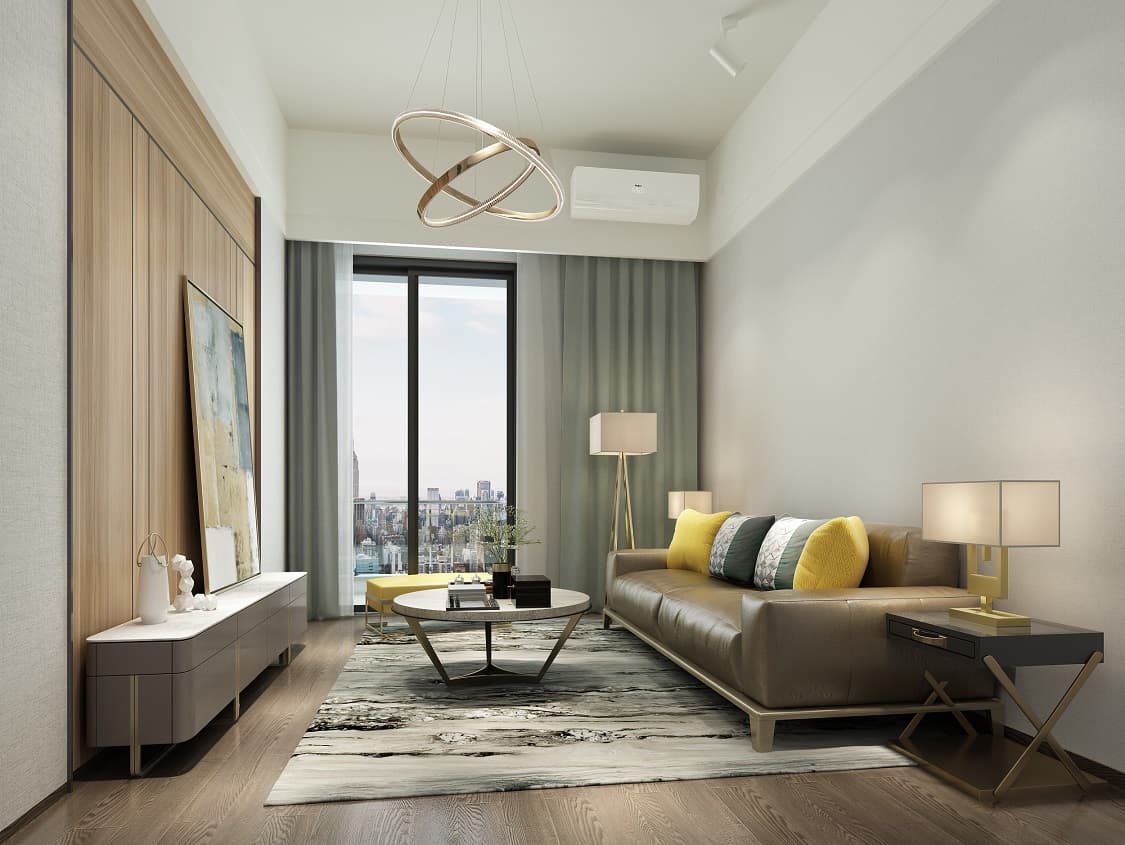 (In a tropical country like Cambodia, and especially in the concrete jungle of Phnom Penh, air conditioning is a must. Realestate.com.kh)
If you're coming from a country with a cold ambient climate, then you're in for a treat in Cambodia. Fortunately, all the units you could be looking at have air conditioning units. Do keep in mind, however, that electricity costs in Phnom Penh range from 0.20 to 0.25 USD per kWh - which makes electricity in Cambodia is pretty pricey relative to its neighbors.
Electric Kettle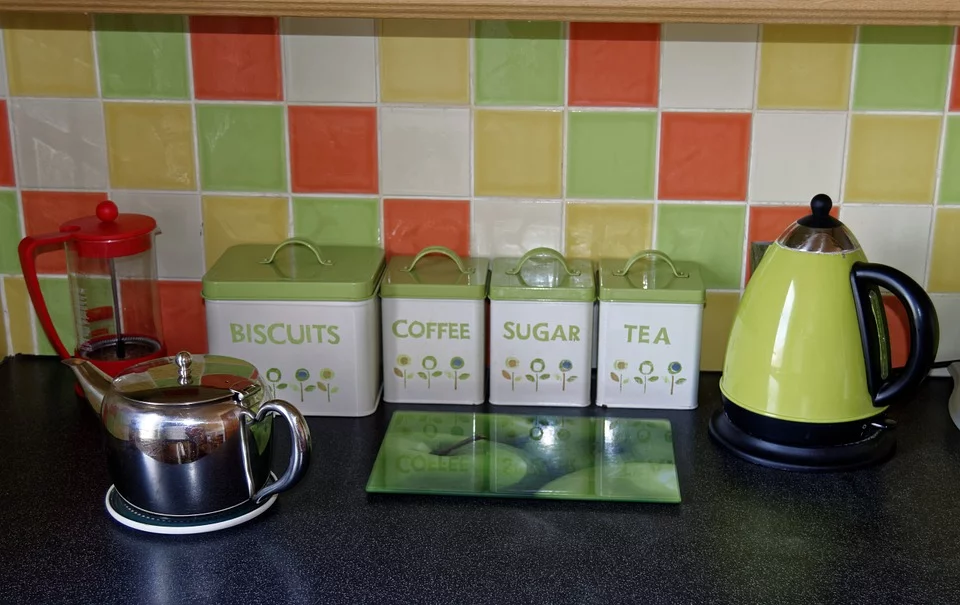 (Part of the offensive charm of making it easy for you to move in is the inclusion of simple things such as an electric kettle. Supplied)
This is a nice fixture some apartments include and you could even negotiate this as part of the deal whenever you move into an apartment/condo. A landlord might be more than willing to oblige if they can close a deal with this.
Bidet / Bum Guns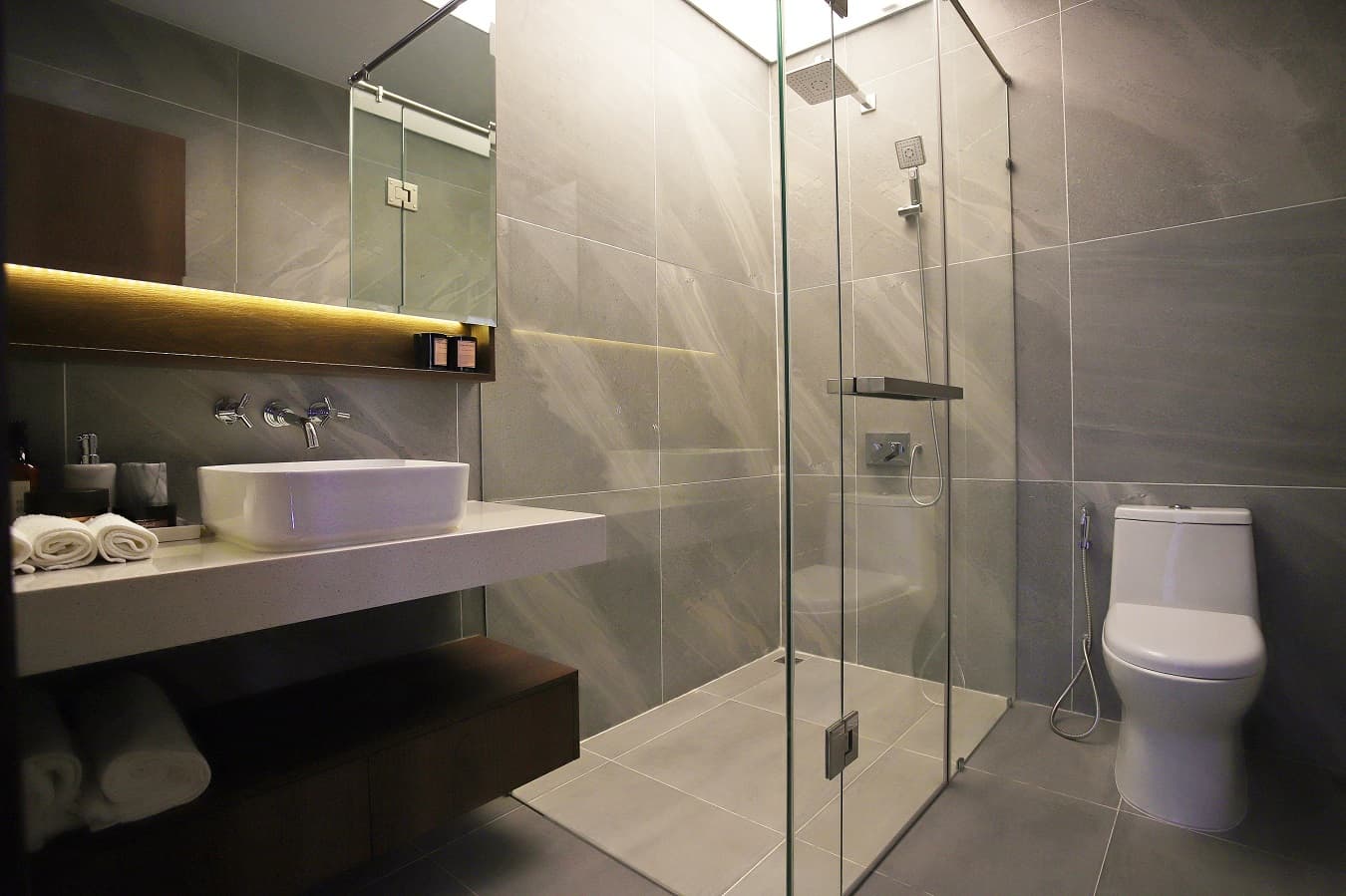 (Bidets or bum guns, as they're more known, are a staple in any property such this one from The Peninsula Phnom Penh. Realestate.com.kh)
Bidets are a 21st-century invention seemingly from the heavens. This magnificent piece of modern technology is quite popular throughout the Indochina region - almost like a standard - even in public toilets. Bidets are usually affixed to most Cambodian residential units for rental/sale. A lot of western expatriates have shared their wonder of bidets, so to speak. Some even went so far as saying "Bidets have ruined toilet paper for me".
Television (with basic cable access)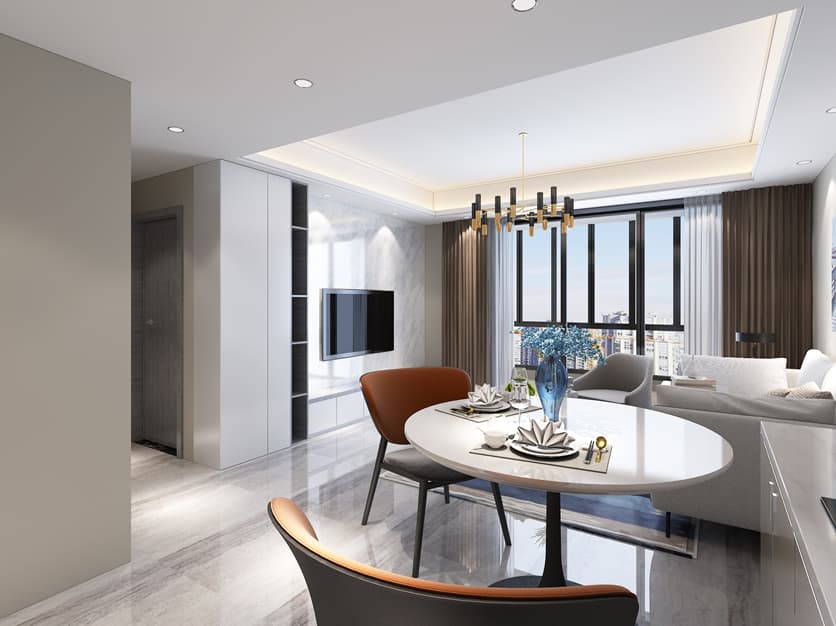 (Televisions are nice to have even when internet access is widely available. Most Cambodian properties still include it such as Wealth Mansion in Phnom Penh. Realestate.com.kh)
Some apartment/condominium units come with a flat-screen TV. It's nothing fancy but it's definitely worth something. They usually include cable channels in it, so, if you're a tourist/expatriate, you'll have something to entertain yourself with right away. It's part of the attractive selling points landlords build to make their properties more appealing to potential renters.
Knowing what to expect from a potential purchase or rental can help you better evaluate the bang for the buck you're gonna spend. While amenities and fixtures shouldn't be the sole factor to make or break the buying decision, they certainly are worth considering since they affect the quality of life you're going to have.
Article by: