A beautiful Cambodian house with a western-influenced interior design. Supplied.
So, you are Retired or Retiring?
While Thailand has historically been a popular destination for retirees, Cambodia is rapidly gaining interest for retirees based in Thailand, or those looking for an alternative to retirement in their country of origin. In fact, InternationalLiving.com's Annual Global Retirement Index for 2019 has named Cambodia the number 12 best place in the world to retire. For more information on the requirement for retiring in Cambodia, please read our ultimate guide to retirement in Cambodia.
Access to inexpensive quality healthcare, ease of visa processing, and an ever-increasing expat community makes Cambodia an attractive retirement destination. Foreigners are 100% eligible to own a freehold condominium in Cambodia under certain conditions.
The Cambodian Foreign Ownership Property Laws (legislation passed in 2010), allow foreigners to buy and own properties in Cambodia on the 1st floor or higher of a condominium. The property must possess a strata title and cannot exceed 70% of foreign ownership. For more information, please read our ultimate guide on the strata title. 
If you don't want to live in a condominium, there are a number of options with regard to the purchase of your retirement dream home.
Option 1: Purchase a long-term rental
There are Cambodian properties, both in the city and the countryside, that would be more than willing to rent out their properties to retired expatriates. This is arguably the simplest option for most foreign retirees - a straightforward process with little hassle.
Option 2: Registering real property with a Cambodian citizen
This method requires the retiree to have a trusted Cambodian citizen to be the legal owner of their property. This is more popularly known as buying property through the Nominee Structure. This certainly has its downsides such as not having the property in the buyer's name but if the buyer has someone they can trust, this can prove to be more secure than a long-term rental.
Option 3: Marriage to a Cambodian national
Foreign buyers who are married to a Cambodian national can register their property using the name of their spouse on the Title Deed.
Option 4: Acquisition of honorary Cambodian citizenship
A foreigner may be granted honorary Cambodian citizenship if he or she satisfies a set criteria for citizenship along with a significant donation to the Royal Government of Cambodia for the purposes of benefiting the people of Cambodia.
What Do Retirement Homes in Cambodia Look Like?
This beautiful villa is located in Arey Ksat area, which is only a short trip away on a ferry from the centre of Phnom Penh city. This property is an ideal option for a perfect retirement home.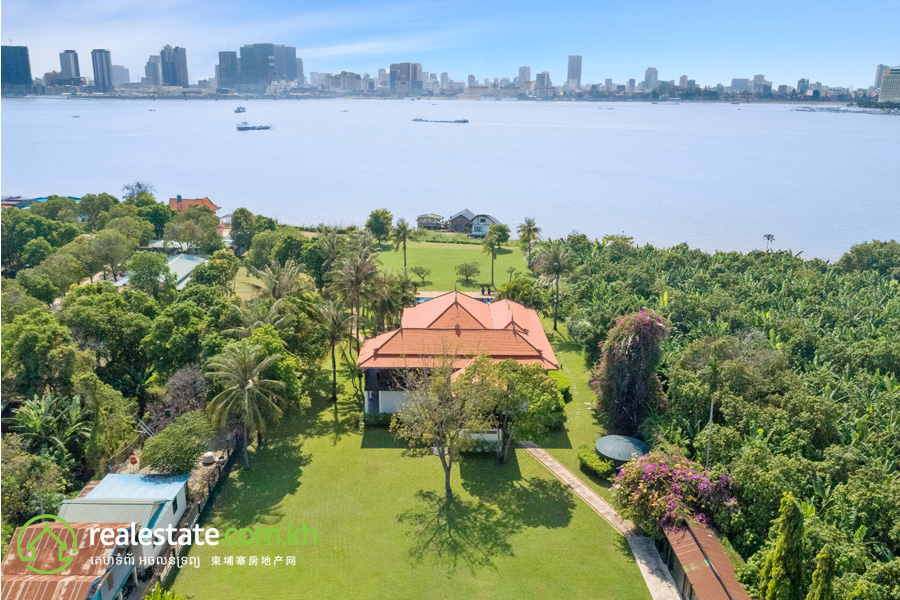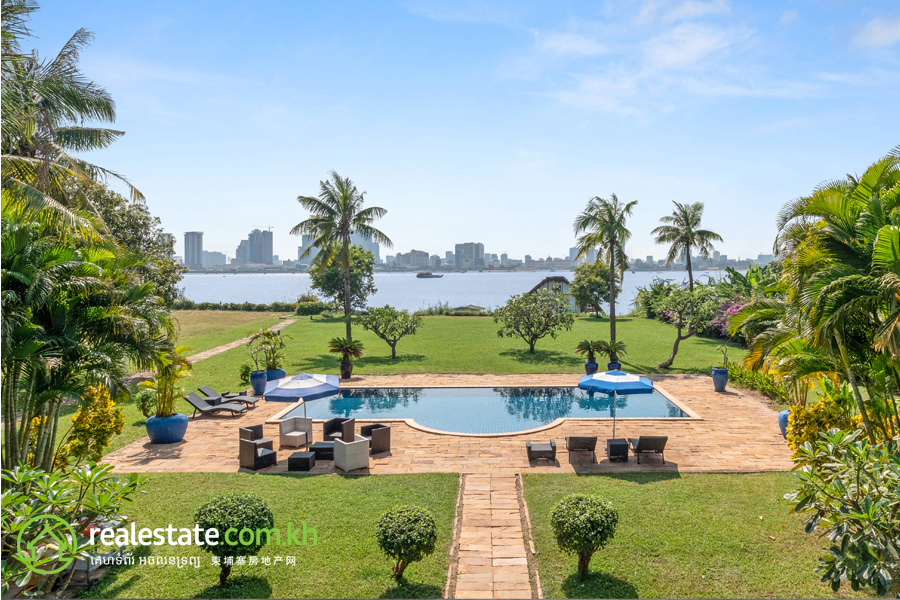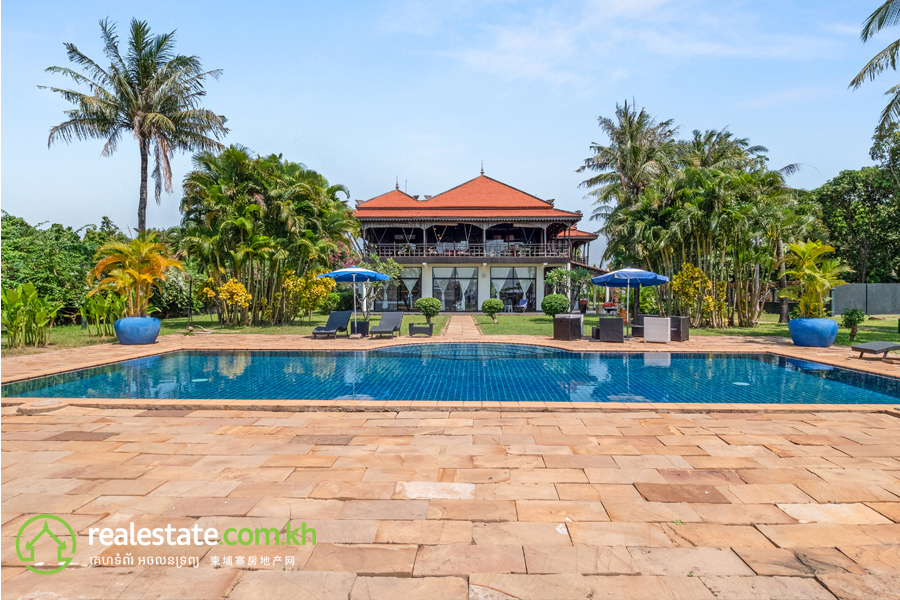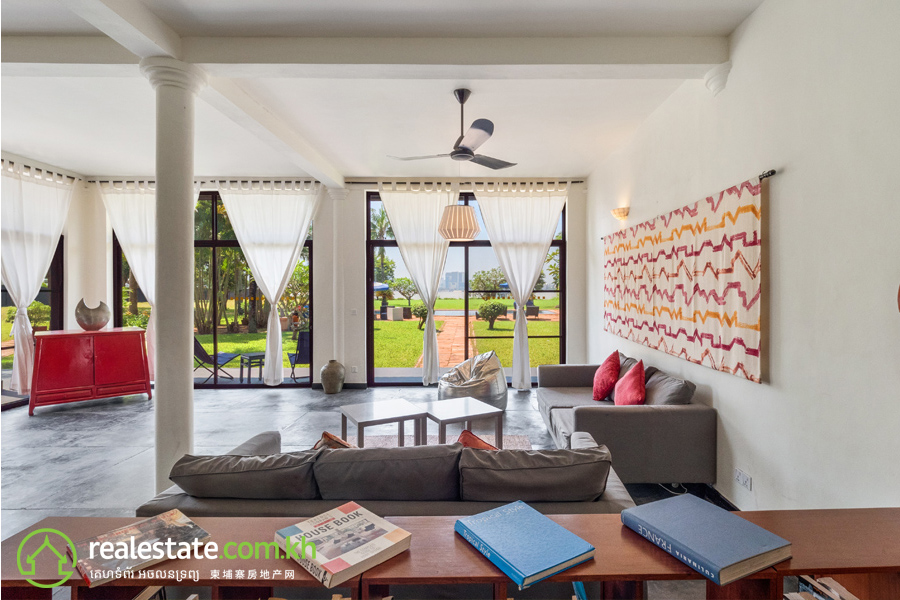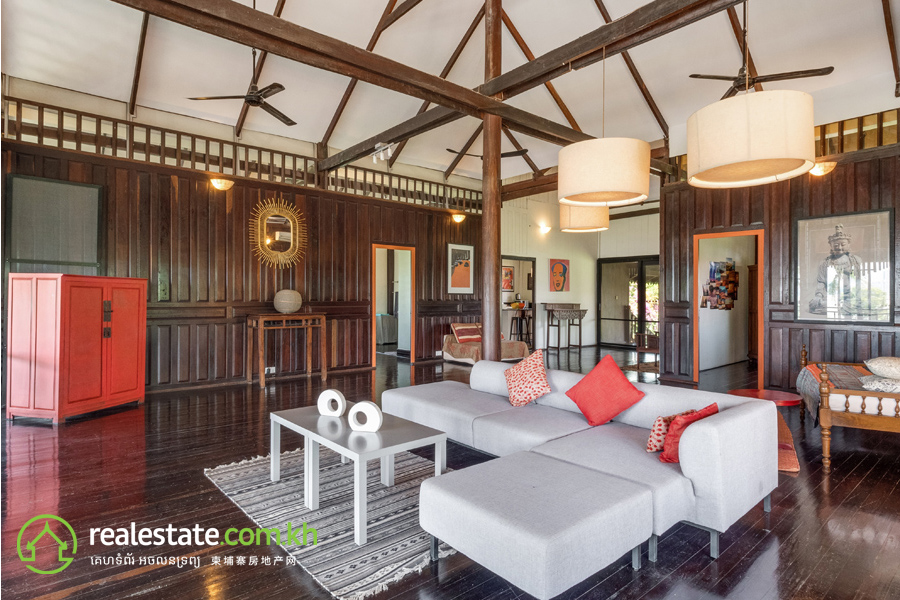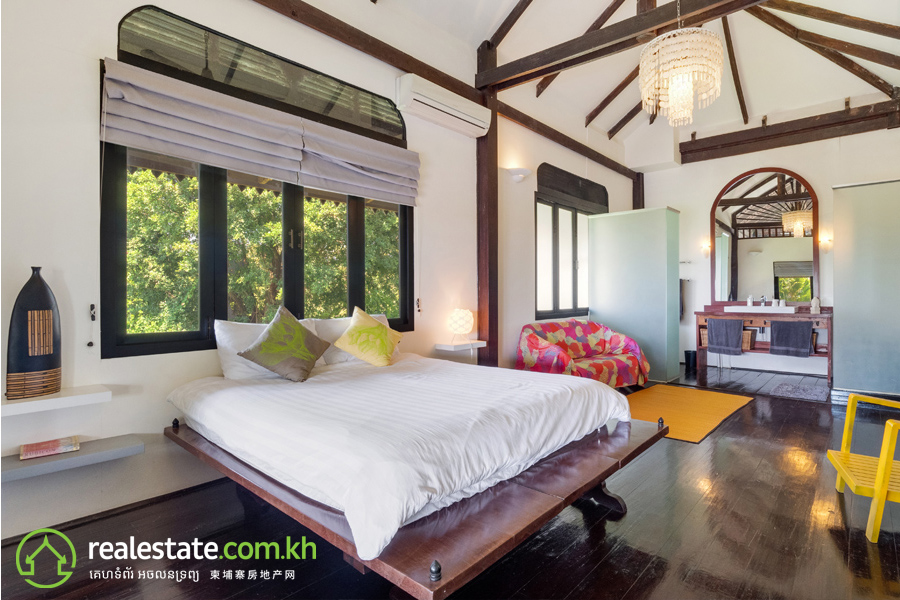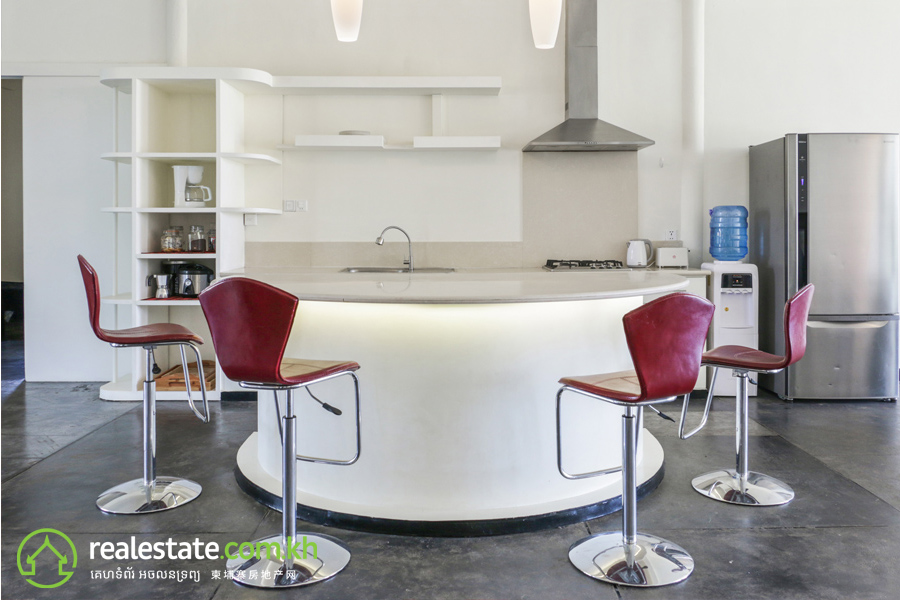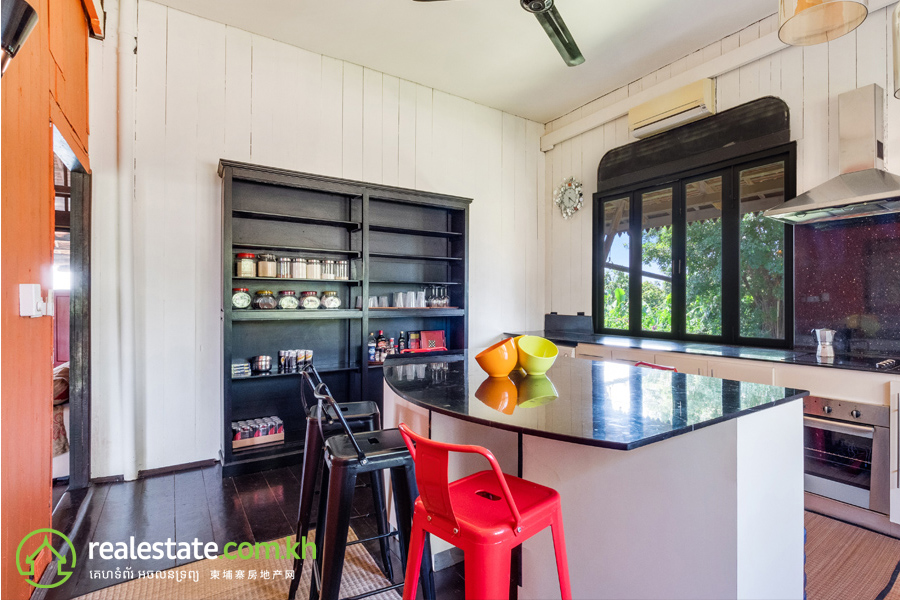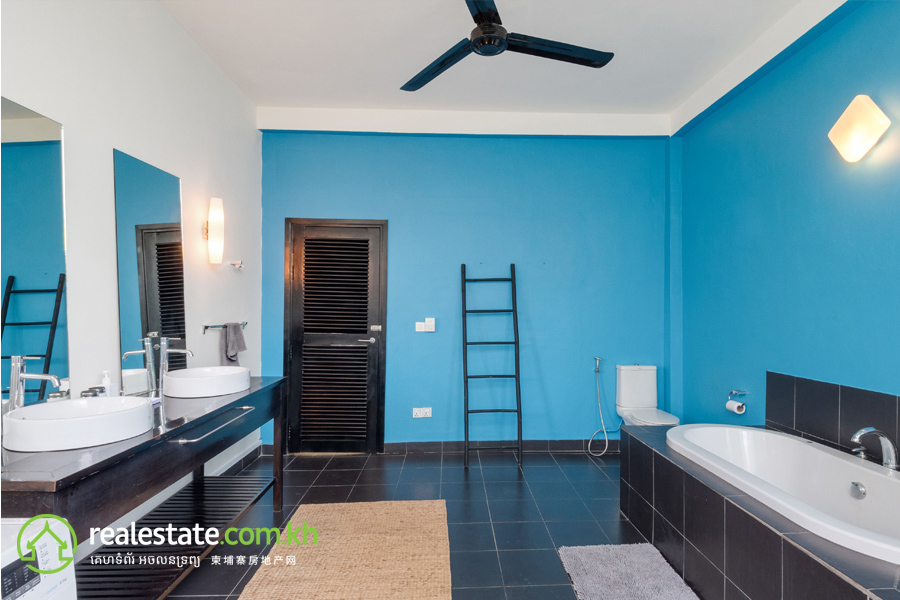 Article by: