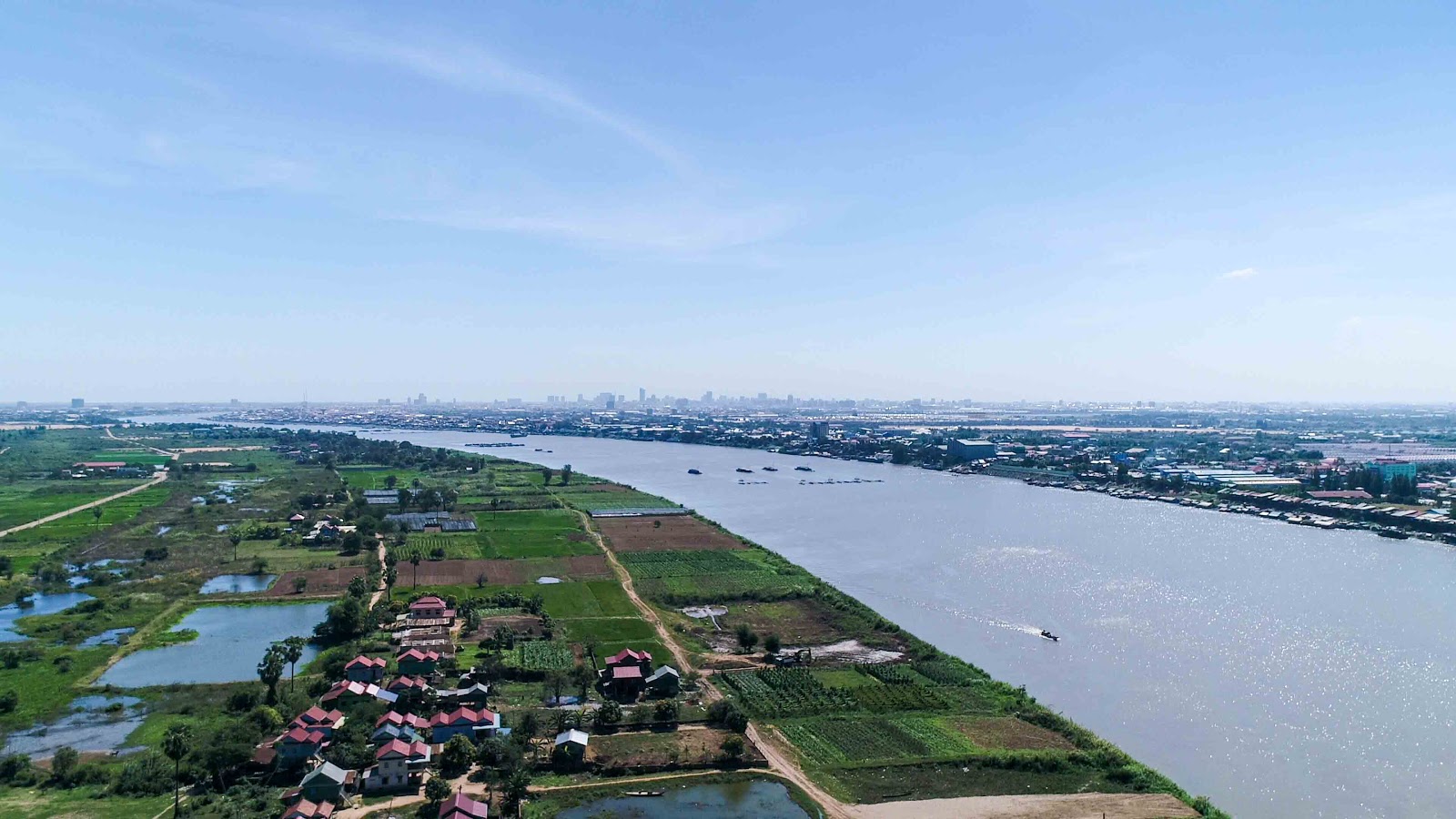 Potentially the fastest way to make a return on your investment is to buy an investment property that you will be able to improve through renovations and then sell for more than what you originally bought it for.
Alternatively, by improving the property significantly you may be able to target a higher value renter pool and gain greater rental returns.
Yet, no money is easy money – and some investors do not consider the true costs and skills necessary to buy, fix and flip property.
One way to do this is to invest in a 'property with potential':
A property with potential is one which is currently underdeveloped – but has potential to be a very attractive property with a little work and money. For example, lots of savvy Phnom Penh investors have bought worn-out flats in the riverside area and renovated them into modern apartments. Once the flat has been renovated to western standards and tastes, the owner can immediately gain almost double the rental returns by attracting ex-pat tenants - or they can sell it on for significantly more than they bought it for.
Yet again, location is everything when it comes to re-selling property. So not everyone has money to buy in the right area and then spend money developing the property. Choose your property location wisely - because no matter how well you renovate, if it is in the wrong place you won't be able to resell or rent it.
Remember – always get a professional valuation before you purchase any investment property. An accurate valuation will help you find out how you can realistically increase the property's market value. Once you have developed the property, re-value it again to see where its market value has moved to.
Want to learn more about how you can make money by investing in real estate wisely? Get on Realestate.com.kh today!