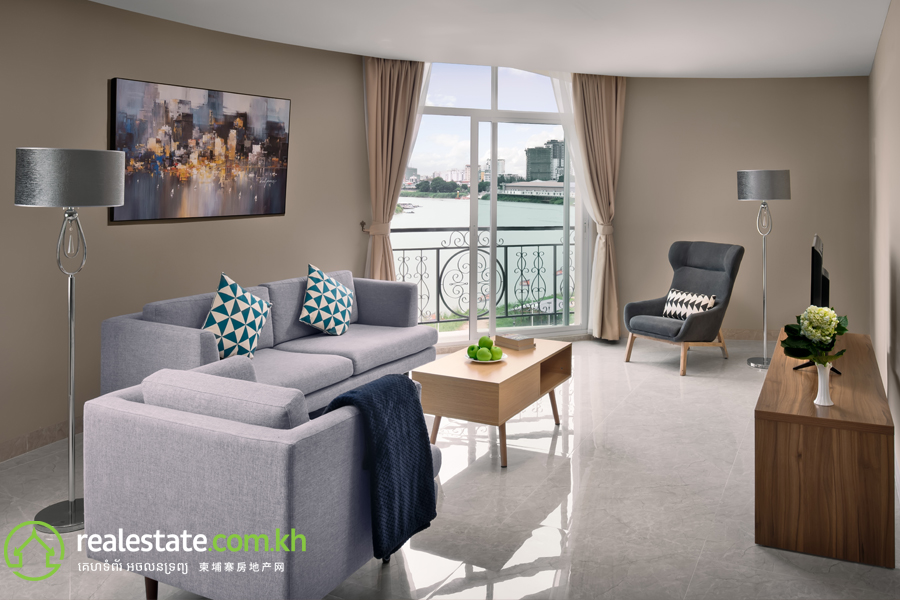 Whether you are contemplating retirement, using Cambodia as your home base or working here, purchasing a property versus renting is a common occurrence for expatriates. Finding just the right place, in the right location for the right price requires research and access to market knowledge.
So, what are your options?
Foreigners are 100% eligible to own a freehold condominium in Cambodia under certain conditions. The Cambodian Foreign Ownership Property Laws (legislation passed in 2010), allow foreigners to buy and own properties in Cambodia on the 1st floor or higher of a condominium. The property must possess a strata title and cannot exceed 70% of foreign ownership.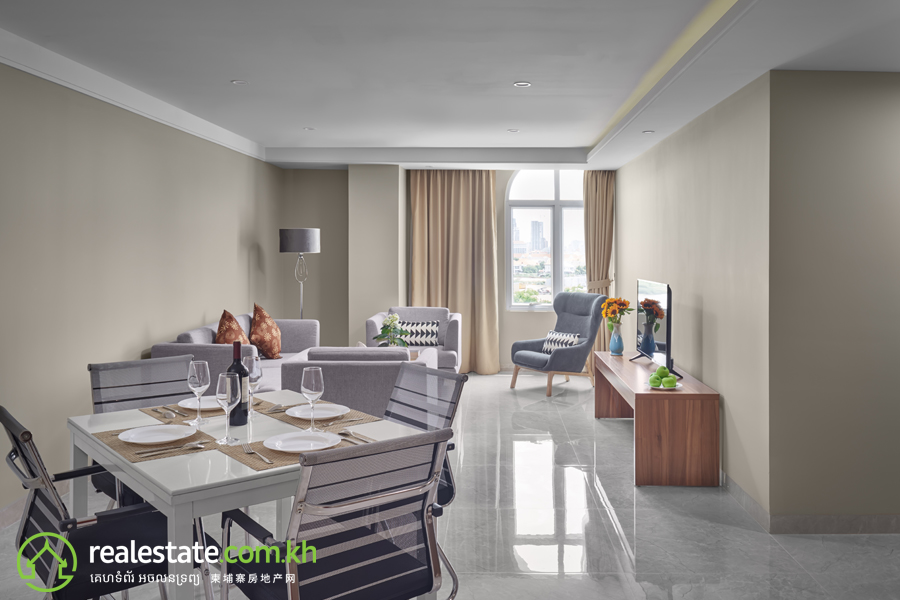 If you don't want to invest in a condominium, there are a number of options regarding the purchase of your dream home.
Option 1: Forming a company with a Cambodian citizen
The safest method by which foreign nationals can purchase real property within Cambodia is to form a limited company in partnership with a Cambodian citizen.

Option 2: Purchase plus long-term rental
This method allows foreign nationals to purchase real property and register the Title Deed in the name of a Cambodian citizen. This method may not give you either peace of mind or take the opportunity to "flip" the property feasible.
Option 3: Registering real property with a Cambodian citizen
This method is very similar to option 1 but requires 100% trust in the Cambodian citizen.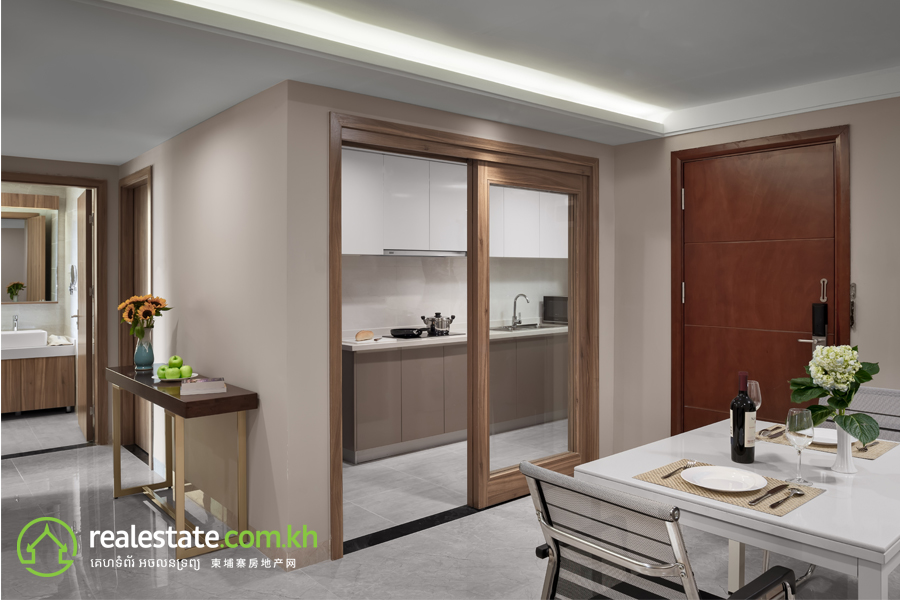 Option 4: Marriage to a Cambodian national
Foreign buyers who are married to a Cambodian national can register their property using the name of their spouse on the Title Deed.
Option 5: Acquisition of honorary Cambodian citizenship.
A foreigner may be granted honorary Cambodian citizenship if he or she donates a significant sum of money to the Royal Government of Cambodia for the purposes of benefiting the people of Cambodia.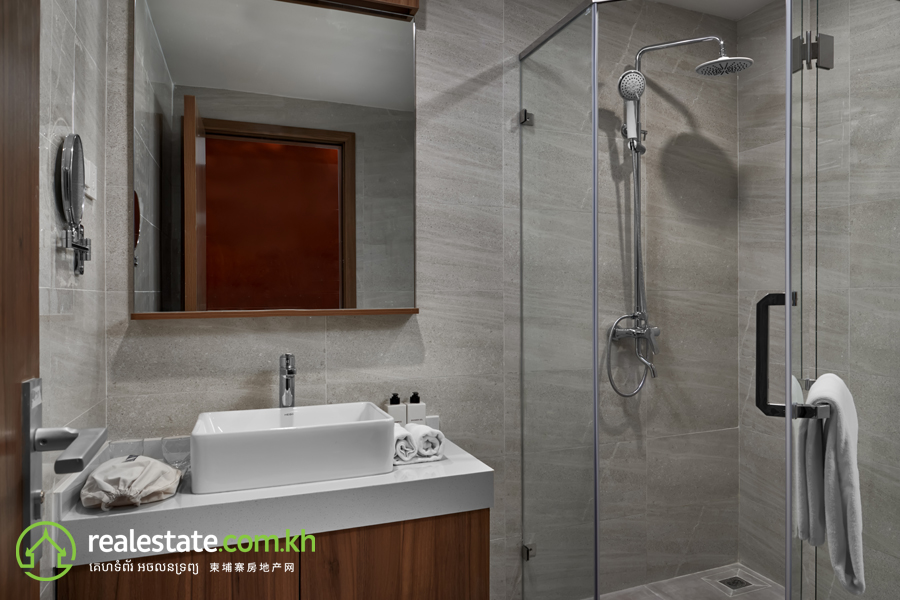 Stay up-to-date on the real estate industry in Cambodia and get real-time updates on real estate news as they happen. Download the Realestate.com.kh App now!

Article by: