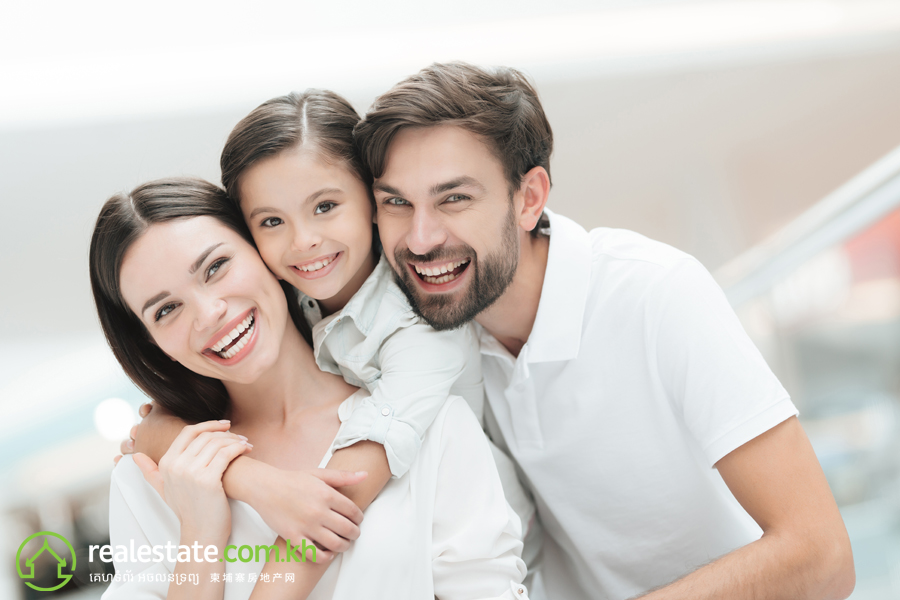 Smart landlords and property owners know that attracting a reliable expat rental tenant can be an excellent way to receive the best rental income from your property.
So, how do you attract the best expat rental tenants for your property?
List online
Potential expat rental tenants search for their new rental property online well before moving to Cambodia. So, make sure you advertise your property online up to 3 months before it becomes available for rent. Advertising on Realestate.com.kh is an excellent way to reach expat rental tenants.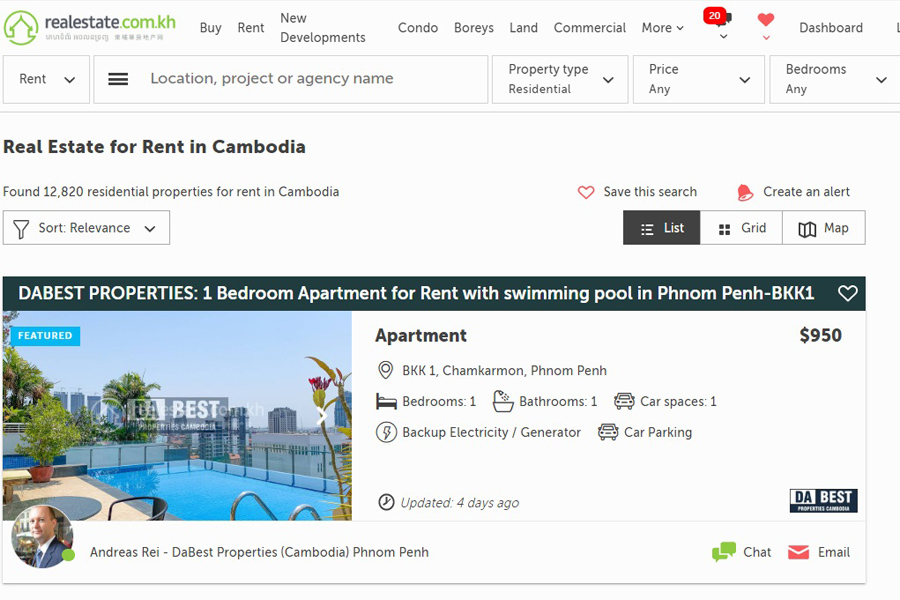 Photos
Because expats often can't view the property in person, or have trouble navigating new cities, they rely on the photos more than most property seekers. Therefore, it is wise to make sure you or your agent take high-quality photos – always use a camera, not your phone! The more photos, the better!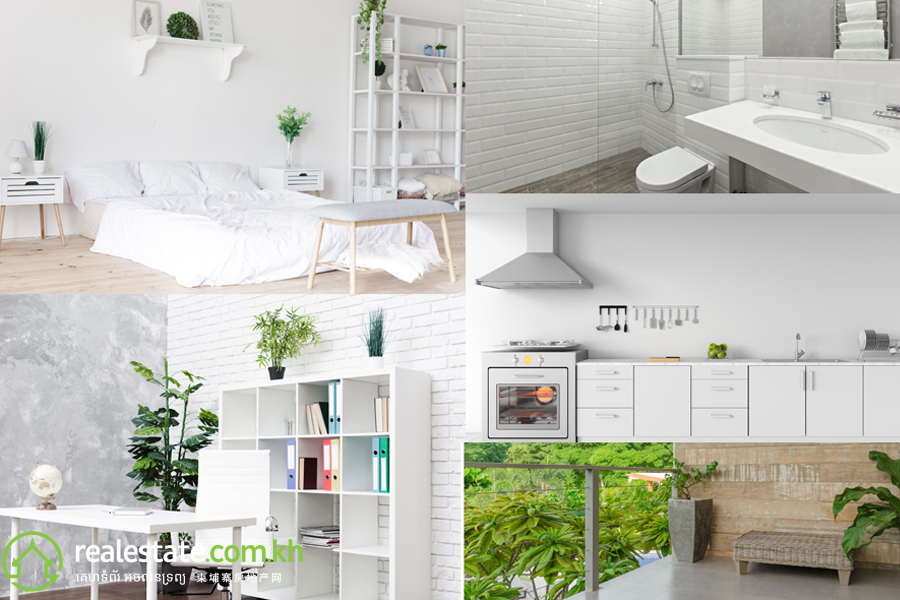 Amenities
Expat rental tenants often move to Cambodia with a young family – so be sure to explain the local schools and conveniences near your property. Schools form a vital part of a foreign community's backbone for those arriving in a new country with young children.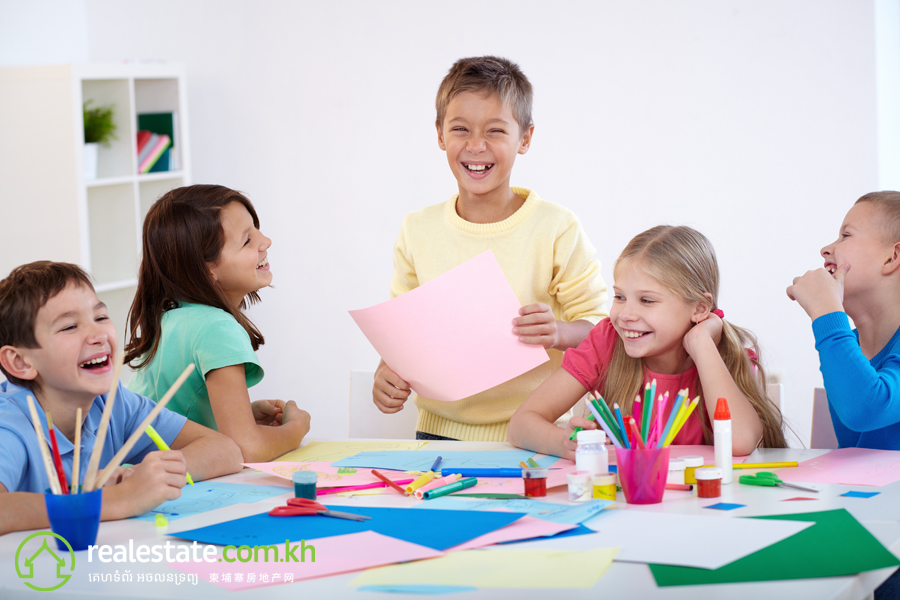 Set up
Furnished or unfurnished? Be prepared to provide some of the basic furniture requirements to help the tenant get started in Cambodia.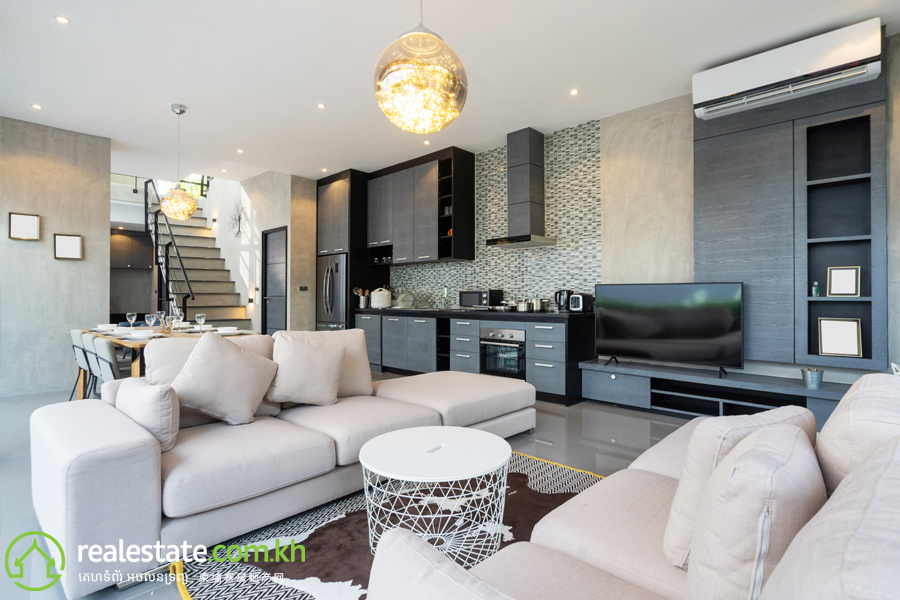 Clean up
The only way you can justify a higher price is if what you're renting looks perfect: Remove all personal attachments in the house; Give the walls a fresh coat of paint, preferably in white; Highlight the best features of the property in your photos; And always add detail to your listing about the unseen features of the property that are worth advertising.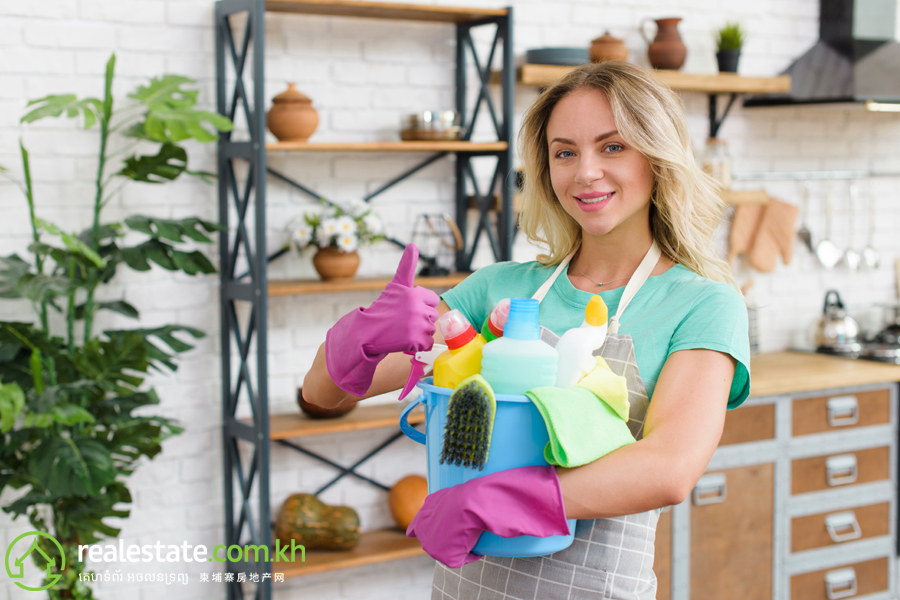 Safety
Security is especially important to expat rental tenants – so be sure to take the time to explain what security features your property has, such a camera, guards, fencing, good neighbours and secure entries.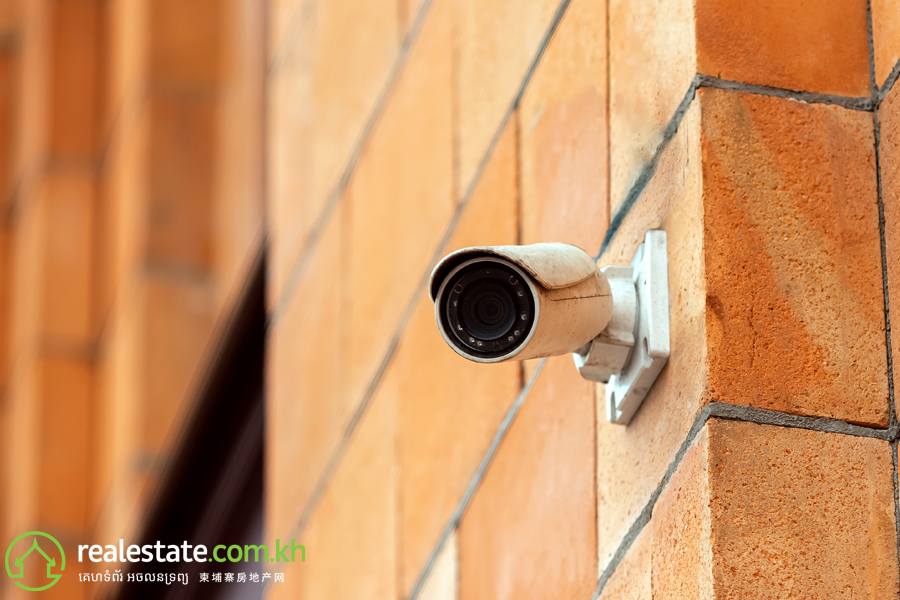 Stay up-to-date on the real estate industry in Cambodia and get real-time updates on real estate news as they happen. Download the Realestate.com.kh App now!

Article by: