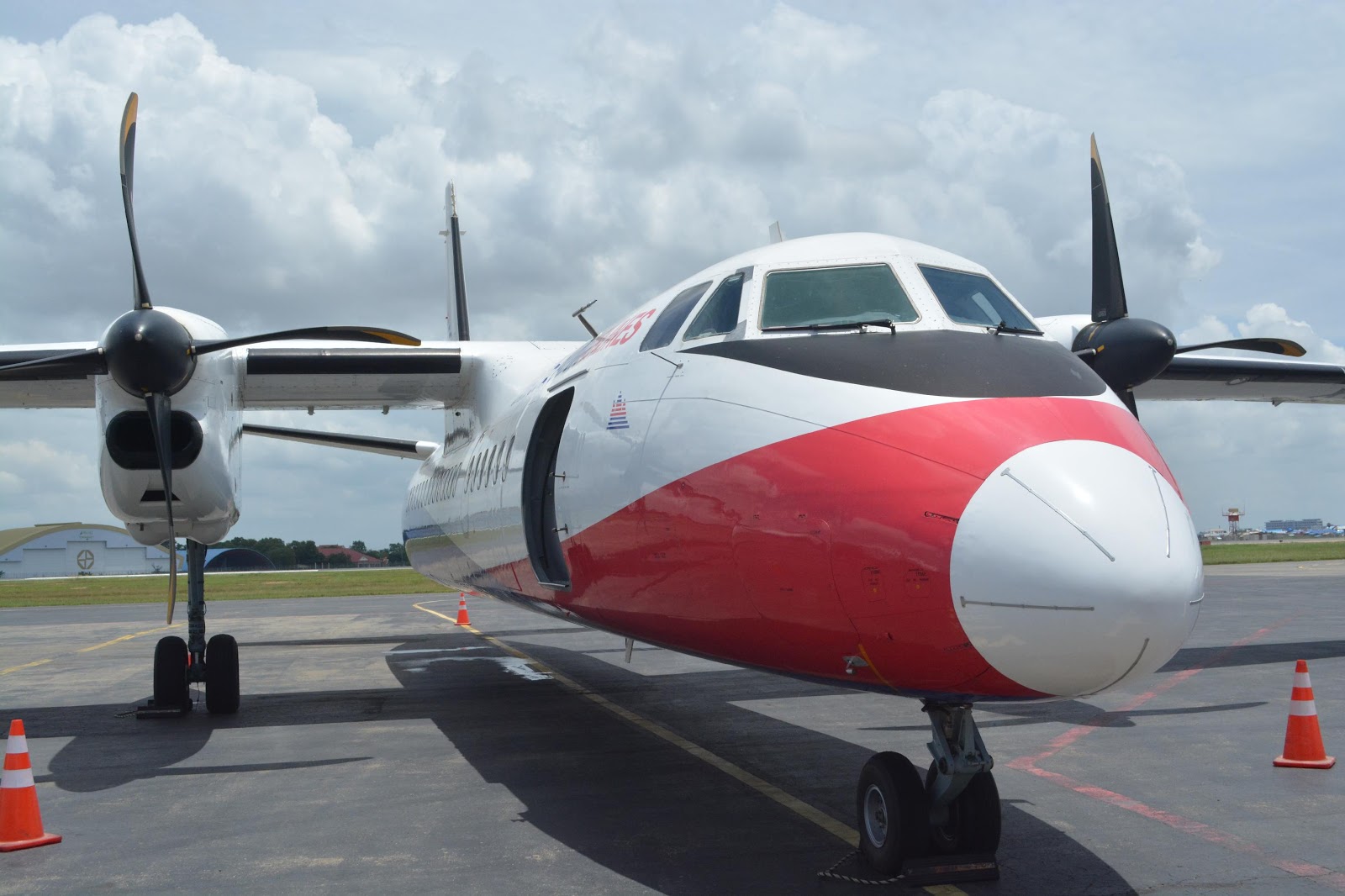 With the unremitting efforts of CHINA'S AVIC Group and strong support of the Cambodian Government, Cambodia Bayon Airlines has always been providing safe, comfortable and convenient service for passengers since its debut flight towards the end of 2014.
As the first Chinese airline company that is established overseas and mainly operates Chinese civil aircraft, Bayon Airlines introduced brand new MA60 fleet, committed to building a demonstration platform of domestic aircraft overseas operation. Bayon Airlines has launched five international and domestic flight routes, operated more than 4,000 flights and kept a punctuality rate of 98% so far. With premium service and operation, they are trusted and favored by passengers.
Bayon Airlines emphasizes on talents recruitment and team building. It has an international pilots team, a localized crew team and a professional engineering and OCC team, who take the escort as their duty and make their best effort to guard each flight.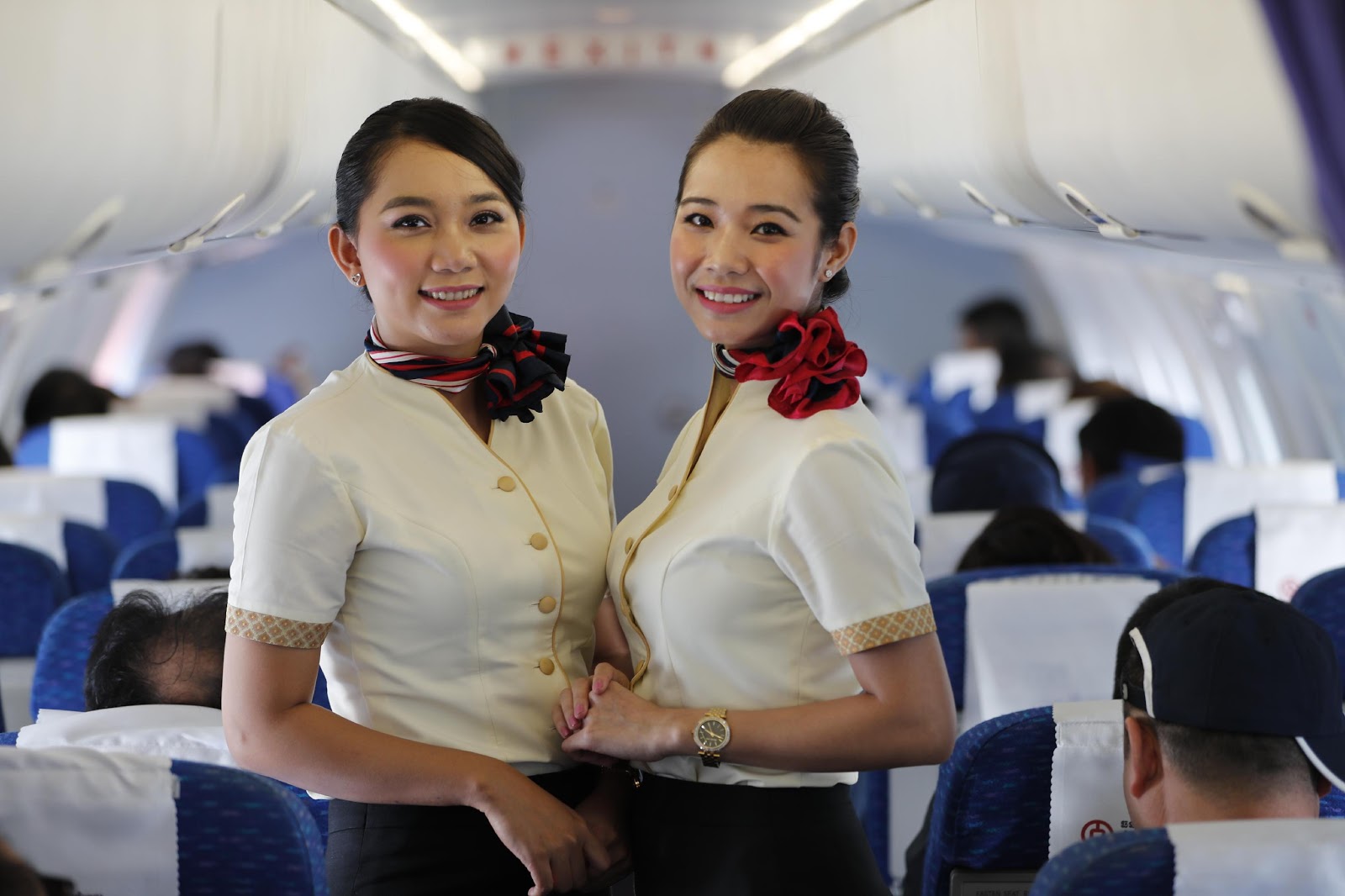 As subsidiary of CHINA'S  AVIC group, Bayon Airlines never forgets to fulfill its corporate social responsibility while pursuing stable development. Bayon helps cultivate a large number of civil aviation professionals and contributes greatly to the development of Cambodia's civil aviation industry.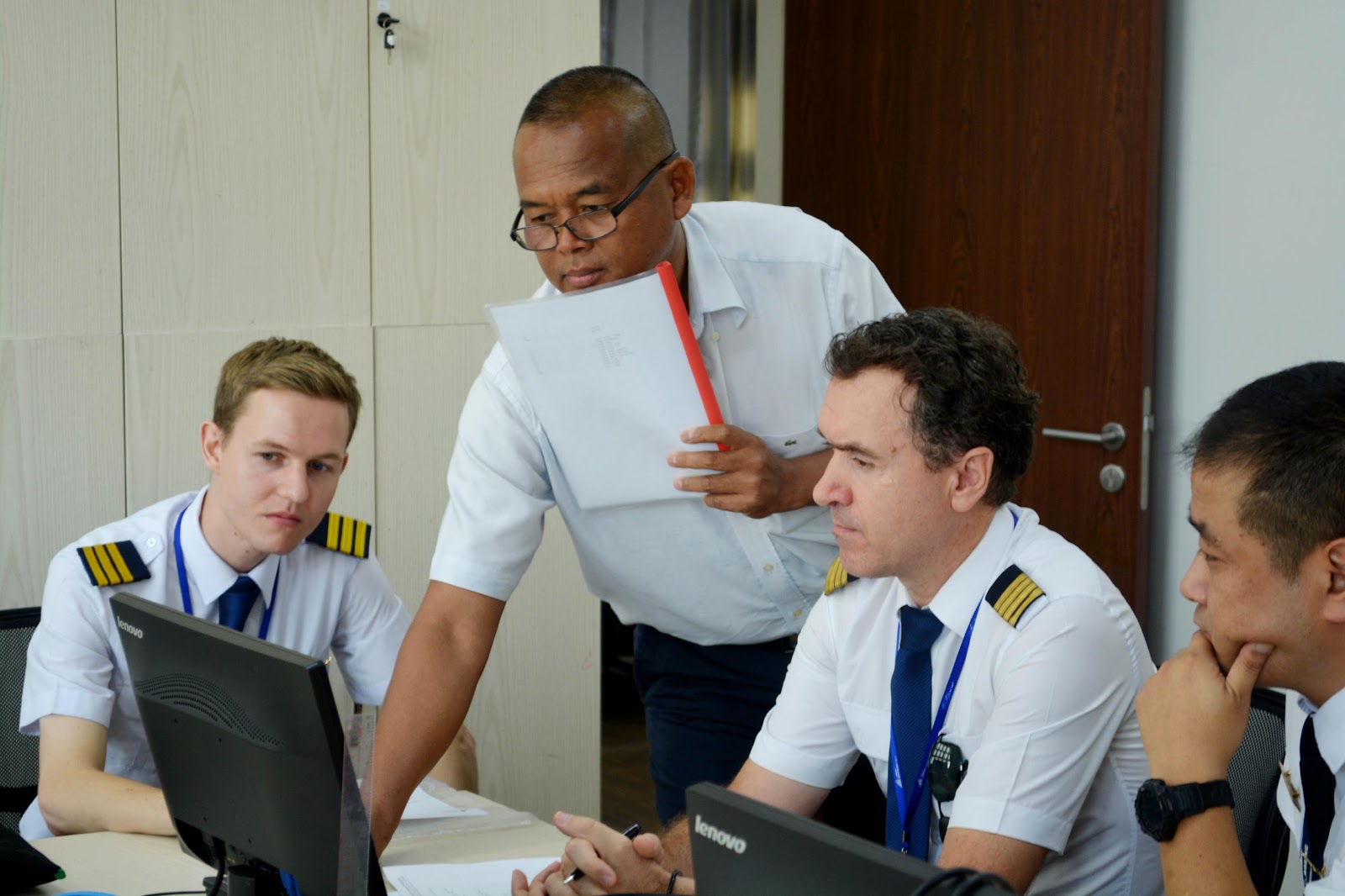 Bayon Airlines has transitioned to a more aggressive, in-depth development after a solid start. In 2018, the company steadily achieved rising revenue and profit by adhering to set up an interactive network of overseas flight routes and expanded their service system to cover all respects of the Chinese civil aircraft operations, including aircraft maintenance and personnel training.
Bayon Airlines, which has been aiming for substantial business in the local market, has grown to be the number one domestic airline company in Cambodia, registered the best record on flights' stability and punctuality. Operating on some key routes such as Phnom Penh⇔Sihanoukville, Siem Reap⇔Sihanoukville, Bayon Airlines makes the safest and fastest air travels between popular destinations within the Kingdom.
Moreover, Bayon Airlines provides a range of service packages to address varied customers' travel pattern or appetite, including provisional charter flights, regular routine combo tickets, business class combo, etc.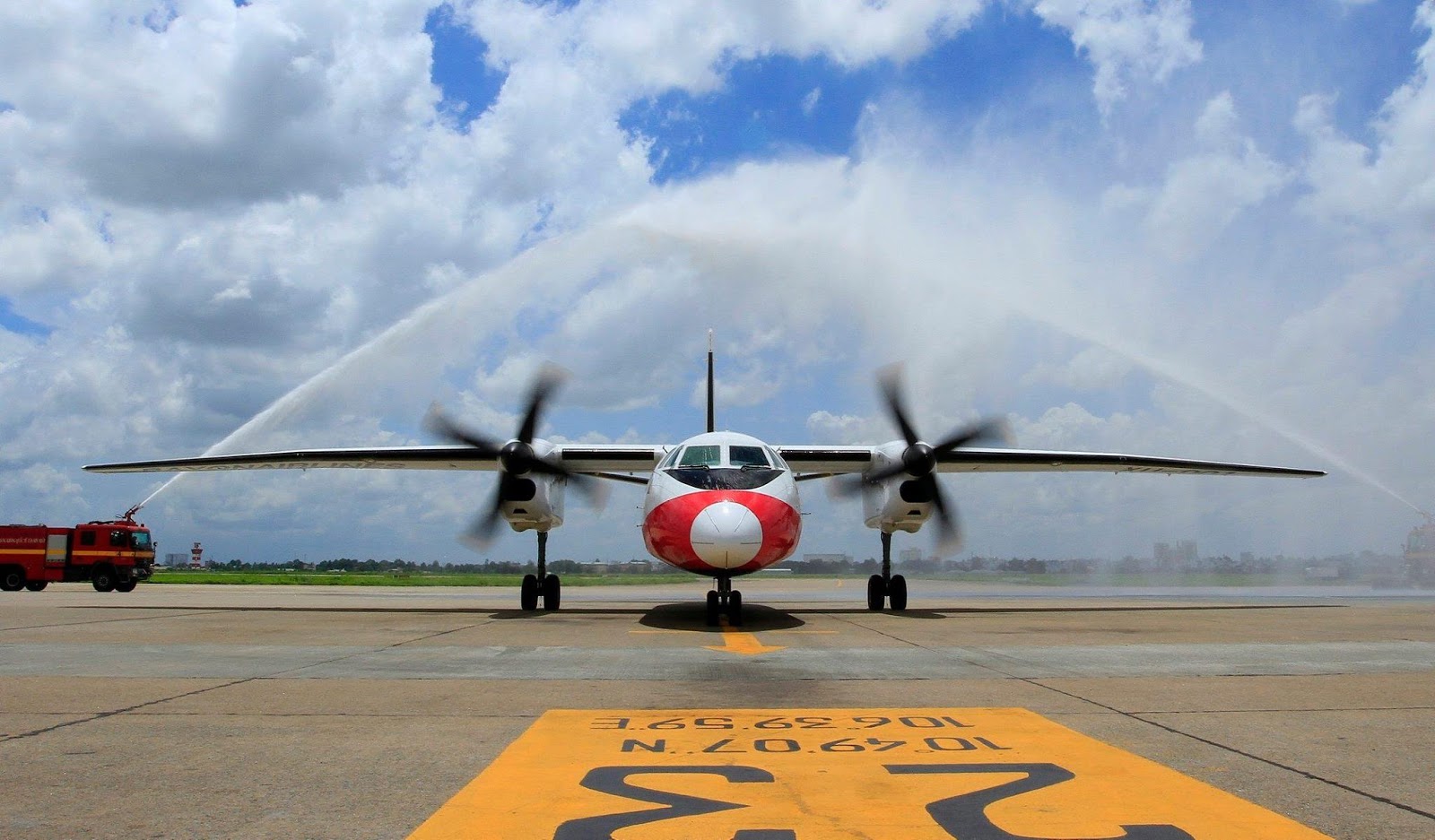 In response to China's "ONE BELT ONE ROAD" development policy, Bayon Airlines intends to build on existing advantages while grasping the opportunity of a rising Cambodian aviation industry. Bayon Airlines plans to build a network that centers on Cambodia, while covering the ASEAN region. Committed to enhancing cultural and economical exchanges alongside the "ONE BELT, ONE ROAD" region through air travel services, Bayon Airlines is moving forward to becoming a major regional airline company in Asia.
As Cambodia's real estate industry grows rapidly with the help of Chinese investments, relations between Cambodia and China is getting stronger. Bayon Airlines acts as one of the links between the two countries.
In sponsoring the Realestate.com.kh EXPO 2018, Bayon Airlines believes it is a good strategy and that it has much to gain from joining Cambodia's most prestigious and biggest property exhibition and being a partner of the Kingdom's leading real estate portal and marketing agency- Realestate.com.kh.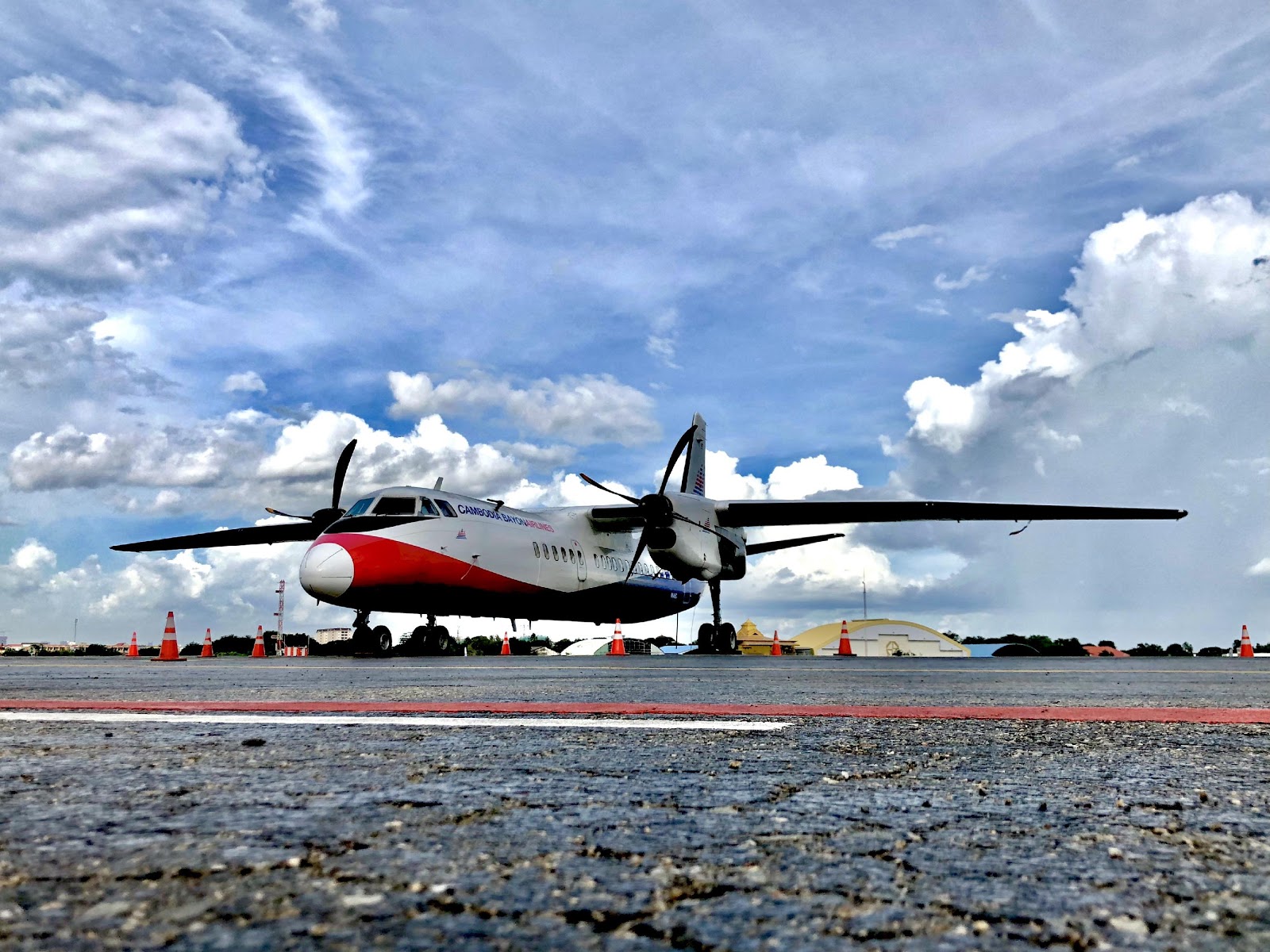 Realestate.com.kh, Cambodia's home of real estate, has the most up to date information for buyers, sellers and property enthusiasts! Sign up for our newsletter today and stay up to date with the latest info…